Despite it being normal, jealousy over someone doesn't always feel healthy, especially when it becomes a huge source of sadness and insecurity in a relationship. To others, it might even seem like a sign of weakness—often related to emotions of possessiveness and clinginess that frankly, not everyone is fond of. Take, for instance, a letter sender on Kryz Uy and Slater Young's Skypodcast, who opened up about feeling horrible over her boyfriend's *fantasies* about other women.
"My boyfriend is fantasizing about other women, is that bad or am I crazy?" she asked the podcaster couple, adding that while she never really caught him in the act of committing infidelity, she was constantly worried because of the chats she read that showed her boyfriend "fantasizing about women with big butts and breasts, and even joking about fucking certain girls."
She added, "It was so shocking for me because I never imagined his alter ego to be like that. He's very soft-spoken and gentle to me. After all the trust issues about him fantasizing other women, sometimes up to this day, I still get mad thinking I'm never gonna be good enough for him."
ADVERTISMENT - CONTINUE READING BELOW ↓
Coming to the rescue, Kryz and Slater offered their take on the sender's issue. "The guy is being absolutely honest," Slater advised. "Kryz and I talk about that. 'Uy, ang ganda niya, ang gwapo niya.' It's normal. 'Oh, do you find her attractive?' It's just a fact of life that there many other women more attractive than you."
He also said that conversations about other women are totally normal! "Yung mga groups na nagse-send ng mga photos of girls and like fantasizing over it, it's normal. We have a lot of chat groups with friends, not naman necessarily dedicated to that. It usually comes from two or three people na mahilig mag-send na ganyan. May mga comment comment pa.
"Syempre ikaw, as part of that group, sakyan mo lang. Wala naman, hindi mo naman gusto talaga. 'This porn star looks like this celebrity', you're sent a certain naked photo. Hindi naman, 'Uy nakita ko yan,' then may erection ako."
For her part, Kryz said it's not really her thing to check her husband's phone and lurk on his group chats. "To protect my peace, I've never looked at any of your group chats," he told Slater. "I never intentionally went to your phone and said, 'I'm gonna look for this guy group; I know that they send stuff.' I'm like, bakit pa? Wala naman siyang ginawa in person."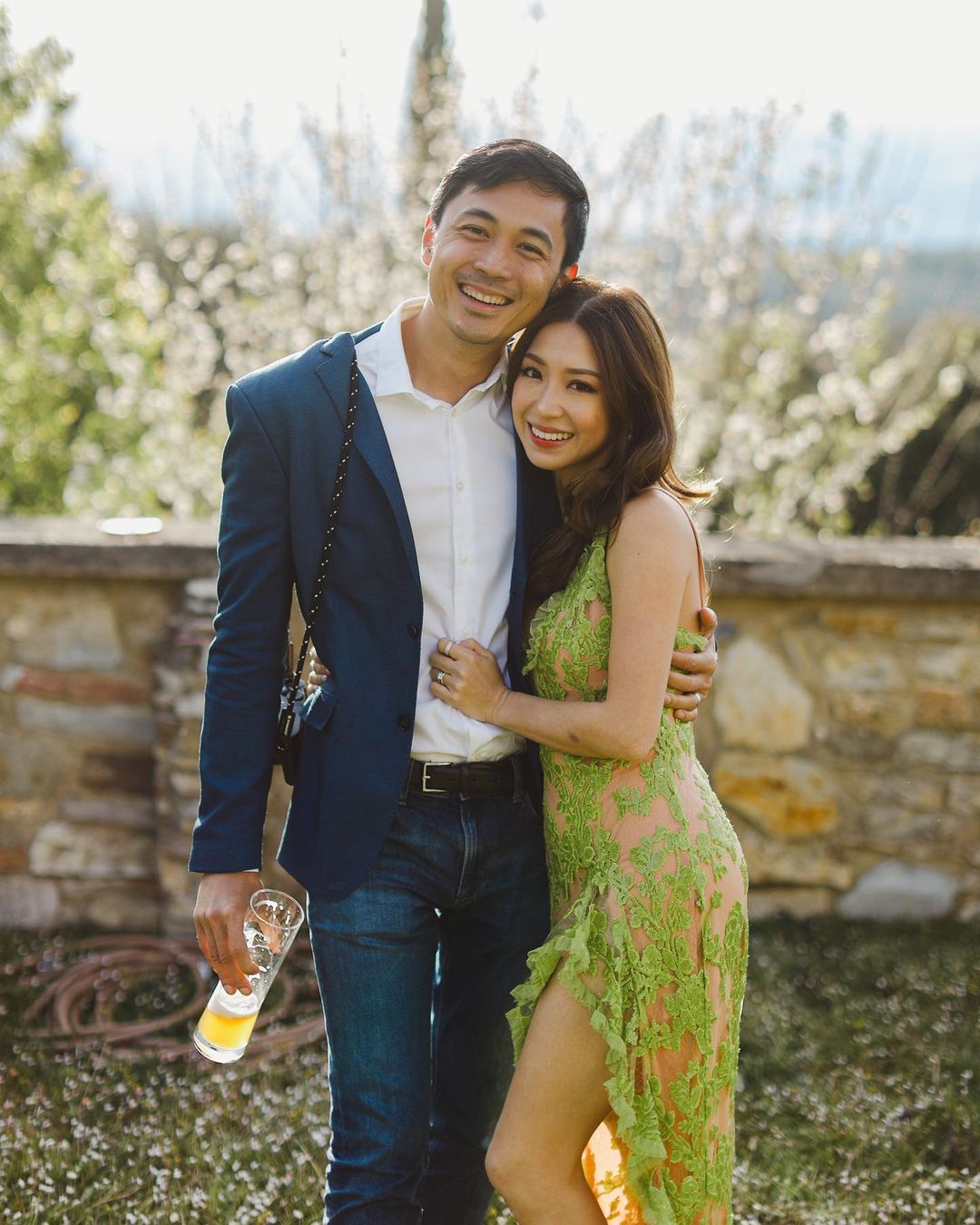 ADVERTISMENT - CONTINUE READING BELOW ↓
"Similar to I have chat group with my friends; some of them are single then they'll send cute guy photos. Alangan namang di ako magreply, edi crickets yung group chat."
For her, it's just nature's way for men to be more explicit about their admiration. "I think it's just different because guys are innately *rawr* compared to girls. That's just the nature of things. As long as your boyfriend is not cheating, okay lang yan."
Slater added, "Parang meron din syang confidence in my part na, it's attractive to let go sometimes. [With Kryz], I found someone who trusts me enough to do my own thing and be my own person without having to report."
Listen to the full episode here: