Officially, the leapfrog, according to the Ministry of Sex Positions Standards and Naming (an institute I just invented) means any rear-entry doggie style variation that lets you control how deep you want to take...whatever it is going inside of you.
"To get into it, like doggy style, you'll get on your hands and knees, but rest your forehead, and arms on the bed while raising your hips in the air to allow for vigorous sex," says Janet Brito, PhD, a Licensed Clinical Psychologist and AASECT Certified Sex Therapist and Supervisor at the Center for Sexual and Reproductive Health in Honolulu, Hawaii.
But is it worth it? Oh yes. "If you are looking for deeper penetration, the leapfrog sex position is your go to," says Brito. "This is a fun position, as you can hold a vibrating wand to your clitoris while getting penetrated." Plus, it's just different. Even when you have discovered The Ideal Position, it doesn't hurt to mix it up a little, if only to re-appreciate to the glory of the original. "Figure out the angle to create the most comfort," suggests Brito. "Add pillows to create the right height and allow easier penetration."
ADVERTISMENT - CONTINUE READING BELOW ↓
Here are some variations. And if you're playing solo, give it a toss with some toys. "If you don't want to engage in penetrative sex, leap frog positions are fun to practice with sex toys, like a vibrating wand or anal toys." (Pssst, if you're in need of a wand...or ten.)
Classic Leapfrog
If you're a purist, get on all fours, keeping your hips raised and resting your head and arms on the bed. You get all that deeeeeeep penetration but it's also way more stable than regular doggie—no more bumping your head on the headboard. Add a toy to go full power.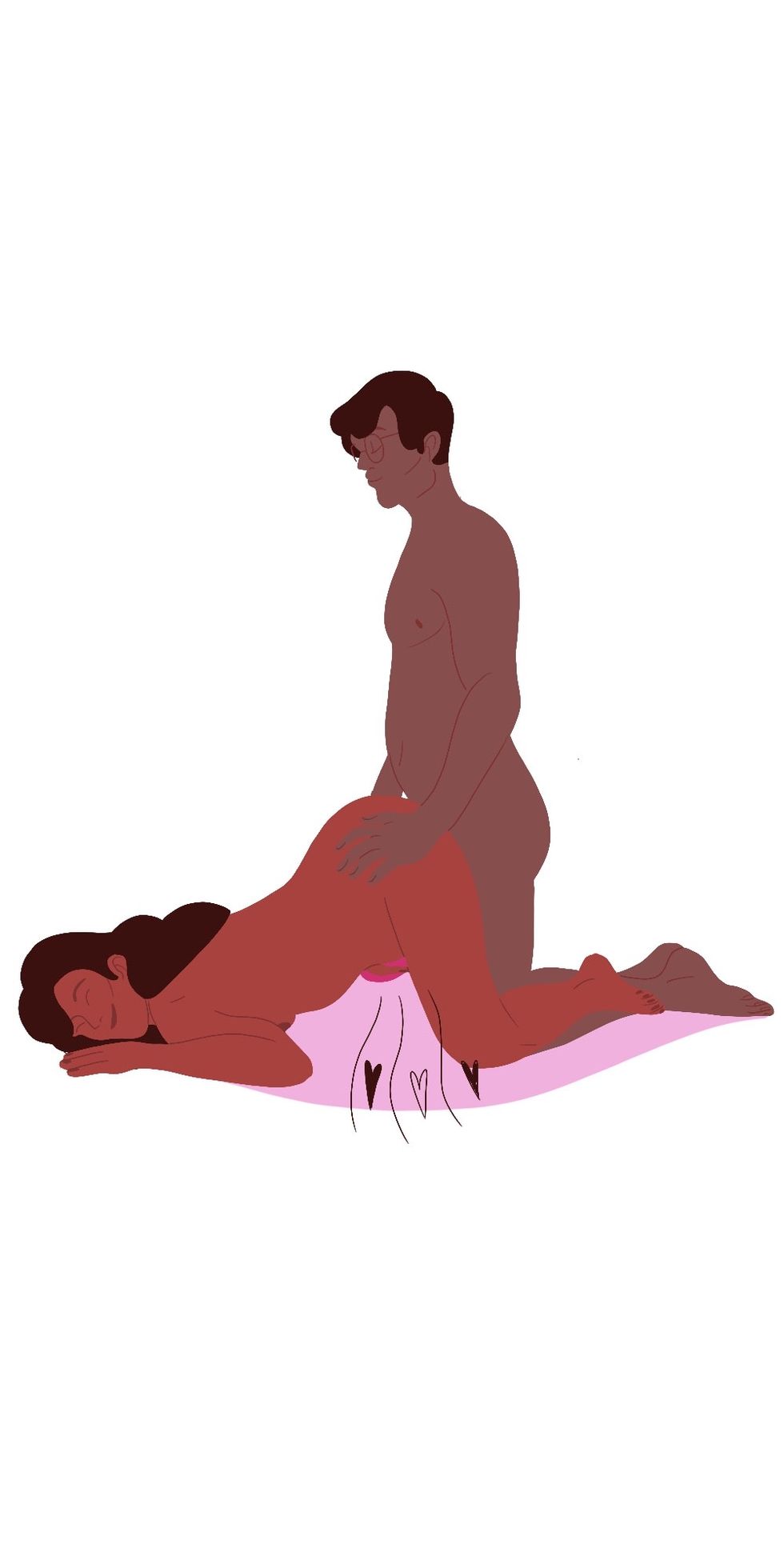 ADVERTISMENT - CONTINUE READING BELOW ↓
Froggy Style
For a seated version, squat over your partner, holding on to the chair/couch arm for support. Your partner can either thrust up inside you, you can slide up and down, or mix and match. Since your partner is just sitting there, hand them a powerful vibe and put them to work.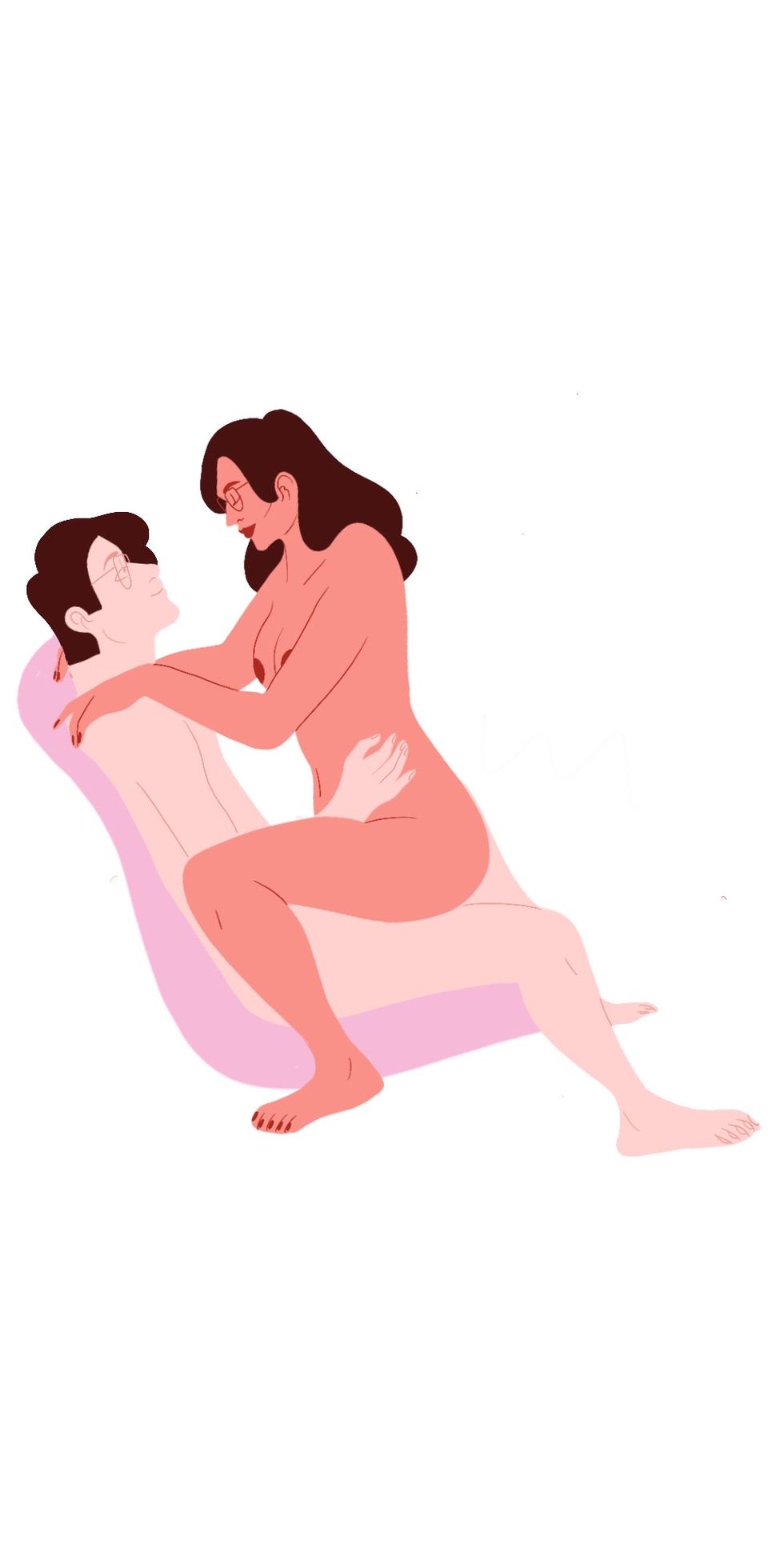 ADVERTISMENT - CONTINUE READING BELOW ↓
The Frog Leap
"The frog leap position is a little different than the leap frog in that you will be squatting while resting your hands directly in front of you, or at an angle, to give you support and balance," says Brito. "This position allows you be in control or relinquish it. You can either control the depth of the thrusting by moving your hips up and down or let yourself be penetrated."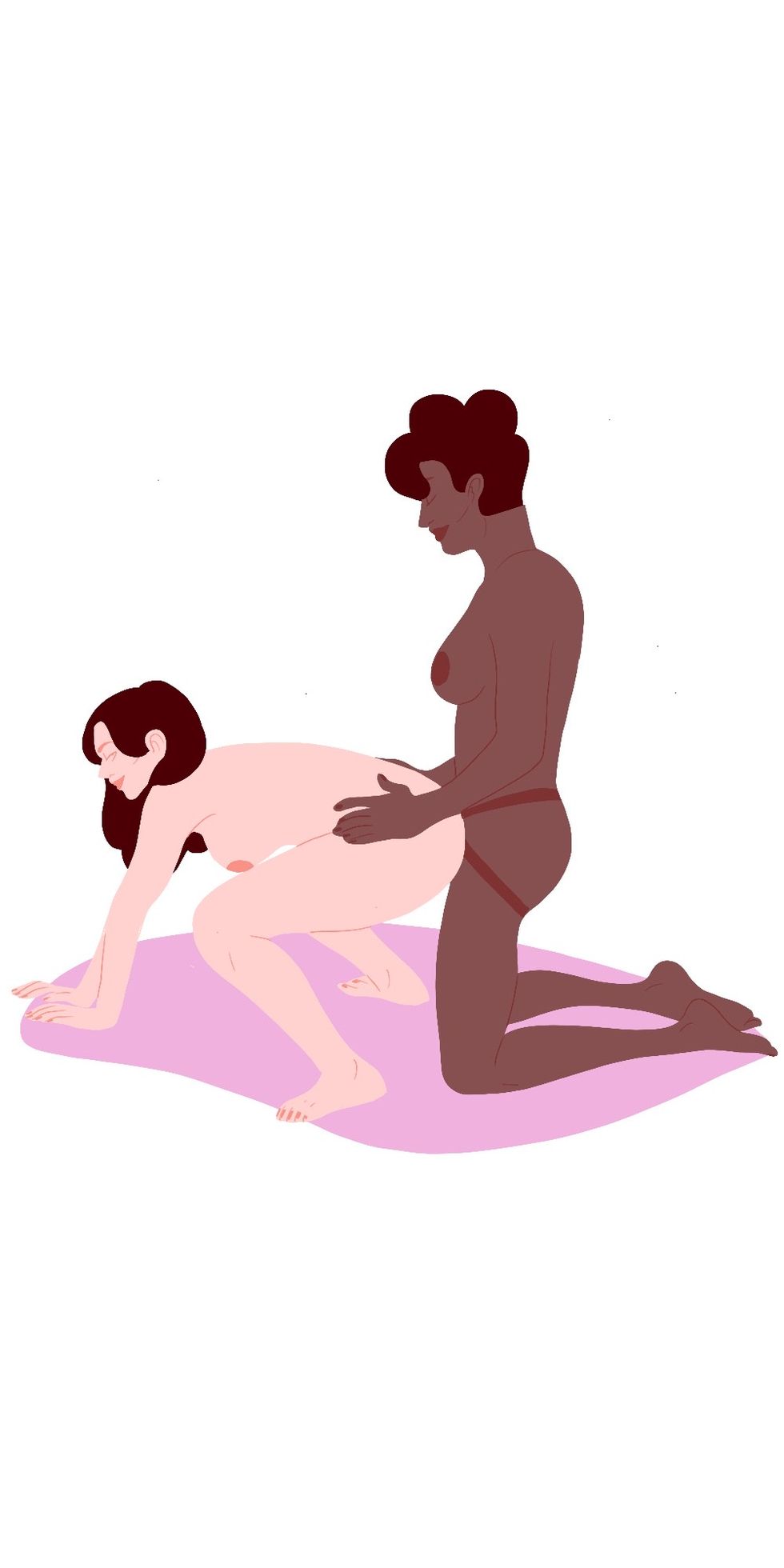 ADVERTISMENT - CONTINUE READING BELOW ↓
The Lusty Leapfrog
Try an anal variation of The Lusty Leapfrog, courtesy of Cosmo, circa 2011. (warning: the word "nooky" was used.) Squat over your partner as they lie on their back, then lower yourself as slowly as you need onto your partner's penis or strap on. Lift your body up and down, resting your hands on their chest for support. Be very careful though—if you're bobbing up and down super vigorously you could seriously hurt someone.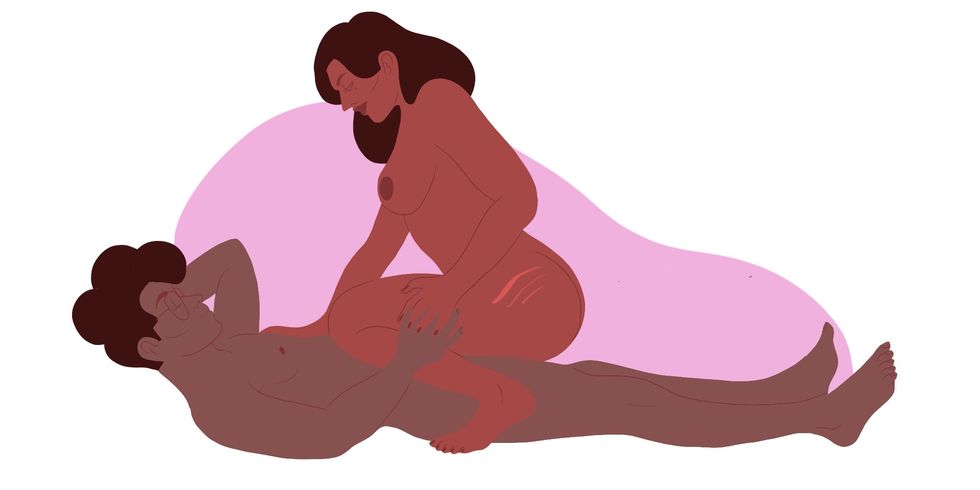 ADVERTISMENT - CONTINUE READING BELOW ↓
The Submissive Frog
Kink up the classic leap frog pose by having your partner bind your wrists together behind your legs. (You can also just clasp them back there or hold onto the inside of your thighs, no binding.) Either way, the sex feels deeper—physically and psychologically.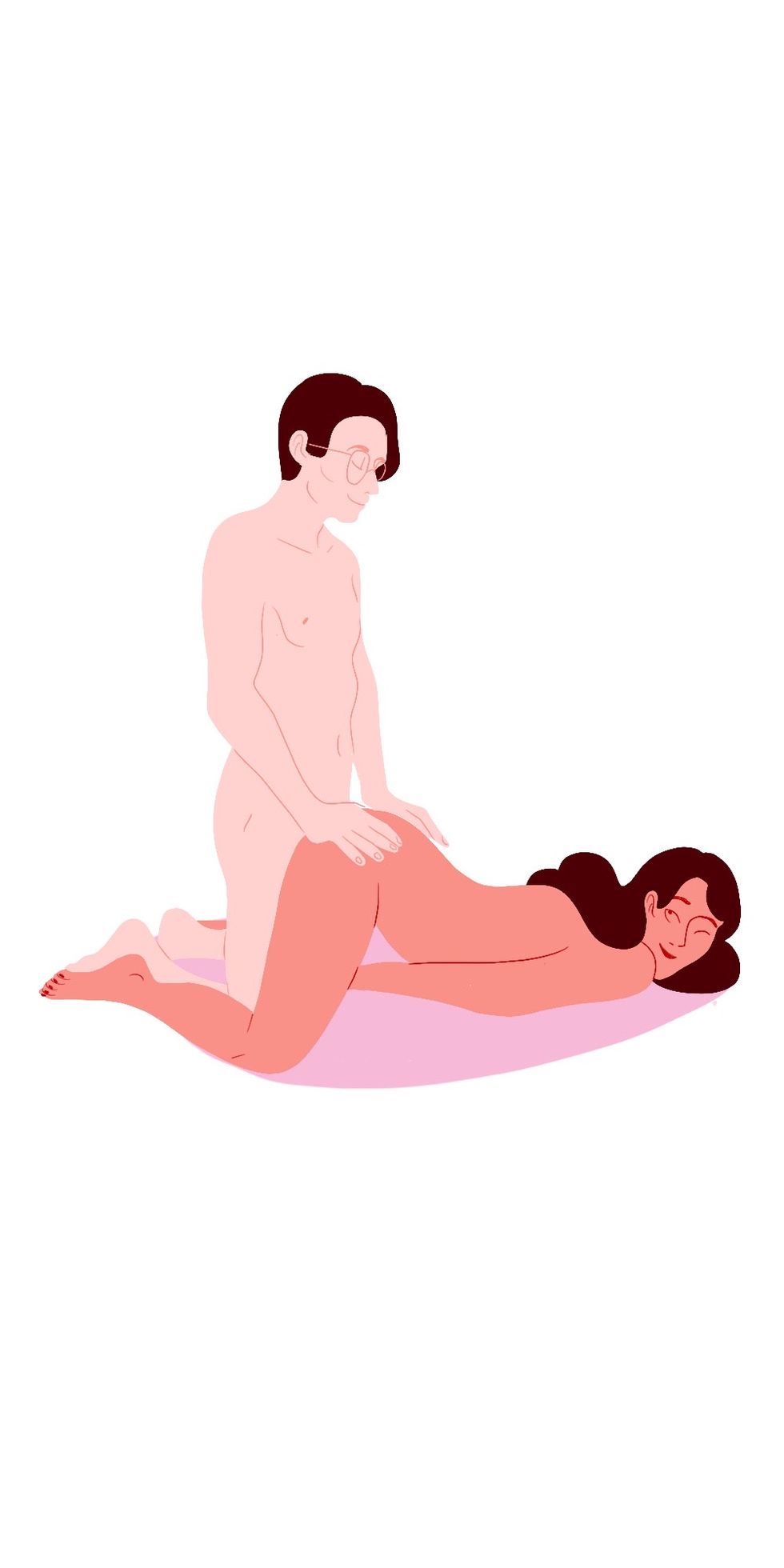 ***
ADVERTISMENT - CONTINUE READING BELOW ↓
This article originally appeared on Cosmopolitan.com. Minor edits have been made by the Cosmo.ph editors.
EXPLORE COSMO