IDK about you, but it's always nice to hear adorable proposal stories—they never fail to knock us off our feet and make us believe in the possibility of finding our own fairy-tale moment! And while there's a plethora of swoon-worthy engagements, it looks like such is not the case for a particular couple, with the groom-to-be drawing flak from netizens for his *surprising* take on things.
In a now-viral report by South China Morning Post, a Taiwanese man drew criticism for proposing to his girlfriend of four years, then asking her to split the cost of the ring which amounts to US$4,900 or approximately P274,311.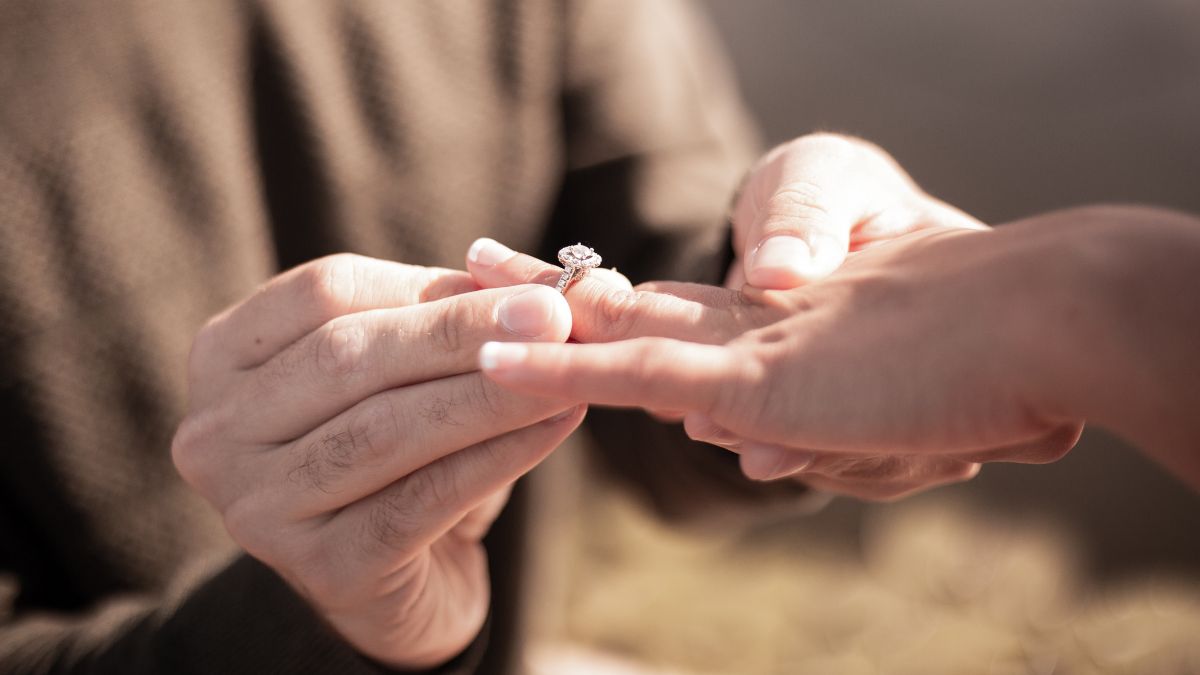 ADVERTISMENT - CONTINUE READING BELOW ↓
According to a post by the woman, she explained that she and her boyfriend had been in a stable relationship for the past four years and she had no qualms with their split-the-bill rule, sharing expenses even when purchasing small items like bottled water. She said that she had always respected her boyfriend's financially-savvy outlook.

But it looks like things have gone *too far* when he asked her to chip in half the cost of the diamond ring he bought for her. The gesture caused ~trouble in paradise~ as the relationship has "reportedly deteriorated," with the woman refusing to wear the ring anymore and the man no longer bringing up the financial terms he proposed.
The woman's post received more than 2,300 comments on the online forum Dcard, with most users expressing their *disgust* over the man's behavior.

One said: "Men who can't afford to spend money on you really don't want you in the first place."

Another netizen commented: "He picked the diamond ring, he picked the price, you had absolutely no choice in the matter," with one more teasing, "After being proposed to, you instantly went NT$75,000 into debt."

Another onlooker even joked: "From now on, you only brush the right half of the toilet and let him brush the left half."

The plethora of comments points in one direction—the man's behavior is *unacceptable*, and she should dump him for it!
As of writing though, no update has been reported on whether the woman followed the netizens' advice or sided with her fiancé.
Thoughts? 
MORE TRENDING STORIES:
Aww, Sofia Andres And Elisse Joson Were Spotted Hanging Out Amid Breakup Rumors With Their Partners
Wow, Small Laude Is One Proud Mom To Allison Who Made It To A *Prestigious* College in California
Yikes! Did Trina Candaza Just Throw A Shade At Ex-BF Carlo Aquino For Leaving Her And Their Daughter?