There are so many things to love and admire about the Korean culture. But with a necessary quarantine in place, there's a limit to how much we can ~discover~ from home. Sure, you can read about all the cool things South Korea has to offer, but talking to a local takes that learning experience to another level. And that's where technology comes in! There are a lot of apps you can download to not only make Korean friends but also help you learn and practice the language as well. 
The best part is that some Koreans actually want to make international friends, too! Check it out. 
KakaoTalk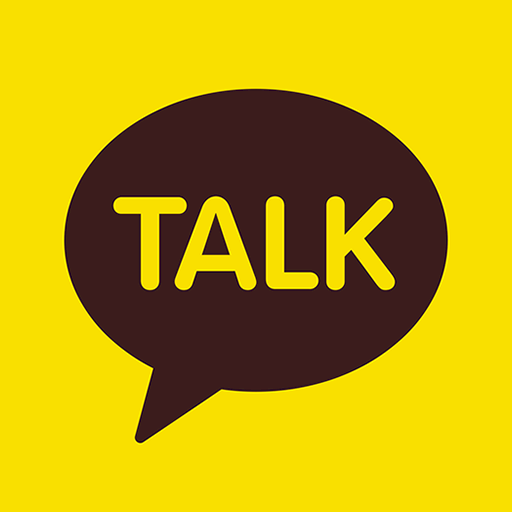 Continue reading below ↓
Recommended Videos

In South Korea, instead of sending messages through SMS, Koreans mostly use KakaoTalk, a Korean-made messaging app.

You don't need to have a Korean number to use this; your email will suffice if you want to register for an account! And just like any messaging app, your contacts who have the app will get automatically synced to your KakaoTalk Friends List.

To make new friends, you can simply go straight to the Open Chat tab to meet people. You will also be able to find both English and Korean-only speakers in the Open Chat tab.
Available for free on iOS and Android

Korean Friends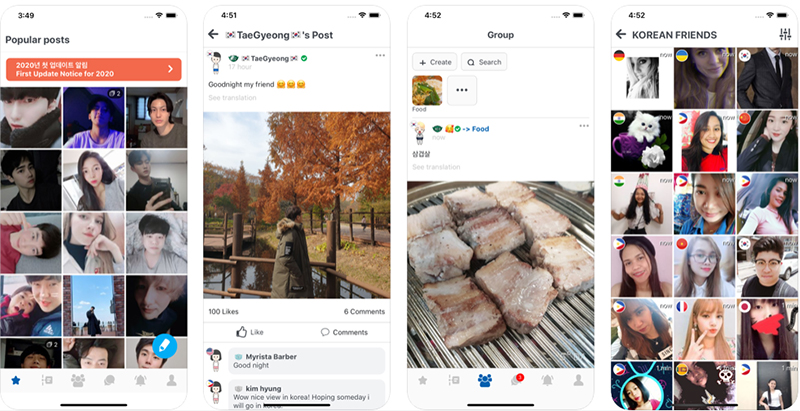 Korean Friends is kind of like Instagram and is created specifically for Koreans and foreigners to become friends! The friends you make in the app are called your "pen pals"! You don't have to worry about the language barrier too much; Korean Friends has an in-app translator.
Available on iOS for free
SLOWLY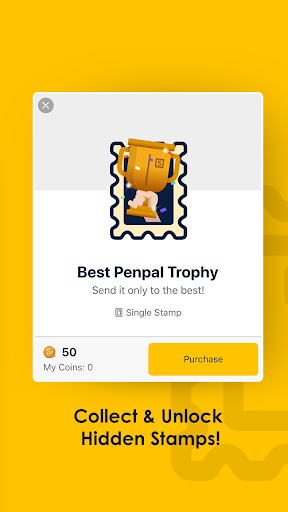 SLOWLY attempts to connect the world—by literally finding pen pals for you. You can filter your search to South Korea and there, you can find users who have the app and whether or not they can speak English (either way is fine, language exchange is a great way to meet friends) and use a stamp to send a letter to them!
What's unique about this app is, depending on where you are in the world, it takes a few hours before someone receives your letter. It can even take up to a day! Also, unless you request for it, you don't see what the other person looks like. When you sign up for the app, you create an avatar. If you think about it, it's kind of like how they used to do it back then. Communication took longer, so in a way, people really had to think about their responses. 
Available for free on iOS and Android
HelloTalk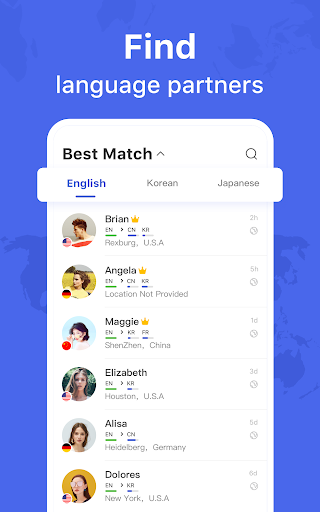 You'd be surprised by how many Koreans are interested in learning new languages (True story: I met a guesthouse receptionist in Korea who studied Tagalog just because she wanted to). HelloTalk is the perfect platform for people to exchange notes and rules about their respective languages. 

Your profile will show where you're from and what languages you are or aren't fluent in. This will let people know what languages you want to learn from them and what they can learn from you.  
Available for free on iOS and Android
MEEFF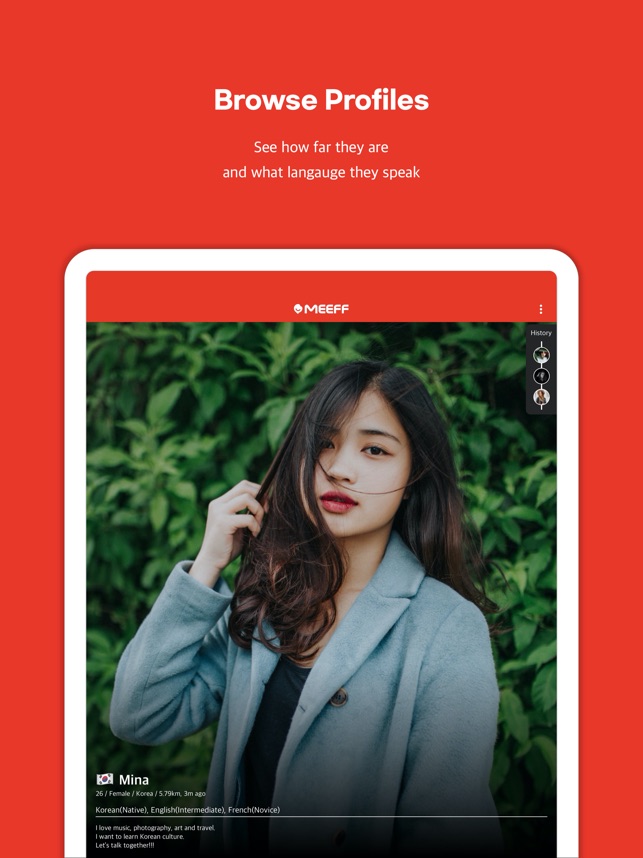 While there are tons of other dating apps out there, the creators of MEEFF have made it clear that on their app, you can find a significant amount of Koreans who are just as eager to make friends. Apparently, it has four million users from 190 countries, so you can meet people from other cultures as well. The app has a Lounge tab where you'll see those who liked you first and are ready to start chatting with you and those that have liked you but you haven't seen yet.