AJ Raval and Aljur Abrenica have gone super public about their romance. 
In a recent event, Aljur is seen singing for his fans, while his arms were wrapped around AJ. The two then exchanged ~sweet~ glances, as the actor addressed the crowd.
"Welcome naman natin siya sa Canada. First out-of-the-country niya," Aljur remarked. 
But it doesn't end there. The two then shared smack kisses, drawing mixed feedback from the public. 
Netizens expressed their mixed reactions in the comments section.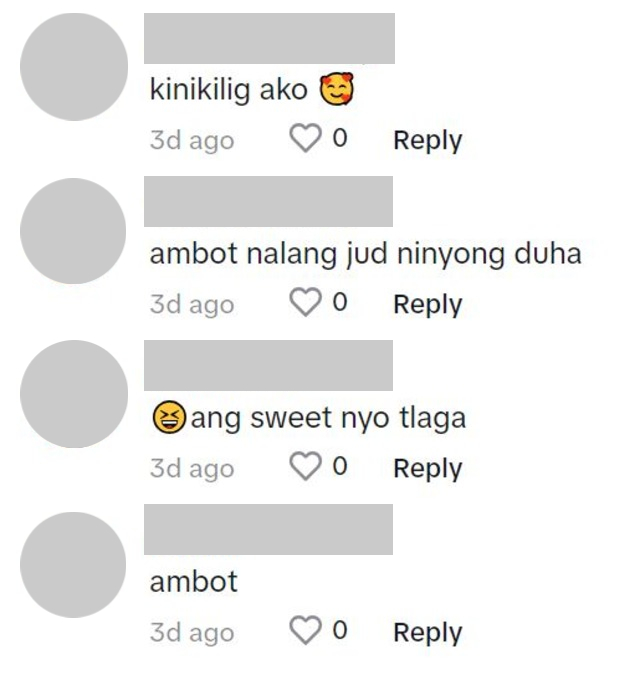 ADVERTISMENT - CONTINUE READING BELOW ↓
In various Instagram reels, AJ also shared moments of their *romance-filled* relationship. From their dates at the zoo, to dance practices and watching concerts together, up to their out-of-town trips together—we've seen it all from AJ's Instagram.
View this post on Instagram
View this post on Instagram
"Just keep going, I'm always here to support you I got your back, We're a team," AJ said in one sweet post for Aljur.
But netizens have really mixed reactions to her posts. Some have given support to their relationship, while some are still skeptical about the couple.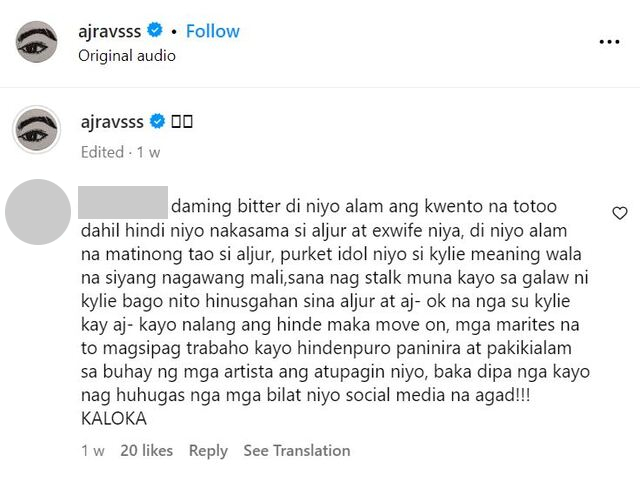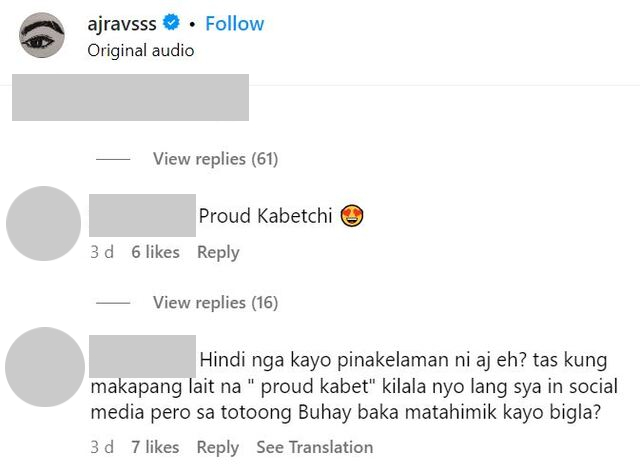 AJ seemed not to mind the comments as she continued to upload her sweet moments with Aljur on Instagram.
Just over the weekend, the young actress uploaded a video of her cooking and in one of the frames, Aljur can be seen *backhugging* AJ. 
View this post on Instagram

ADVERTISMENT - CONTINUE READING BELOW ↓