1. You begin to notice how attractive he's becoming.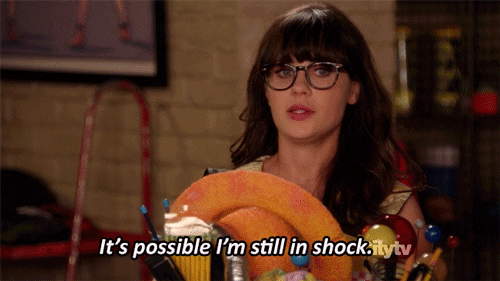 "When did he start looking so gorgeous in that button-down? Is it just me or did he get more buff?" You've been catching yourself asking these questions. He's suddenly a hunk and you're not sure how long he's been that way. More than that, you're also noticing how sweet he really is—when he offers to drive you somewhere, opens the door for you, or just comforts you when you're sad. For some reason you're appreciating his friendly gestures much more than before.
2. You get jealous when he talks about or goes out with other girls.
Continue reading below ↓
Recommended Videos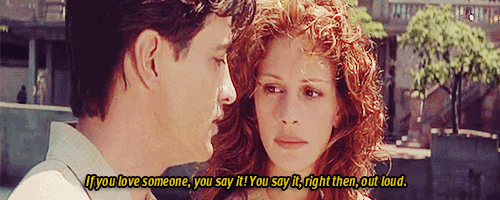 When he tells you about the pretty and hot girl he saw in the club, you can't help but roll your eyes and get jealous. When he talks about the girl he likes, you try to be supportive and help him get her, but you can't help wishing he would stop trying to go for her. You start comparing yourself with the girls he likes!
3. You think of him when you hear love songs.
Suddenly "You Belong With Me" has a totally new meaning to your life, and you imagine him dedicating "All of Me" to you. The radio seems to be speaking to you when it plays all these love songs that remind you of him. You only wish you could sing "I Really Like You" to him with all your heart and for him to sing "Little Things" right back.
For more signs you're falling for your guy best friend, visit CandyMag.com!