Katie and Dalton, a married couple from the US, both suffer from cystic fibrosis. The disease, which affects the secretory glands responsible for the production of mucus and sweat, often cuts short the lives of its sufferers, and at 26 and 25 respectively, Katie and Dalton were both desperate to do something to give them hope for the future.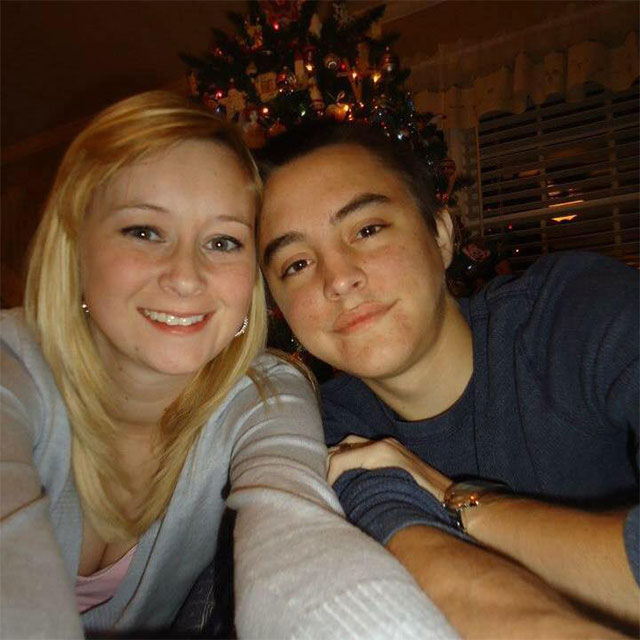 After meeting on Facebook—Katie had read about Dalton who was extremely unwell at the time, so she wrote to him saying: "If you ever need a friend to talk to, you can reach out to me"—the couple fell in love and began a long, hard battle with their insurance companies to make sure they could get the lung transplants they needed to prolong their lives together. 
Continue reading below ↓
Recommended Videos
Last year they underwent their lung transplants, reports CNN, and began making plans to travel to every state in America together and write a book about their story.
But tragedy struck last week, when Katie discovered that her lung transplant had failed, and doctors said they couldn't do anything further for her. She is now in a hospice near her home in Kentucky. 
Meanwhile, Dalton is not well either. Having contracted lymphoma following his transplant, medical experts managed to treat him but he's now fighting pneumonia as a result, and is currently based in a hospital in St. Louis, Missouri, nearly 400 miles away from his sick wife.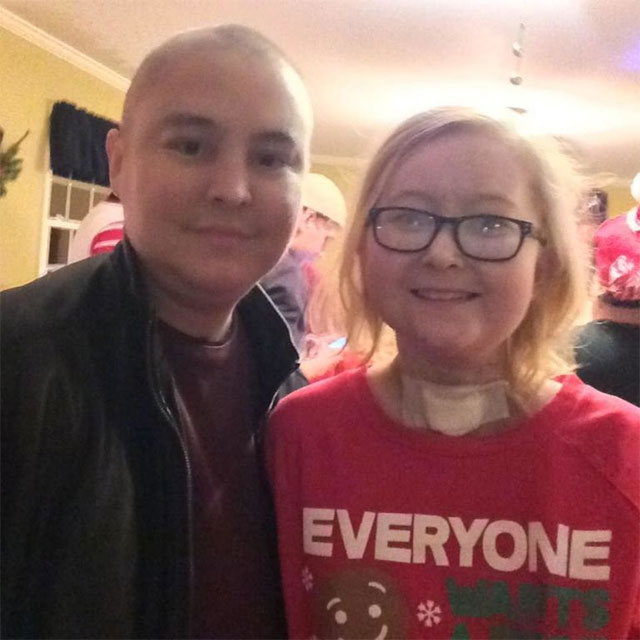 While things are not looking good for Katie, she's focusing on the only positives she can, and hopes that Dalton can soon be flown to the University of Kentucky Medical Center for his treatment so they can be closer to one another during this worrying time. 
"If we only get to spend a day and a night together, we'll be happy with that," Katie said.
And her optimism is astounding. Despite it feeling like the world is against them, Katie still manages to see the bright side of her situation, because that's all she can really do.
"I told Dalton I'd rather be happy—like really, really happy—for five years of my life and die sooner than be mediocre happy and live for 20 years. That was definitely something I had to think about, but when you have those feelings, you just know," she said.
We'll be keeping everything crossed that the couple have as much time as possible to enjoy together.
Follow Cat on Twitter.
***
This article originally appeared on Cosmopolitan.co.uk. Minor edits have been made by the Cosmo.ph editors.