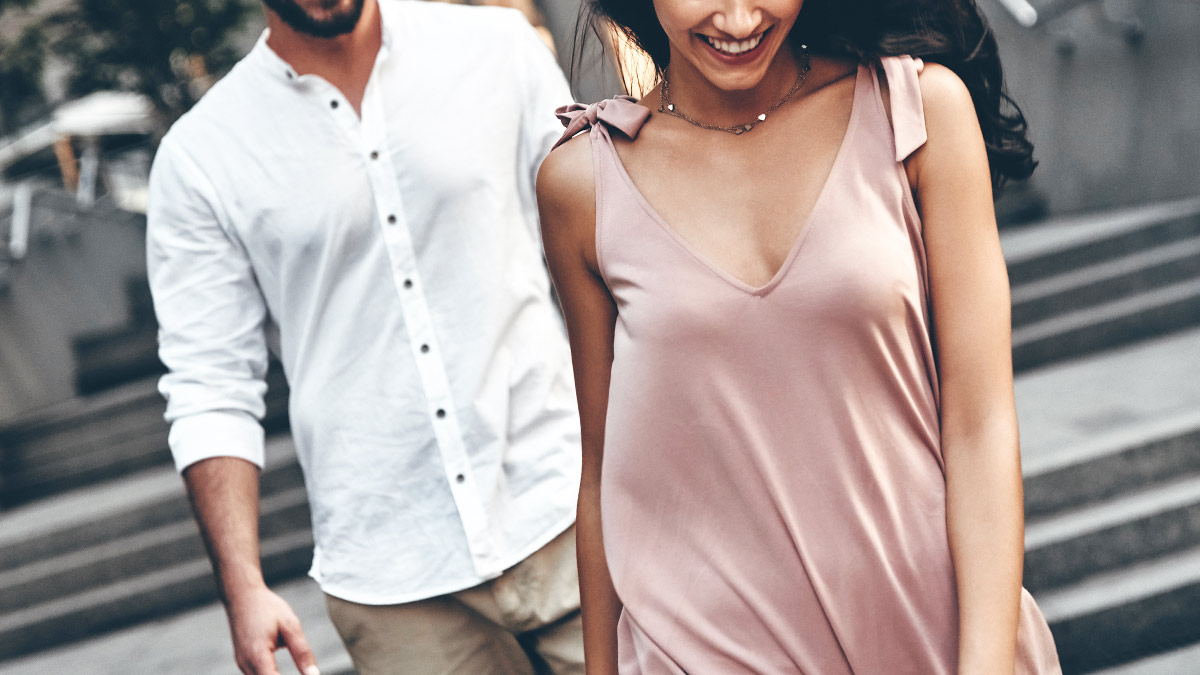 Whoa, there! Nick Jonas popped the question to Priyanka Chopra after just two months of dating; Justin Bieber and Hailey Baldwin, same (after rekindling their romance); and Pete Davidson put a ring on Ariana Grande's left hand after four weeks.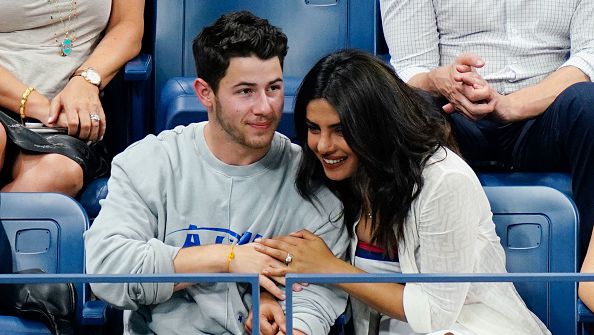 While fast-track relationships are not new, what makes them so surprising is that they're at odds with the leisurely way most young people date today. The typical drill: You hang out as friends or hookup buddies before gradually becoming exclusive and taking things to the next level.
"Singles want to explore their dating options and make sure they're picking the right person," explains biological anthropologist Helen Fisher, PhD, who calls this the slow-love movement.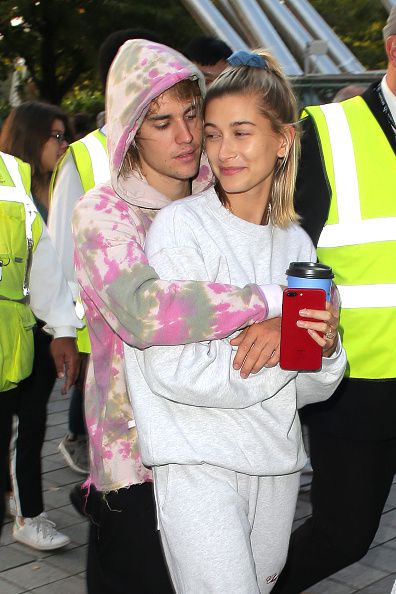 "They get to know everything about a partner before they commit." And a study out of Emory University shows that couples who date for at least three years before locking things down are almost 40 percent less likely to split than those who commit seriously within a year.
Playing the slow game isn't without its issues, though. In fact, the noncommittal gray area it creates may explain the sudden shift toward zero-to-one-hundred courtships. "Fast love is a reaction to hookup culture and all the sloppy, vague 'situation-ships' where people aren't making decisions," says Susan Winter, a relationship expert in New York City.
Obvi, when it comes to your dating life, you have to move at a pace that feels right to you, says Carol Bruess, PhD, professor emeritus of communication and family studies at the University of St. Thomas in Minnesota and co-author of What Happy Couples Do. But know this: Your past dating experiences and personality definitely play a role.
Considering which speed you gravitate toward, heed our experts' advice to better assess your feelings for someone and make sure you're moving at the perrrfect pace.
You Take It Fast
When ya know, ya know! On the upside, you're able to decide on a partner swiftly if they meet your criteria, which means you can capitalize on the butterfly feelings of new infatuation (fueled by bonding hormones such as oxytocin).
But something to consider: As time goes by in any relationship, the passionate fireworks tend to die down a bit in order for you to deal with long-term, practical needs. If you rush through early love milestones (such as your first fight and makeup session), you risk skipping moments that allow you to get real with each other. The end result? Your 
connection may not be strong enough to last for the long haul.
You're In Between
When you're faced with a small predicament, such as whether or not to say yes to a first date, you choose fast. But you also like to take your time with bigger things, such as becoming exclusive. That's okay!
Just remember, it's helpful to look at why you're advancing at a clip or seriously dragging ass with a new boo. To get an accurate read on your feels, ask yourself: Am I experiencing an intense connection to this person, or am I afraid to lose them? Am I not positive they're The One, or am I cool with having fun dating?
You Go Slow
You like to know and test out all your options before making a move. This can be a good approach in relationships because you're giving yourself time to get past the lovey-dovey hormones that spike early on. And it allows space for small moments (such as supporting bae when they've had a crappy day at work) that help build a solid, long-lasting relationship.
No one is saying you've gotta lock someone down today, or ever, but just make sure you're not moving at a glacial pace because you're worried about missing out on someone better or you're avoiding crucial commitment convos.
***
This article originally appeared on Cosmopolitan.com. Minor edits have been made by the Cosmo.ph editors.
Recommended Videos