If you need some inspiration to invigorate your usual sex-having, look no further.
The Wantoness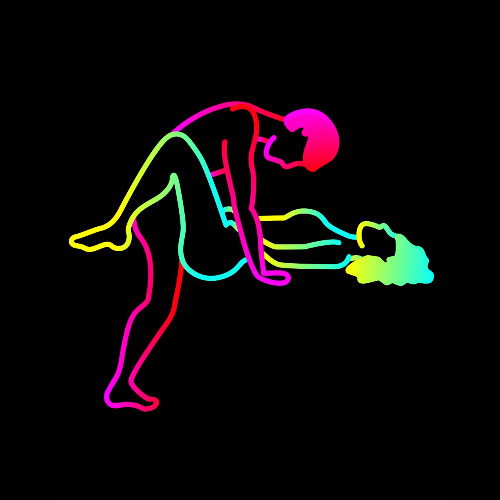 If you're kinda inhibited, try getting started without him. Do what you need to do to get super turned on until you are so far gone that you no longer care about whatever's keeping you shy. Then slide your hips to the edge of the bed, open your legs, and call/text him in. He puts his hands on the bed, holding himself up and leaving a space for your hands so you can continue your self-love. (And the visuals for him when comes in and sees you? Mwah—*Italian chef's kiss*.)
Eyes Wide Shut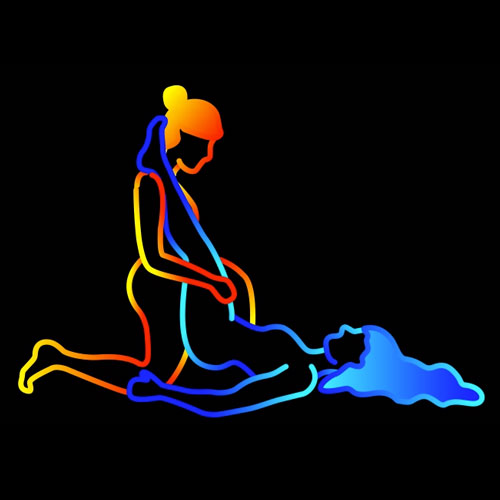 Lie back, put your ankles over their shoulders and shut your eyes to throw yourself into the moment. Your partner kneels, sitting back on one foot with the other foot by your hips. As they're touching you, have them press against you so you can feel them getting harder or wetter.
The Power Trio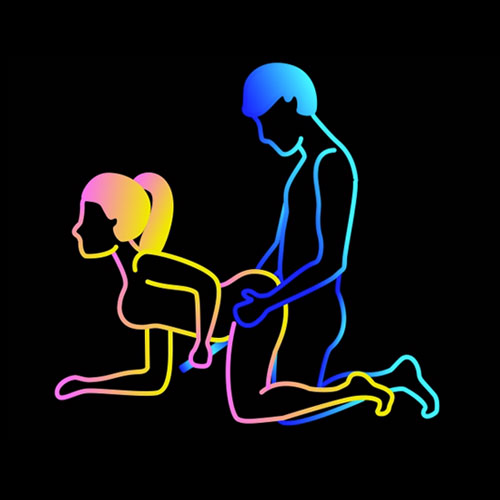 Fire up a hard core vibe so good it gives you no choice but to submit to its rumbles. (Try a wand-style vibe Magic Wand or LeWand—even their names get straight to the point.) Get on all fours, stick your bum out, spread your legs extra wide, then pull the rip cord on that baby. You will be all in in, like, two seconds. 
The Twisted Spoon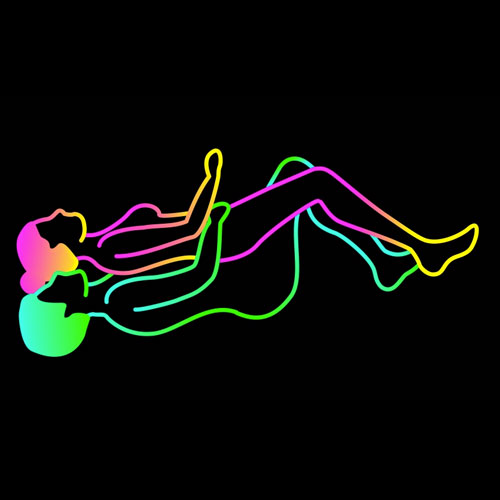 If a boner is poking your back and you want time to catch up in the arousal department, request a massage. Not only do you get the massage, which you damn well deserve, but plenty of time to just relax and focus on the sensations. When you're all melty, lie on your side for a lazy spoon but put one leg forward in front of you. He slips his top leg in between yours for super luxe deep penetration.
The Black Widow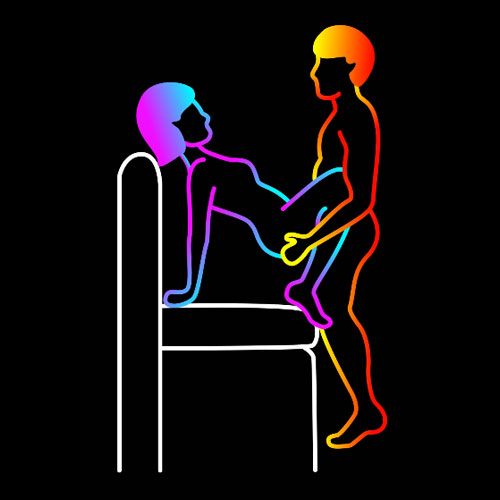 An unexpected position immediately focuses your attention on what's going down. Hop up on an arm chair like a ninja, with your feet and hands on the chair's arms. If you can hold yourself up—and you can because you're a goddamn ninja—you will be perfectly positioned for some solid internal stim and an interesting view.
Jill Hamilton writes the blog In Bed With Married Women. Follow her on Twitter.
***
This article originally appeared on Cosmopolitan.com. Minor edits have been made by the Cosmo.ph editors.