Porn is all kinds of hot (yay porn!), buuuut it can also really muck up your sex life. When you have 24/7 access to hyper-personalized gratification in .001 seconds, it can be hard to get as excited about a slow spoon-sex sesh with your IRL partner. (Side note: If you think you might be suffering from an addiction to porn, there are resources available here.)
Porn also brings on all kinds of unrealistic expectations about how sex is going to go down, what normal body parts look like, and how said body parts operate (e.g., instant, infallible boners and female orgasms coming from things that don't generally lead to female orgasms.) So if you feel like porn has driven a wedge between you and intimacy with your partner, here are some things to try. 
If you're focused on one specific type of porn: The Live Show
Obvs, fantasy is fantasy and sometimes it needs to stay that way, but if one of you is semi-obsessed with a particular fetish genre, and everyone is good with it, maybe give it a go! Like if your partner is all into Mistress of the Dungeon stuff, you could have a "take charge" session, where you sit them in a chair, blindfold them, and tell them you're in control for the night, not letting them orgasm till you say it's okay. Next time, it's your fantasy. (P.S.: watching porn together to know each other's kinks and preferences is one of the ways porn can actually bring you closer.)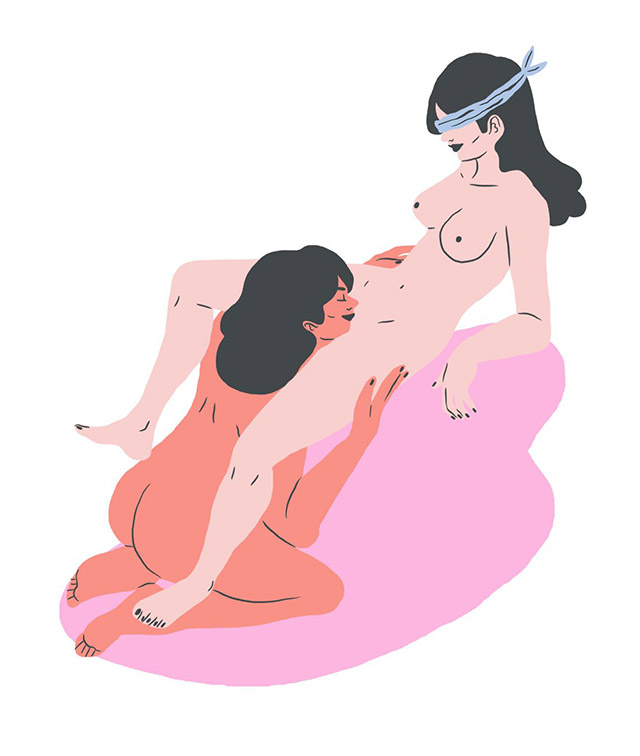 If your partner struggles to have an orgasm from "regular" sex: The Free Ride
If your partner has been ultra-reliant on porn to the point that orgasming with an IRL person feels difficult, they probably need a porn fast (or, if it's a more serious problem, counseling.) But for now, just remember that sex can be enjoyable even without an orgasm, so get on top and experiment with angles, speeds, leg positions, sex toys, lingerie, etc. to see what does it for getting you off. Revel in the closeness and intimacy only sex with another person can bring, and don't put pressure on yourself to compete with anyone onscreen.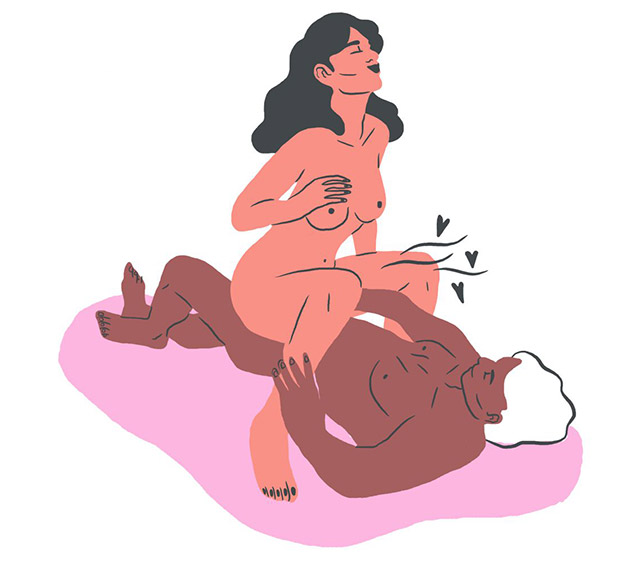 If the unrealistic expectations of porn bum you out: The Sofa, So Good
Get some feminist porn in the house. Films by Erika Lust, Four Chambers and Bright Desire focus on sexy, artsy shoots but also feature a much more diverse cast of people. It's superliberating. Seriously! Snuggle up under a big soft blanket, put on something steamy, and let your hands wander.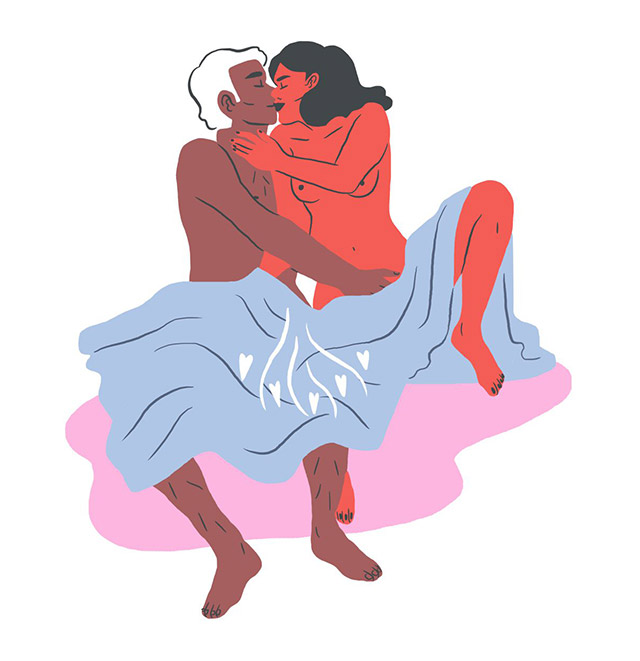 If your partner got their sex ed from porn: The Teacher's Pet
Besides that awkward talk from the science teacher about fallopian tubes, a ton of people learn about sex through porn and, as a result, don't know how to touch you. So show them. Guide their hands and mouth over your body, inviting them to experiment. Let them know with moans and simple positive words ("yes," "there," "softer," "perfect") when it's working. Go ahead and show them how you touch yourself, too. Your student has completed their lesson when they can bring you to orgasm via mouth or hands.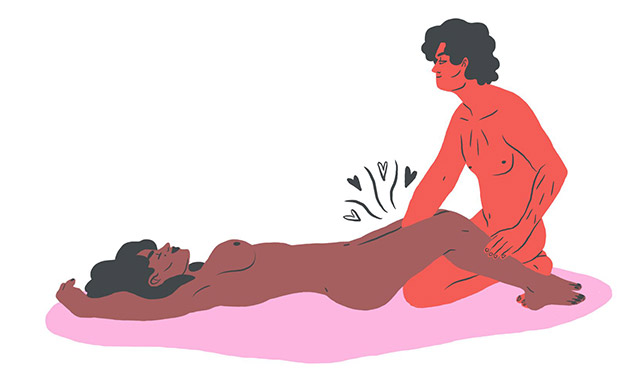 If you've been relying on a certain toy too much: The Crash Into Me
Just like a porn fast can help reconfigure things a bit, taking a break from a hyper-stimulating toy (you know the one) you've grown dependent on can work wonders, too. During sex, don't focus on racing to orgasm (a good rule in general) and spend time getting reacquainted with each other's bodies. Make out, focusing on the physical pleasures–some kisses between the legs, a few lazy thrusts while gazing into each other's eyes–without it necessarily having to be orgasmic pleasure. It's like a reset button for your body.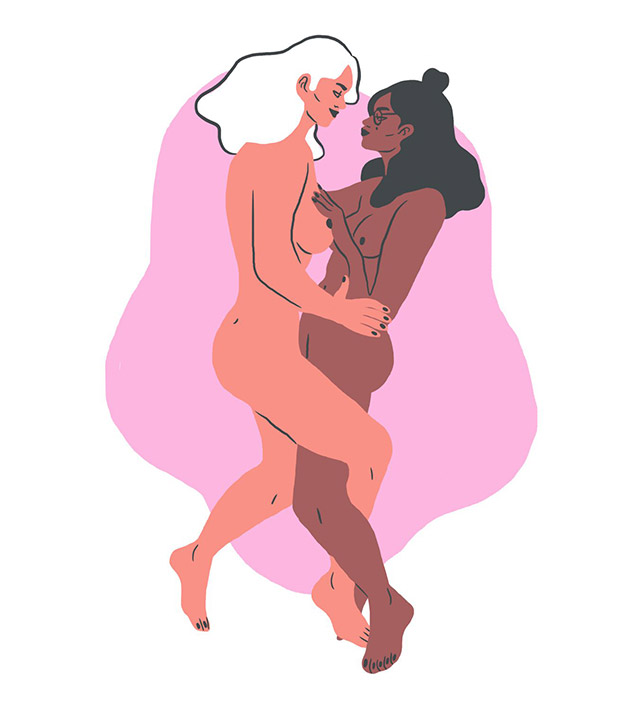 Jill Hamilton writes the blog In Bed With Married Women. Follow her on Twitter.
***
This article originally appeared on Cosmopolitan.com. Minor edits have been made by the Cosmo.ph editors.