WTF?! Did he really just say that? We asked you for the most ridiculous things you've heard your guy say, and we're sharing the sh*ttiest ones here. Brace yourselves, ladies!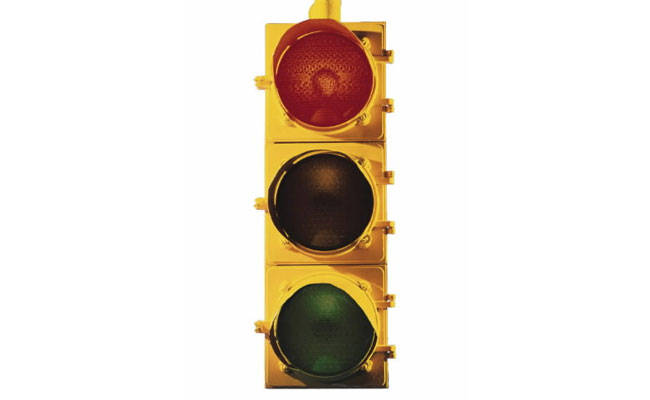 "We were driving around when we stopped at a red light. He stared at me for a second, and smiled after saying, 'I love you.' He leaned in, and I assumed he was going in for the kiss, but then he grabbed my boob and made an annoying-as-hell honking sound!" - Michelle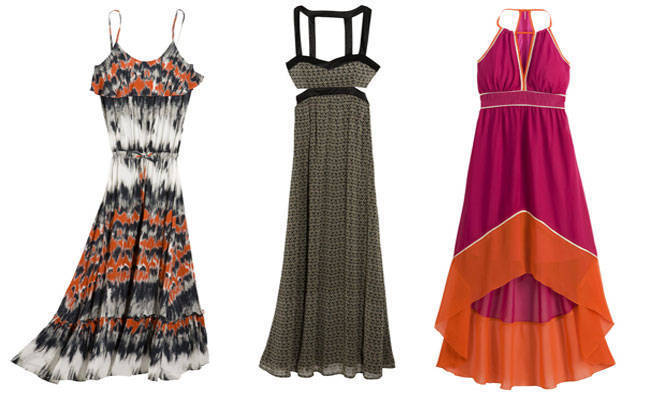 "Stop wearing maxi dresses! You look like you just played dress-up in your mom's closet!" - Ana
Continue reading below ↓
Recommended Videos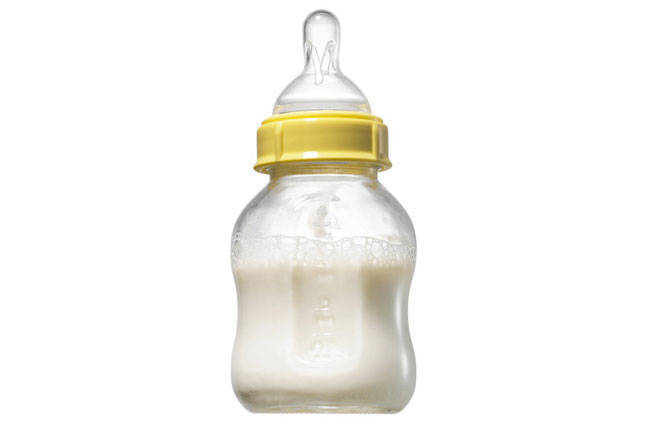 "Can I try milking you?" - Ciara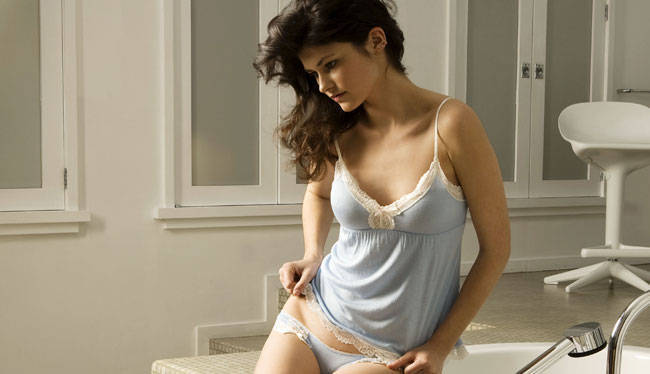 "During my period, he was like, 'Oh do you have to sit on the toilet for a couple hours to flush it all out?'" - Mara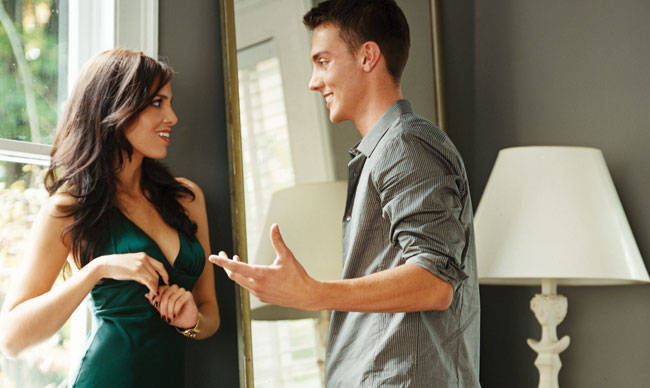 "Can you change your perfume? You smell like my mom." - Nikki
"I masturbated to your best friend. I feel like I cheated on you. Sorry!"- Rachelle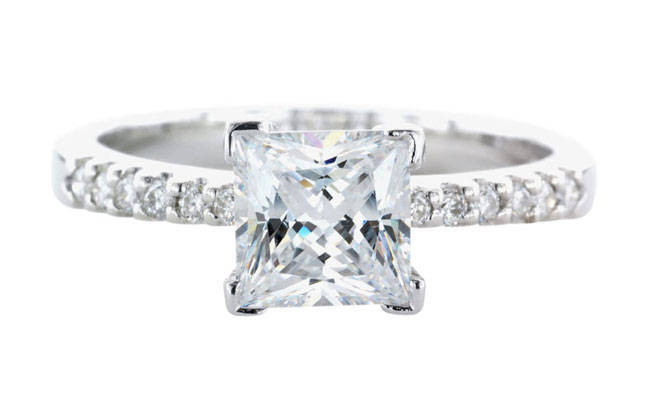 "One time, I was showing him my new ring, and he said, 'That ring is too small for you because your fat is popping out around the ring.'"- Lea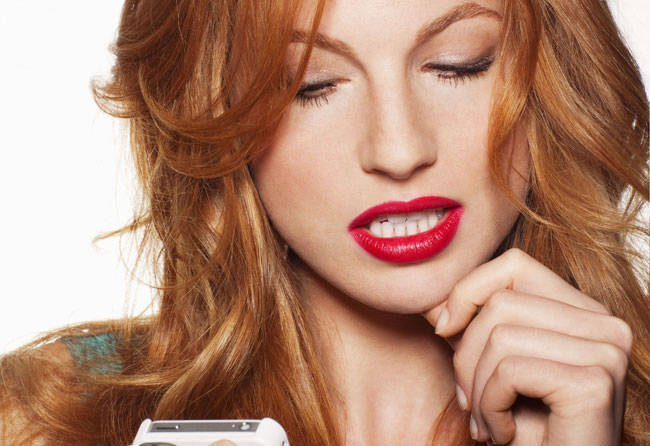 "You put a lot of effort into your look today, babe." - Karla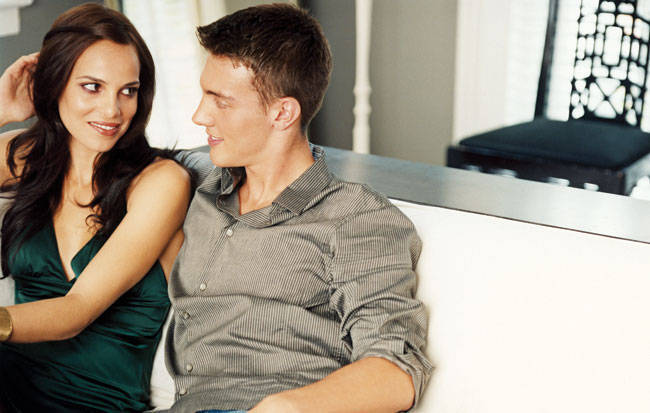 "If I had to choose between having a car and having sex with you, I would choose the sex!" - Trina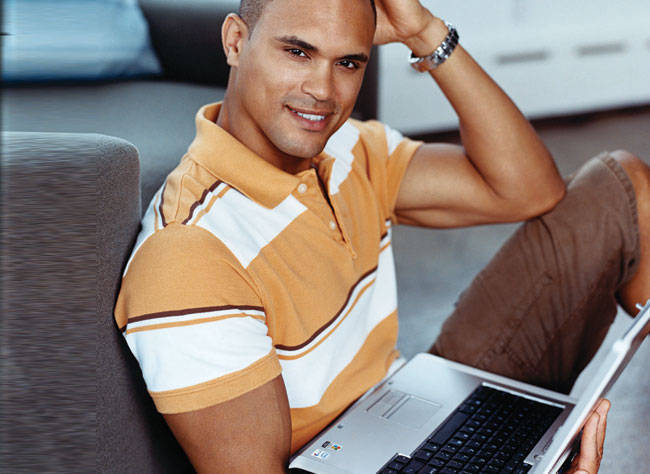 "My friend once said he would rather play League of Legends than have sex with his girlfriend."- Janice
Now, aren't you thankful your guy didn't say these? If you have more to share, tweet us @cosmo_ph with the hashtag #shitmyguysays!