In the world of show biz, where every aspect of a celeb's life is scrutinized, there are moments of vulnerability that remind us that even our favorite stars are human beings facing real-life challenges. Case in point: Sofia Andres recently opened up about that time she found herself embarking on a journey she hadn't quite anticipated at the age of 20—motherhood.
The actress shared her thoughts about being a young mom in an Instagram post.
"I just wanna let you know that love is often portrayed as a fairytale, with perfect moments and flawless relationships. But in reality, love is not meant to be perfect. It's messy, challenging, and filled with ups and downs," she wrote. "It took me by surprise when I became pregnant at a young age, but I will never regret the moment I discovered I was going to be a mom."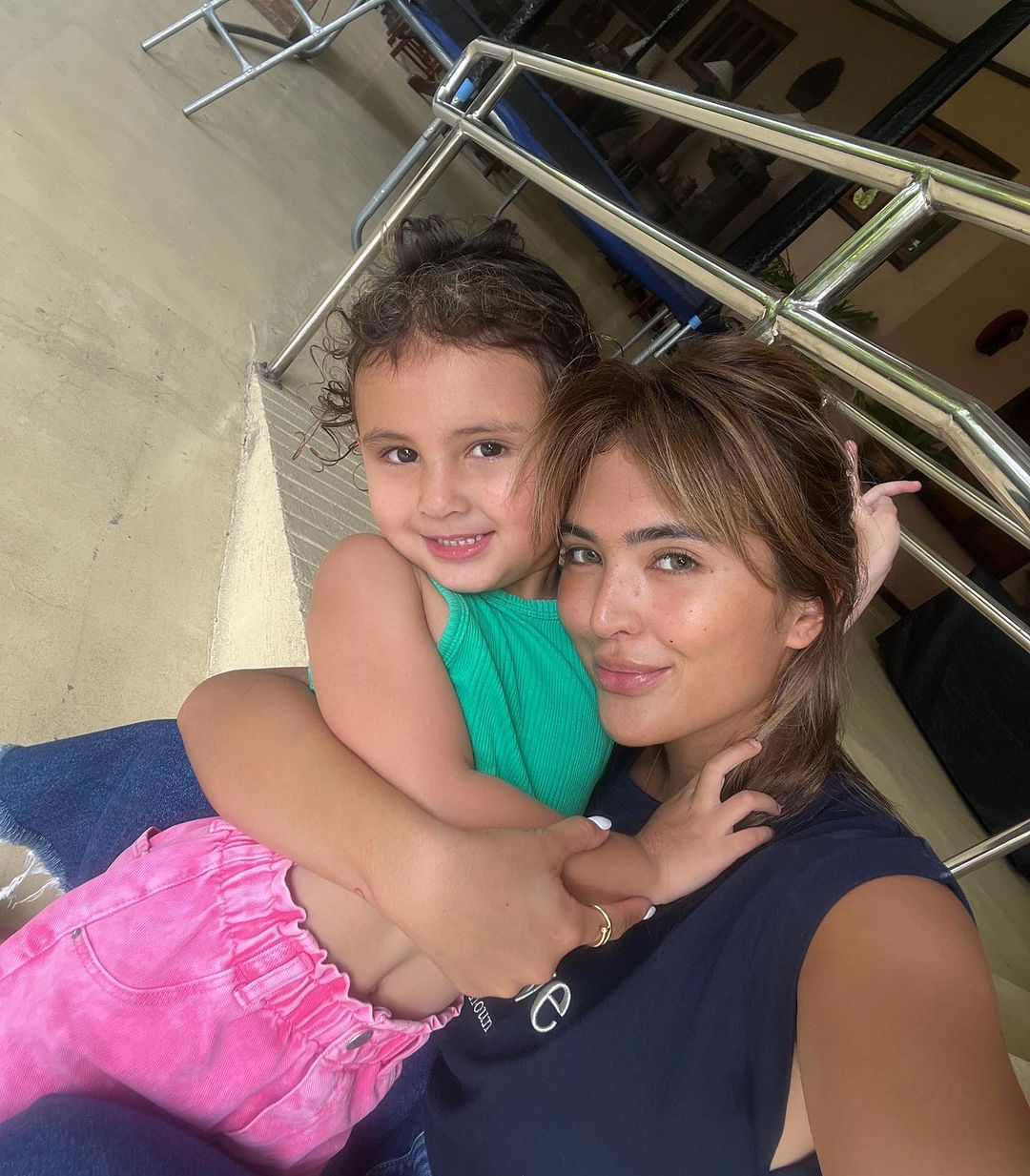 ADVERTISMENT - CONTINUE READING BELOW ↓
Sofia became a mom to Zoe in November 2019, when she was 20 years old.
"Becoming a parent brought a sense of responsibility that I never anticipated. It's a role that requires endless strength and dedication. But it's also a role that brings immense joy and fulfillment," she said.
"Being a partner and a mom simultaneously can be overwhelming at times. It requires balance, sacrifice, and learning how to navigate the different roles we play in our loved ones' lives. But through it all, I've come to understand that love is not about perfection. It's about being there for one another, supporting each other, and cherishing the imperfect moments that make our relationships real."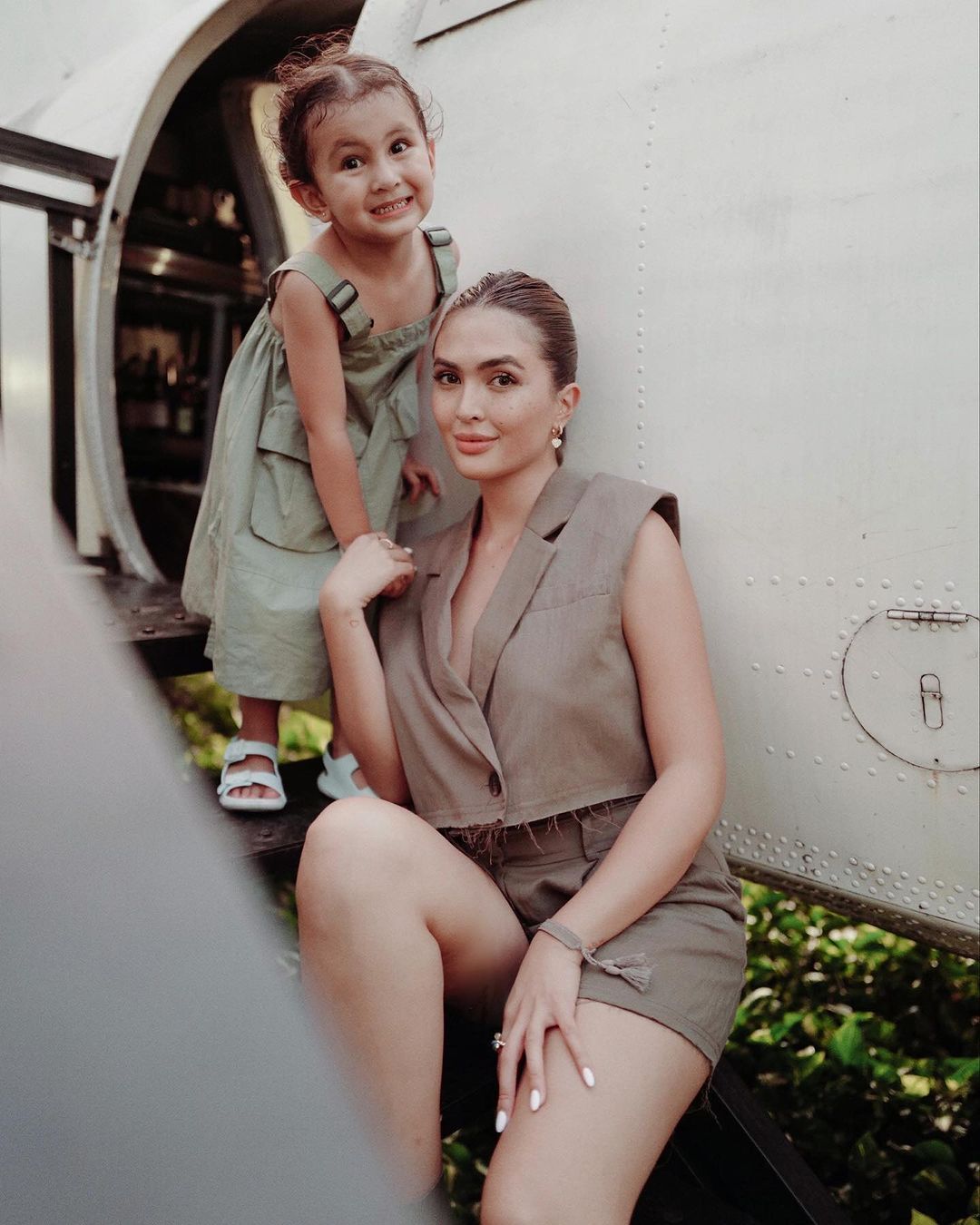 The actress concluded her post with a heartfelt note, saying that she found a *deep* sense of purpose through her roles as a mother and loving partner. Aww!
"While my journey may not resemble a fairytale, it is filled with love, growth, and a deep sense of purpose. I wouldn't trade it for anything in the world. Being a partner and a mom has taught me the true meaning of unconditional love and has made me a stronger and more compassionate person."