Who says the ball is always in the boys' court? Guys may be more open to using pick up lines, but it turns out girls are just as skilled with naughty word play. Yup, that's right—we know what we want and how to get it!

So, move over boys; it's the ladies' turn to knock you off your feet with these sexy tried-and-tested one-liners.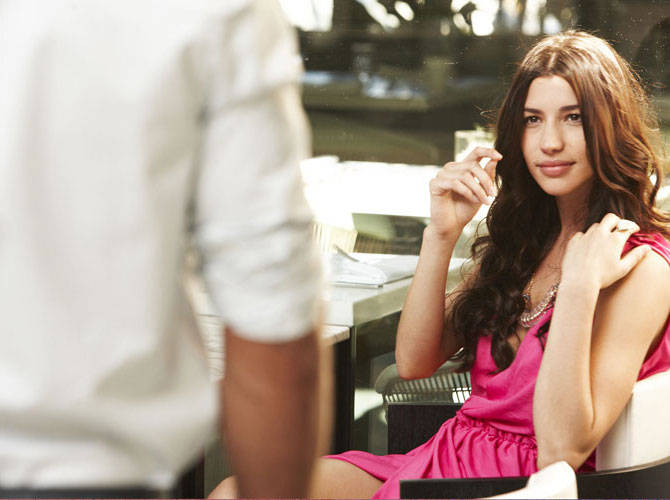 1. "I've never gone skinny-dipping before."

2. "I'm not wearing any underwear."

3. "Like what you see? Wanna see more?"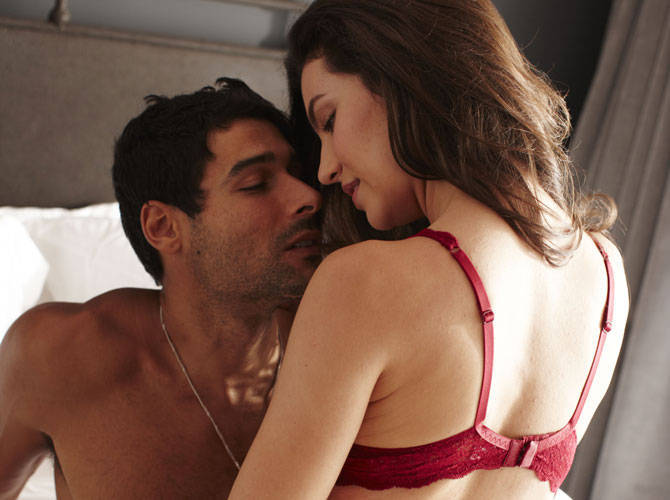 4. "Let's have a push-up contest. I'm on top."

5. "I bet I'm better than your girlfriend at a lot of things."

6. "Let's play spot the nipple."

7. "If you could touch me anywhere, where would it be?"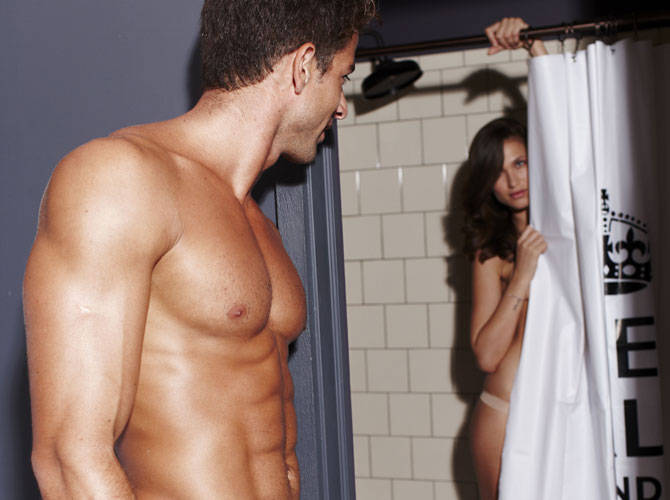 8. "I'm about to take a shower. Care to join me?"

9. "Hold on, let me tie my hair first."

10. "Would you believe I moan like a porn star?"

What lines have you used on boys? Did they work? Share them with us by commenting below!