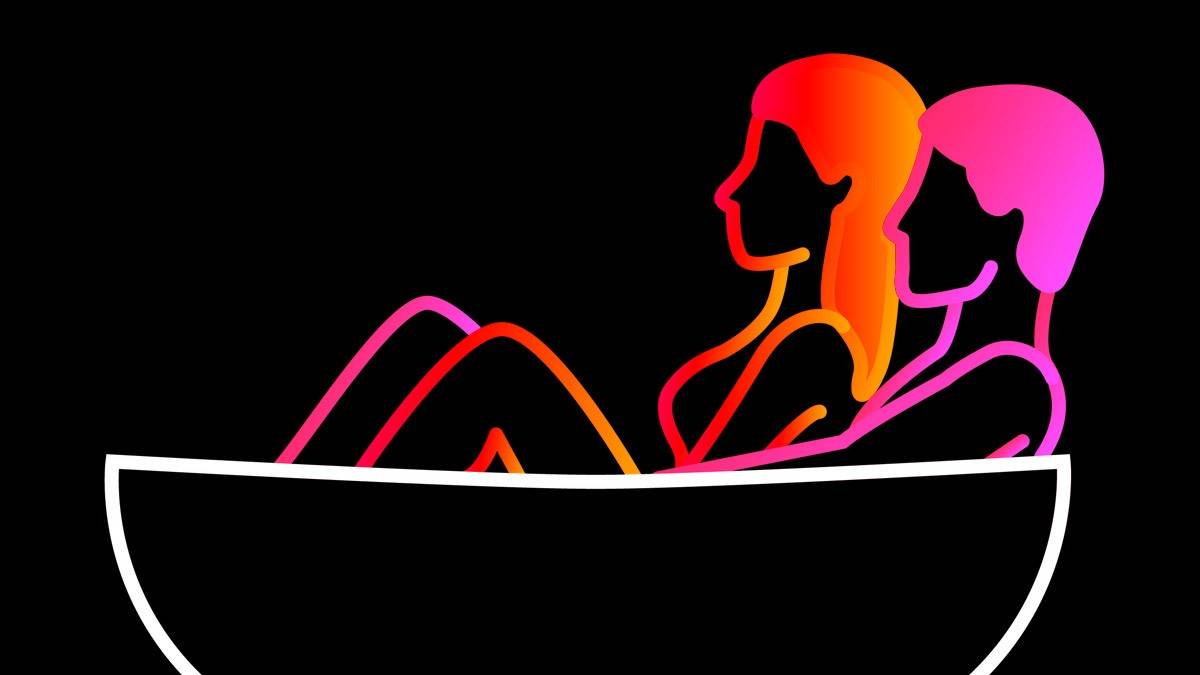 Yes, Valentine's Day is cheesy propaganda, but what's to hate about an extra incentive to have sex? Celebrate your love, or lust, or whatever you've got going on. And if you're single, give yourself some extra sweet self-love, then sleep diagonally and take up the whole damn bed, just 'cause you can.
If you want to make it extra romantic:
The Yin and Yang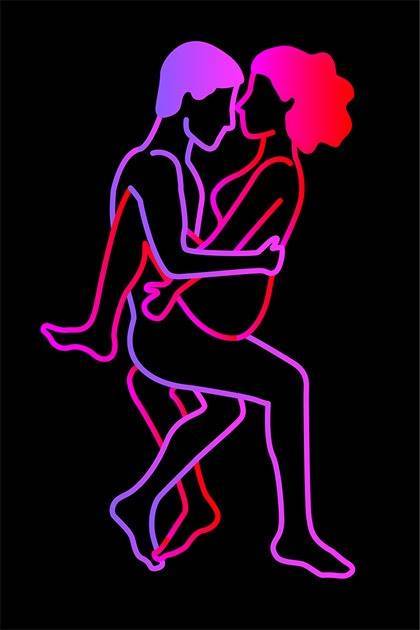 Get the closeness of spooning but add intimate eye contact by lying on your sides, facing each other, and drawing him closer with your upper leg. Entwine your legs and hold each others' gaze as you move against each other with sweet slow thrusts and gentle rocking. Don't even speak—just moan.
If you've just had a delicious meal:
The Chocolate BJ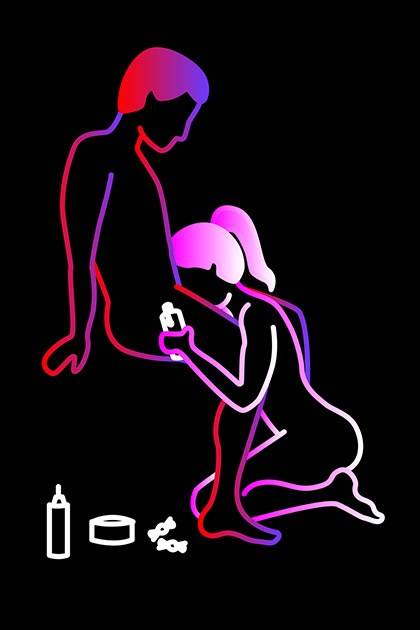 Yes, it is so Cosmo circa 1986, but, fuck it: Go ahead and pair chocolate and penis. I can personally vouch for it. Have him sit at the edge of the bed so you can keep supplies at hand on the floor. Drizzle chocolate syrup over the head of his penis, swirling your tongue around his head with slow wide licks up his shaft to catch the drips. You can decorate him with a can of room temperate whipped cream if you're feeling it or dot some mini chocolates up the shaft, nibbling them off as you go. Get as dirty and decadent as you want, sheets can be washed later.
If you only have vanilla sex and want to kink things up:
Venus In Cuffs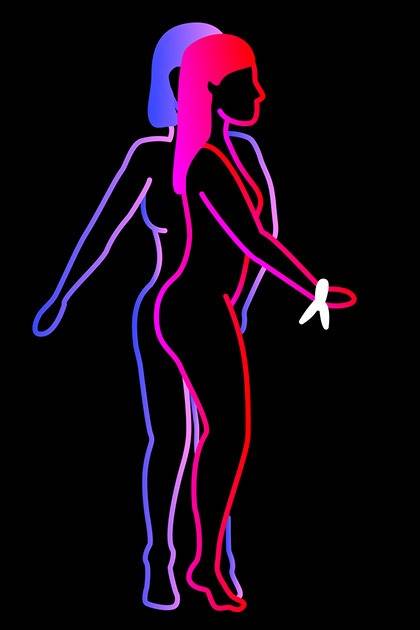 Get your inner Ana Steele on with a little exploratory BSDM. Bend over and let your partner bind your wrists to a sturdy doorknob. Your partner issues commands like "Spread your legs farther" or "Beg me to touch you." (If they feel shy about being bossy—and it does feel kinda weird the first time—it's way easier if you're not looking at them.) A little roughness (don't forget safe words, talking it out first and such) coupled with soothing kisses will leave you panting. Oh, and no matter how turned on you get, you don't get to have an orgasm til they tell you it's okay.
If you're in a long distance relationship:
The Eargasm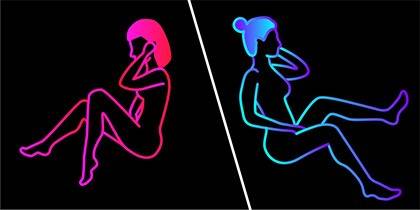 Invest in a Bluetooth-enabled remote control toy so you can go to town on each other from afar. You can try something that your partner uses on you or toys for both. If you're in a same-sex relationship, you can just double up on remote vibes, or you can invest in a duo with toys for both ladies and gents. Whisper a sexy story to them over the phone—no video makes more it intimate. You'll be able to feel their moans in your body.
If you've been dating forever:
The Super Soaker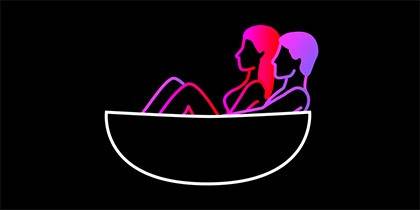 Light some candles, grab some champagne and hop into a steamy bath to create your own little private world. Scrub each other up, taking great care with each part and re-appreciate what you love so much about their body. Lean back on your partner's chest, bliss out and let them give you an orgasm with a sudsy hand or the spray from a detachable shower head. While you recover, take your time and just appreciate the moment, Be Here Now and all that, before you switch places and return the favor.
Jill Hamilton writes the blog In Bed With Married Women. Follow her on Twitter.
***
This article originally appeared on Cosmopolitan.com. Minor edits have been made by the Cosmo.ph editors.
Recommended Videos