Being single on V-day shouldn't be a big deal. 
Here's a fact: Valentine's Day is not just for romantic couples. It can also be for someone who deserves all your love: Yourself! The best thing about a single girl V-day is that you can celebrate doing what you really want! You are the captain of the ship!
So, block February 14 on your calendar to celebrate your Me, Me, Me Day. Whether you want something fun or chill, here is a list of stuff you can do on your special day.
Super Fun Single Girl Valentine's Day Ideas
Catch up with friends
The love we give and receive isn't only from a romantic partner. In fact, for most of our lives, our besties are there to support and care for us! It's only apt that we celebrate Galentine's Day instead of V-day. You can do this via Zoom, FaceTime, or IRL! Whichever you choose, being with your favorite people will always be a fun and valuable time.
Take yourself out on a date.
Since you're the main character, make a reservation for one in your favorite restaurant or head to a cafe. There's no shame in eating alone. I'm a big fan of this because I get to catch up on my reading or writing while I devour a plate of truffle pasta. This is also the time when I become one with my mind. I gather my thoughts and become mindful of what I'm feeling.
ADVERTISMENT - CONTINUE READING BELOW ↓
Buy yourself a gift
Aside from your birthday, February 14th is also the date you can allow yourself to purchase something you've always wanted. File this expense under "Deserve ko 'to" expenses. My suggestion: Skincare, a cute clothing item, or white sneakers! I'm partial to this comfy pair from Adidas because it can be worn for HIIT workouts or on days when you know you'll be walking or standing a lot. The sole support is a 100 and the classic design makes it easy to pair with any outfit.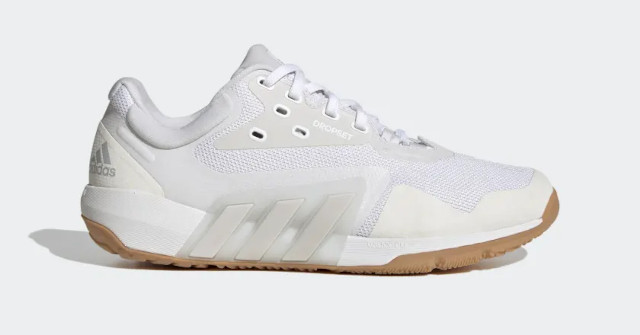 Adidas Dropset Trainer Shoes, P6,500, Adidas
You can also get yourself a bouquet of flowers because as per Miley Cyrus, "I can buy myself flowers." Pre-order now at Milo's Flower Shop until February 9, 2023, to get up to 10% off on all their fresh arrangements including this cute teddy bear bouquet.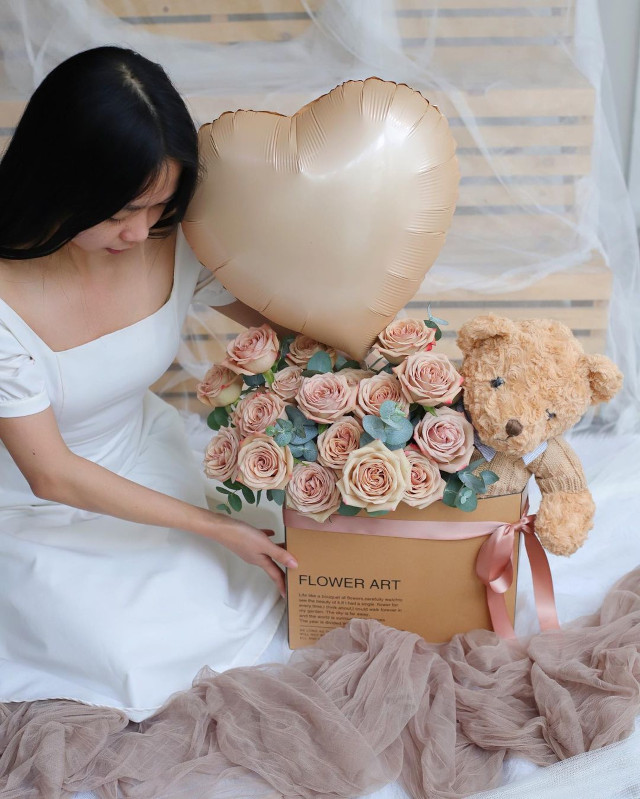 Limited Edition Floral Bouquet with Teddy Bear, Milo's Flowers Shop
Write yourself a love letter
Pick up a sheet of pretty stationery or write yourself an email telling yourself all the great things you're proud to have accomplished. It can be as simple as decluttering the junk drawer or congratulating yourself for finally having the courage to stop communication with a red-flag guy.
Masturbate.
I admit, one of the best types of self-care is masturbation. Grab some lube, get your fave vibrator, and watch some porn. Reaching an orgasm is welcome any day. ;) I recommend you try Jellytime's water-based lubricant because it's not sticky and it actually feels like skincare. (A gel-based moisturizer to be exact!).  BTW, they send it in discreet packaging so this could just be your little secret gift to yourself!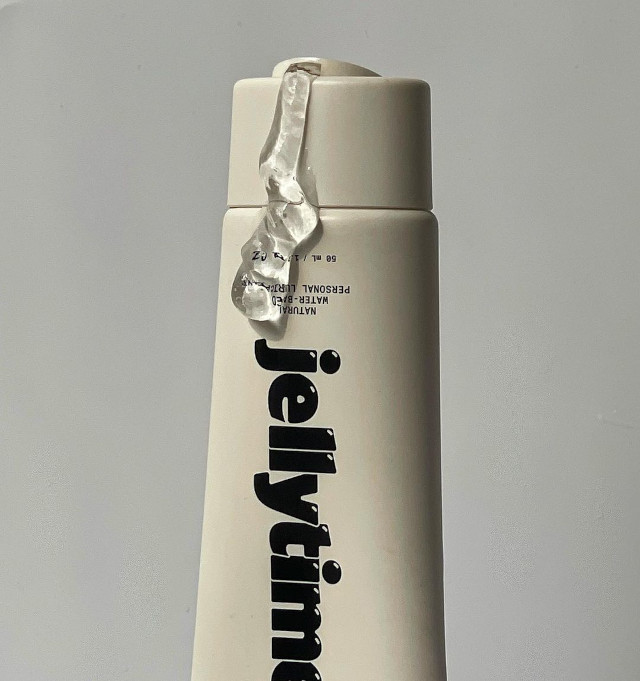 Jellytime Water Based Personal Lubricant, P320, Shopee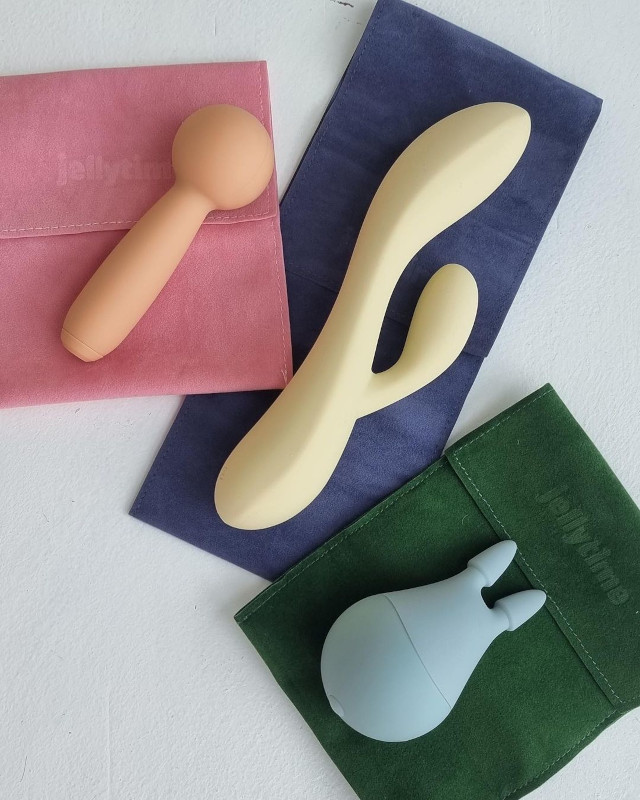 ADVERTISMENT - CONTINUE READING BELOW ↓
Bobble (P1,199), Chinchilla (P1,499), and Deuce (P2,299) Personal Vibrator, Shopee
Stay in
A lot of people will choose to eat out on the 14th. So if you're the type who hates crowds, long lines, and traffic, I highly suggest that you stay at home. You'll be free from the stress and chaos. Besides, Valentine's Day falls on a weekday and there is work the next day. Being a cute potato can be like a spa for your brain: You can let it rest and recharge.
Shrug it off.
Remember that you don't need to feel pressured into celebrating the 14th. It can be just a regular day. After all, the following day is more important because it's payday!
Follow Ira on Instagram.