With more time in our hands (and quite frankly, the need to release some stress), people are becoming more open about figuring out what they like in bed—even when they're just flying solo. In fact, there was a noticeable increase in sex toy sales at the beginning of quarantine, thanks to physical distancing. What better way to pass the time than masturbating, right? 
If you've never owned a vibrator (and want to give your hands some rest), here's what you need to know about vibrators for women. 
Things to consider for your first vibrator: 


What is it made of? Many prefer body-safe silicone, but there are also other options like: body-safe glass and body-safe stainless steel. 
Is it waterproof? This is important to know if you like to spend your me-time in the shower. 
How many speeds or patterns does it have? Some have three speeds (slow, medium, fast) while other (more-expensive) vibrators can have 10 or more. 
Is it battery-operated or rechargeable? Rechargeable toys cost more but if you think about it, they're also better for the environment. ;)
ADVERTISMENT - CONTINUE READING BELOW ↓
When you think about a vibrator, you probably picture a phallic sex toy that's thrown around in shows in like Girls and Broad City. But there's actually a range of vibrators for women out there just waiting for you to take notice. 
Finger vibrator
This kind of vibrator can easily slip into your finger. We recommend it to beginners or first-timers as it can feel the most natural to you if you've been pleasuring yourself with your hands. It's cute and small—and not intimidating. The best part is if you live at home, it'll be easiest thing to hide. Check out this Baby Kiss Finger Vibrator (P889) from Lauvette.ph.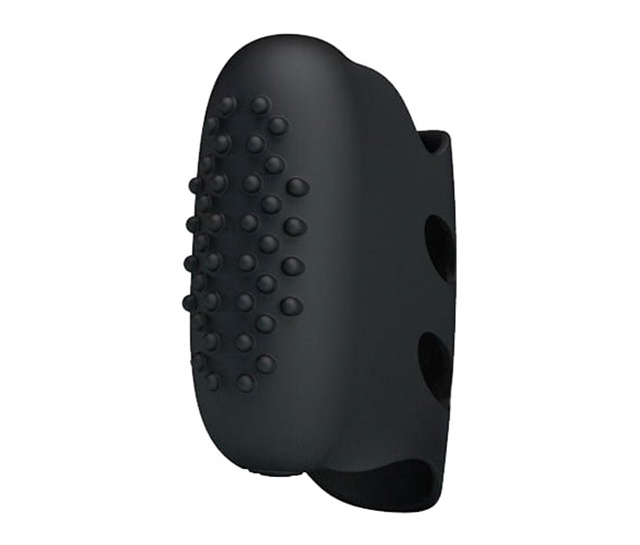 ADVERTISMENT - CONTINUE READING BELOW ↓
Bullet vibrator 
Equally adorable are bullet vibrators. Bullets are typically smaller than the vibrator you have in mind and it can be thin or thick. They're tiny but powerful, especially if you get one with multiple speeds. While there are so many bullet vibrators in the market, a classic one does resemble a bullet in that it has a round end. This Rocks-Off Touch of Velvet Bullet Vibrator priced at P1,995 has 10 functions, and it's waterproof!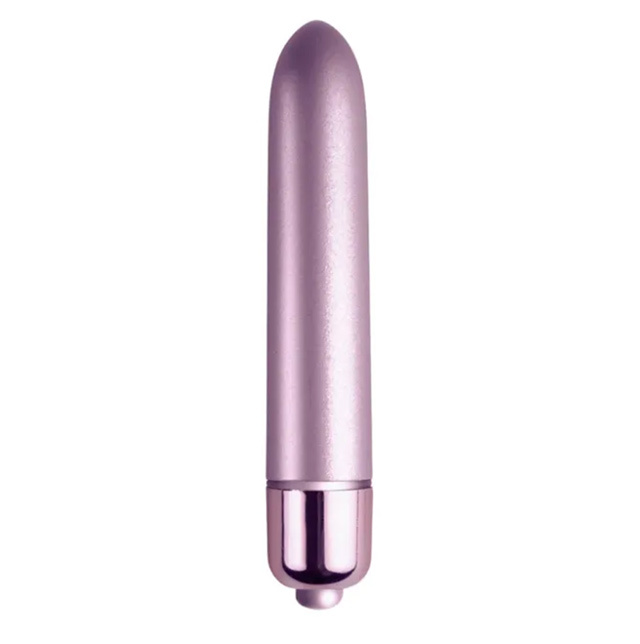 ADVERTISMENT - CONTINUE READING BELOW ↓
Classic clitoral vibrator
This one's for all my girls who *need* clitoral action. In a world so focused on penetrative stimulation, we need to talk more about vibrators made almost exclusively to show the clitoris some love. A personal favorite, the Keri vibrator by Svakom has a "wider head," enough to cover your entire clit; get yours from Ilya for P3,500. Five modes, five intensities, and *so much* fun.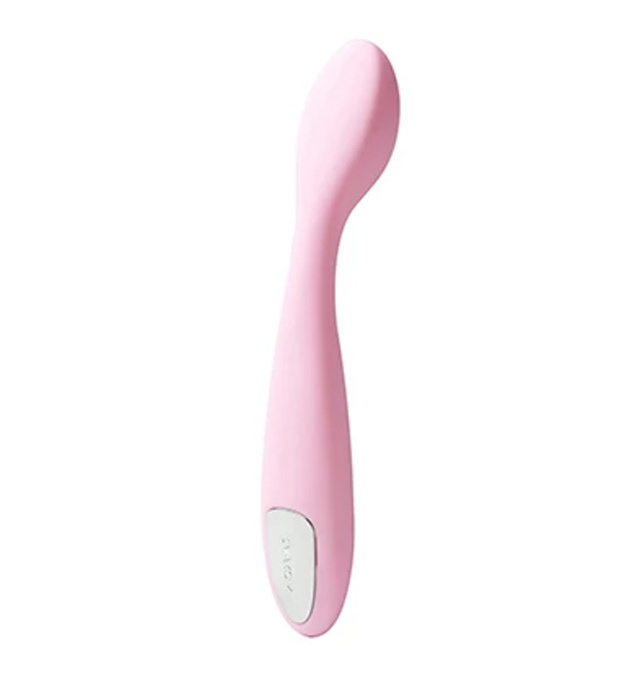 ADVERTISMENT - CONTINUE READING BELOW ↓
Classic penetrative vibrator
If you're looking for the most popular vibrator, go for a classic penetrative vibrator (made for internal stimulation). They come in many sizes, with both thinner and thicker options out there. The best part is that you can also use the end as clitoral stimulation so its use just depends on the mood you're in. This Loverboy Vibrator, which only costs P1,250, is a lightweight sex toy that boasts 10 modes.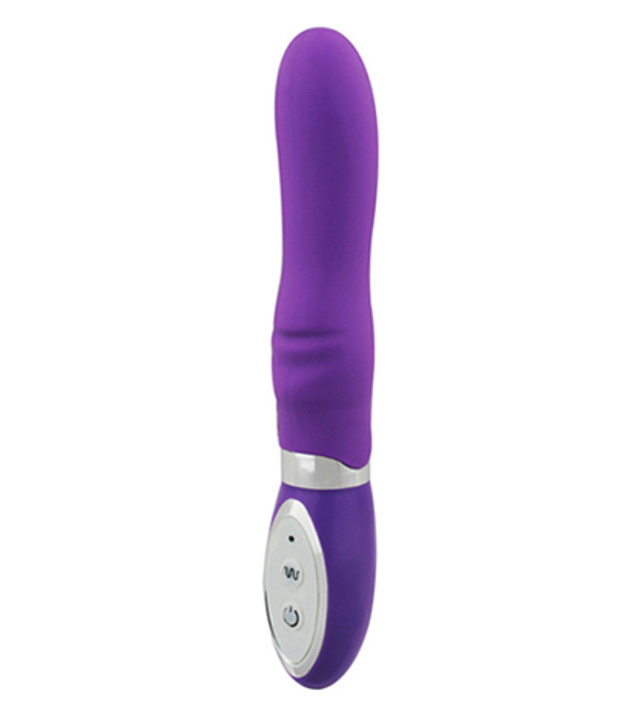 ADVERTISMENT - CONTINUE READING BELOW ↓
Classic textured vibrator
So this is just like the classic vibrator, except it's ribbed for your pleasure. Unlike the previous one we mentioned, this one doesn't have a smooth surface. Have a thrilling afternoon with the Lovey-Dovey Wavy Vibe (P1,225).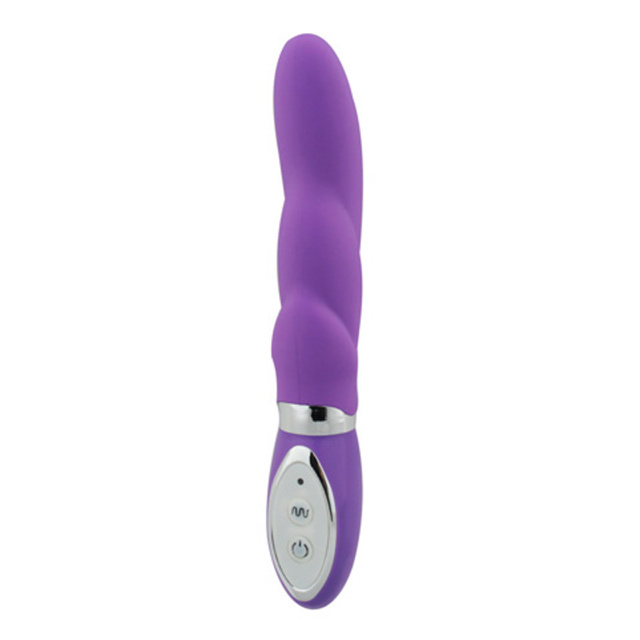 Rabbit vibrator
Everyone can appreciate a good ol' rabbit because it offers clitoral and penetrative stimulation at the same time, and who doesn't love a multitasker? This two-in-one vibrator is the gift that keeps on giving. Svakom's Alice (P4,600) is waterproof, rechargeable, and comes in seven modes. 
ADVERTISMENT - CONTINUE READING BELOW ↓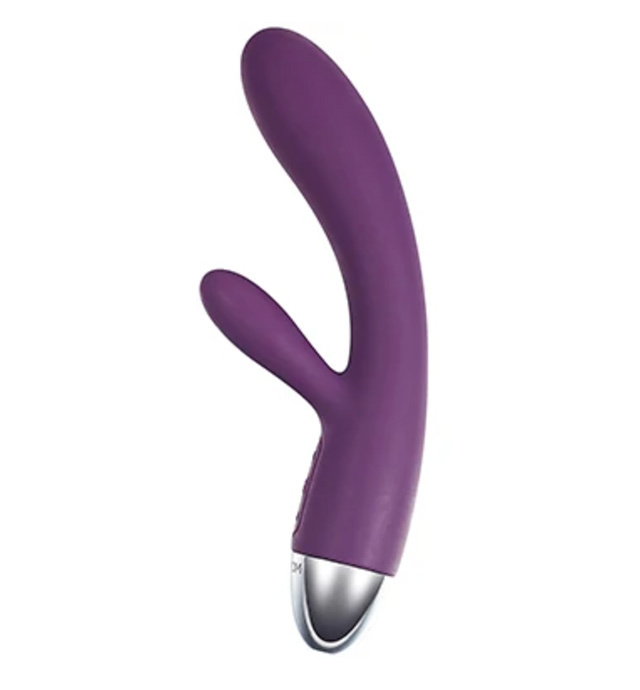 Magic wand
Technically, magic wands are *really* just like the classic penetrative vibrator, but they've become so famous that they deserve to be mentioned separately. They look like microphones and are generally larger than most vibrators—which is why they're so loved. You can literally feel the vibrations everywhere. Of course, these come with a heftier price tag. If you have money to invest in a vibrator, check out this one Le Wand Petite Rechargeable Wand Vibrator (10,495) from Noti.ph. 
ADVERTISMENT - CONTINUE READING BELOW ↓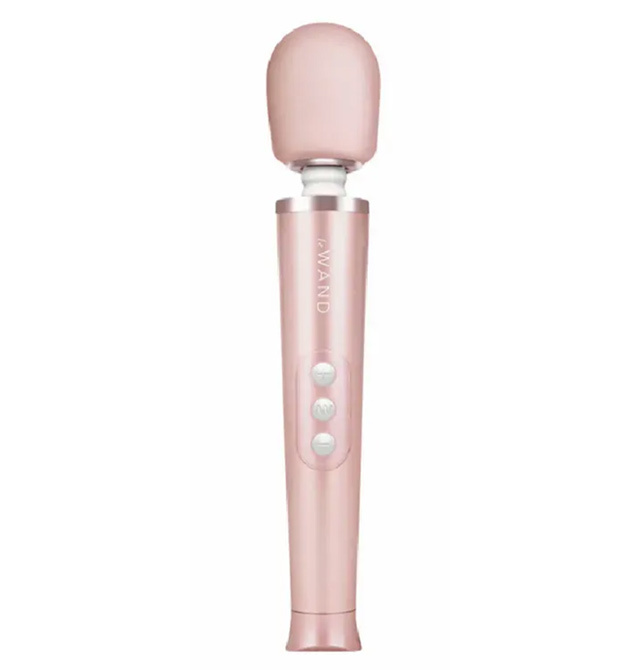 Satisfyer Pro
This vibrator is all the rave these days. It's a clit stimulator that works with suction. So how does it work? Promoting contactless stimulation, it sort of closes around or seals your clit and mimics the feeling of oral sex. One of the reasons why it's so popular is because it apparently doesn't make any noise! It's more quiet than your usual vibrators. Get yours from Noti.ph or Ilya. 
ADVERTISMENT - CONTINUE READING BELOW ↓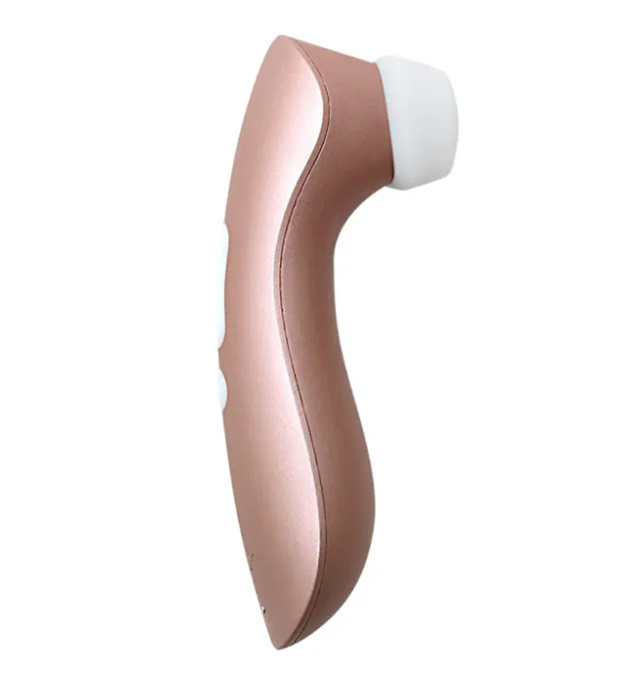 Browse more vibrators and other sex toys on Ilya, Noti.ph, and Lauvette.ph. 
***
What does your zodiac sign say about you? Subscribe to Cosmopolitan Philippines and find out!
Follow Ysa on Instagram.
EXPLORE COSMO