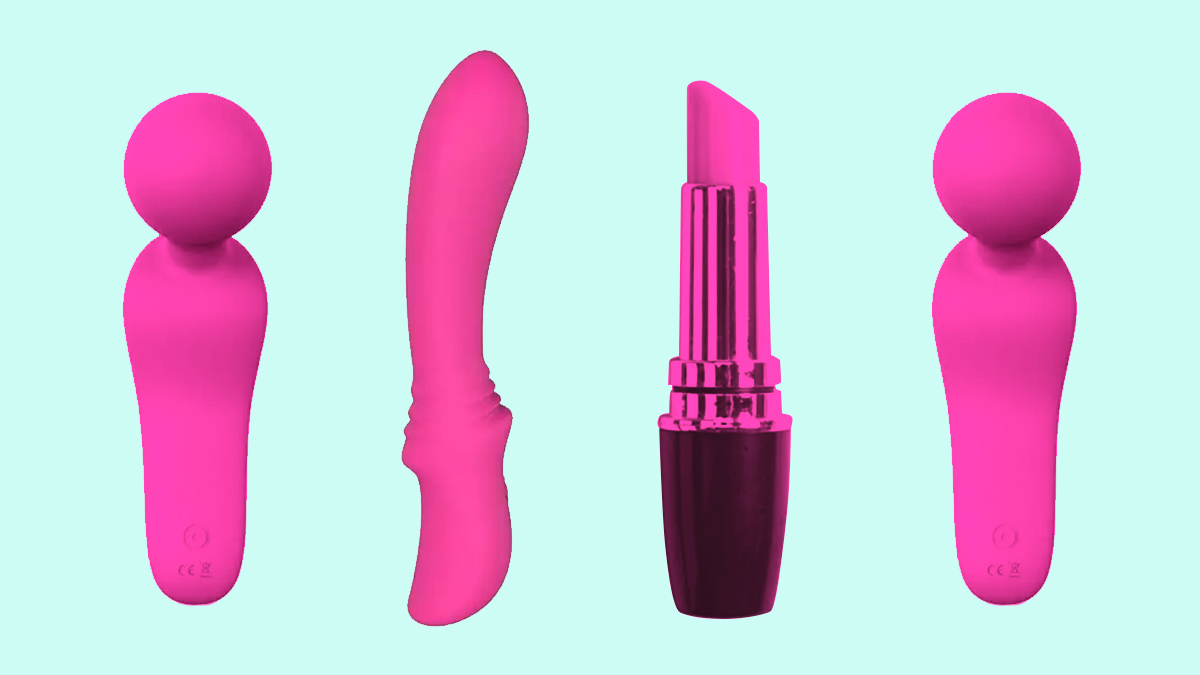 Vibrators aka the ~*queen*~ of sex toys (yes, we made this up) are one of life's simplest joys. Knowing where your next orgasm is going to come from is pure bliss, but let's face it, they're not exactly cheap (and they shouldn't be—they're SEX TOYS). 
The good news is, Lazada is having a 12.12 sale, so if you're finally going to give it a try or you're just in the mood for a new ~boyfriend~, check these out!
Be discreet with this vibrating lippie!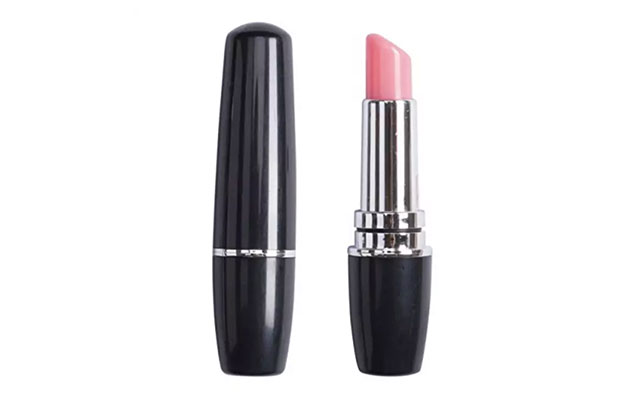 Current Price: P600
Sale Price: P139
Apparently this bullet vibrator doubles as a massager: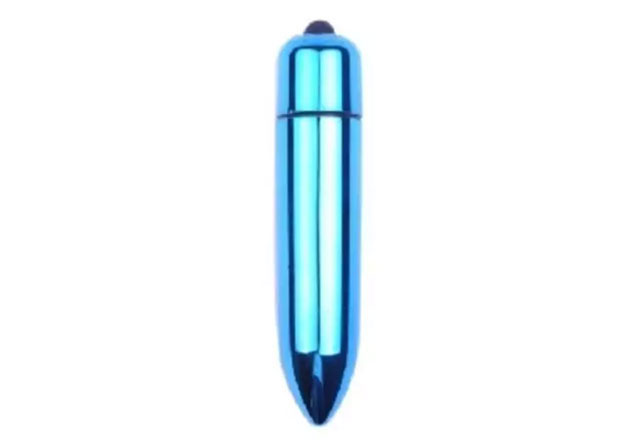 Current Price: P500
Sale Price: P179
This slim vibrator is perfect for newbies.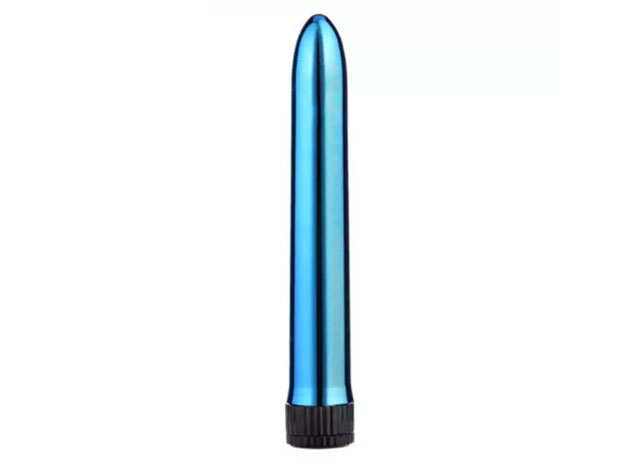 Current Price: P1,000
Sale Price: P175
Let this vibrator bring ~magic~ into your life.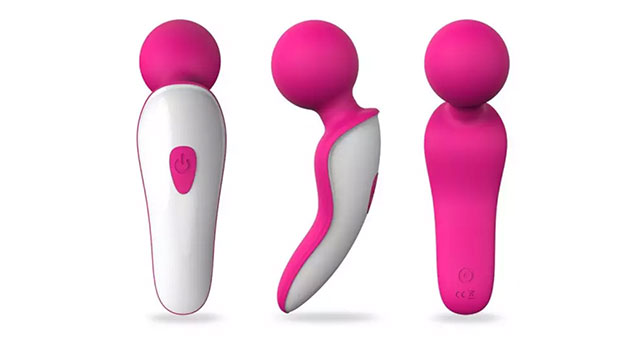 Current Price: P2,499
Sale Price: P898.69
With nine modes, this mini is small but powerful.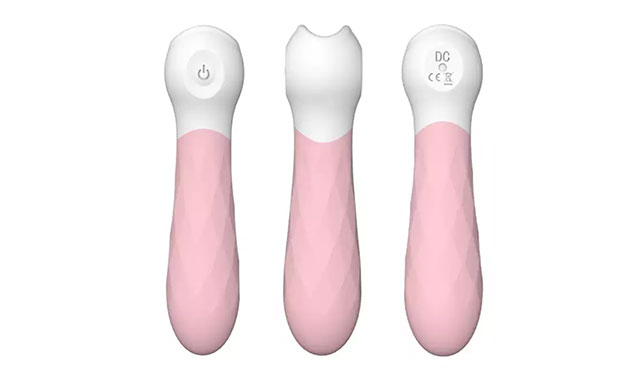 Current Price: P2,499
Sale Price: P853.69
Looking for an upgrade? Trade your bullet in for a wand vibrator!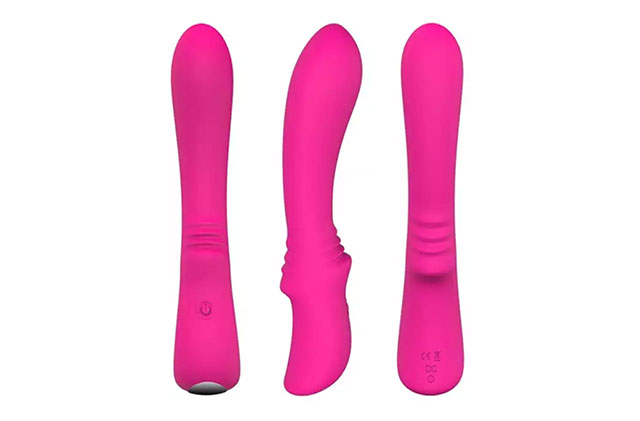 Current Price: P1,999
Sale Price: P1,078.69
And if you're not sure, you can never go wrong with a Magic Wand: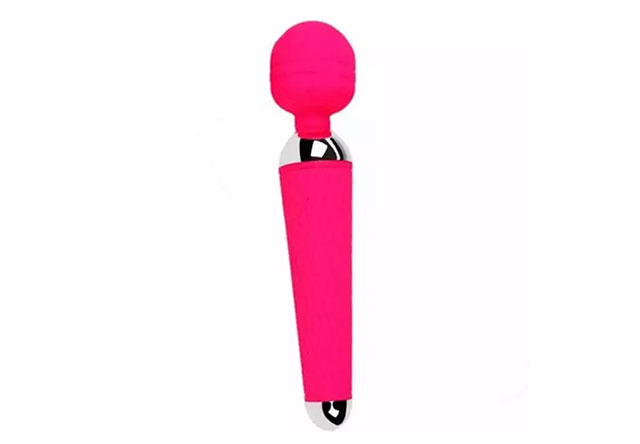 Current Price: P1,999
Sale Price: P779
Recommended Videos