While some people like sex toys that resemble the real deal, others need something a little more low-key—especially if you still live at home. Take these clit vibrators: These seem like they could just be another step in your beauty routine, lol! 
There's also this wearable seashell-shaped vibrator that looks like something you'd find on the beach (instead of in your bedside table).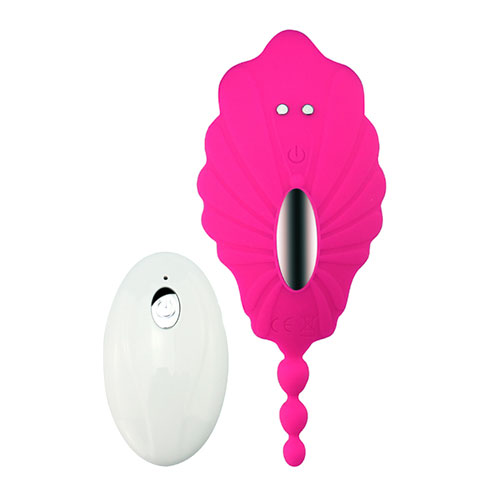 It's small but powerful: This vibrator's design incorporates anal beads, so it provides double stimulation. We suggest using it with water-based lube for maximum pleasure. Priced at P2,750, it has 10 vibration modes and is remote-controlled. You can sit on it or wear it inside your undies.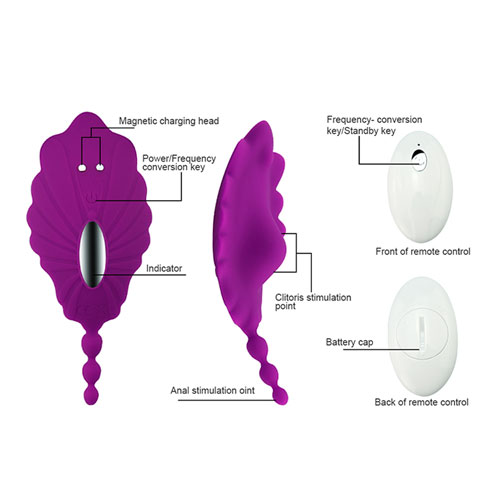 To use it, press the power button on the vibrator; it'll go on standby mode. Next, press the power button on the remote control. Your toy should vibrate. Press the power button to change the vibration modes. 
One thing's for sure: This vibrator needs to be a part of your world. ;)
***
What does your zodiac sign say about you? Subscribe to Cosmopolitan Philippines and find out!
Follow Ysa on Instagram.