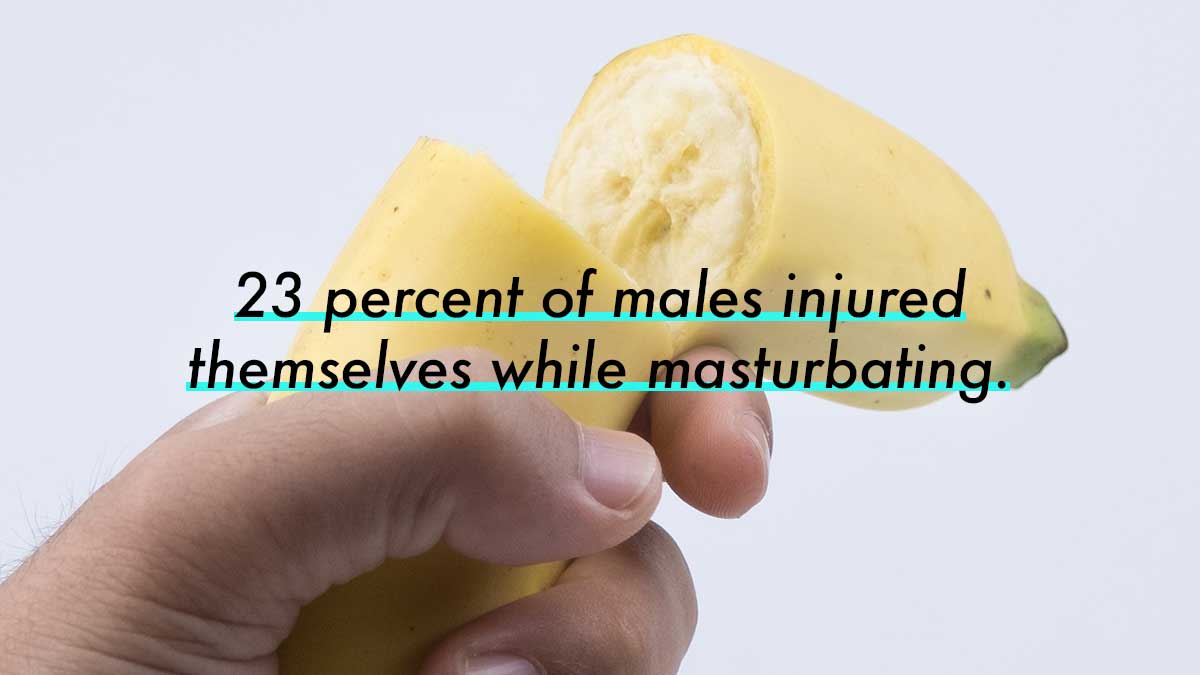 2018 was a mother effing rollercoaster ride in terms of relationships. SO. MUCH. HAPPENED. From new marriages (hello, Duchess of Sussex) to surprise breakups (goodbye, Jenna and Channing) and strange dating phenomena (like BDE and curving—aka when someone is indirectly not showing any interest in you), celebs and the average person alike had more than enough excitement for one calendar year.

And if you thought things ended there, think again. Turns out, there were plenty of other weird AF dating trends and happenings that didn't make headline news. Here, we rounded up some of these WTF stats to prove that this year, we all damn near lost our minds. Read and share at your own risk...
1. 68 percent of singles would've rather pooped on the side of the road in front of their S.O. than picked up a hitchhiker.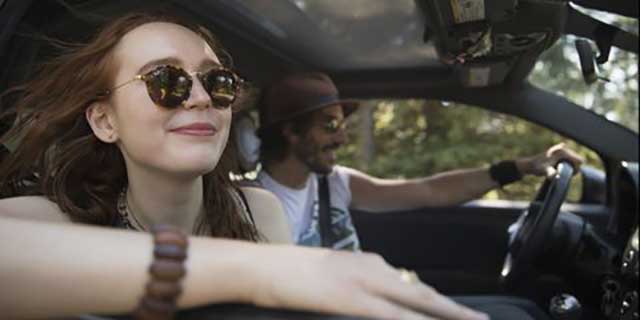 Oh, okay.
Via: [Roadtrippers.com]
2. 
37 percent of singles found it unattractive to steal a neighbor's internet.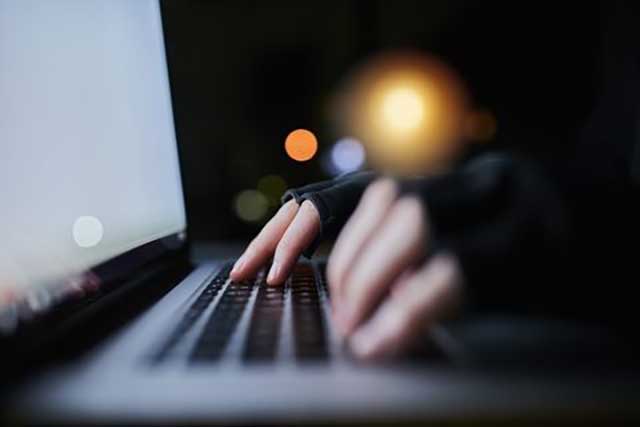 This seems like a funny deal-breaker, no?
Via: [Match.com]
3. 
11 percent of men wanted to date someone MORE after being ghosted by them.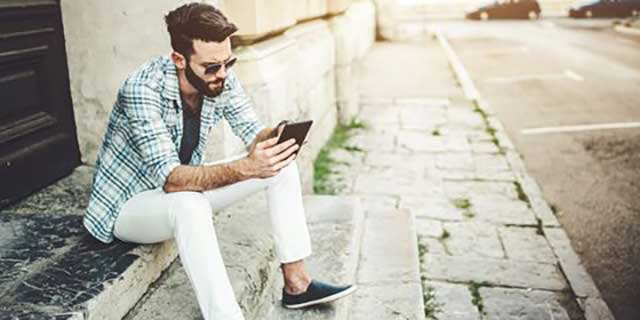 Ya'll do know what ghosting means, right?
Via: [Sugarcookie.com]
4. 
68 percent of singles ages 18 to 34 would've gotten high on a first date.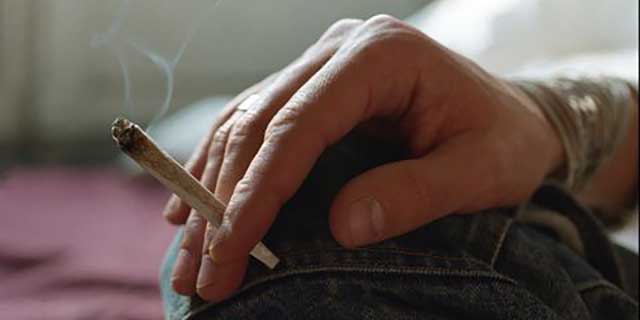 That's one way to calm your nerves.
Via: [Whatsyourprice.com] 
5. 74 percent of couples bought a brand new mattress when they began their relationship.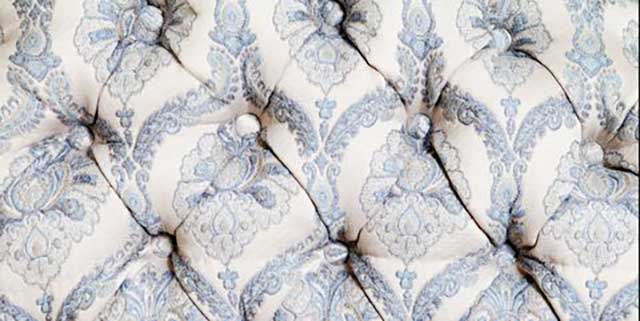 Because this.
Via: [Nectar Sleep]
6. 
23 percent of males injured themselves while masturbating.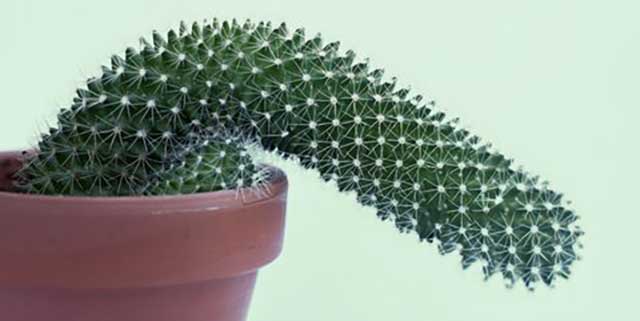 But like, how?
Via: [Nutaku]
7. 
Married people living in Montana, North Dakota, and Nebraska searched the most frequently for sex toys online.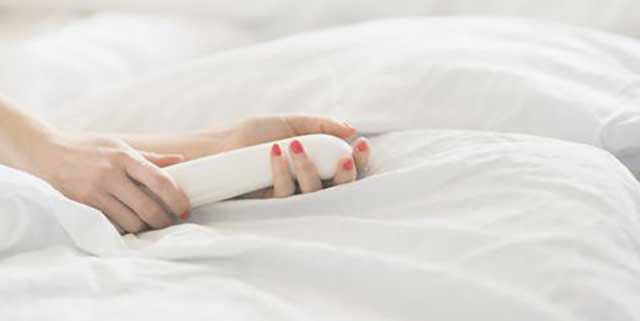 Solo time is important, ya'll.
Via: [Hot Octopuss]
8. 
59 percent of men would've shaved off their facial hair for sex.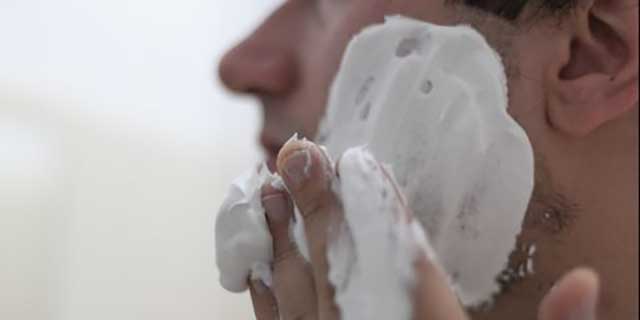 How considerate, LOL.
Via: [Conair Men]
9. 29 percent of singles found it more attractive if their date had an iPhone.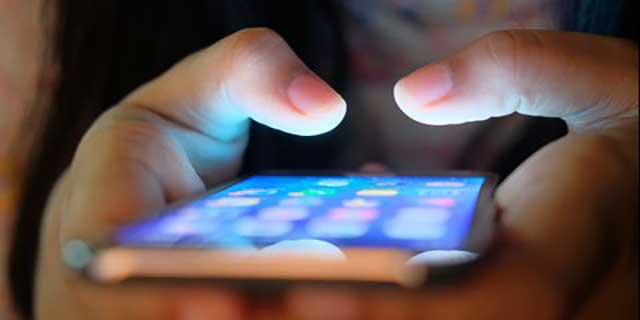 Blue messages or bust.
Via: [Match.com]
10. 
People in Alaska were the most likely to be catfished.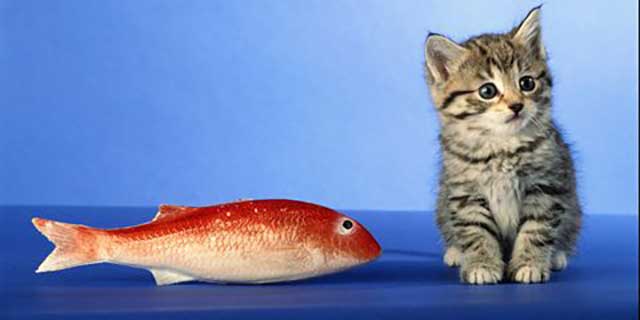 LOL, bye!!
Via: [highspeedinternet.com]
11. 1 in 3 men preferred to be the little spoon.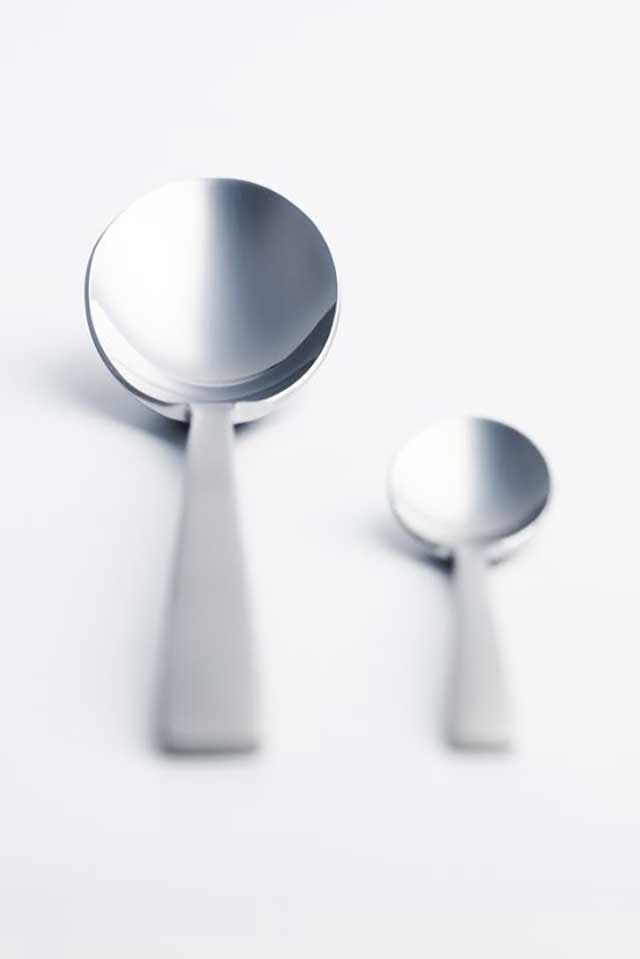 Switch up your cuddle sesh, stat!
Via: [Tulo]
12. 
10 percent of singles valued live music over sex.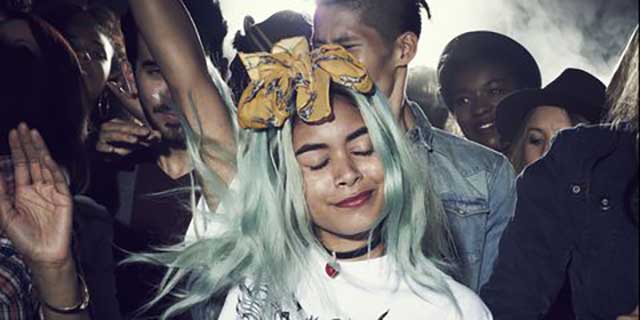 Okay...but, like, why not combine both?
Via: [Live Nation]
13. 
The top 3 deal-breakers in L.A. were practicing Scientology, crashing on someone else's couch, and carrying a small dog in your purse.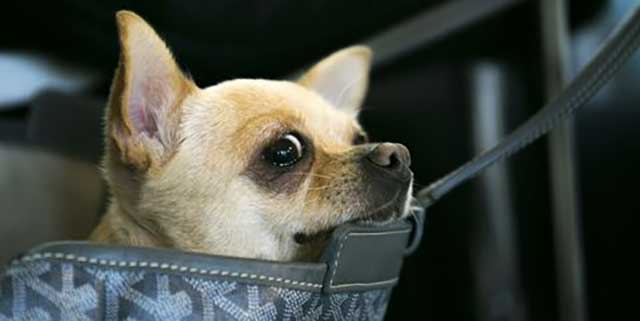 Seems fair.
Via: [Ranker]
14. 
Denver was the thirstiest city in America.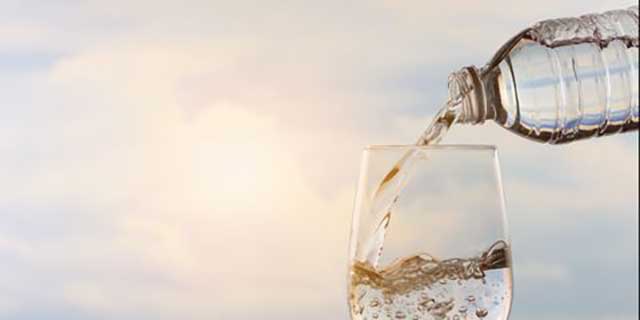 Like, they all just really want to get laid.
Via: [fourloko.com]
15. 
22 percent of singles used their partner's toothbrush, and 76 percent never told their partner.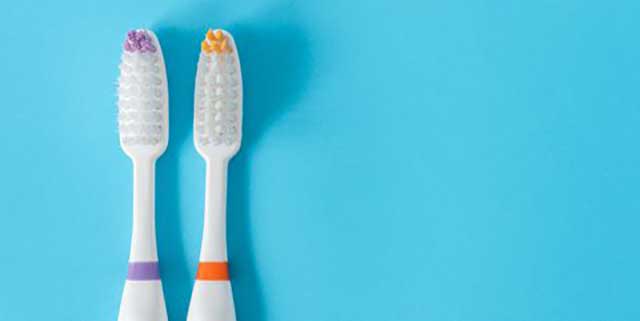 Note to self: Always keep a spare one around.
Vial: [Match.com]
16. 
30 percent of women snooped in their partner's undie drawer.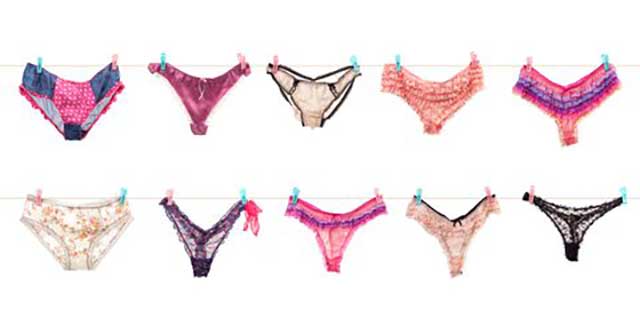 Nothing to see here!!!
Via: [House Method]
17. 187 million was the total amount that all catfished victims lost in 2018.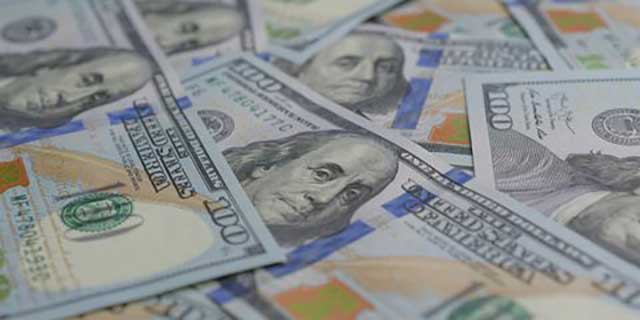 Oh, hi, where can I get that much money?
Via: [highspeedinternet.com]
***
This article originally appeared on Cosmopolitan.com. Minor edits have been made by the Cosmo.ph editors.
Recommended Videos