If you're a fan of the A World of Married Couple, then we're pretty sure you're as besotted with Ji Sun Woo's chic OOTDs as much as we are. Played by Kim Hee Ae, the K-drama's heroine is known for sporting head-to-toe designer looks that we could only dream of wearing... Well, fashion blogger Jean Dalida has proven that we don't actually need to splurge to cop her sophisticated garb.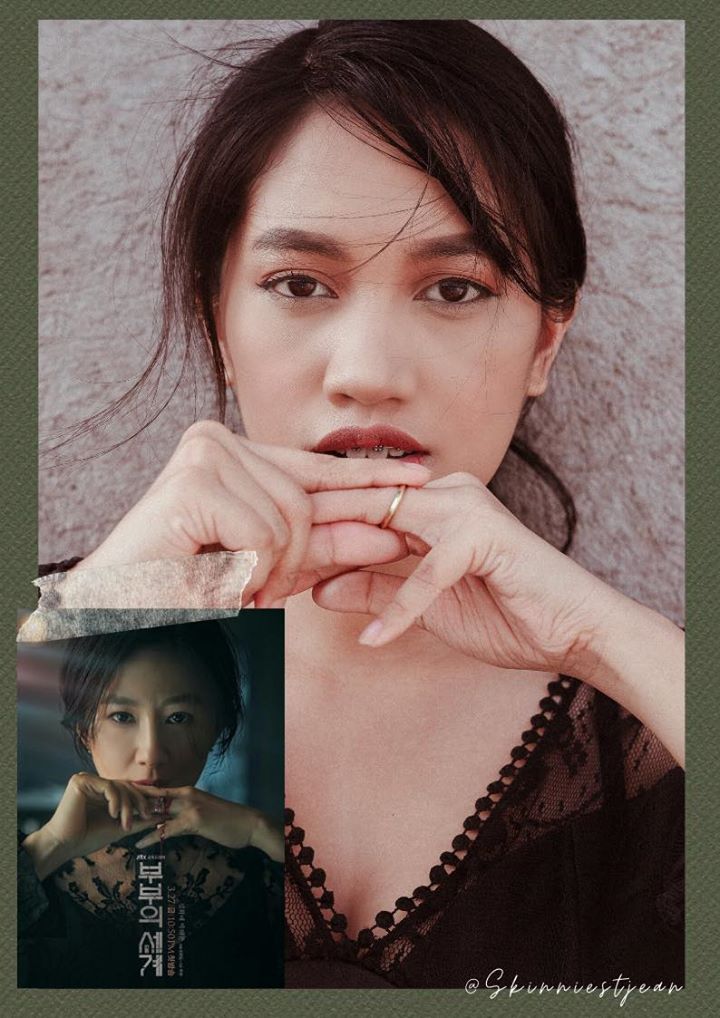 ADVERTISMENT - CONTINUE READING BELOW ↓

The 28-year-old blogger recently recreated a slew of Sun Woo's sleek looks using only her ukay-ukay finds, and they're all amazingly on point! She chose key looks from the show to capture Sun Woo's personal style, from her smart workwear, soft glam loungewear, to her scene-stealing layered looks. This isn't the first time Jean has made waves for her jaw-dropping ukay-ukay OOTDs, FYI. She went viral two years ago for her chic thrifted looks and has been making a case for them ever since!
Here, we caught up with the "Ukay Queen" herself to know more about this K-drama-inspired project of hers.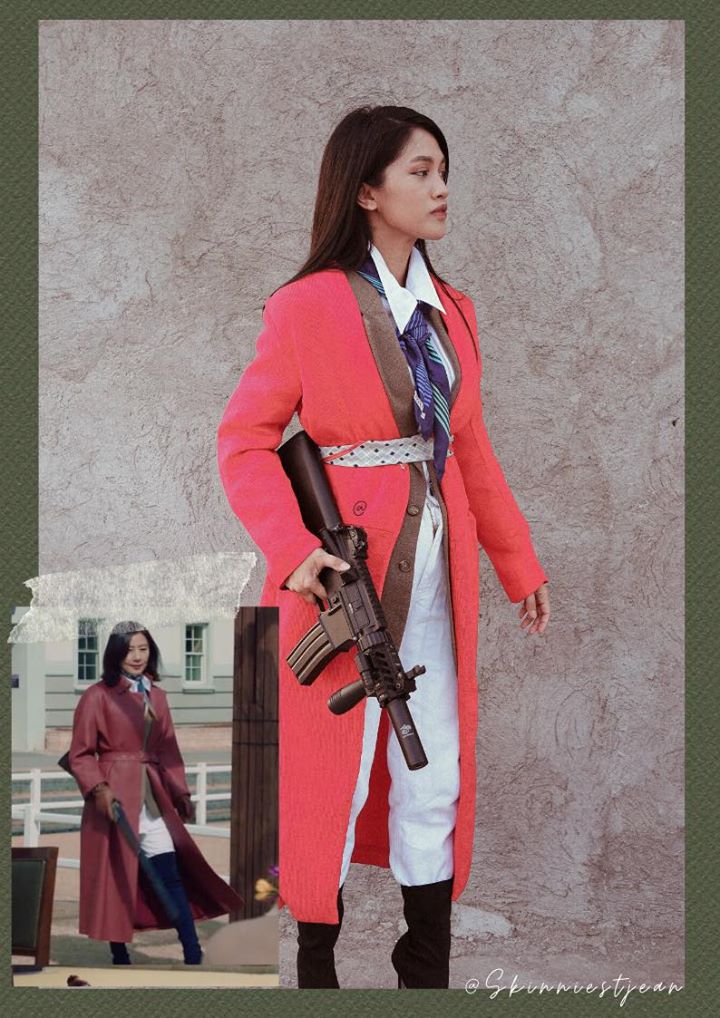 ADVERTISMENT - CONTINUE READING BELOW ↓
Recommended Videos

What have you been preoccupied with during the quarantine?  
"As a fashion content creator, I have to keep things rolling in all of my social media platforms. Playing dress-up, randomly putting all my ukay-ukay pieces together, and creating content out of it—that's what keeps me sane during quarantine."
Have you done K-drama ukay-ukay looks before?  
"Yes, I was once invited and featured in a morning TV show where they challenged me to recreate boss-babe looks of CLOY's Yoon Se Ri on the spot in one ukay-ukay store in Kalentong."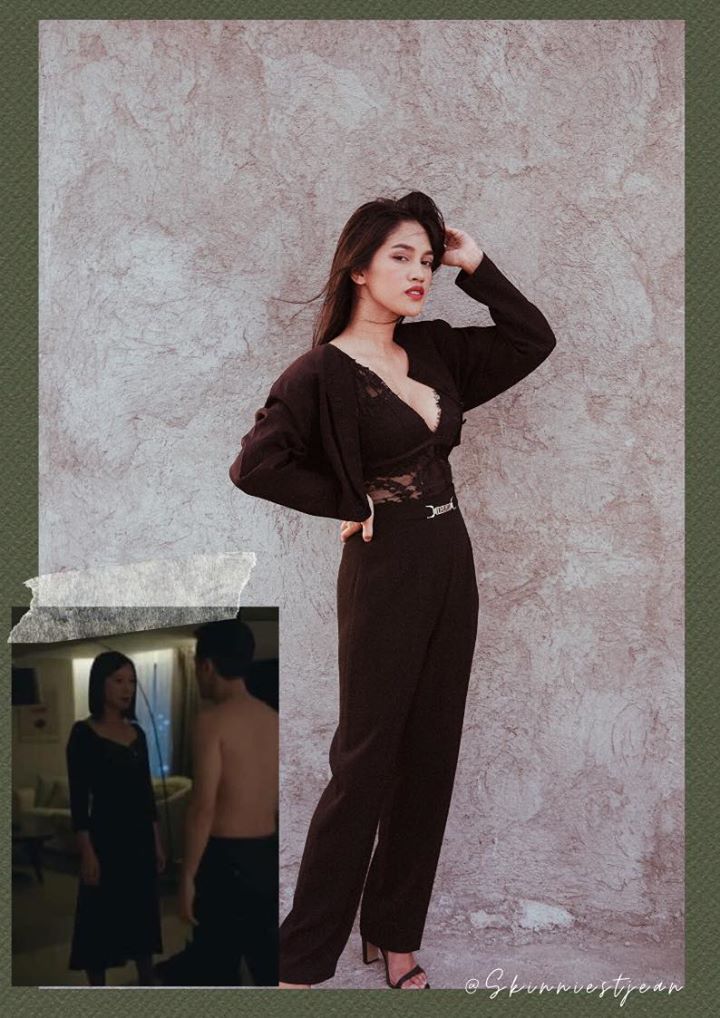 ADVERTISMENT - CONTINUE READING BELOW ↓

What inspired you to recreate looks from A World of Married Couple? Did you see a particular outfit that made you think "I should try recreating that"?
"I've been emotionally invested in this drama since the very first episode. And as a fashionista, I've had my eye on Dr. Ji's wardrobe. From Episodes 1 to 14, I have had one goal in mind: To recreate all her designer outfits with hefty price tags for LESS!"
ADVERTISMENT - CONTINUE READING BELOW ↓
How did you choose the looks you recreated?
"I decided to highlight Dr. Ji's notable looks that are easy for me to put together. I started with the basic, classic clothing pieces that I own (e.g. blazer, button-down) and I then mix and match everything to recreate those looks."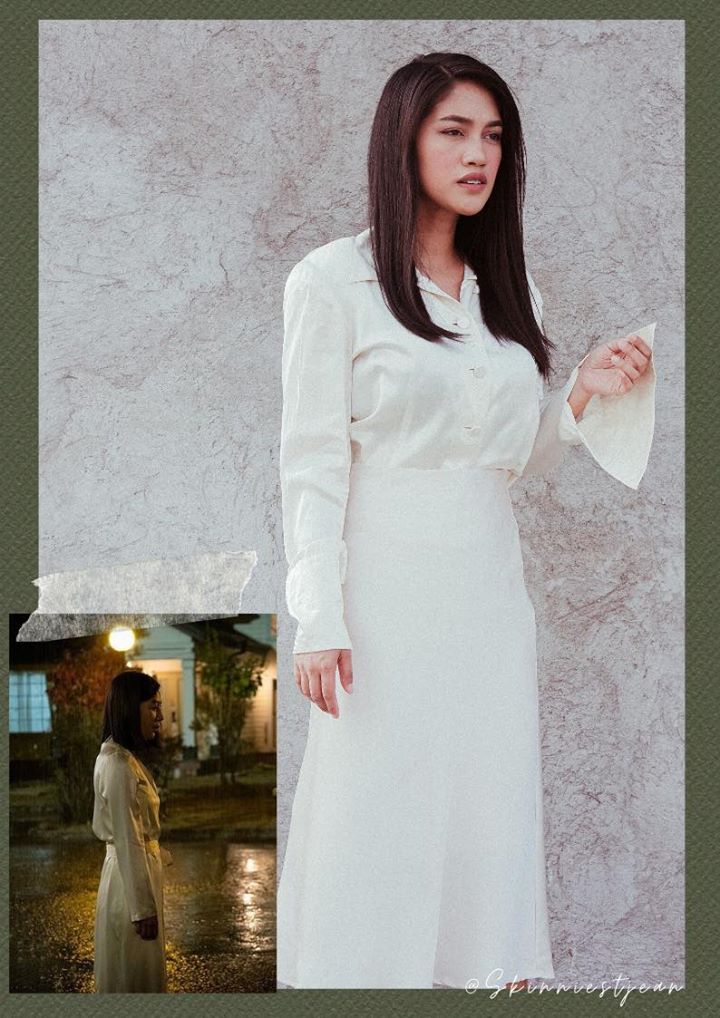 ADVERTISMENT - CONTINUE READING BELOW ↓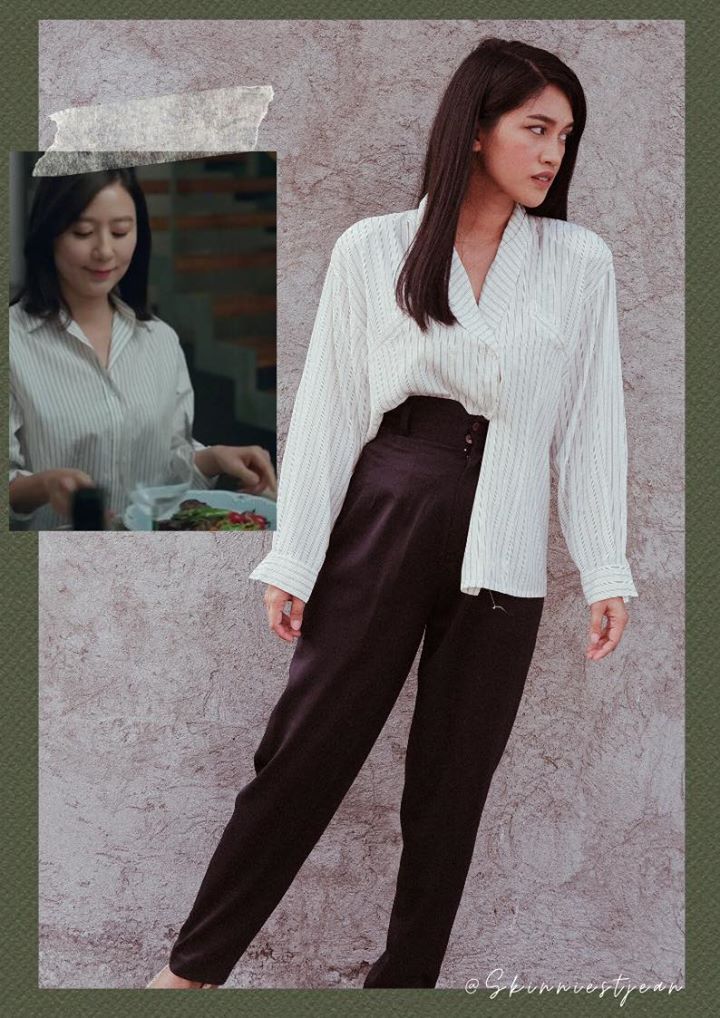 What's your favorite among the looks you recreated?
"I love her 'don't mess with me and my son' look from one of my fave scenes. She rocked color-blocking through her leather trench coat and a dark blue suede over-the-knee boots." 
What made it easy (or hard) for you to recreate Dr. Ji's looks?  
"I have tons of ukay-ukay clothes at home to dig in and mess around with to find the pieces that I need. I just use mostly what was already in my own closet. What gave me a hard time was the weather. Manila's temperature was not really cooperating with all the 'layering' I was trying to pull off. I was sweating from head to toe while styling all the looks!"
ADVERTISMENT - CONTINUE READING BELOW ↓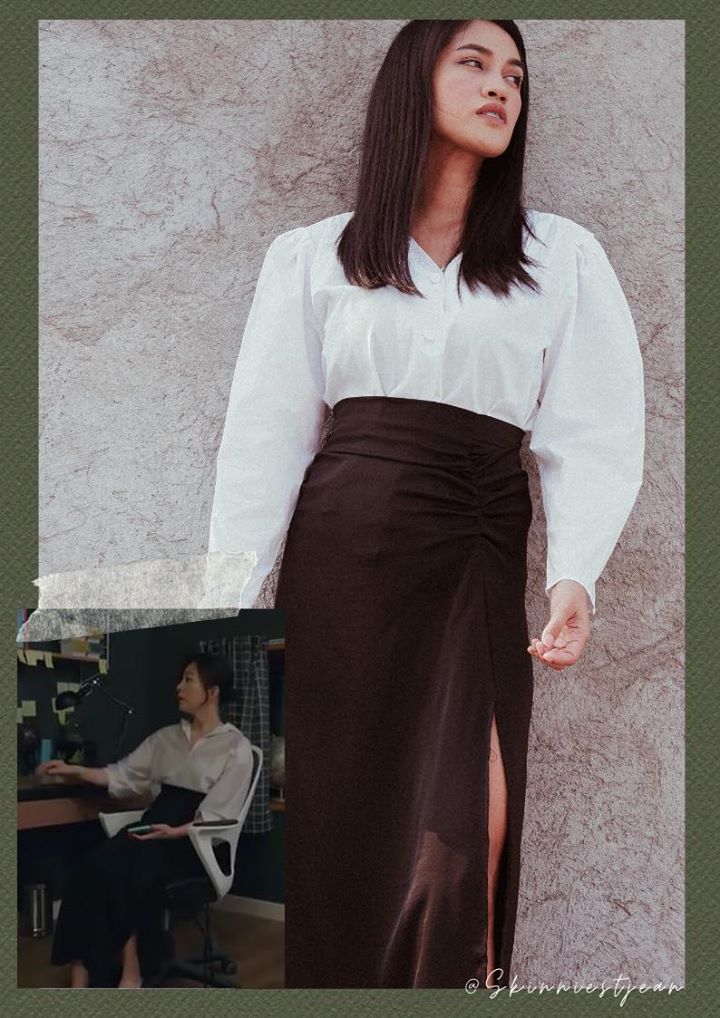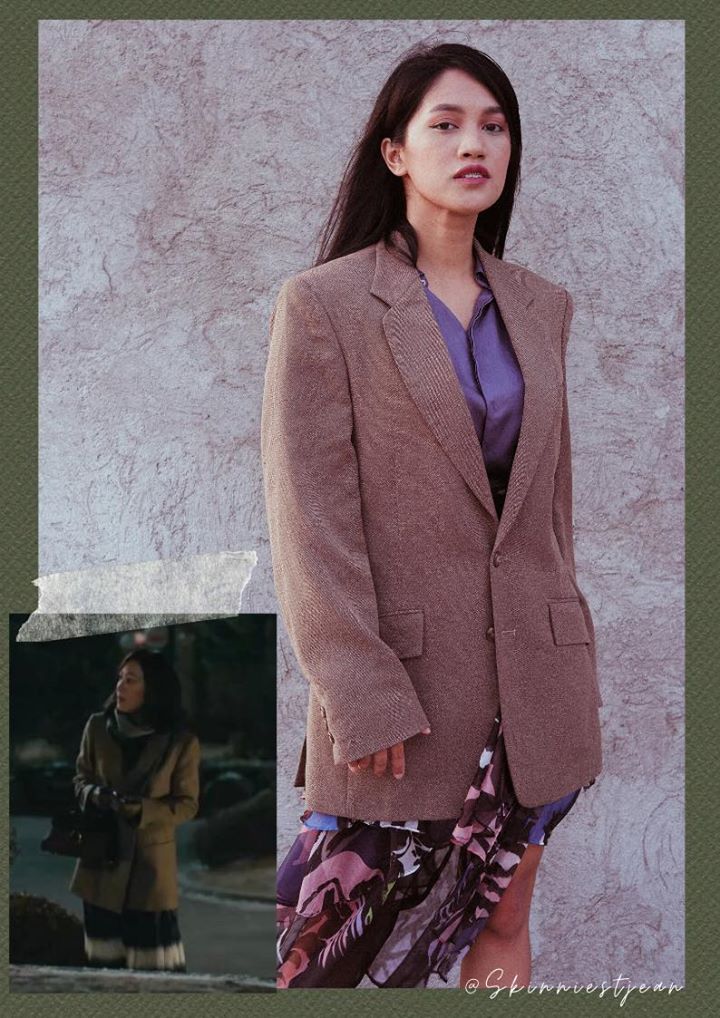 ADVERTISMENT - CONTINUE READING BELOW ↓

What do you like about Dr. Ji's style personally?
"Her smart casual chic to homey outfits looks effortlessly sophisticated, and it screams 'you're messing with the wrong person.' I love it. "
Can we expect more K-drama looks in the future? 
"Absolutely! I love taking down notes from K-drama characters' unique styles—it gives me inspiration, especially when characters have vintage or classic styles! Also, I try to recreate looks on days when I need a little boost. Believe me, there's nothing that K-drama can't fix!"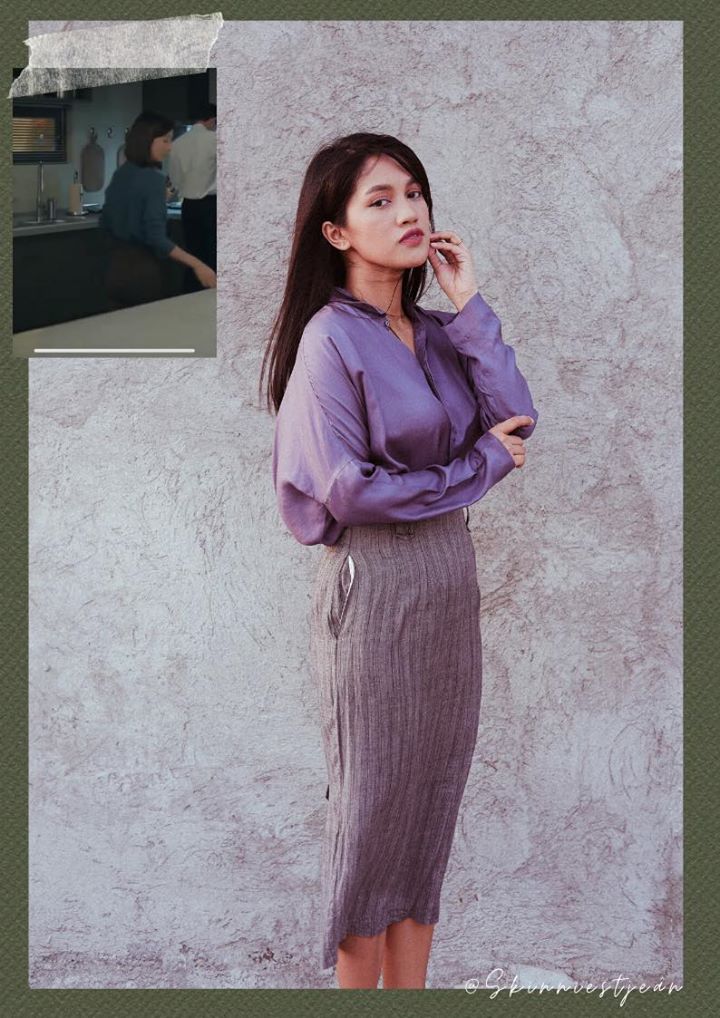 ADVERTISMENT - CONTINUE READING BELOW ↓
K-UPDATES