Like how sneakerheads splurge on designer kicks, or how creatives buy their own fancy equipment (like a hardworking camera), stylish ladies see luxury items as precious things they've earned from hard work. You can even say that for some, it's a way to celebrate financial independence.
It is in this spirit that Preview.ph asked celebrities and influencers the exact luxury products they purchased themselves for the first time. Turns out, these prized possessions go beyond fashion. They include jewelry and art, too. We hope their insights help you make your own decision when that time finally comes!  
Angeline Quinto
"Actually, Havaianas slippers, hahaha. Pero if luxury, Louis Vuitton shoes."
Continue reading below ↓
Recommended Videos
Angel Dei
"Oh! Mine was a diamond ring. I've always wanted one since birthstone ko rin siya. And also, parang a promise ring to myself that I am my most important commitment."
Laureen Uy
"I think my first true investment is a black Balenciaga Motorcycle bag. Back in college, I saved up money I earned from Style Break to buy that bag! "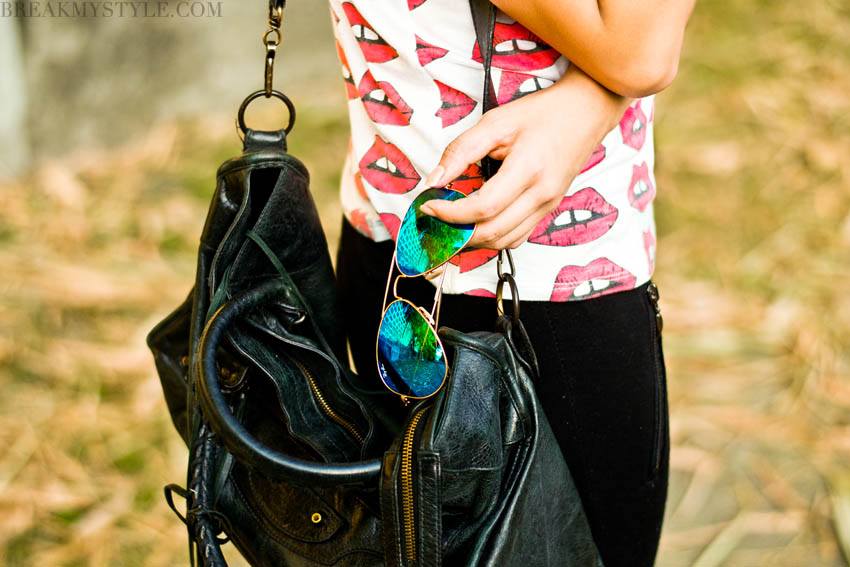 Bea Marin
"My first luxury purchase was an Alexander McQueen Twin Skull bracelet."
Yuki Higson
"Hmmm, a Gucci suit!"
Angel Yeo
"Balenciaga City Medium."
Shanika Silverio
"When I was younger I have always dreamt of buying a luxury item with my own hard-earned money. Nothing from my parents, my boyfriend, or from my allowance (which I consider as my parents' money). I always thought that the first purchase should be something that would be memorable and helpful.
So, I decided to buy a Louis Vuitton planner and engraved my initials on it. So every day that I open my planner, I get reminded of how I should stay grounded and work hard to achieve my dreams and my goals in life. Up until this day, I am very grateful that I bought it. In fact, it's the same planner I use 'til this day."
Janeena Chan
"My first luxury purchase was the YSL Monogram Chain Wallet!"
Chelsea Robato
"My first luxury purchase was an Hermès silk cashmere scarf. I used to work as an Hermès silk specialist/model, and saved my first pay to purchase it. The scarf is still one of my favorite items because it can be used as a fashion accessory and to keep warm."
Cristalle Belo-Pitt
"My first luxury purchase was a beautiful Isabel Diaz painting. It was a good investment because it decorated my office—then my home, and I'm sure the value is now higher than when I bought it!"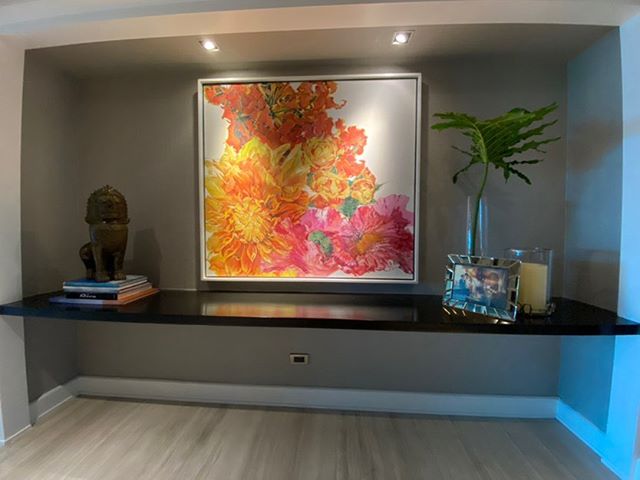 *Dr. Vicki Belo gives a bonus and shares the first luxury item she bought during quarantine:
Vicki Belo
"A De'Longhi coffee machine. I missed the ambiance, feel, and taste of a freshly brewed cup of coffee, so I decided to recreate the feel at home. Cappuccino, anyone?"