A K-pop idol, actor, variety show star, and host—Cha Eun Woo is *that* Korean celebrity who can do it all. On top of that, he's a brand favorite because of his undeniable influence and it shows in the products he promotes that fly off shelves! For 2023, Eun Woo adds another label to his growing endorsements and it's the footwear company, Skechers.
According to Skechers USA Philippines Country Manager Suzette Pasustento, they're so excited to have him as their regional (Singapore, Hong Kong, Macau, Malaysia, Philippines, Thailand, and Vietnam) brand ambassador especially since the Hallyu wave is here to stay. "We are confident that this strategic partnership with one of South Korea's top stars will resonate successfully with Filipino consumers who also have a long history of affinity for Skechers. We are looking forward to Cha Eun Woo being featured in our advertising materials, social media channels, and retail windows."
ADVERTISMENT - CONTINUE READING BELOW ↓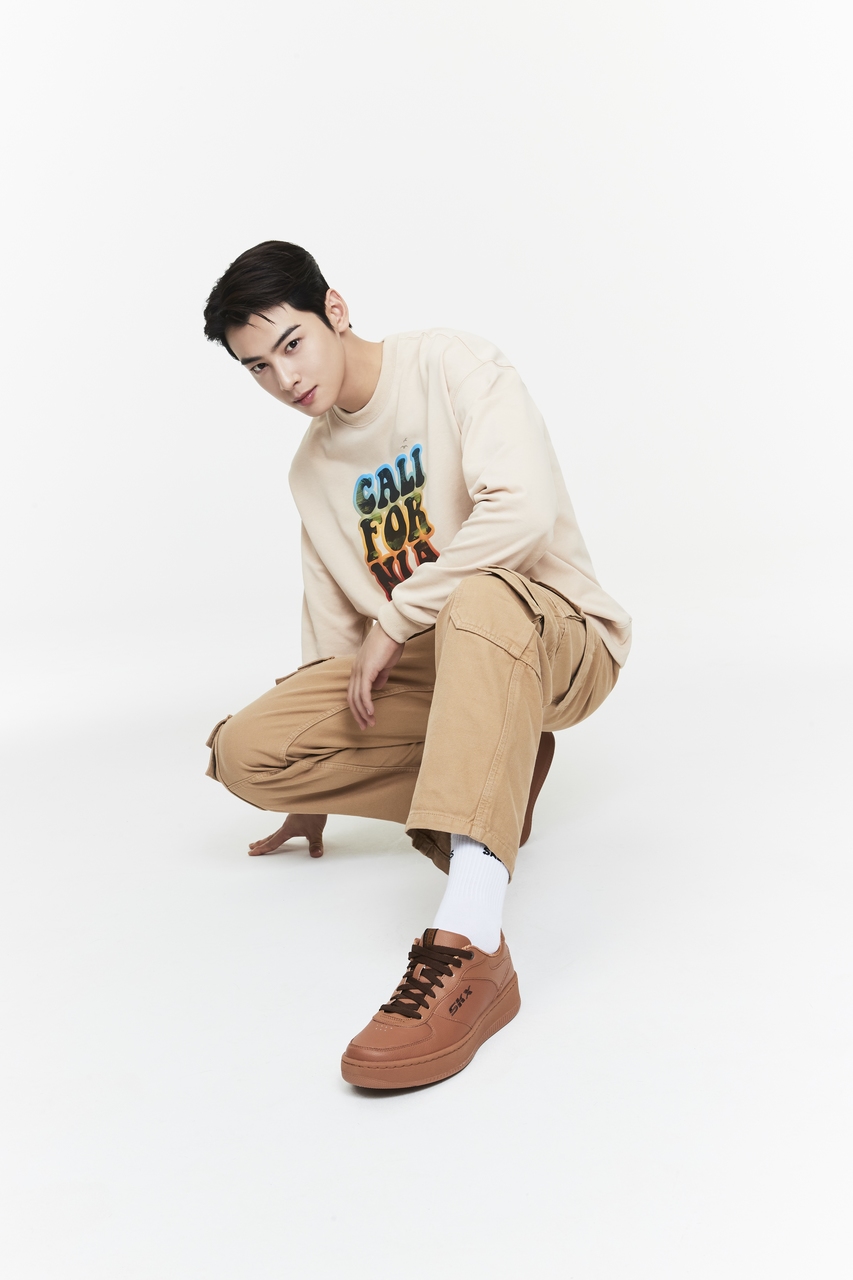 On being a new member of the Skechers team, Eun Woo says that he's thrilled and honored. "Shoes are an important part of my life, not only as a fashion statement but also because I enjoy dancing and working out. Skechers' innovative and versatile designs are comfortable and reflect my true style. I can't wait to share my favorite Skechers looks with everyone, and I hope you enjoy them as much as I do!".
Eun Woo is headlining Skechers' latest campaign which is about being confident and comfortable in yourself. It's a celebration of authenticity—a value that Eun Woo and the footwear brand have in common. This collaboration includes the Skechers Hands-Free Slip-ins™, Skechers Sport® Court, Skechers Foamies®, Skechers Workout Walker™, and Skechers Apparel (Lifestyle and Performance). All of these will be made available at four physical stores in Manila, six retail destinations across the PH, and via key retailers. We can't wait to grab a pair (or two)!
ADVERTISMENT - CONTINUE READING BELOW ↓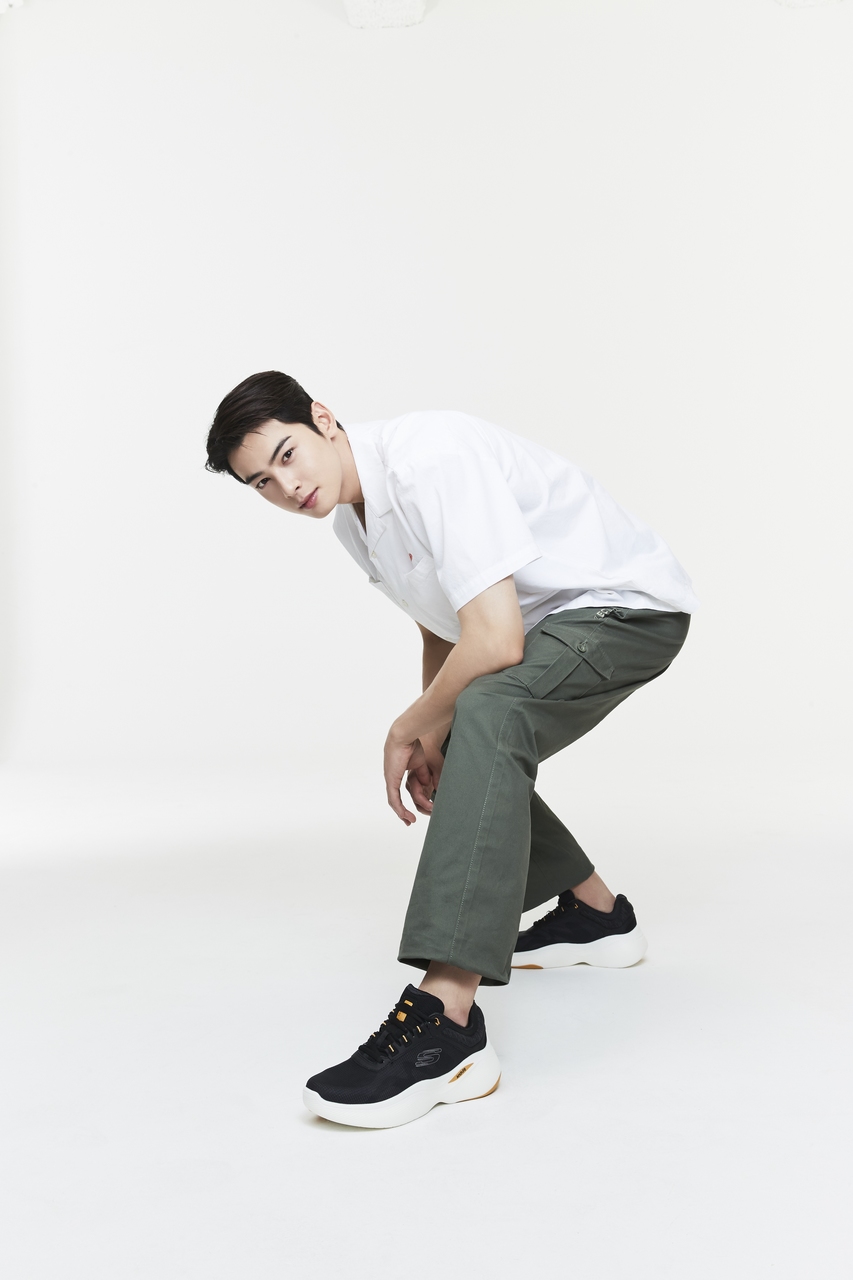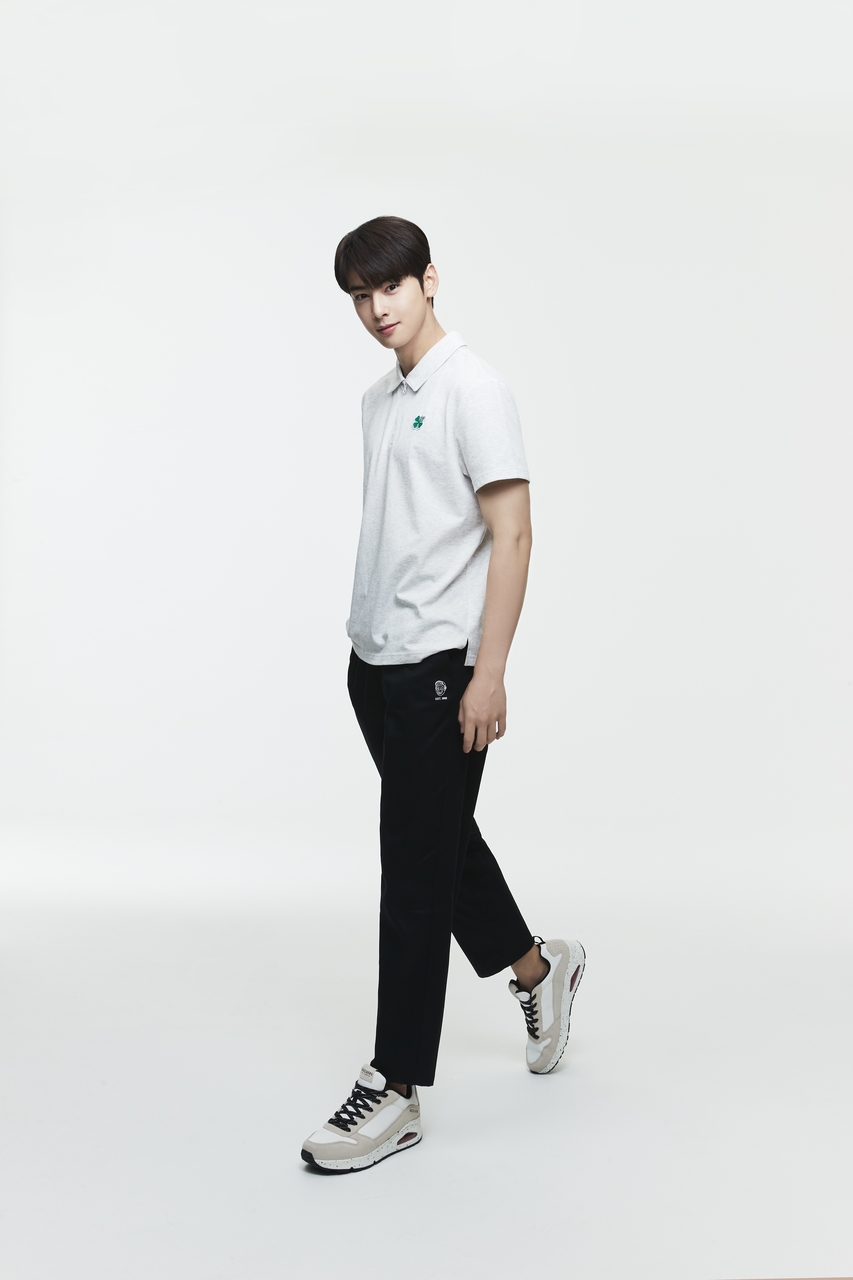 ADVERTISMENT - CONTINUE READING BELOW ↓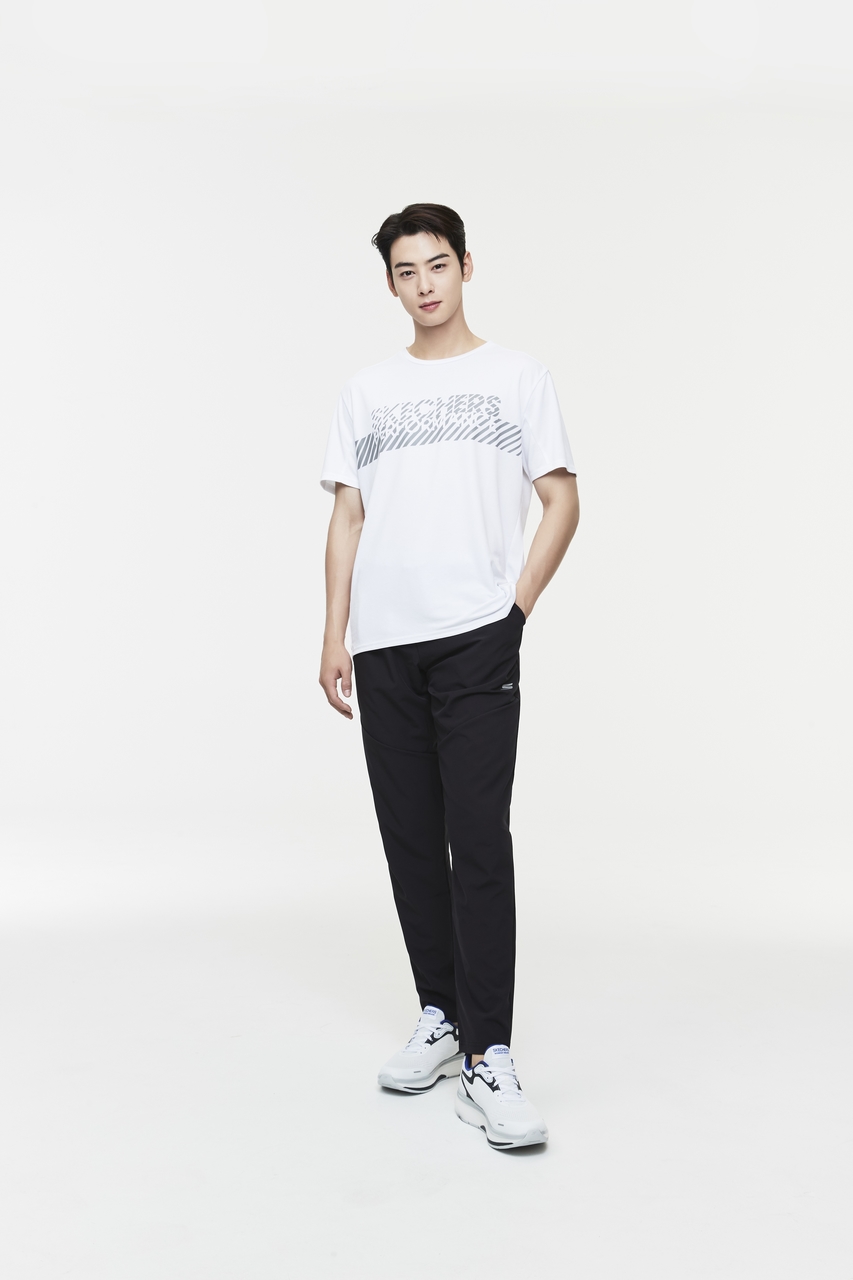 MORE STORIES HERE:
7 Korean Streetwear Brands That Your Favorite Celebrities Love
IT'Z Here! We're *Obsessed* With The ITZY x CHARLES & KEITH Capsule Collection