Last January, Singapore-based Filipina Zoe Gabriel was bashed for referring to Charles & Keith as a "luxury" brand. In a TikTok upload that has since gone viral, she expressed her excitement after receiving a bag that was gifted to her by her father.
The video stirred conversations with netizens after some mocked Zoe for labelling the brand the way she did. She's since responded to the mean comments, explaining that the higher price-point is already a "luxury" for her and her family to afford.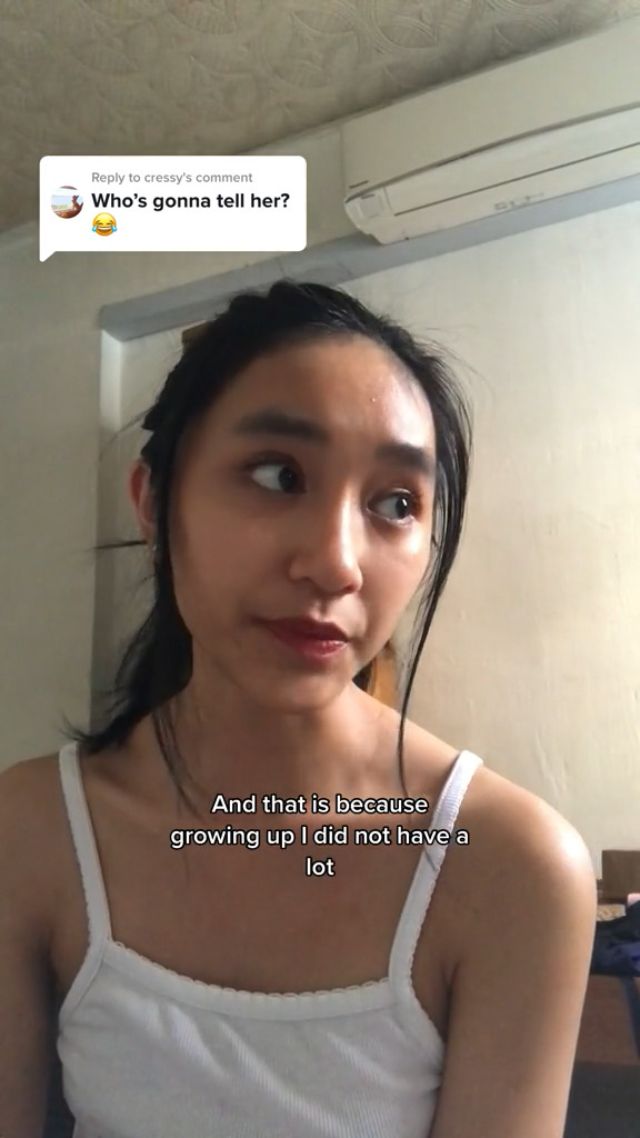 The Singaporean label took notice of what happened, and has even invited the teenager and her dad to their headquarters. It was reported that they were even generously gifted with more bags and apparel. Aww!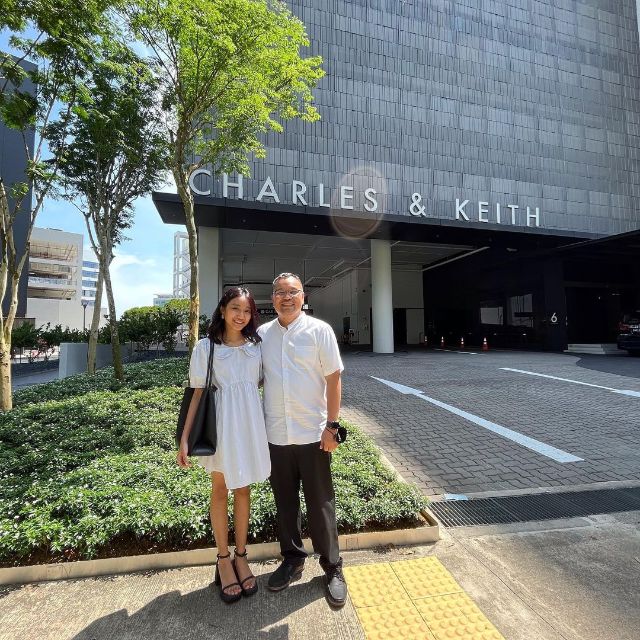 ADVERTISMENT - CONTINUE READING BELOW ↓
Today, on International Women's Month, Zoe finds herself fully embraced by Charles & Keith. Last March 5, she was officially announced as one of their newest ambassadors!
LOOK: Zoe Gabriel as Charles & Keith's Newest Brand Ambassador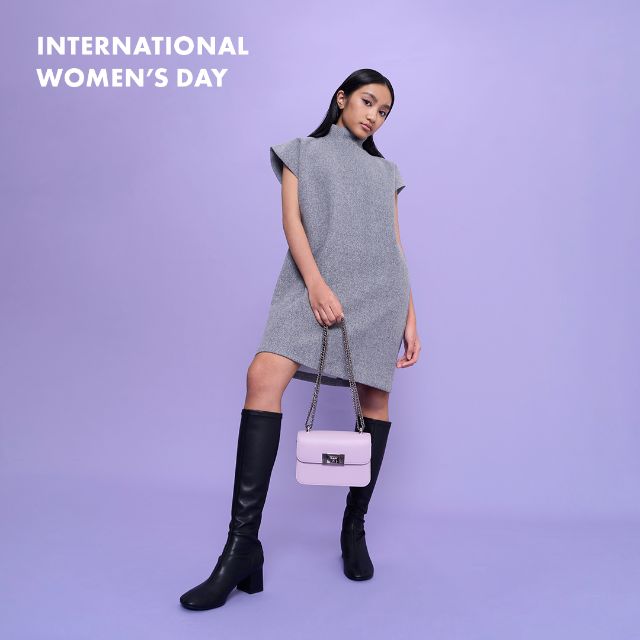 Modelling the Alia bag in an inviting purple hue, Zoe was proudly representing Charles & Keith and their message of inclusivity and women empowerment. An accompanying quote to the photo reads:  "Women are like flowers: Our time and needs to grow may not always align, but that is okay."m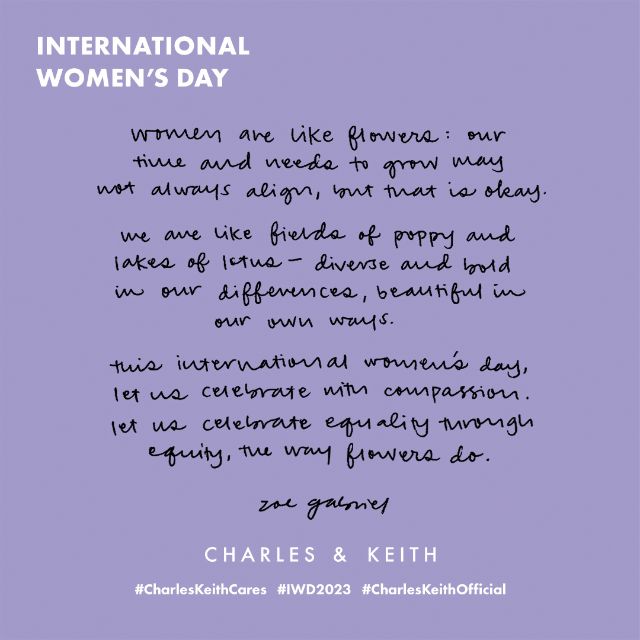 "This International Women's Day, let us celebrate with compassion. Let us celebrate equality through equity, the way flowers do," the statement continued. Charles & Keith's campaign this year focuses on the specific model Zoe and the rest of the ambassadors were wearing. The launch of the candy-colored version of Alia is in support of the United Nation's "Storytelling for Gender Equality" program.
What a milestone! Congrats, Zoe!