Are you a fan of the 2020 Netflix K-drama Hi Bye, Mama!?
The heartwarming show follows Cha Yu Ri (played by Kim Tae Hee), a loving mother who is abruptly killed in an accident. Unwilling to part ways with her daughter, she persists as a ghost for five years, and is eventually restored to life for a mere 49 days through a reincarnation project. 
Hi Bye, Mama! marks 40-year old actress Kim Tae Hee's return to acting—a comeback undeniably done in style. Case in point: Cha Yu Ri's luxe bags. And if you're thinking of copping them, we've got the best scoop for you!
In the show, Cha Yu Ri is seen sporting Givenchy's Mini Mystic bag. In fact, she seems to love it so much that she has the same purse in not just one, but two different colors—one with a vibrant gold-camel shade, and another in a dusty pale pink hue.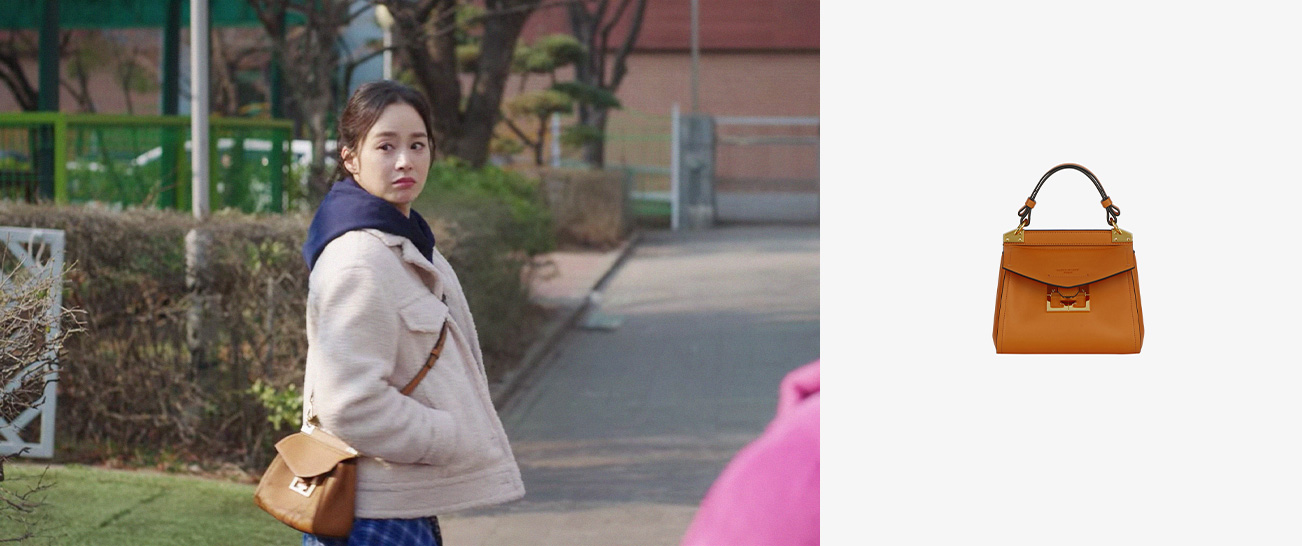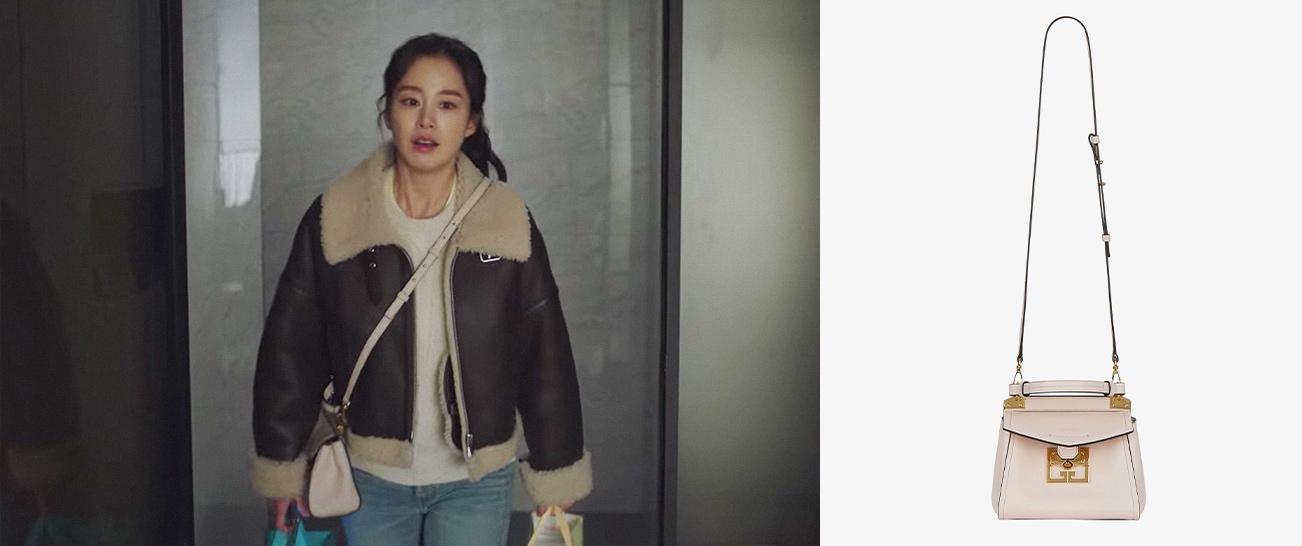 Continue reading below ↓
Recommended Videos
Mini Mystic Bag in Soft Leather, P133,000, GIVENCHY, givenchy.com
The sophisticated, semi-structured bag debuted for the luxury fashion house's Pre-Fall 2019 collection, and is described as having "soft cornflower leather with satin-finish gold metal." The chic cut features a classy triangular flap with the Givenchy Paris signature. The strap is adjustable, allowing for the bag to be carried by hand, or slung over the shoulder for more laid-back days. The leather handle is lined with a sleek suede for that soft grip. Thankfully, it also comes with a large flat pocket in the back—perfect for easy access during a day of errands. 
If you're committed to bolder colors, no worries! The Mini Mystic also comes in oil blue, tangerine, cherry red, storm grey, and black. 
This luxuriously elegant bag is the perfect midpoint between a handy staple and a versatile-yet-vivacious statement. Handbag enthusiasts have celebrated that the slim design can accommodate a phone, charger, wallet, paperback book, and more! 
Would you cop this exact bag for approximately P133,000? 
EXPLORE COSMO