Have you ever completely fallen in love with how a fictional character dressed up? It's happened to us more than once, and we're pleased to let you know that the actresses behind your favorite characters are just as stylish as their on-screen counterparts! Here are our picks below:
Gemma Chan
She played: Astrid Leong in Crazy Rich Asians
Listen, when it comes to style crushes, Gemma Chan is it. She definitely has a penchant for gorgeous outfits IRL, and sometimes features little facts on her Instagram about the designers behind her dresses! 
ADVERTISMENT - CONTINUE READING BELOW ↓
Michelle Yeoh
She played: Eleanor Young in Crazy Rich Asians 
The Crouching Tiger Hidden Dragon star is a huge fan of power dressing, and considering how badass she is, this doesn't come as a surprise to us at all!
Audrey Hepburn
She played: Too many stylish characters to count, but you probably know Holly Golightly from Breakfast At Tiffany's 
It would be pretty sinful if we deliberately chose to leave the Audrey Hepburn off this list. Her achievements throughout her career are just as prolific as her iconic looks, especially after popularizing the little black dress from Breakfast At Tiffany's. 
ADVERTISMENT - CONTINUE READING BELOW ↓
Jennifer Aniston
She played: Rachel Green, from FRIENDS 
If you're looking for '90s style inspo, all you have to do is look up photos of Jennifer Aniston as Rachel from FRIENDS and you're pretty much set. The years have done the rom-com icon all the favors, and she continues to slay both on and off the red carpet!
ADVERTISMENT - CONTINUE READING BELOW ↓
Alicia Silverstone
She played: Cher Horowitz, from Clueless
Speaking of '90s icons, who can forget Ms. Cher Horowitz herself, Alicia Silverstone? We don't know about you, but I think she can give Cher a run for her money with these outfits:
Anne Hathaway
She played: Daphne Kluger, from Ocean's 8
Even though she was a bumbling assistant in The Devil Wears Prada, her style is a lot more similar to the fictitious socialite who wears a 150 million dollar Cartier necklace in Ocean's 8. We don't think Meryl would give her the side-eye in these outfits: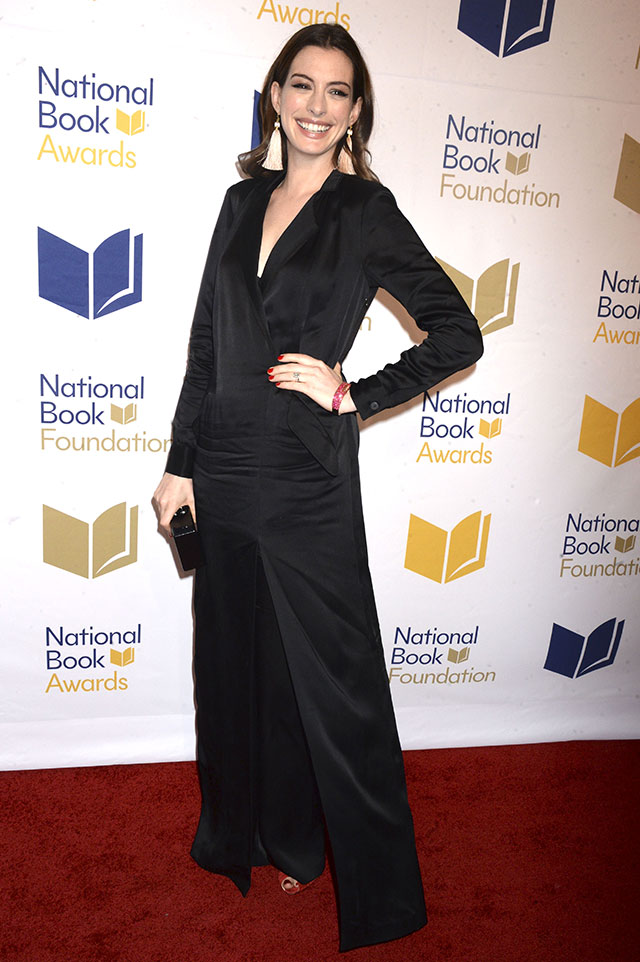 ADVERTISMENT - CONTINUE READING BELOW ↓
Meryl Streep
She played: Miranda Priestly, from The Devil Wears Prada

Meryl actually met Vogue's Editor-in-Chief, Anna Wintour, and looked just as stylish as the fashion icon! Need we say more?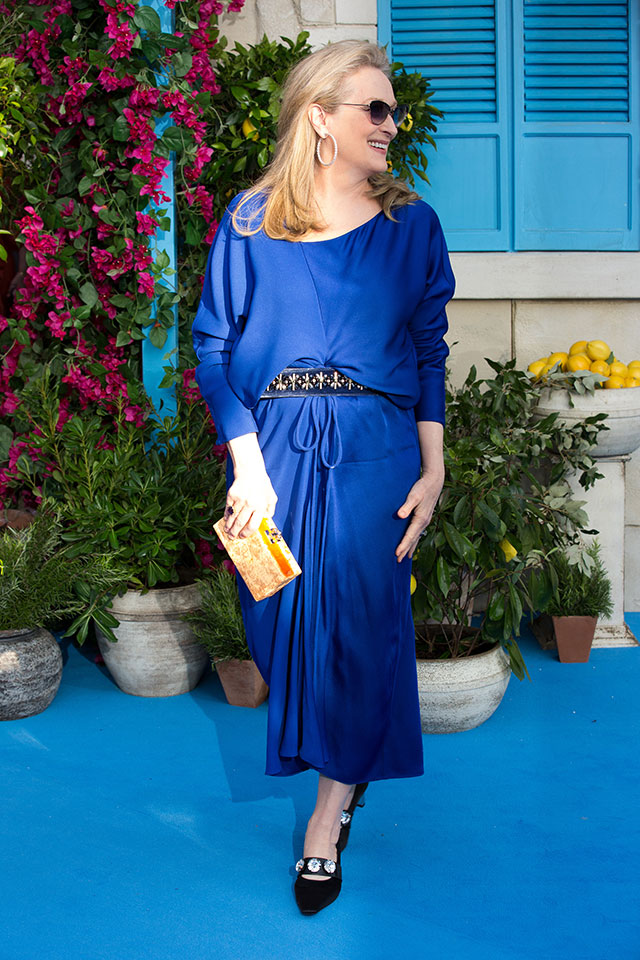 Emma Watson
She played: Nicki Moore, from The Bling Ring
Although Emma's role in The Bling Ring involved having to steal outfits from celebrities to look stunning, the British darling's style is very much her own. A known feminist and advocate for sustainable fashion, count on her to promote her advocacies through her wardrobe as well!
ADVERTISMENT - CONTINUE READING BELOW ↓
Lana Condor
She played: Lara Jean Covey, from To All The Boys I've Loved Before
There are two global reactions to Lana Condor's coming-of-age flick that we generally agree with: 1) Noah Centineo is a total dreamboat, and 2) We want everything from Lara Jean's wardrobe! Fortunately, we can get a ton of style inspo just from Lana Condor herself!
Leighton Meester
She played: Blair Waldorf, from Gossip Girl
The sassiest, most fashionable mean girl we've probably ever seen on TV is played by someone who constantly slays our whole lives with her fashion sense! That's what you call brilliant casting.
ADVERTISMENT - CONTINUE READING BELOW ↓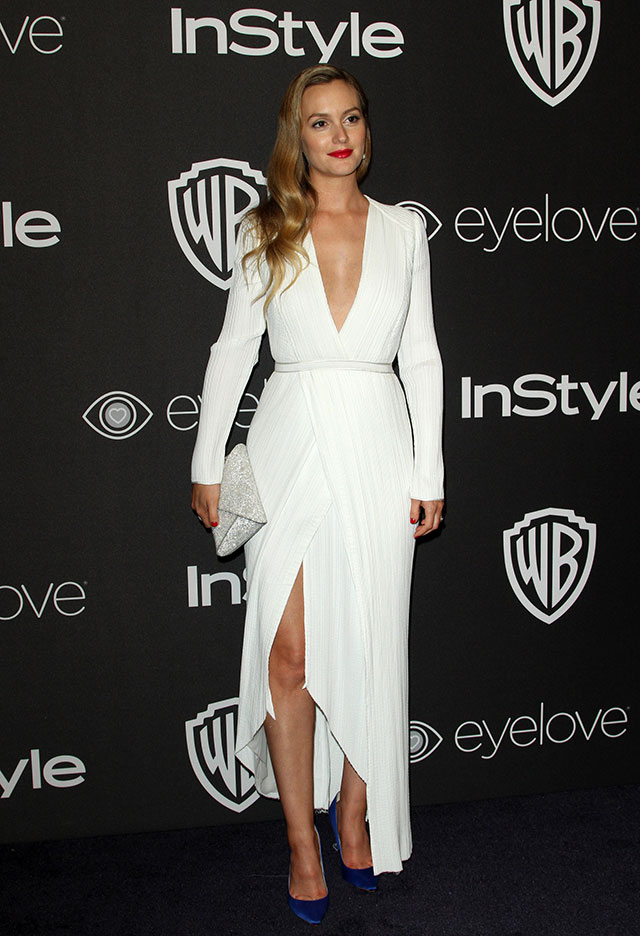 Follow Erika on Instagram.