Products recommended on our websites are independently selected by editors. If you buy something through our links, Summit may earn an affiliate commission at no extra cost to you.
Looking put together doesn't have to require a lot of money and time in your routines. There are some simple tricks you can try to elevate your look and make it appear extra chic, without spending all your sweldo away or taking up too much of your time getting ready. There is beauty in a polished elevated look that doesn't give off a vibe that you tried too hard—like you're just naturally stylish.
But of course, we won't deny that this feat isn't easy. The French-Girl or Simple-Pinay look still calls for work. After all, making that effort to look good is part of showing up and respecting yourself and the people around you. The secret? A high-low maintenance routine that's doable, even for busy girls! Here are some tips on how to look polished while keeping the balance between effort and practicality.
How To Have Effortlessly Chic Style
Take care of your skin
Your skin is your canvas and the first thing people see. We're not telling that you should have poreless, flawless skin—having a healthy complexion is the goal. When you pay more attention to your skin, you can have a polished look.
You don't need a 10-step skincare routine and you do not have to spend so much on products. Take note of these steps: Cleanse, tone, and moisturize. Plus, don't forget to wear sunscreen to protect your skin from harmful UV rays. When you have a healthy, glowing complexion you look more put together, without the need for a lot of makeup.
ADVERTISMENT - CONTINUE READING BELOW ↓
Why it's effortless: A consistent 3-step skincare routine gets the job done.
READ: Here's How You Can Build An Effective Minimalist Skincare Routine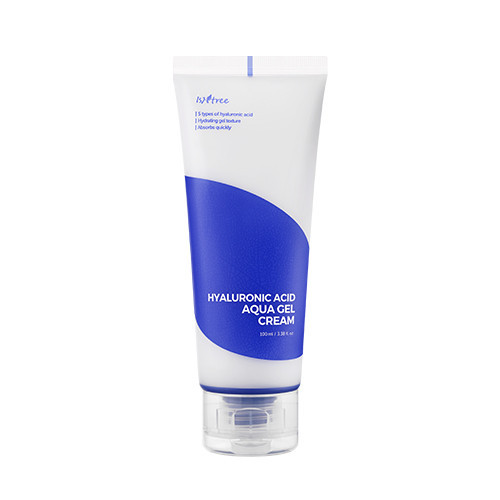 Isntree Hyaluronic Acid Aqua Gel Cream, P577.61 (Original price: P1,100)
A lightweight moisturizer that works for normal, dry, and oily skin types.
Invest in classic fashion items
One of the best ways to look expensive and chic is to invest in classic pieces that never go out of style. Add these timeless items to your closet to build a solid wardrobe foundation: A well-tailored blazer, a simple button-down blouse, and a pair of trousers. These simple pieces can elevate any outfit and instantly make you look more put together. You can also consider creating a capsule wardrobe, aka a closet edit of the staples or items you *really* love to wear.
Why it's effortless: You don't have to own a mega wardrobe like a celeb. Investing in key classic pieces will help elevate your look.
LIST: 15 Classic Fashion Items Every Girl Should Have In Her Closet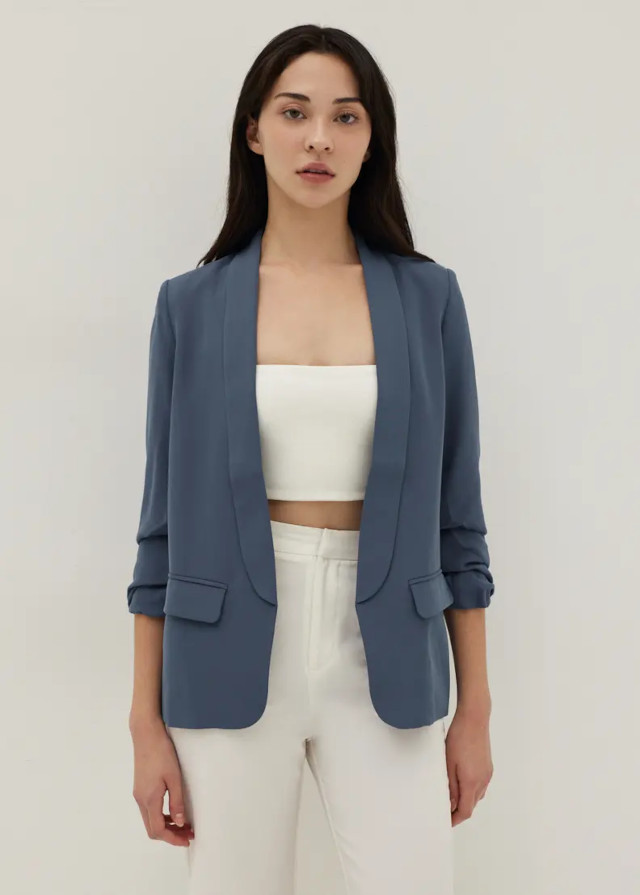 Love, Bonito Auria Shawl Collar Blazer, P2,241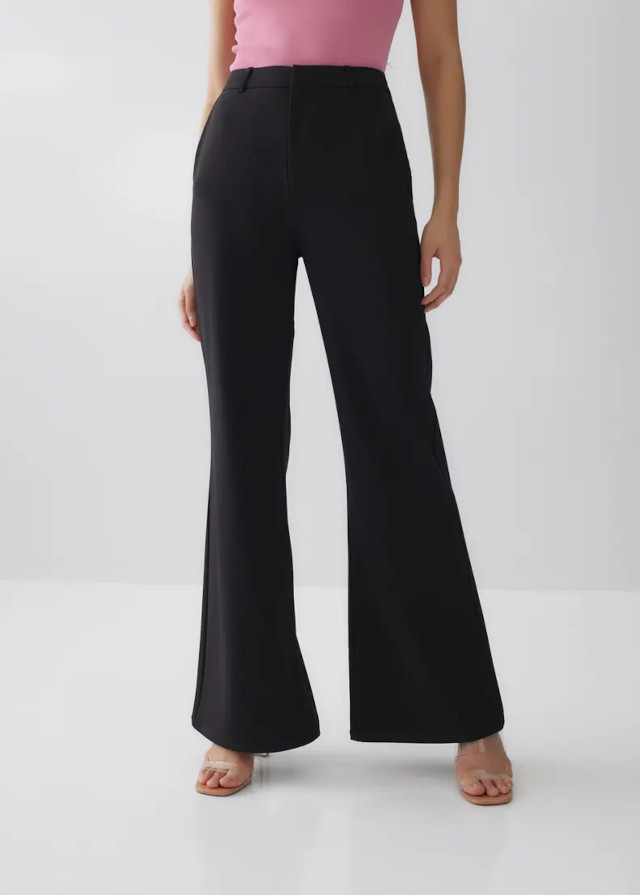 Love, Bonito Pvara Regular Flare Pants, P2,241
News alert! Love, Bonito opened its newest pop-up store, the Love, Bonito Summerhouse, in the Philippines. Starting today until May 28, the pop-up store will be located in various shopping malls across all Fridays, Saturdays, and Sundays this month. Customers can look forward to browsing through 30% more styles this time around, ranging from the brand's Summer collection and bestselling Staples. The pop-up store offers the ability for customers to purchase outfits on the spot with various payment options. Also, customers who bought any item from the Love, Bonito Summerhouse pop-up store will be entitled to a 15% discount for their next online order! See the schedule below:
ADVERTISMENT - CONTINUE READING BELOW ↓
May 12 to 14 at UP Town Center Activity Center A (Operating Hours: 10 a.m to  9:00 p.m.)
May 19 to 21 at Power Plant Mall, Rockwell (Operating Hours: 11 a.m. to 10 p.m. [Friday], 10 a.m. to 10 p.m. [Saturday], 10 a.m. to 9 p.m. [Sunday]) 
May 26 to 28 at UPTOWN Mall, BGC (Operating Hours: 10 a.m. to 10 p.m.) 
Accessorize with care
Accessories are like the icing on the cake! They can make a big difference. Pick timeless-looking and elegant accessories. We're partial to a delicate gold necklace, a pair of classic hoop earrings, black sunglasses, and a structured handbag. They don't have to be designer items; affordable and well-made accessories will do.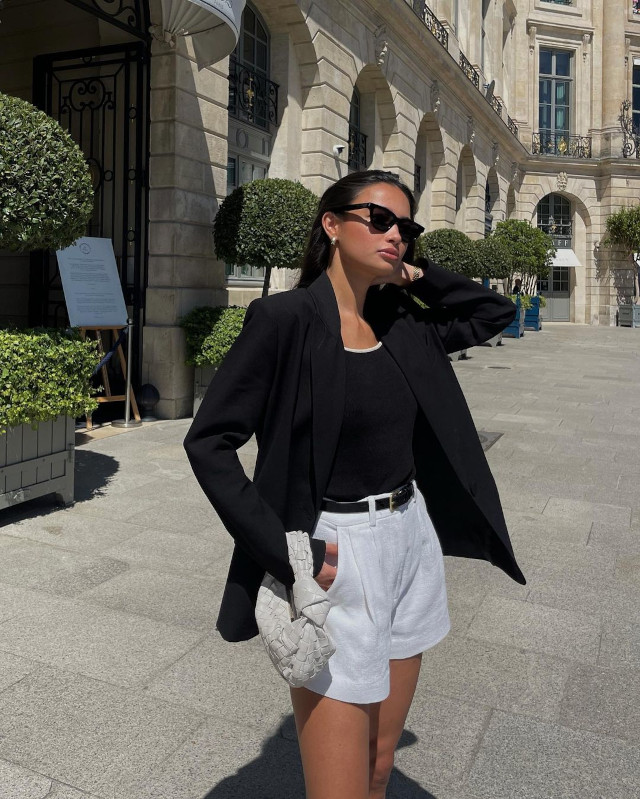 Why it's effortless: Classic jewelry and a structured handbag complete your look.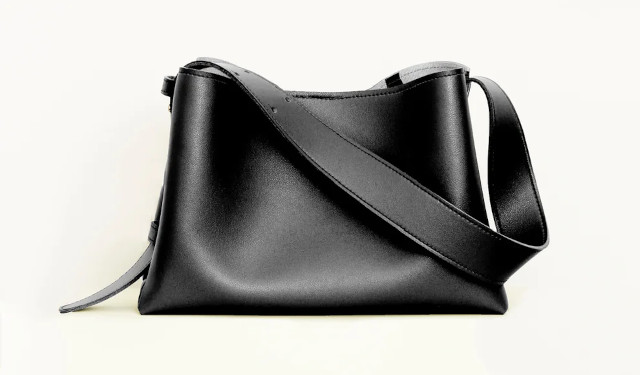 GVN Medium Micro Bag, P2,200
This sleek bag can store your daily essentials.
Go for a simple makeup look
You've heard this before: Less is more. A natural, minimal makeup look can enhance your features without overwhelming them. In fact, a lot of celebrity brides are choosing this MOTD style on their big day. Turn to a neutral eyeshadow palette, an MLBB or nude lipstick, and a light layer of foundation or tinted moisturizer to create a clean, effortless look. If you want a makeup base that will shave off time from your daily makeup routine, try a cushion compact!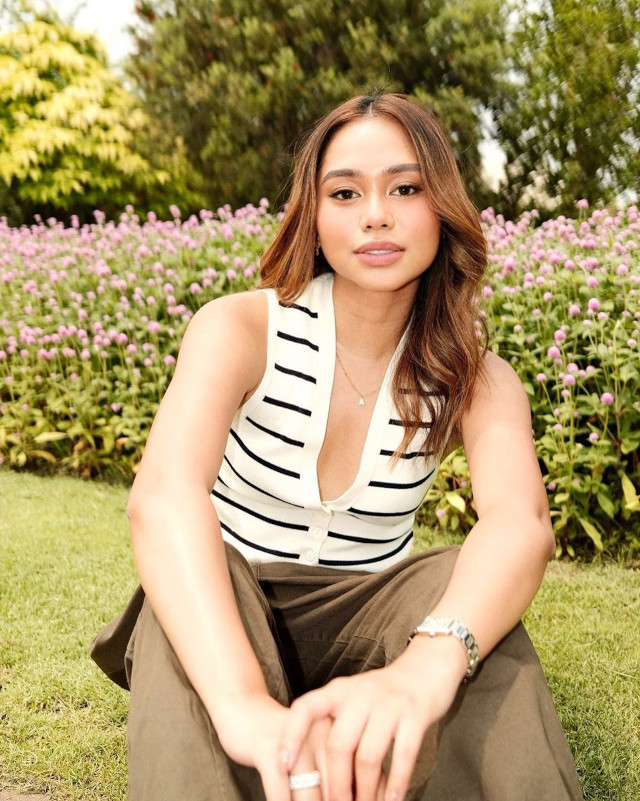 ADVERTISMENT - CONTINUE READING BELOW ↓
Why it's effortless: A basic, minimal, clean girl makeup look won't take an hour to do.
READ: 10 Tips For Girls Who Are Still Learning To Do Their Own Makeup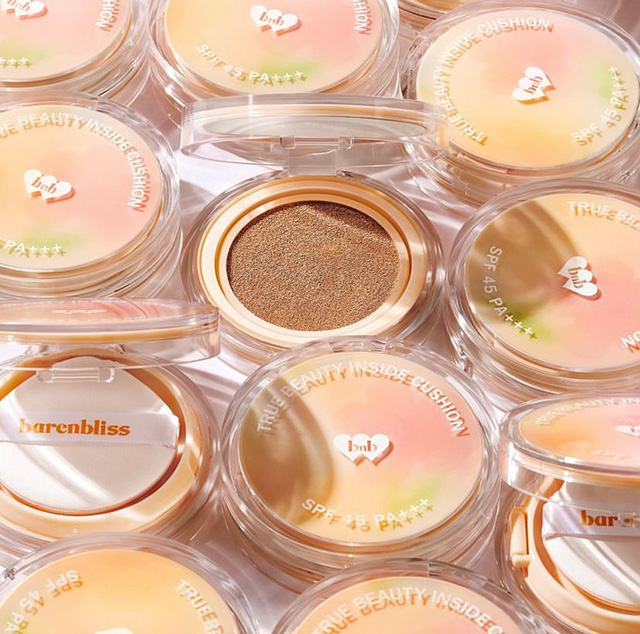 barenbliss BNB Korean Bloomatte True Beauty Inside Cushion, P809
We guarantee that your skin will look flawless with just a single layer of this cushion compact!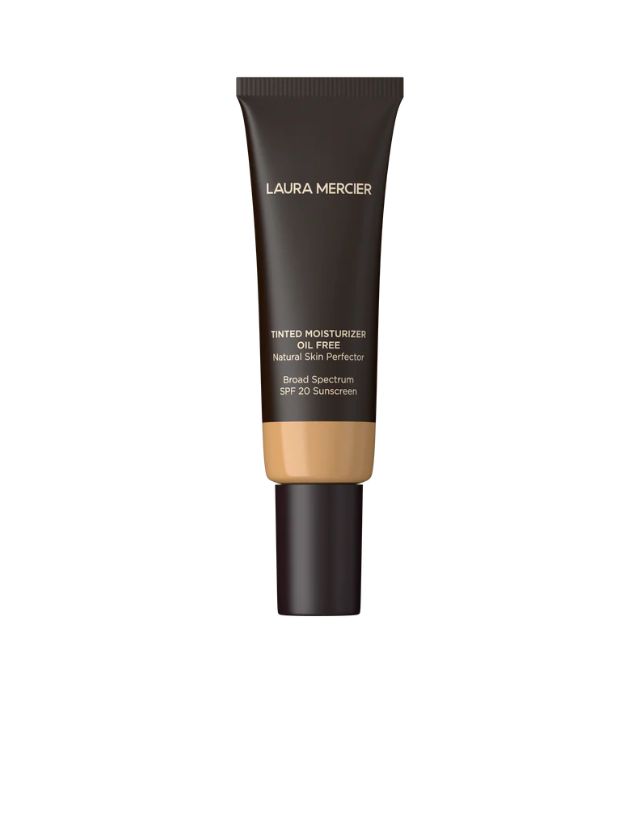 Laura Mercier Tinted Moisturizer Oil Free Natural Skin Perfector SPF 20, P3,000
There's a reason we always recommend this: It's second-skin coverage and shade lineup are tops!
Keep your hair well-groomed
When your hair is healthy and well-groomed, it adds polish to your look, stat! Choose a hairstyle that flatters your face shape and complements your personal style. A simple blowout or sleek ponytail can instantly make you look more polished and put together. Don't think twice to use a hairstyling product to tame unruly hair whether you have straight, wavy, or curly hair.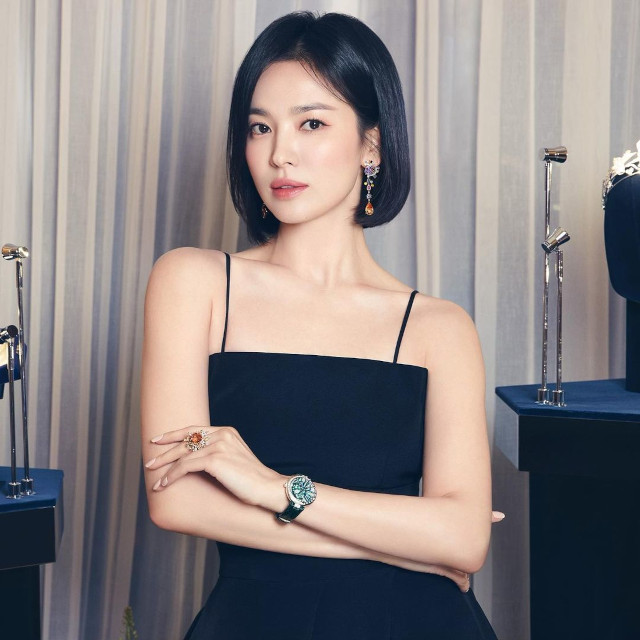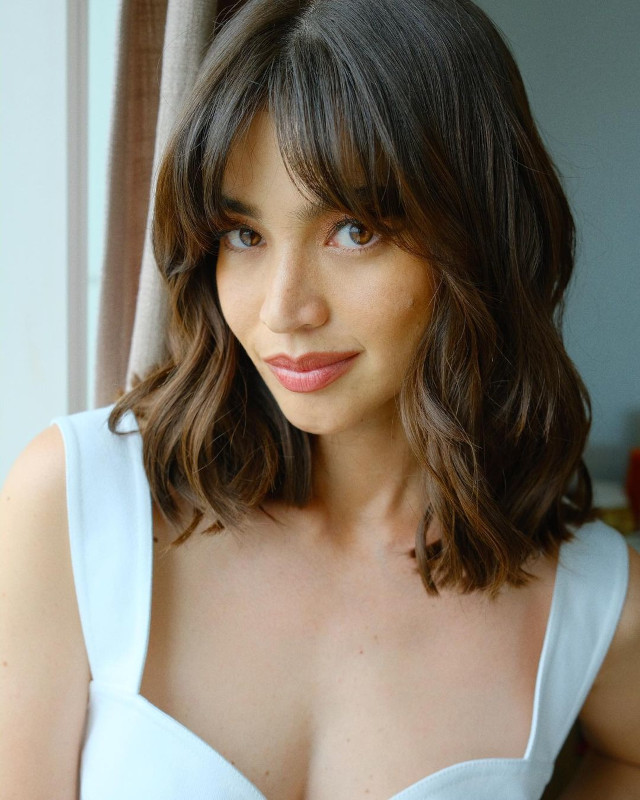 ADVERTISMENT - CONTINUE READING BELOW ↓
Why it's effortless: A glam team isn't necessary to look good. Tiny tweaks to your hairstyling routine will do heaps!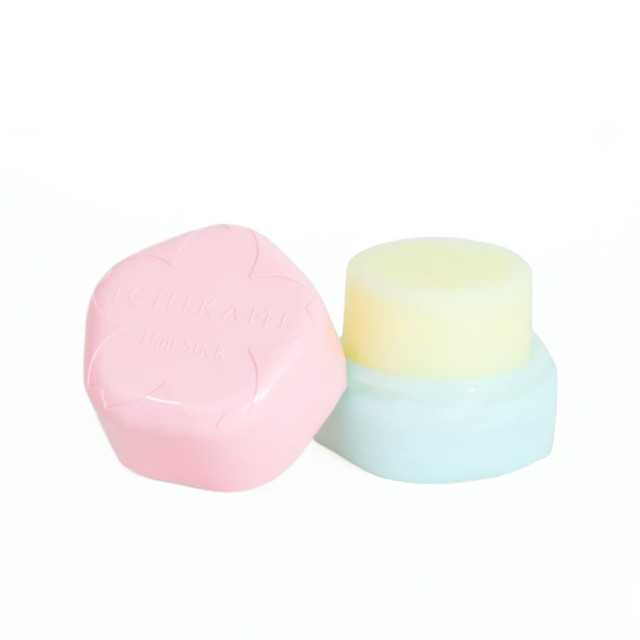 Ichikami Hair Styling Stick, P446
Lightly press this through your roots to tame baby hairs.
Pay attention to oral hygiene
Trust us when we say that having good oral health will help you become confident. Brush your teeth at least twice a day, use mouthwash, and visit the dentist at least once a year. If you want to take it up a notch, include teeth-whitening products in your routine. Flash that bright smile!
Why it's effortless: Oral care is basic and a must!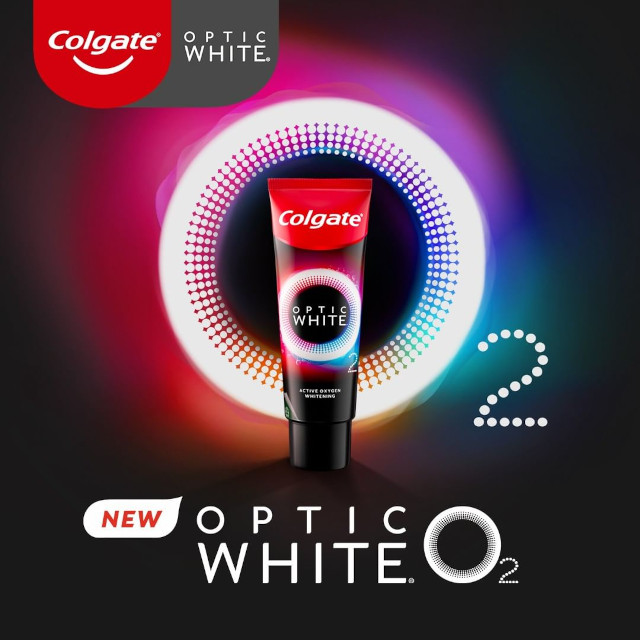 Colgate Optic White O2 - Whitening Toothpaste, P235
Coffee drinker? Try this toothpaste to get rid of teeth stains.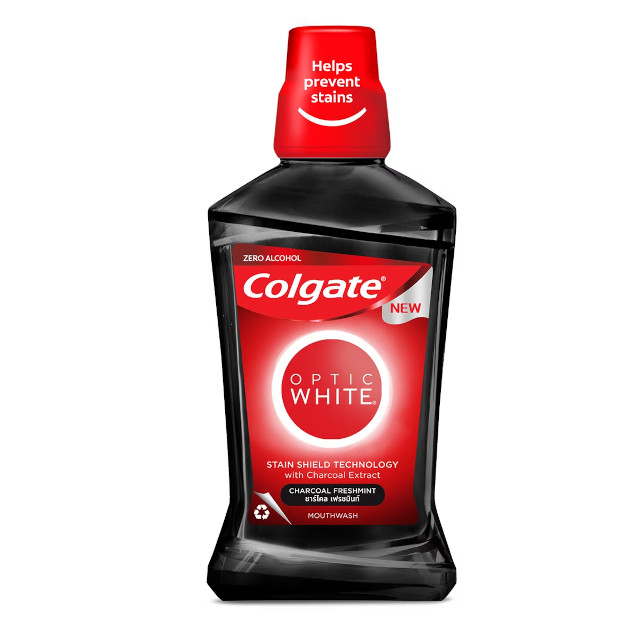 Colgate Optic White Charcoal Freshmint Flavor Mouthwash, P144
Keeps the breath smelling fresh for hours!
Wear a signature scent
A signature scent can leave a lasting impression on those around you, making you more unforgettable. Wearing perfume gives a sense of sophistication and elegance. So, if you haven't already, try finding a fragrance that you love and make it a part of your daily routine. Whether it's a floral, woody, or spicy scent, having a signature fragrance can help you look and feel more polished and put together, with minimal effort.
ADVERTISMENT - CONTINUE READING BELOW ↓
READ: Here's Your *Ultimate* Guide To Finding Your Signature Scent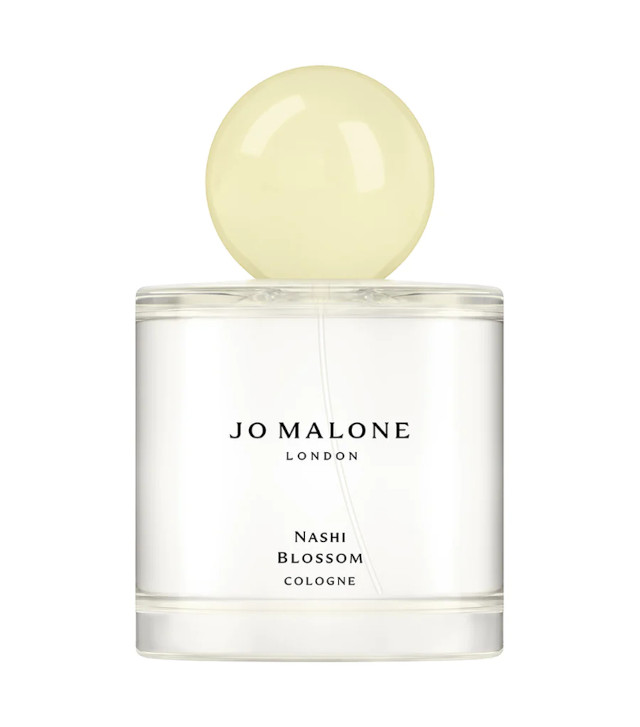 Jo Malone Limited Edition Nashi Blossom Cologne 50ml, P6,600
Run, don't walk! This limited-edition cologne is perfect for hot weather. This light, floral scent is an elevated version of the blossomy scents you've loved in college.
Conclusion
These are not strict rules but just a guideline that you could follow. Feel free to experiment to discover the elements and methods that work for you. Fashion is fun and should be enjoyed!
Follow Ira on Instagram.
Links are updated regularly and as much as possible, but note that products can run out of stock, discounts can expire, and listed prices can change without prior notice.