ICYMI, Jillian Ward is all grown up! She's no longer the child actress you remember from the 2010 drama-comedy teleserye Trudis Liit. Now a multi-hyphenate, the actress, YouTuber, and businesswoman in her own right (she started Wonder Tea Philippines in 2019!) recently celebrated her 18th birthday with a star-studded bash at The Cove at Okada.
And what a turnout, indeed—over 800 guests arrived to celebrate her special day, and Jillian was definitely the belle of the ball in a sparkly, celestial number courtesy of renowned designer Mak Tumang.
Cosmopolitan Philippines got the chance to ask Mak several questions about his design process in creating the stellar (pun intended!) number, and here's what he had to say:
1. We've seen Jillian wearing a pre-debut gown and the gown she wore on her debut. How many in total did you design? 
"For the pre-debut gown, it was a gown that I created four years ago in 2019 for a show."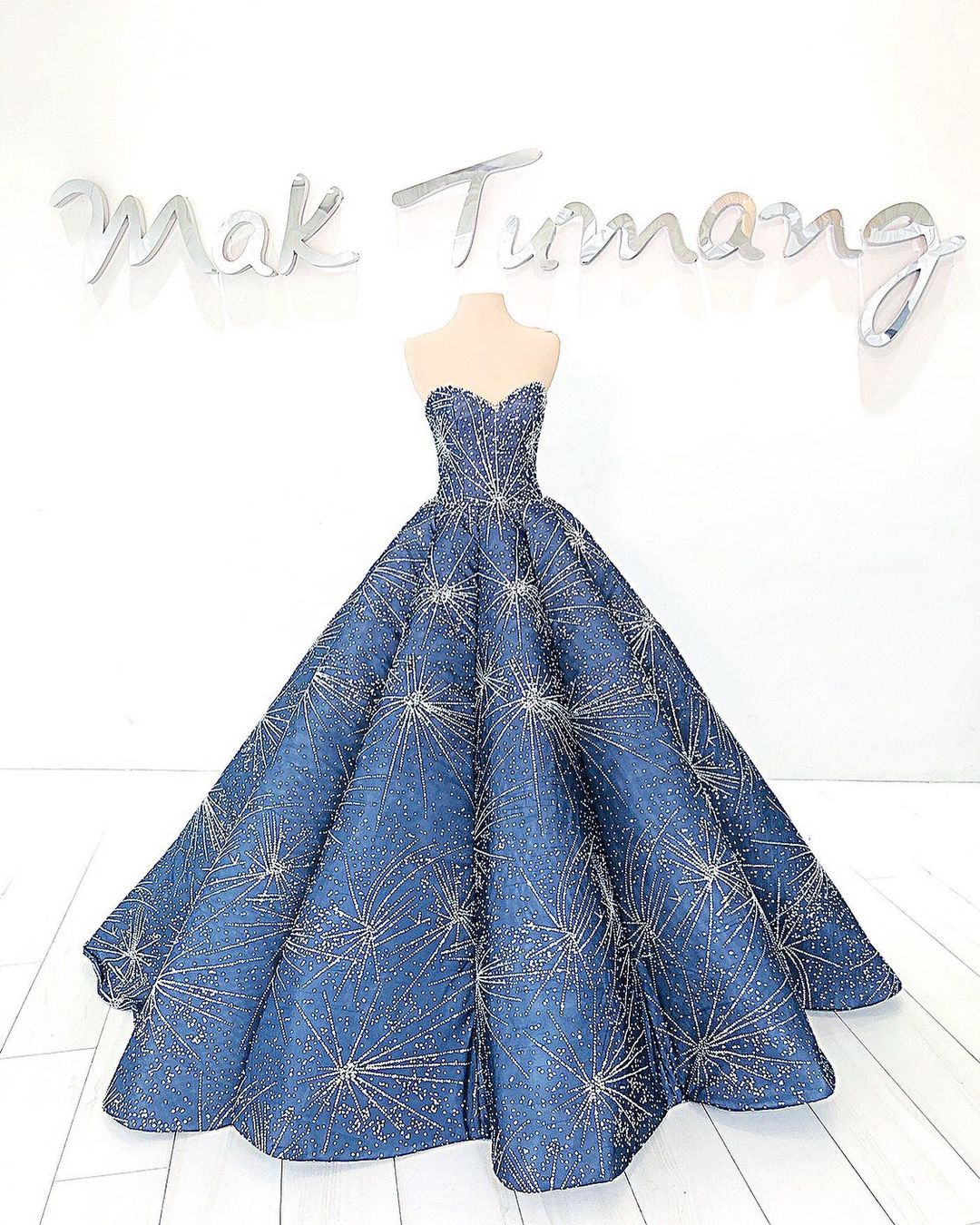 ADVERTISMENT - CONTINUE READING BELOW ↓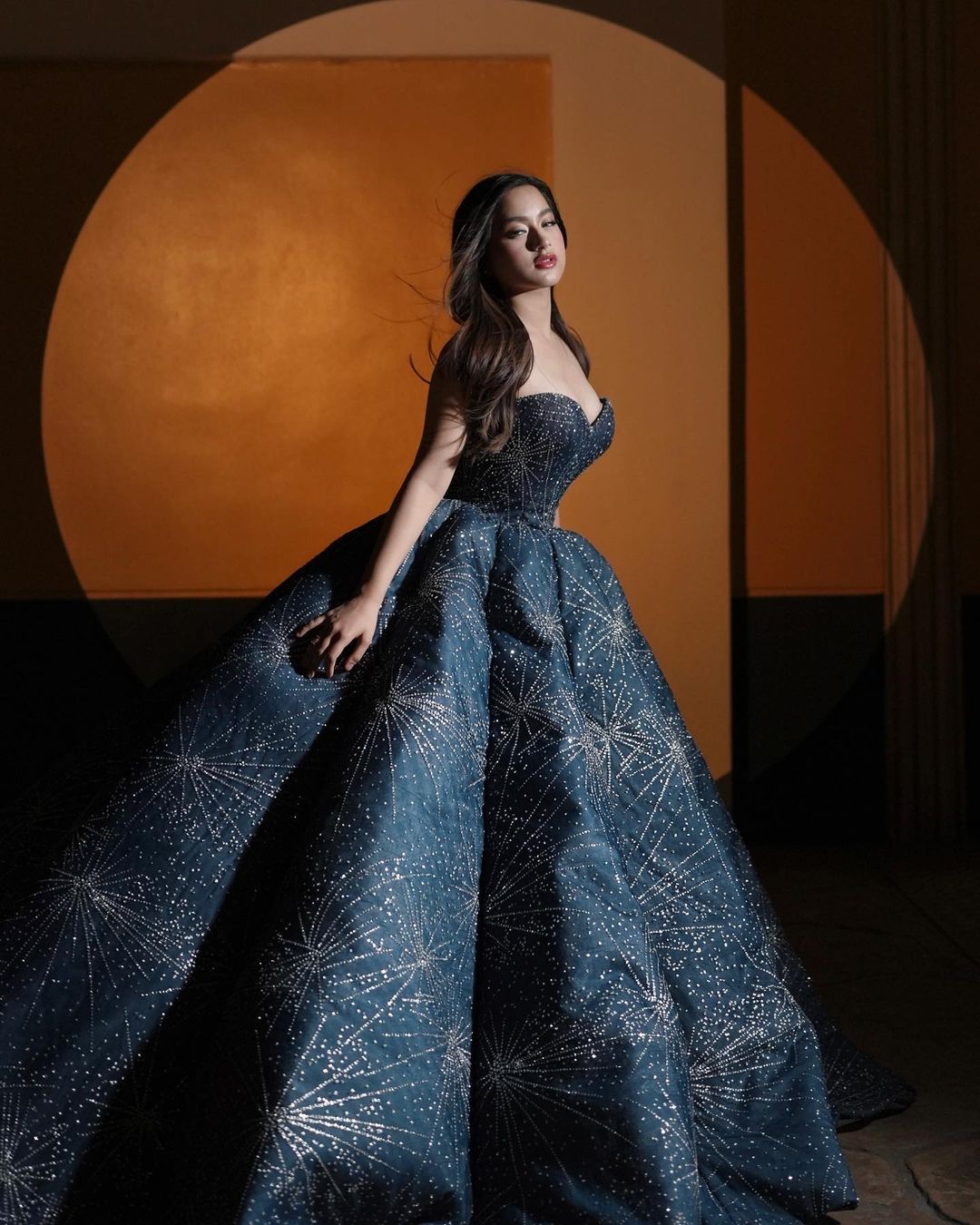 "[I only made Jillian] one new gown for the main event."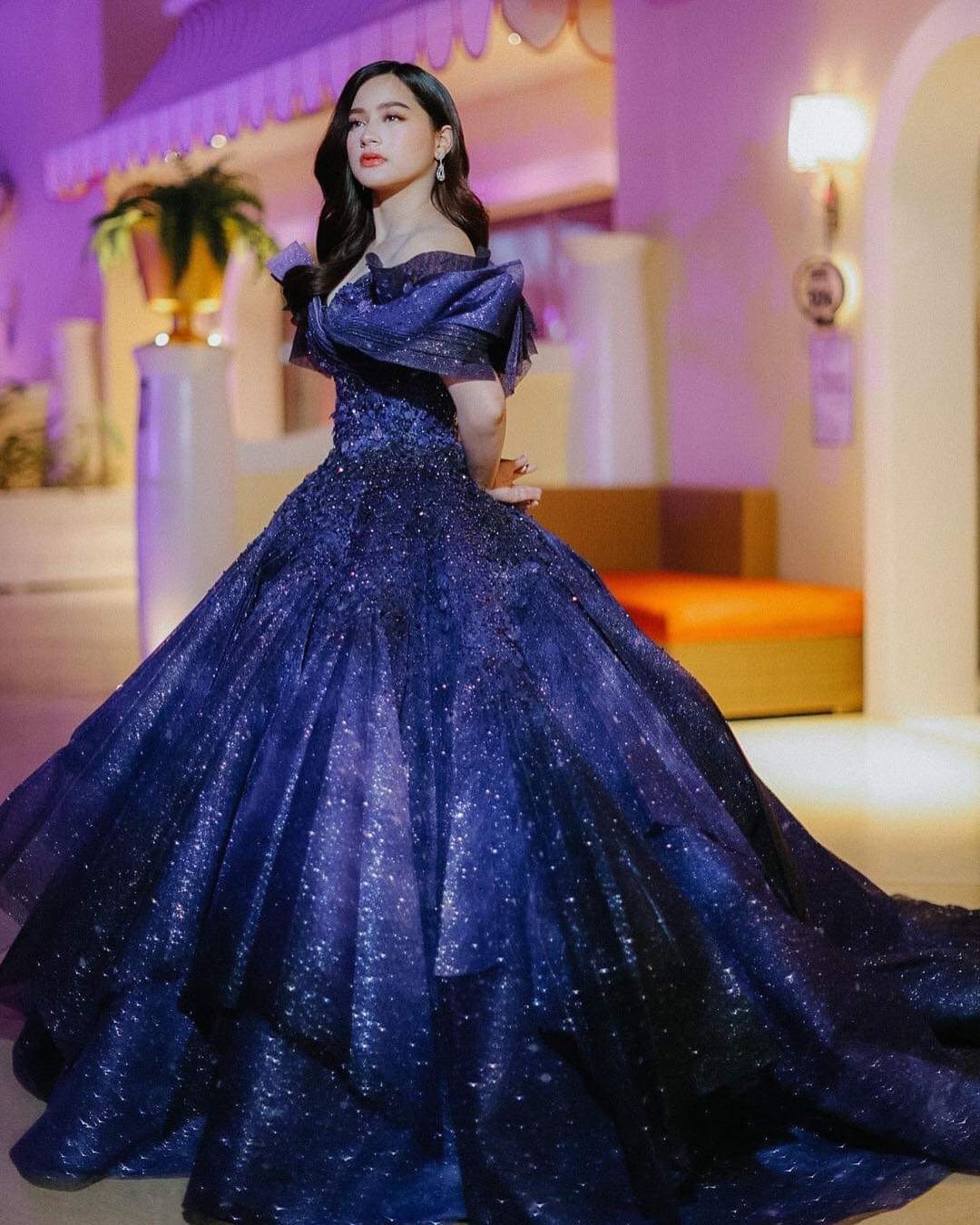 2. Can you talk to us about your creative process for her debut gown?
"It actually took us less than a month to create the gown. The glittery tulle material was heat-treated, colored and pleated."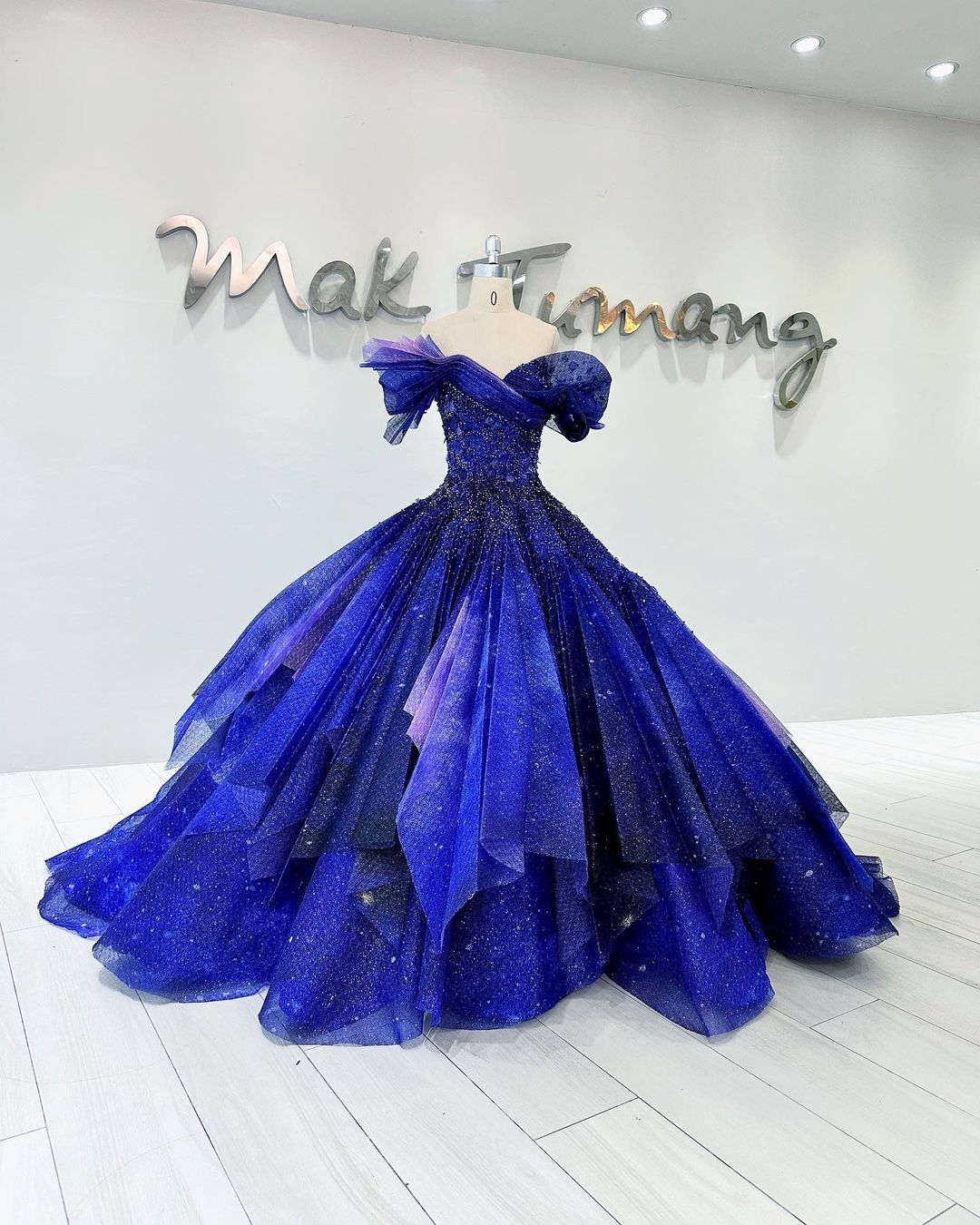 3. What was the most difficult part of the design process? 
"[For me], the most difficult part of the design process was graphic editing, material color matching, and the structuring of the gown."
4. What was it like working with Jillian? How did she ask you to be her debut gown designer, and did she have any specific style pegs/references when it came to the gowns?
"Jillian reached out to me through her stylist Van Mercado. [Van] told me that dream designer daw ako ni Jillian, and she's a big fan. We had our first meeting here in Pampanga, very chill lang siya na debutant, hindi makulit. She had specific requests for her debut gown:
An iridescent blue/violet color
The "glass shard" look
It had to be shiny
She wanted a very small waist
To cover her arms
ADVERTISMENT - CONTINUE READING BELOW ↓
We had our first and last fitting only three days before the event, this was also the first time that she saw the gown. I did not even show her a sketch, hindi naman siya naghingi, buong tiwala."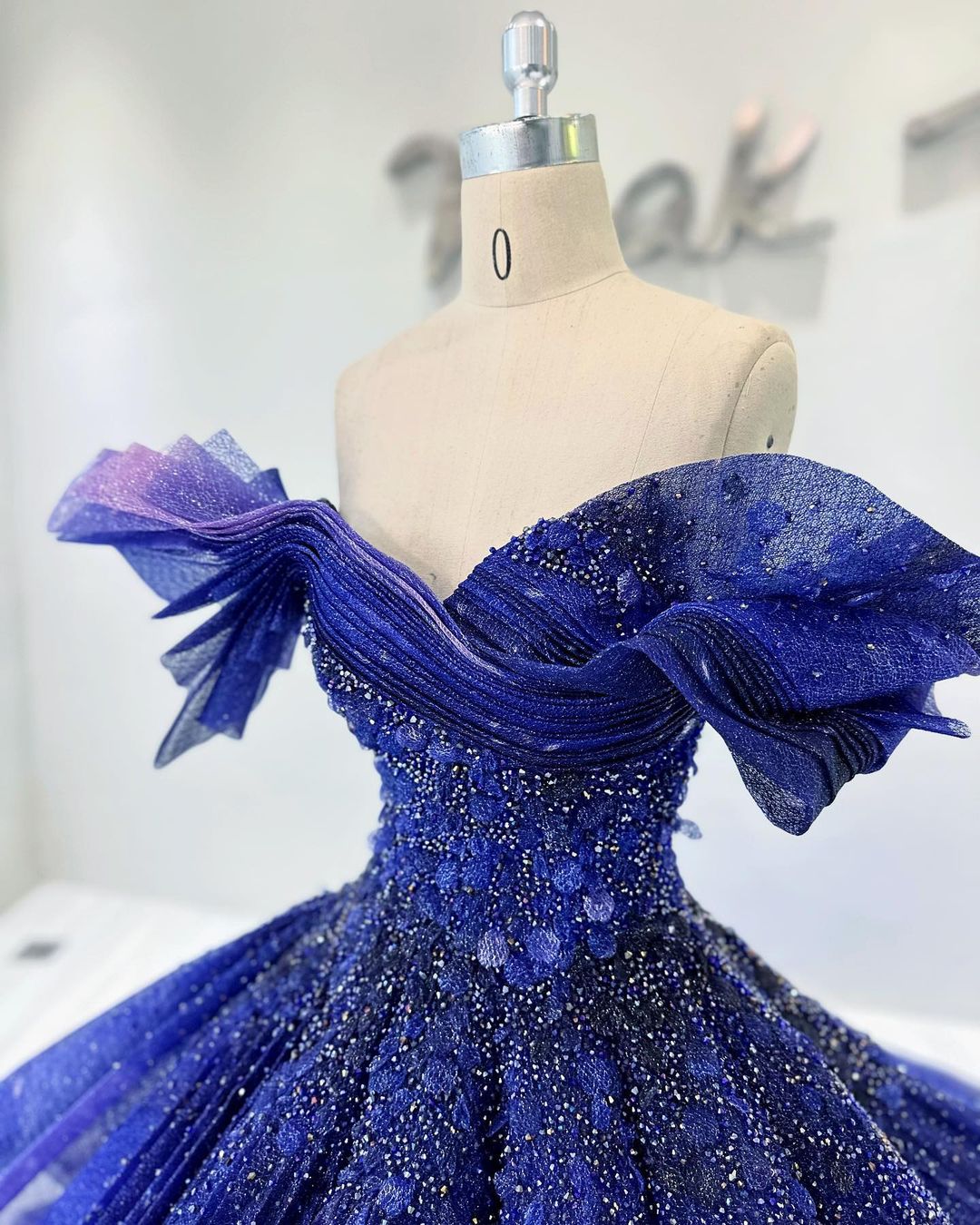 5. If you were to name the gown, what would you call it and why?
"I would name the gown Crystal Shard, this was my main inspiration for the gown."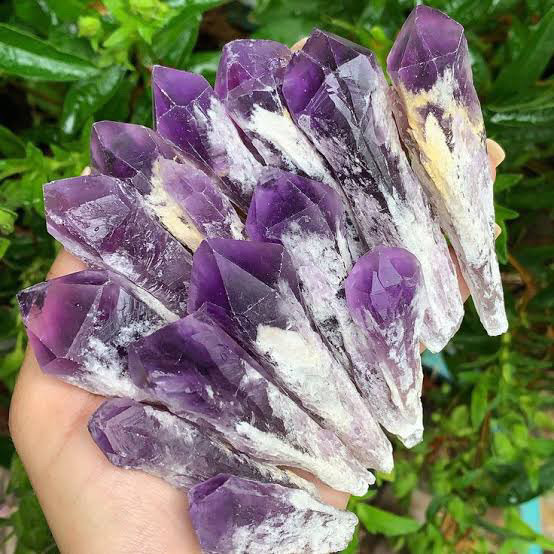 Jillian looked ethereal in this magnificent piece, and we're glad she sparkled on her special day like the star she is. Belated happy 18th birthday, Jillian!