Chances are, you've fallen head over heels for Noah Centineo, who plays the dreamy Peter K in To All The Boys I've Loved Before. Not only is he pretty much everyone's dream boyfriend at this point, but the man is a ridiculously sharp dresser, too!
Here are a bunch of pretty diverse looks that prove that Noah looks good in practically everything:
Here he is, looking fine AF in just a plain shirt
He looks great in black shirts:
Continue reading below ↓
Recommended Videos
And in a classic white tee, too!
He makes this laidback outfit look super dreamy:
Love a man in printed polos? So do we!
Thanks for blessing us, Noah.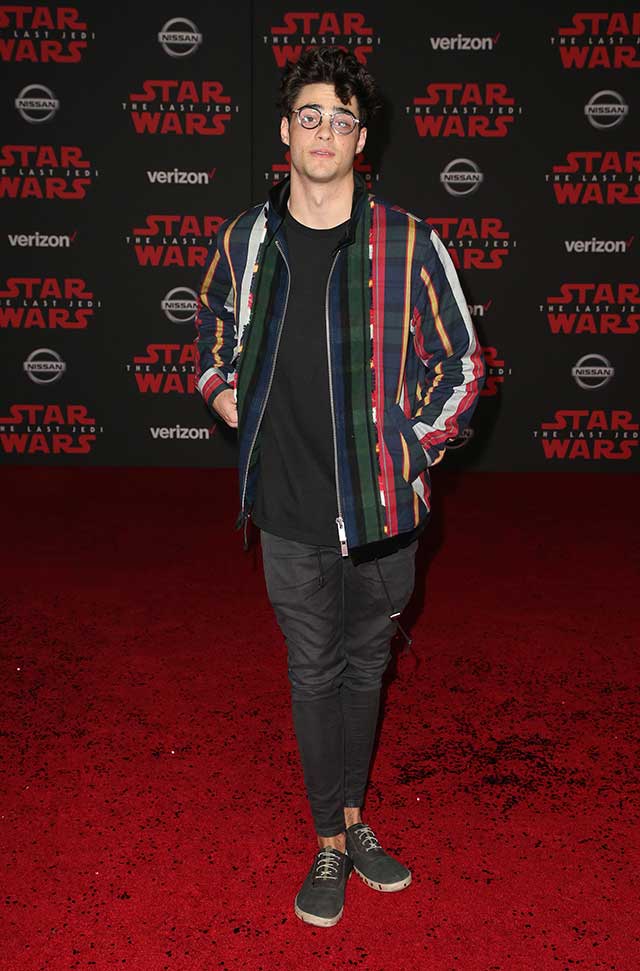 Okay, he is totally working those pink pants here:
Here are some photos of Noah in workout gear, because you need them in your life.
100/10, would want to be his ball girl at a tennis game.
He even looks great in a classic denim jacket.
Noah's peak boyfriend look at the Netflix premiere was too good for this world
How great does he look in this Ferragamo suit?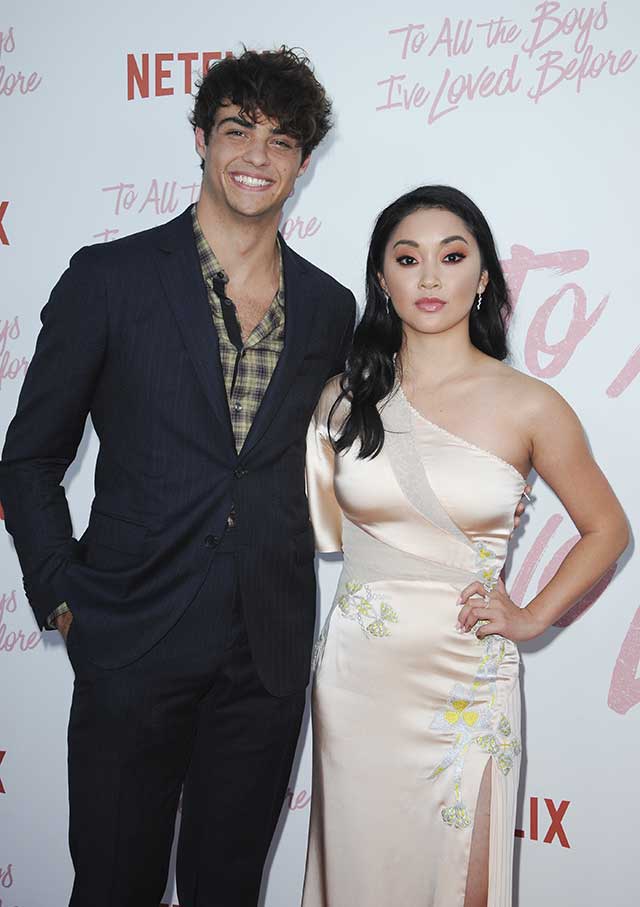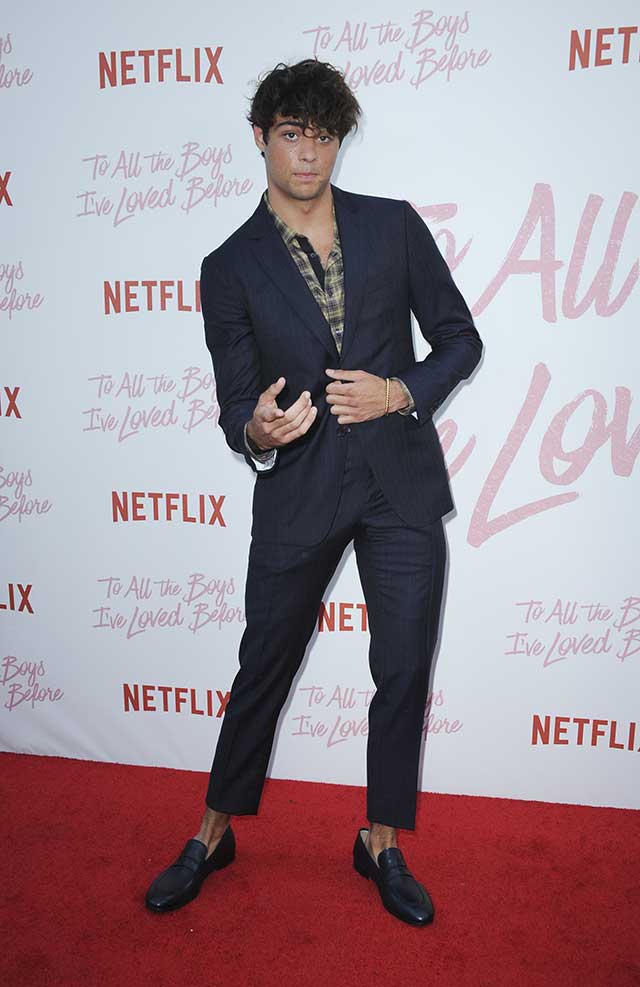 Follow Erika on Instagram.