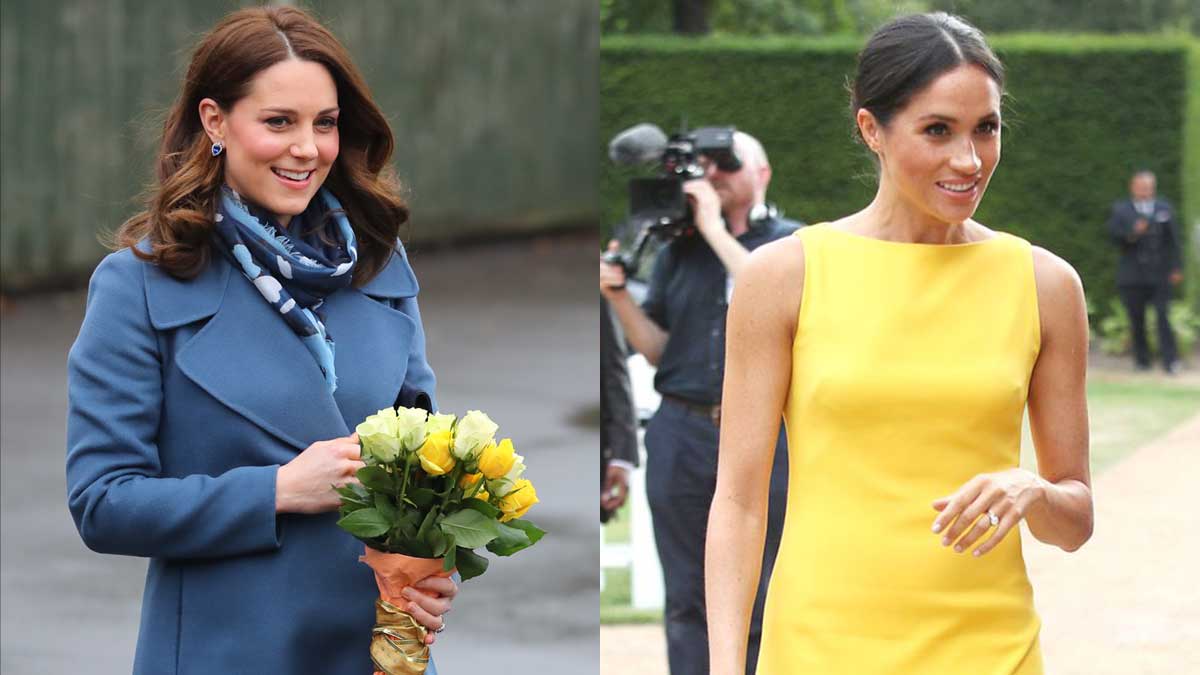 With all these rules and regulations behind dressing as a royal, it's a wonder Kate Middleton and Meghan Markle can keep up.
But apparently, there's one style secret this pair share that has nothing to do with the Palace rules, and more to do with being celebrities.
We know that Meghan loves dressing in neutral tones but, on occasion, she hasn't shy away from a dab of color, either. And Kate? Well, her wardrobe is full of color-blocking looks from red to pink, blue and green.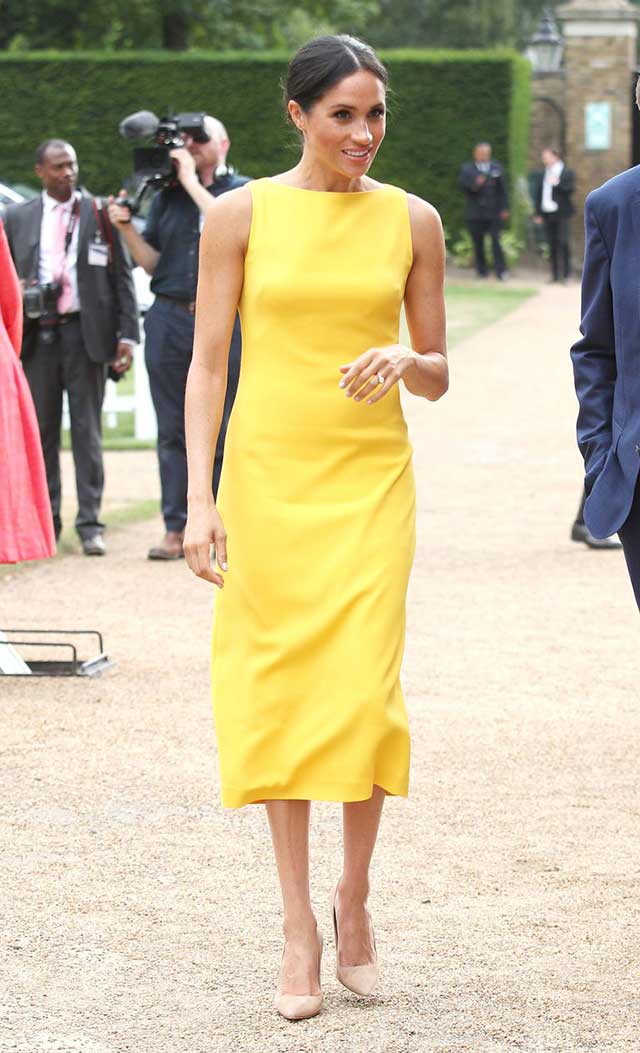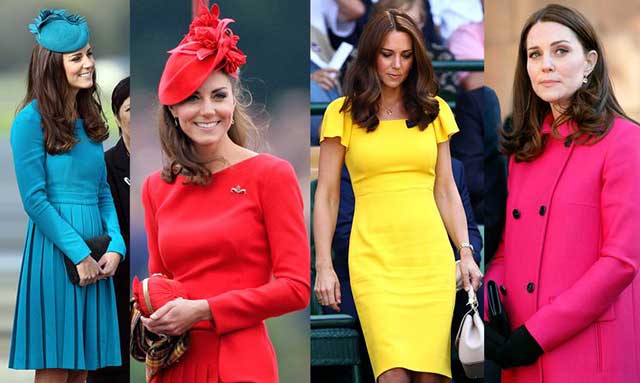 But have you noticed that there's one color neither of the Duchesses have ever worn, and probably never will? (In public, anyway).
Harpers Bazaar Australia uncovered the fact that neither Kate nor Meghan have been spotted out and about in orange. And no, it's not royal protocol to avoid tangerine impersonations. According to The Express, however, it is a color that doesn't really photograph well, so it tends to be avoided by celebs in general.
Fun fact!
While Kate and Meghan may want to shy away from orange, if there's one thing the Queen never fears, it's a little bit of color. In fact, here she is on Christmas Day wearing the exact color that apparently doesn't look good in photos.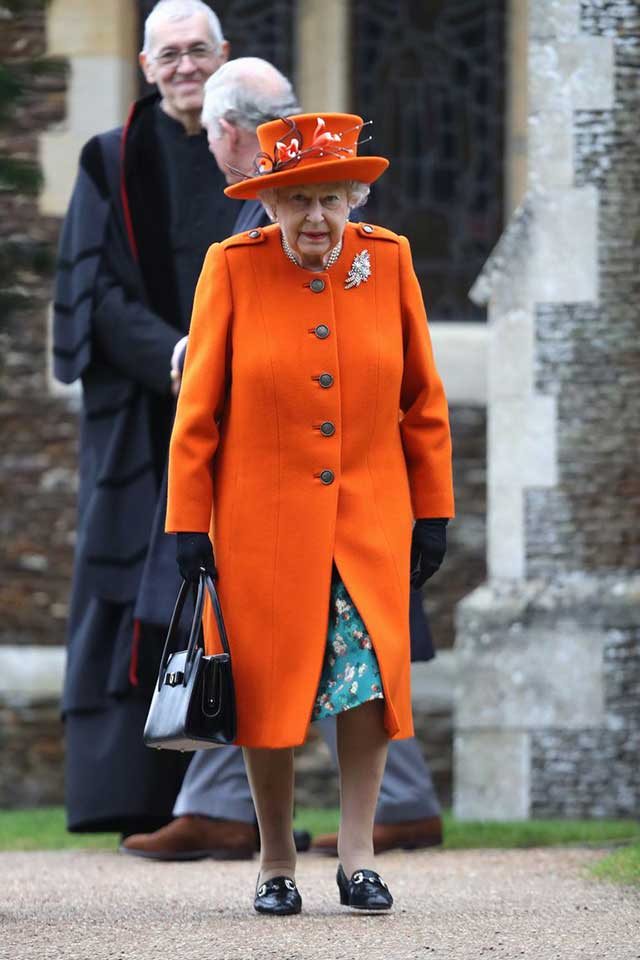 Queen Elizabeth, here proving points wrong since 1926.
***
This article originally appeared on Cosmopolitan.com/uk. Minor edits have been made by the Cosmo.ph editors.
Recommended Videos