Our inner voyeurs—and history buffs—are getting giddy over this fascinating video by the folks at Mode.com. Riding on the success of their "100 Years of Fashion" video series, their newest release is this video showing women's bags (and their contents) from 1916 all the way to the present. While the handbag styles are worth noting, what we really enjoyed seeing were the little accessories and personal effects that characterized the lives of the women in that particular decade.
In the '40s for instance, when our grandmothers were at their prime, embroidered initial hankies and clear round sunglasses were all the rage. But military dog tags could also be found in their bags, referencing the fact that we were all in the middle of World War II.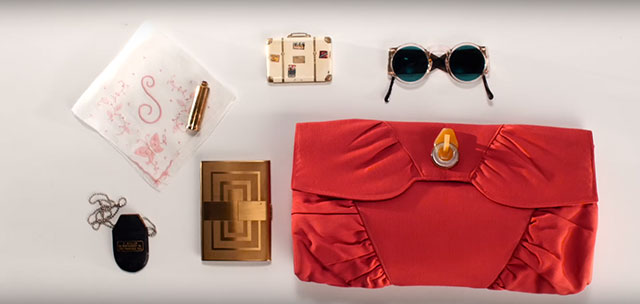 Meanwhile, for our moms who came of age in the '80s, these include Walkmans and cassette tapes, photo negatives, and combs for keeping their teased tresses as high and mighty as possible.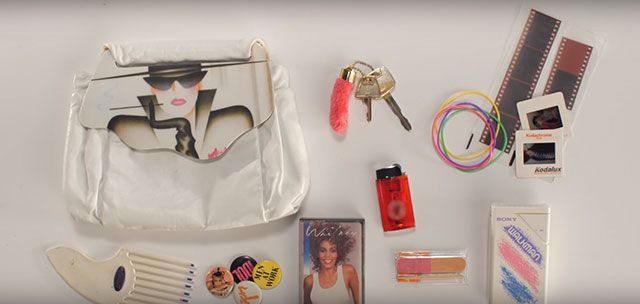 By 2016, Céline's Phantom tote makes an appearance, along with smartphones and selfie sticks. We really are the selfie generation, you guys!
Continue reading below ↓
Recommended Videos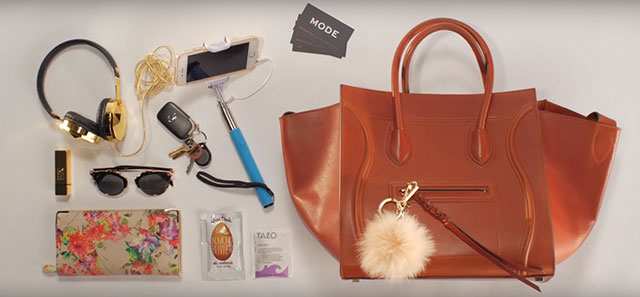 We're so curious how bags—and fashion—will continue to evolve in the next hundred years!
Follow Patricia on Instagram.