1. Bright White Top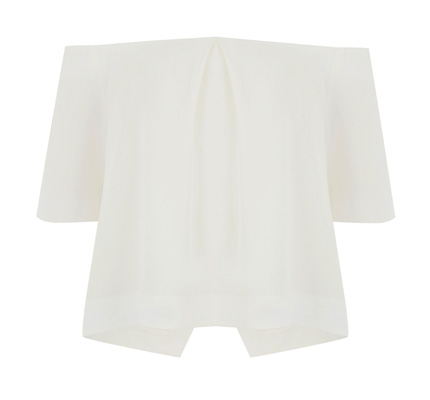 Off-shoulder top, price available upon request, Warehouse
Nothing says fresh and clean quite like white. A good white top will brighten up your outfit, make you look tan, and reflect light up onto your face, no matter what you wear it with.
2. Slim Leather Pants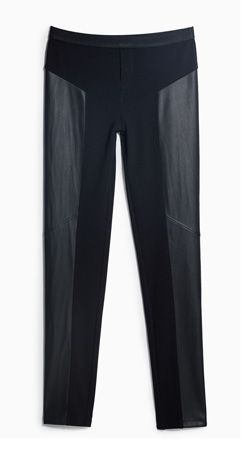 Continue reading below ↓
Recommended Videos
Leather leggings, P725, Mango
Universal truth: When you put on a pair of fitted leather pants, suddenly every top looks cool, and you look like a fierce and completely in-control badass.
3. Dark Sunglasses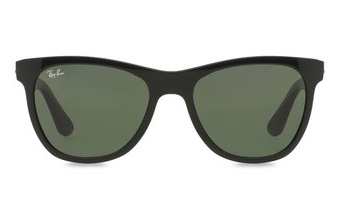 Sunnies, P7,200, Ray-Ban (available at Zalora)
Equal parts Breakfast at Tiffany's and Blondie. The darker they are, the more you'll look like a celebrity trying to avoid the paparazzi. You'll be all like, "Can I live?!" but in, like, the best way possible.
4. Moto Jacket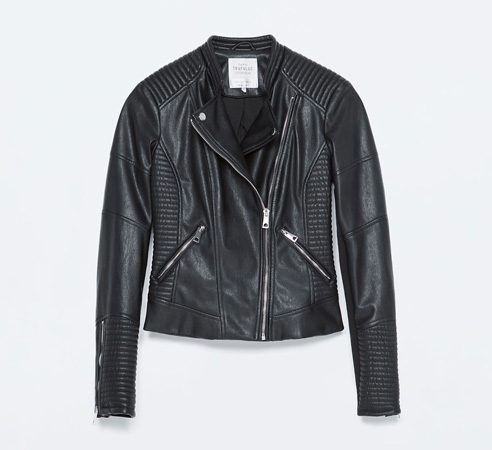 Jacket, P3,995, Zara
This is the only piece of clothing you can wear with everything from sweats to a wedding dress and look totally freaking amazing. Black leather is the traditional choice, of course, but it's hardly the only way to go. Feel free to play with the alternative colors and textures, but don't buy anything that messes with that shape—slightly cropped with a double collar and overlapping lapels—and avoid jackets with a lot of extra bells and whistles.
5. Statement Bag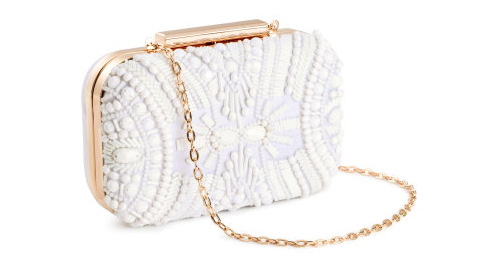 Beaded clutch, P2,290, H&M
Forget statement shoes. A wild shoe with a boring outfit is just that—a wild shoe and a boring outfit. A statement bag, on the other hand, brings that bold, outfit-making interest up to the center of your outfit and helps tie the whole look together in a way statement shoes never could.
6. Bodysuit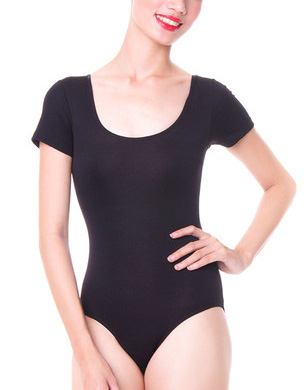 Leotard, P269.75, Sassa (available at Zalora)
No tucked-in top will ever look as sleek and sophisticated as a bodysuit. Even if it starts out looking good, every step will weaken your careful tuck job until you find yourself in the corner trying to covertly stuff your shirt back into your skirt.
7. Open-Toe, Cut-Out Booties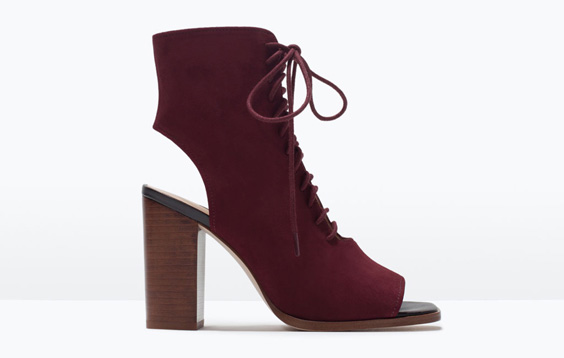 Boots, P2,295, Zara
They make any outfit look cooler, but they do it without stealing focus. They are not as heavy as a regular boot, so you can wear them in the spring and summer without looking over-dressed.
8. Denim Cutoffs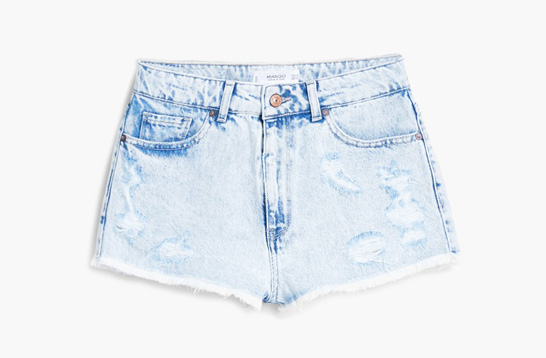 Denim shorts, P1,950, Mango
They make pretty much any top-and-shoe combo look totally sexy, but not in a way that feels forced. Stick to traditional denim colors like blues, blacks, and whites for maximum versatility.
***
This article originally appeared on Cosmopolitan.com. Minor edits have been made by the Cosmo.ph editors.