Hello Donna,

I really need your help. I am turning 28 soon and I still dress myself often in t-shirts and jeans; my closet is filled with them! I have no fashion sense at all. I have no idea which clothes would look good on me or which stores carry my size. I want to be fashionable yet comfortable at the same time. Please help! I want to look as on-trend as my cousins and also look good for my guy.
Clueless about fashion,
Camille


---
Hi Camille!
I wish you gave me more information about yourself—what your lifestyle is like, what kind of work you do, your size, etc., but here are some helpful tips to help you get started on your fashion journey:

1. Get to know your body. Familiarize yourself with your shape: Which areas you would like to highlight or flaunt? Which areas you would like to minimize? This way, you have a general idea of what kinds of clothes will work for you.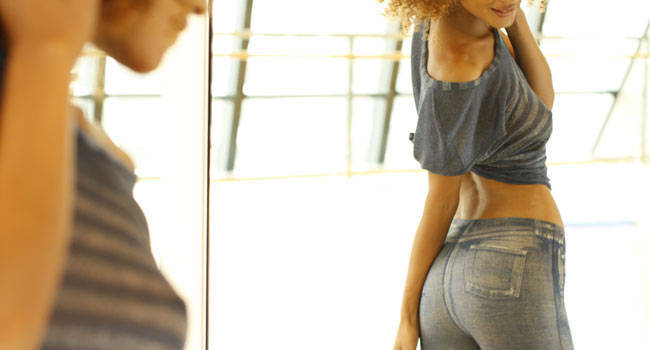 2. Find a style icon you can get inspiration from. Whether it be a local or Hollywood celeb, a stylish friend, or a co-worker, finding someone you can get outfit inspiration and guidance from will help you find your own personal style.
ADVERTISMENT - CONTINUE READING BELOW ↓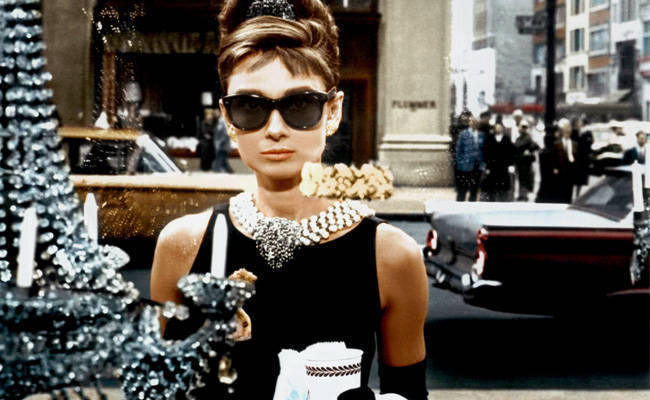 3. Go beyond your comfort zone. This week, try on a dress or skirt, then the next week, try another trend or style. You might feel uncomfortable and uneasy at first, but how else will you know what will work for you unless you try it?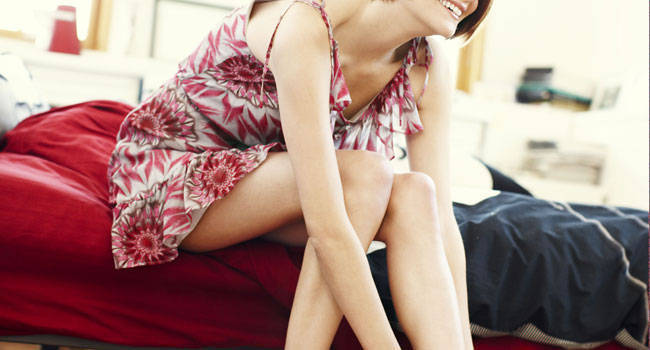 4. Have fun! There are so many options, styles, and stores out there to choose from! Enjoy your style journey and let me know how it goes ; )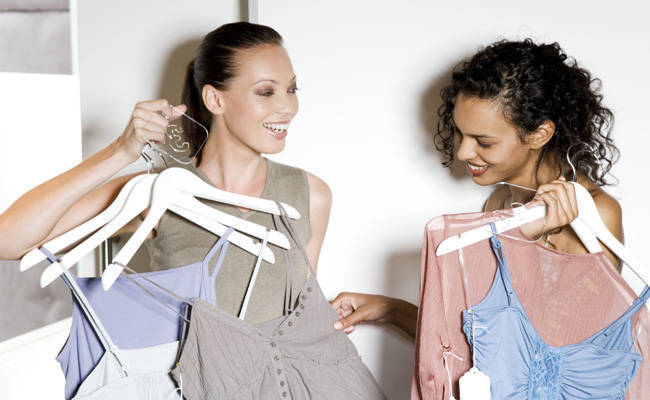 Love, D
You can now get advice straight from our Fashion Director, Donna Cuna-Pita. For your style inquiry, send your name, age, and question to Donna with the subject "Fashion 101." Email  her at cosmophilippines@gmail.com. She'll answer one question every week!