adidas Ambassadors Anne Curtis, Chris Tiu, and the Younghusband brothers sure know how to go at it in style!
Hunky baller Chris says he loves using adidas sportswear because they're sturdy, comfy, and cool enough to wear in and out of the basketball court. Even when he's not playing basketball, Chris mixes and matches his adidas items with regular clothes for that sporty yet effortless look that doesn't go unnoticed by his fans.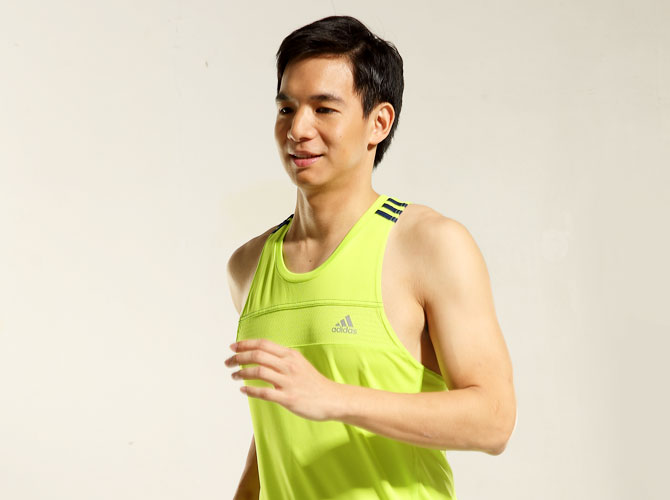 On the other hand, Cosmo Hunks Phil and James Younghusband are excited to be part of the adidas Ambassador team. They say that they've been fans of adidas since they were kids, and it's a privilege to be endorsing a brand that they've always loved. Not many know that aside from football, both James and Phil dabble in other types of sports like swimming, basketball and even yoga, and like Chris, they can easily choose from the brand's wide selection of sports and lifestyle offerings to match their plans for the day. 
Continue reading below ↓
Recommended Videos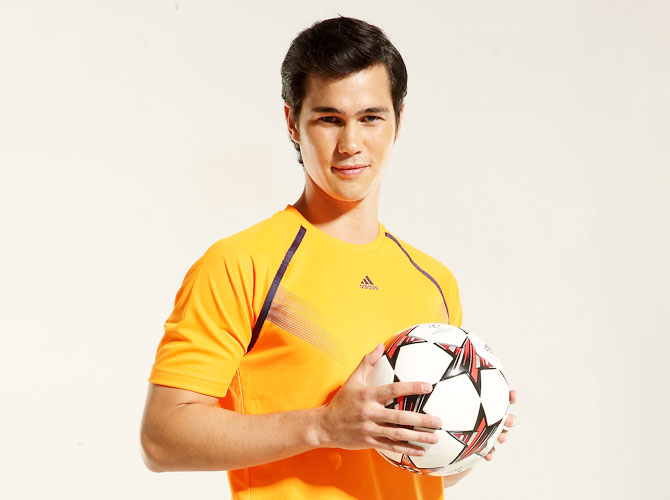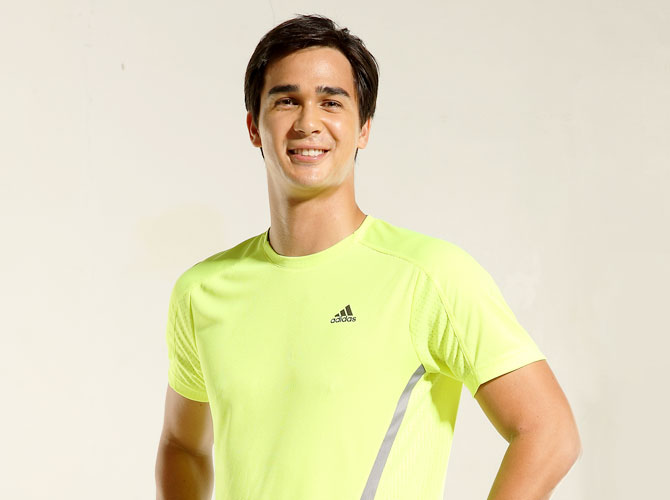 Probably the most well-known among the Ambassadors is Anne Curtis. Anne, who's undoubtedly media's darling, may not be a professional sports star, but she definitely knows how to stay fit! Here, she shares her style, beauty, and workout secrets: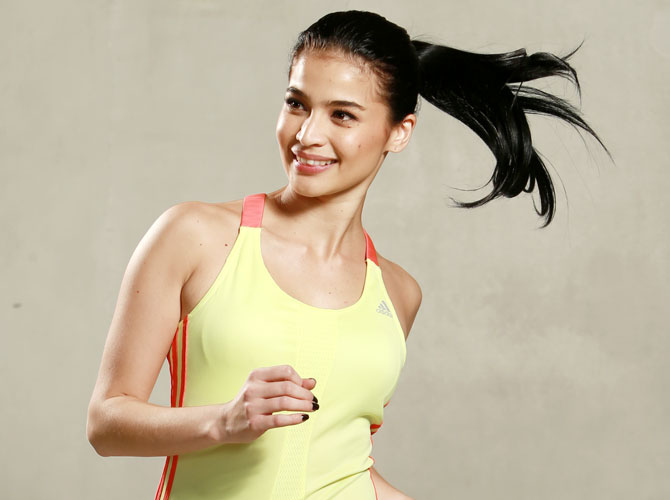 On working out: "I work out for an hour and 15 minutes every day, but my dream is to be fit, not skinny." Trivia: Anne does Bikram yoga. You should give it a shot!
On getting her beauty sleep: "I like waking up early and sleeping early. It's hard only in the beginning. When it's part of your everyday lifestyle, you want to get up early in the morning. When you don't, you get upset that you missed out on the day."
On dieting: "I'll always have cheat weekends. When I'm really determined, it's only cheat Sundays." 
On her life peg: "One of my pegs in life is Gwyneth Paltrow. I love how toned she is! So that's my goal, not to be thin, but to be fit and to gain more muscle. That's what I'm working towards."
On style: "My fashion philosophy is: Dress your mood. Dress how you feel and dress what you're comfortable in. You can do that with adidas. I love that whatever sport it is that you're going to do, adidas has something for you."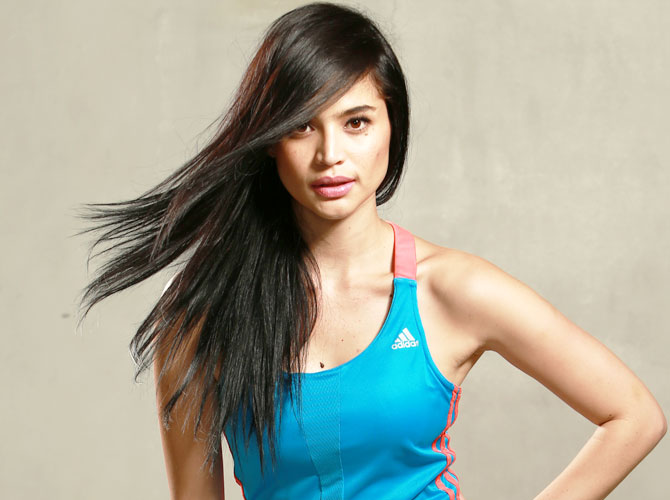 On running:  "I always try to beat my personal best. So far, the farthest I've run is 1K. My goal is to eventually reach 21K. I really like running outdoors."
On staying positive and happy: "Keep on loving whatever you're doing. Be passionate about it!"