Today is a great day to be alive, because Adidas and Marvel just joined forces to come up with a footwear and apparel line for kids and adults. Seems like the kids get to have more fun though, because their line includes tees, shorts, shoes, and accessories inspired by Hulk, Iron Man, and Captain America.
Buuut! The adults get these...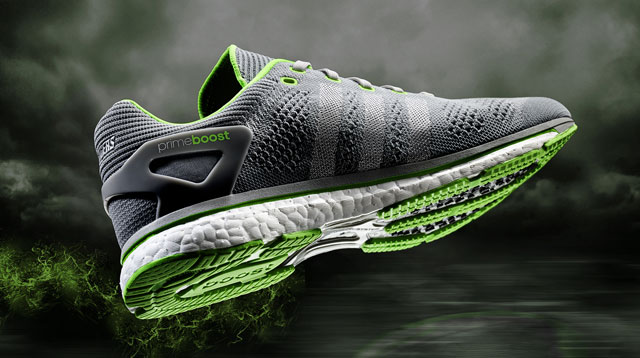 Introducing the Adizero Prime Boost LTD shoes (P8,995)! It's the very same shoe style that Quicksilver (played by Aaron Taylor Johnson) wore in Avengers: Age of Ultron! 
You can kind of see him run with the shoe at the 0:47 mark.
So even if you can't run like Quicksilver, you can steal his swag, at least. 
Continue reading below ↓
Recommended Videos
Follow Sandra on Twitter.