Remember when Gigi Hadid was spotted walking the streets of NYC in not one, but two pairs of voluminous elephant pants? Well, our girl crush, Arci Muñoz, is totally into this look, too—and her trousers are def giving Gigi a run for their money.
Arci, who's in the States with Jake Cuenca and Ai-Ai delas Alas for the latter's concerts, debuted this super chic outfit on her Instagram. Is it just us, or did she actually manage to make the baggiest, most theoretically unflattering pair of pants look downright sexy?
Yes. Yes, she did. For starters, Arci found a length that works for her body. Cropped, wide-legged pants aren't as straightforward to wear, because they can make your legs appear short and stumpy. But if you pick one that hits the right part of your leg, that's one challenge you've already overcome! For most women, that's below the widest part of your calves and around the slim area above your ankles—yes, exactly like midi skirts.
Continue reading below ↓
Recommended Videos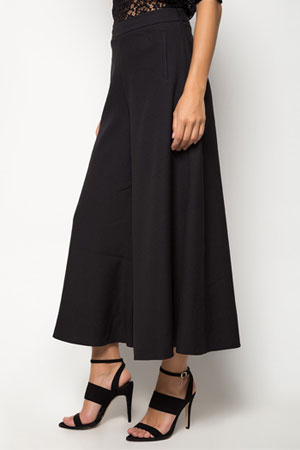 Your top of choice is also super important. Too much fabric will potentially drown you and make you look very frumpy, so the trick is to balance all that volume below with a slim shirt. See how Arci went for a skin-baring crop top? Of course, if you're not keen on showing your tummy, you can try a low-neck top or a lace-up bodysuit instead. Basically, anything sleek to compensate for the excess material below!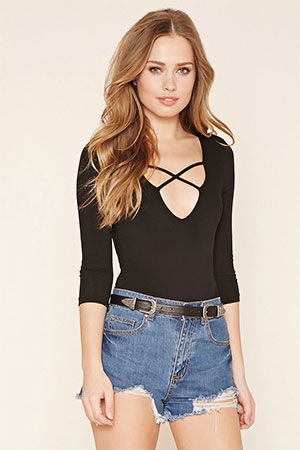 Footwear-wise, Arci opted for travel-friendly sneakers. We love her choice and wouldn't think twice about trying this out ourselves. But if pairing this look with flat shoes scares you, go for on-trend platform sneakers and oxfords, blogger-approved heeled mules, or chic block-heel sandals.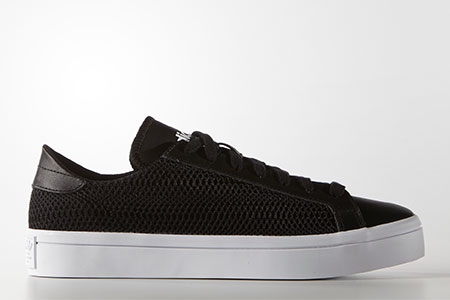 Follow Patricia on Instagram.