The fashion gods probably threw a party the minute Gigi Hadid and Zayn Malik got together. I mean, come on—she's a supermodel with a track record for booking the biggest shows, editorials, and magazine covers; and he's a super stylish guy who looks good in anything (or nothing LOL).
Now, word on the street is that the couple just *might* have a fashion brand in the works! According to Sugarscape, Gigi and Zayn want to build a fashion empire around clothing and accessories. A mysterious source revealed that the two want to pattern their business after Victoria Beckham's—with a ZiGi twist, of course.
 "Victoria Beckham is their inspiration—she worked with experienced people who helped her realize her ideas. That's why Zayn and Gigi are particularly keen to find investors from the Italian fashion industry," the source said.
"Their idea is to create a brand that targets three levels of income. There will be a core range but each level will feature a different amount of detail which will be reflected in the price," he added.
Okay, that's well and good, but what we really want to know is just what kind of fashion Team ZiGi will peddle! Will it be super glamorous and glossy and pretty much #closetgoals?
Continue reading below ↓
Recommended Videos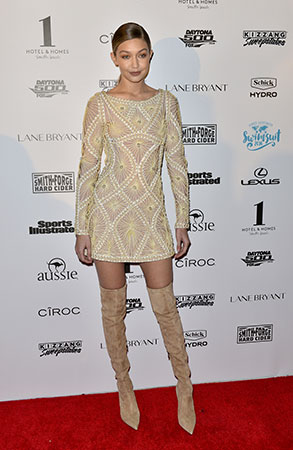 Johnny Louis/WENN.com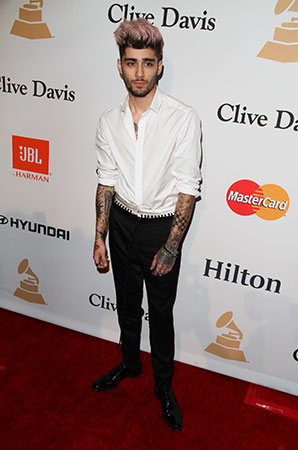 FayesVision/WENN.com
Or will it be rooted in streetwear—something like those tracksuits and sneakers the two love to wear on casual days?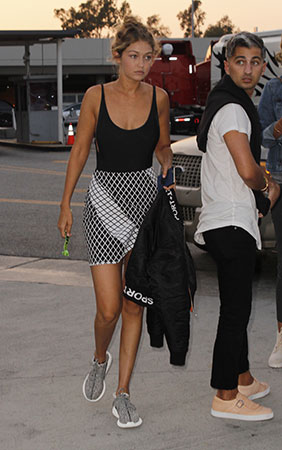 GDauriac/WENN.com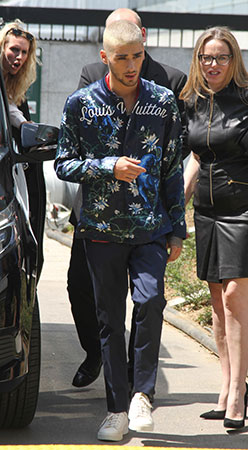 WENN.com
We'll take any hint, you guys!

Follow Patricia on Instagram.