One of four confirmed BLACKPINK solo debuts was officially released recently, and Jennie clearly didn't disappoint with her "Solo" music video! Because we too, are blinks (aka BLACKPINK fans) who love to analyze music videos like it's no one's business—as productive people of society are wont to do—we spotted a whopping 22 outfits on Jennie throughout the video. Here they are, in order:
1. Jennie's first outfit had her wearing angel wings and floral thigh-high boots
A pretty solid opener: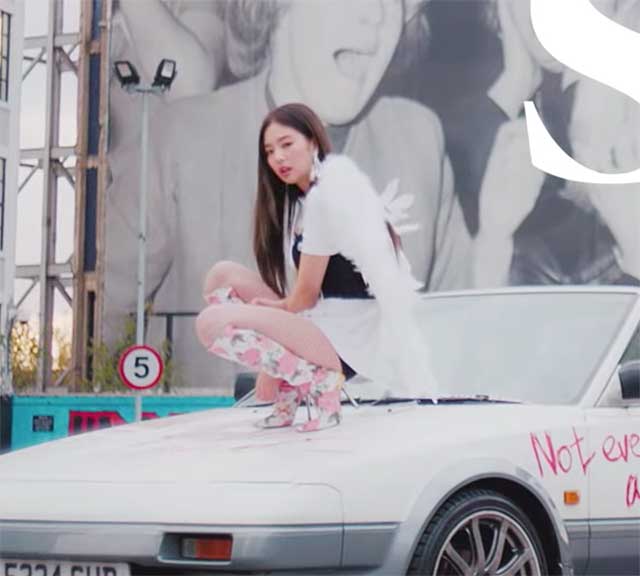 2. She's looking pretty pensive here in a ruffled mini dress with a bejeweled collar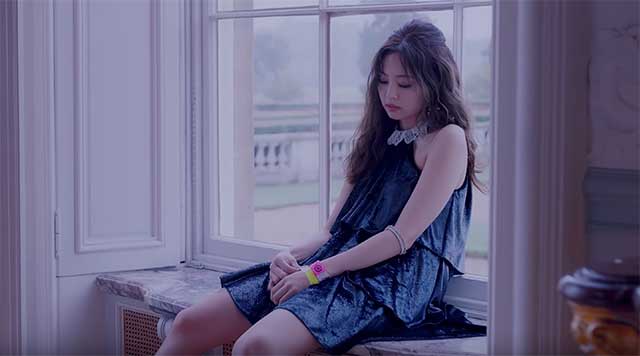 Continue reading below ↓
Recommended Videos
3. Jennie is seen getting out of bed in a feathered coat, socks, and a sleeping mask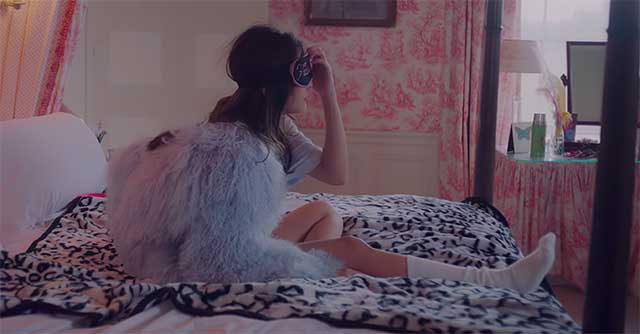 4. We'd look terrible in a ripped sweater and fishnet stockings but this looks great on her, strangely? How?!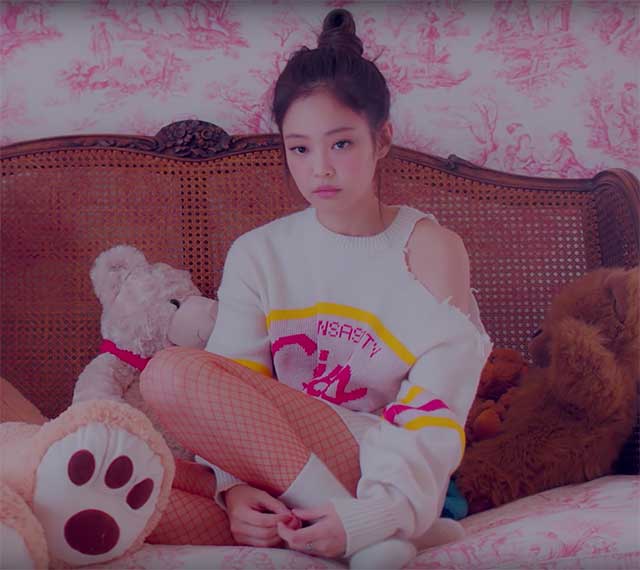 5. Two seconds later, she's literally in another graphic sweater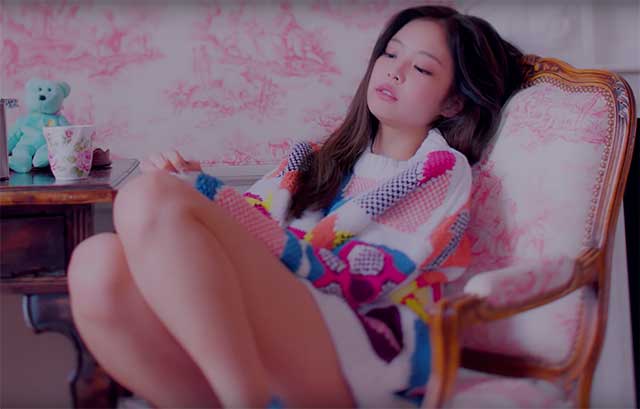 6. We're pretty sure this blue glittered maxi dress was selected to perfectly match the pool and the book she's reading: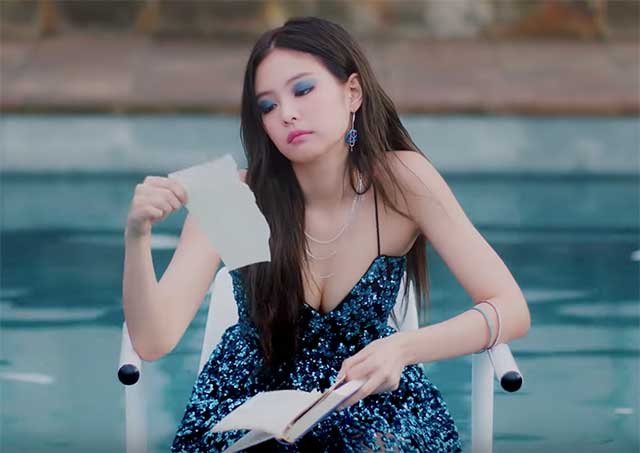 7. Blink, and you might not be able to spot her orange mini dress in the background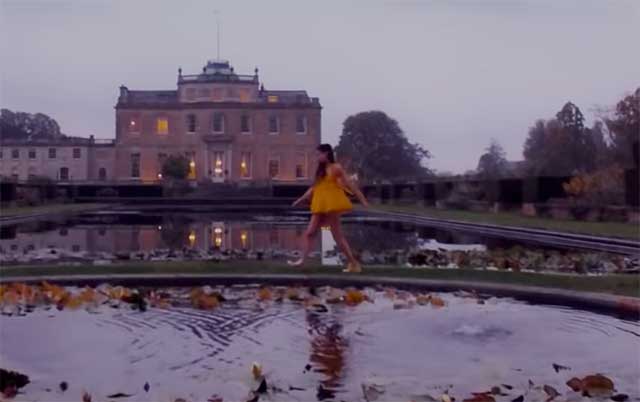 8. Fun fact: this Off-White floral dress is hella expensive
Like, half a million pesos kind of expensive.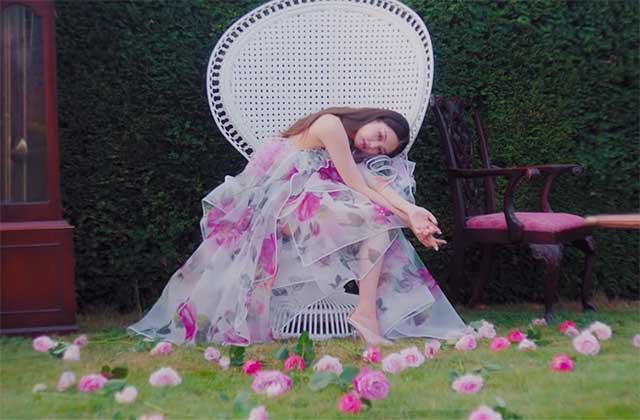 9. This dark, long-sleeved maxi dress is a mood, TBH.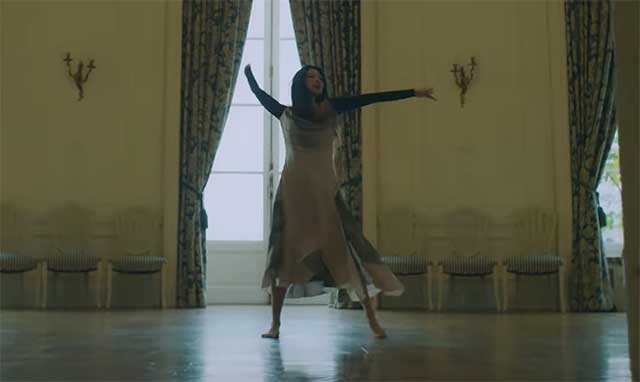 10. Look closely. She's at the laundromat in this white body-hugging dress with a ruffled hem: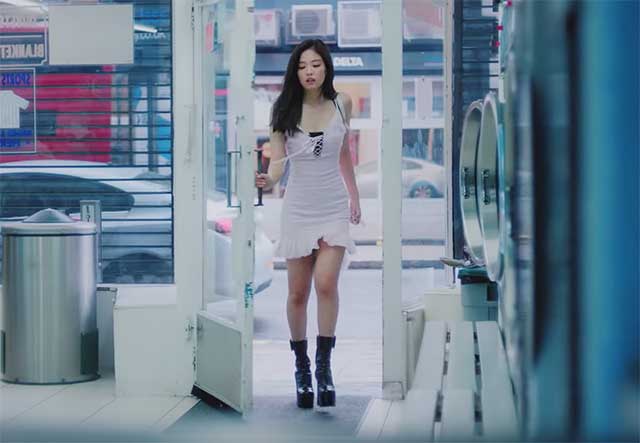 11. And she takes it off to reveal another outfit!
Given that she's a Chanel ambassador, it's not difficult to guess the brand below: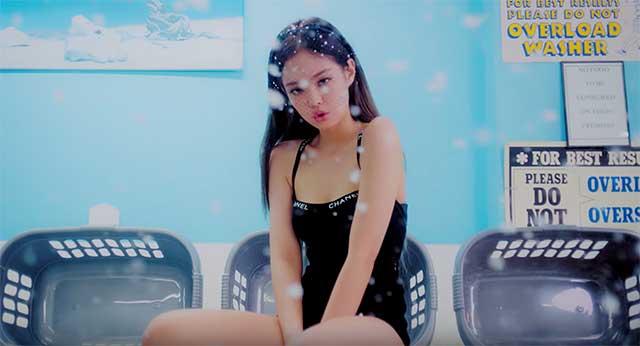 12. A quick close-up shows Jennie in an animal print beret with her outfit bearing a matching sleeve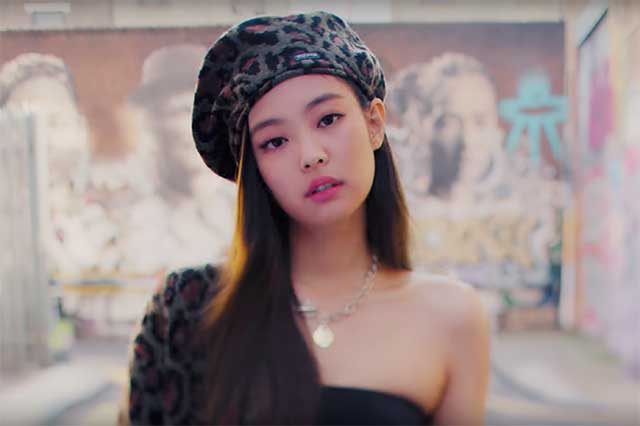 13. How sick is her jewelry here?
10/10, would buy.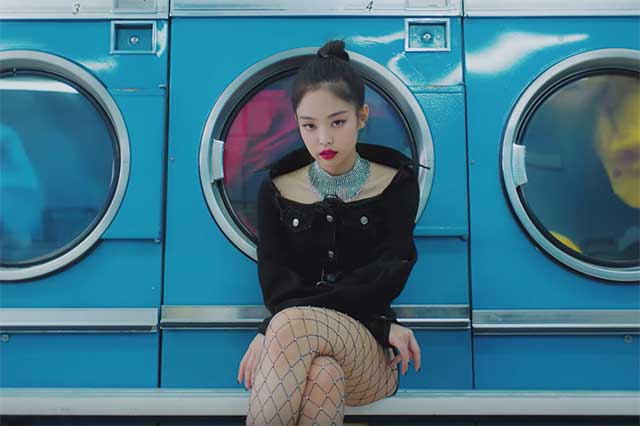 14. This outfit is shown differently in two parts! Here's Jennie wearing a lavender tube top with layered accessories: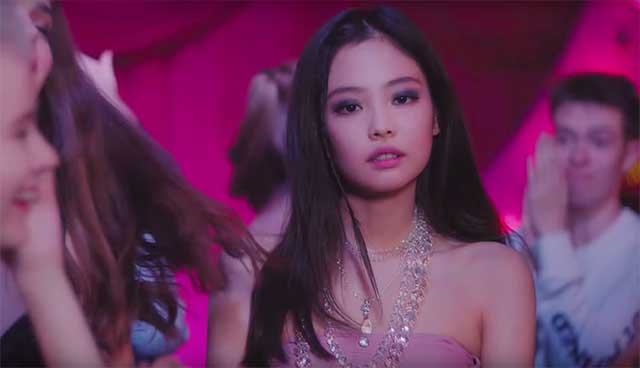 And here she is, wearing the same tube top with a spotted cover-up: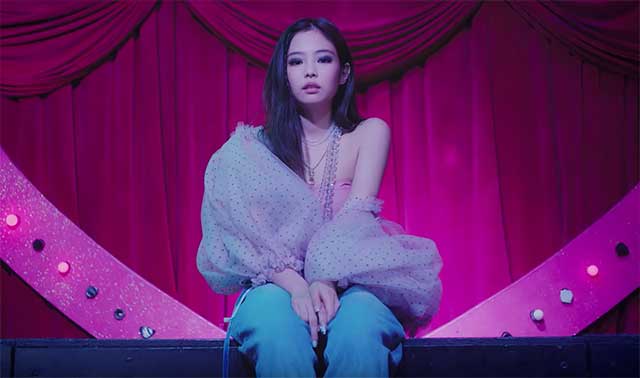 15. She's wearing this bejeweled leather jacket with a matching beret: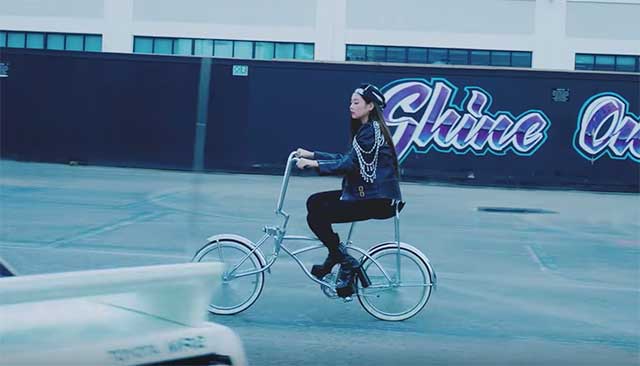 And without it: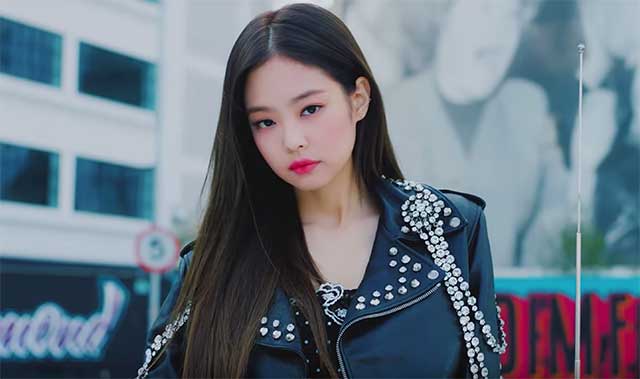 16. This gradient number is everything!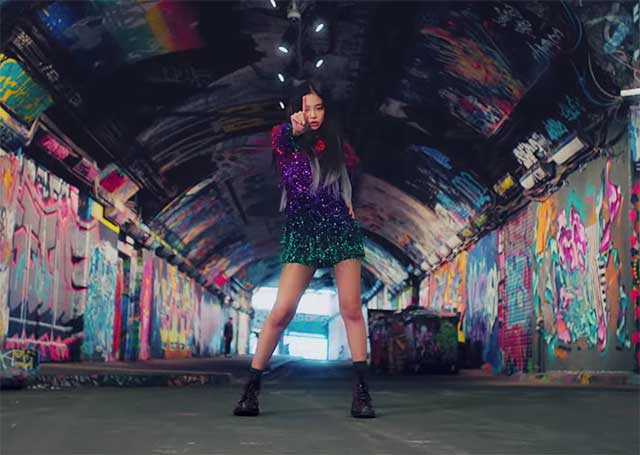 17. And literally a second later, we spotted another floral dress!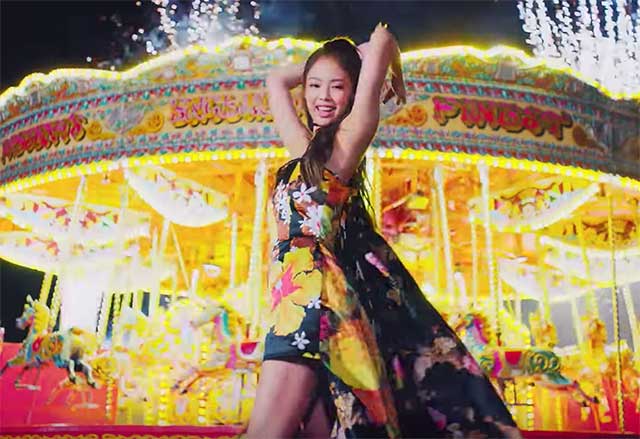 18. It's hard to miss this one-sleeved red dress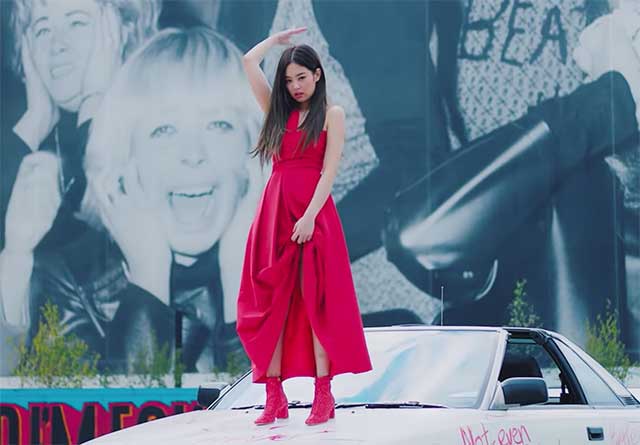 19. She's peak street style in ripped stockings, a graphic mini skirt, and this white cropped tank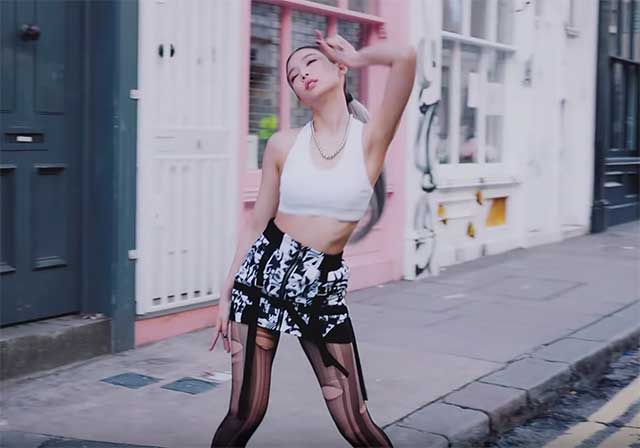 20. How cute are her blue dangling earrings?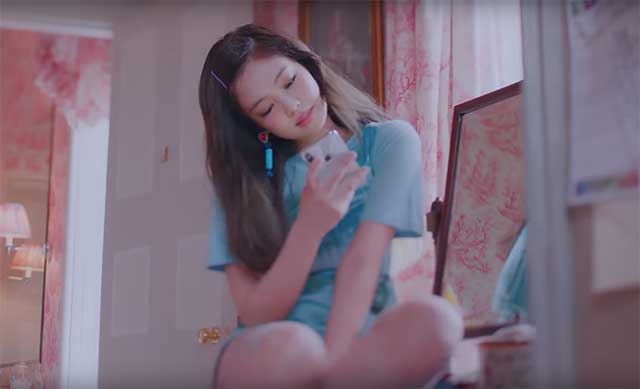 21. We don't know why she looks hella upset when this peasant dress + leather jacket combo is everything: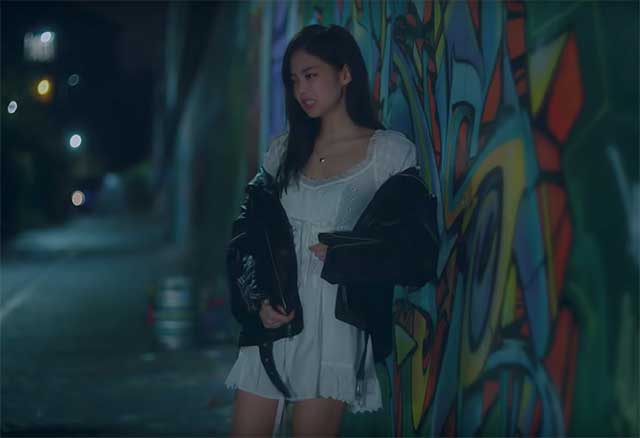 22. Of course, she ends the MV with a show-stopping red and black corset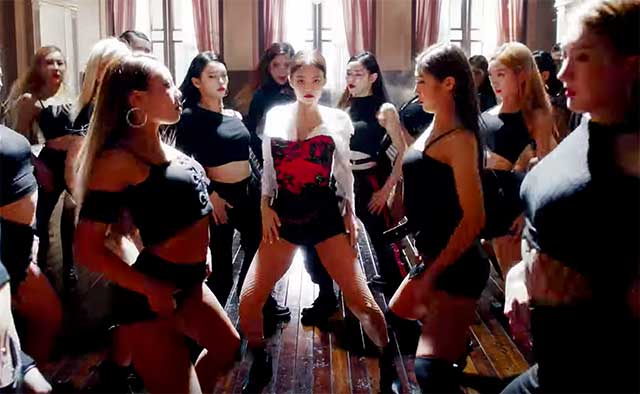 See if you can spot all her outfits in the "Solo" music video below: