Dear boyfriend,
In case you haven't figured out what to give me for Christmas—here is a gallery of necklaces, rings, earrings, and bracelets I'd like to unwrap under the tree this year. I've been really nice!
(And also, I got you a really expensive watch, so you should give me something ~*sPeCiAl*~)
I love you,
Me
Calling All Boyfriends! We Want Jewelry For Christmas
1 of 12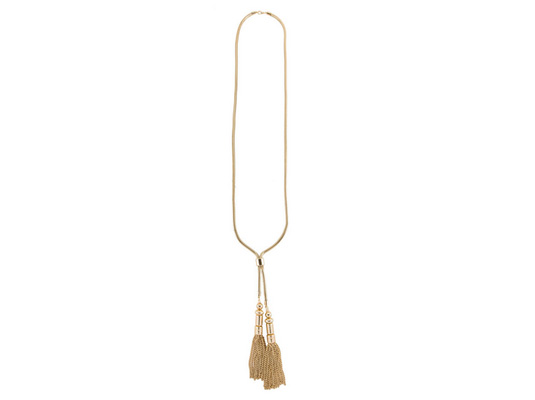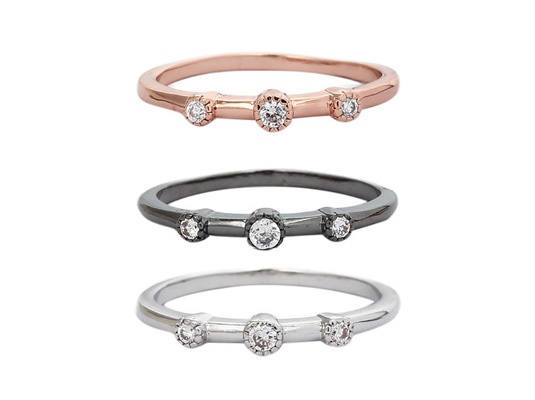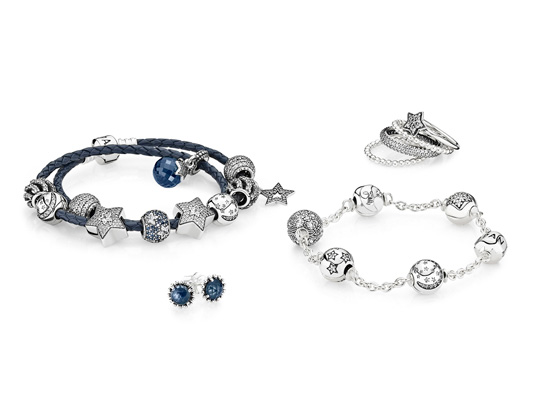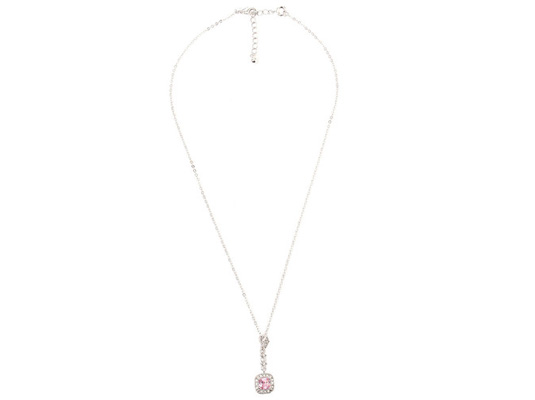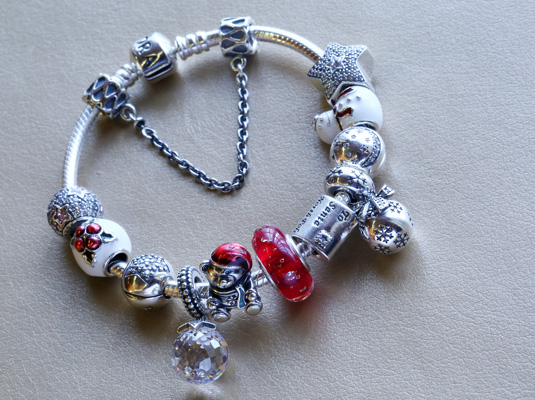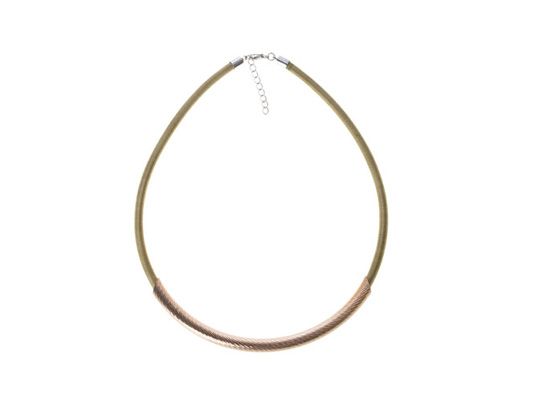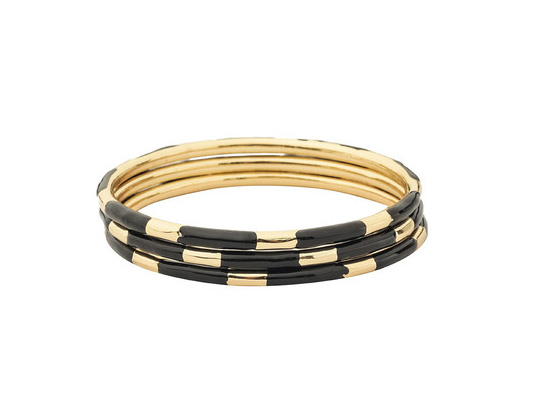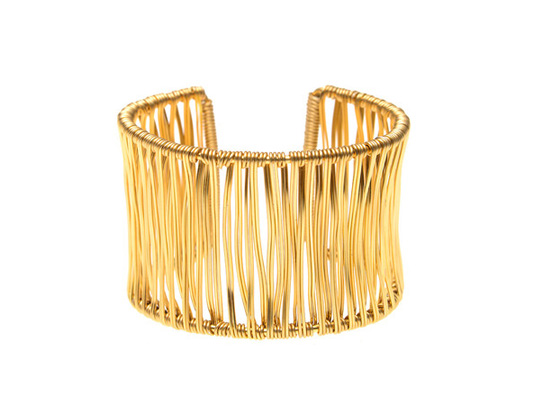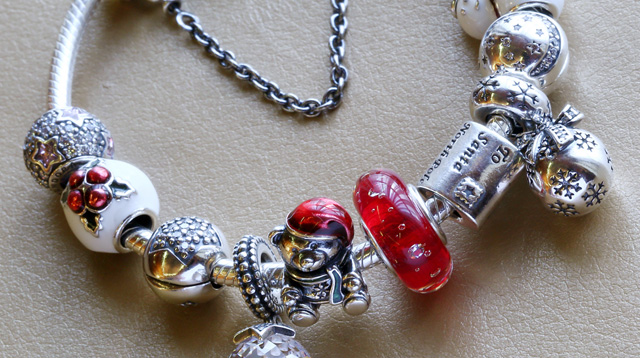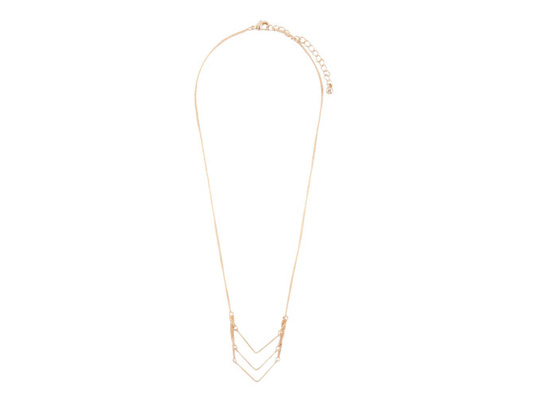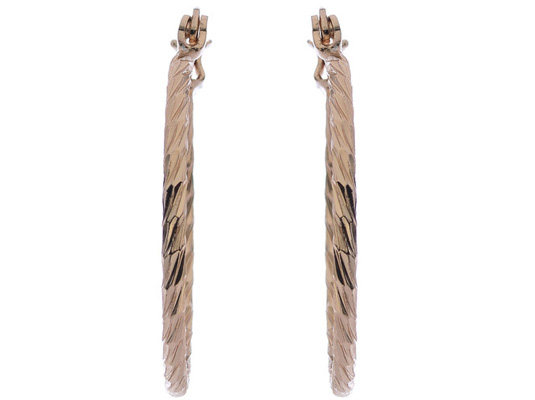 RELATED:
Calling All Boyfriends! We Also Want Watches For Christmas!
Continue reading below ↓
Recommended Videos