We can't help but wish that we could continue following the story of Kim Sejeong's character Shin Ha Ri and her love interest, Kang Tae Moo (Ahn Hyo Seop) in the recently concluded series Business Proposal. And while the plot of the show didn't center around fashion, parts of Ha Ri's wardrobe still managed to catch our eye.
In the show, Ha Ri normally wore casual OOTDs to fit her middle-class background but had to dress up as a luxurious vixen to go on a blind date in place of her friend. It was during this that she was forced to develop an alter-ego named Shin Geum Hee to hide the fact that she was an employee of her blind date who was coincidentally her company's CEO.
As Geum Hee, Sejeong wore several opulent jewelry pieces that Ha Ri would never be able to afford on her own. These costly pieces were usually worn on her succeeding dates with Tae Moo to keep up the lie of her being part of the upper class. Keep reading as we list down the most expensive ornaments we saw Sejeong decked out in during her short stint as Geum Hee.
The most expensive jewelry worn by Kim Sejeong in Business Proposal:
1. Bvlgari B.zero1 18K Rose-gold and Ceramic Hoop Earrings and Pendant
When she met Tae Moo for the first time on their blind date, Ha Ri wore a monochromatic 'fit that featured these subtle yet luxurious-looking pair of earrings and necklace. These dainty pieces fashioned from ceramic and rose gold are actually from Bvlgari and their price is anything but affordable for food researcher Ha Ri.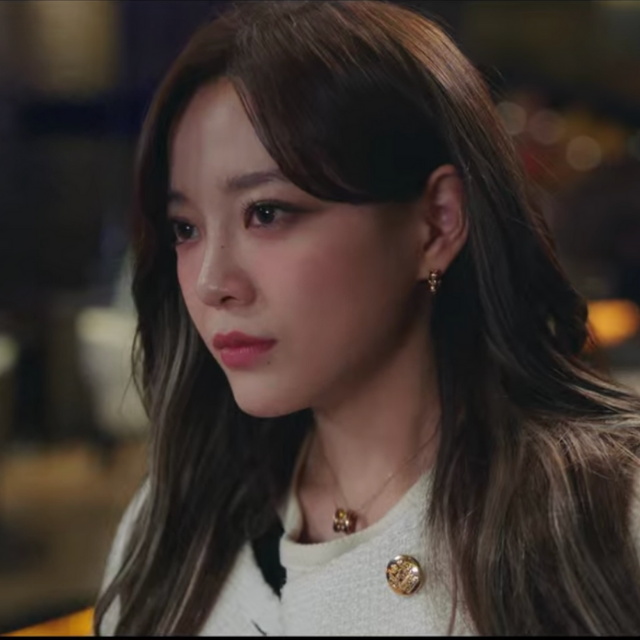 Continue reading below ↓
Recommended Videos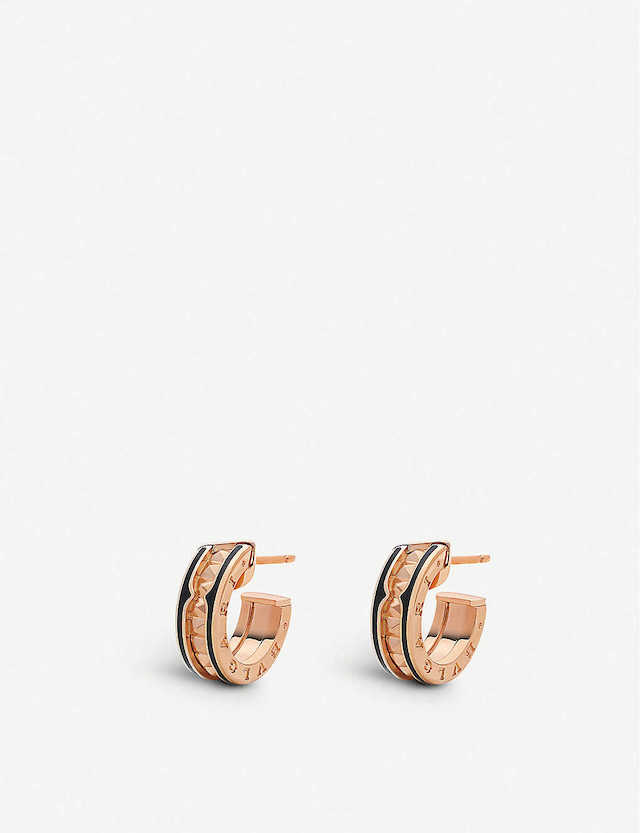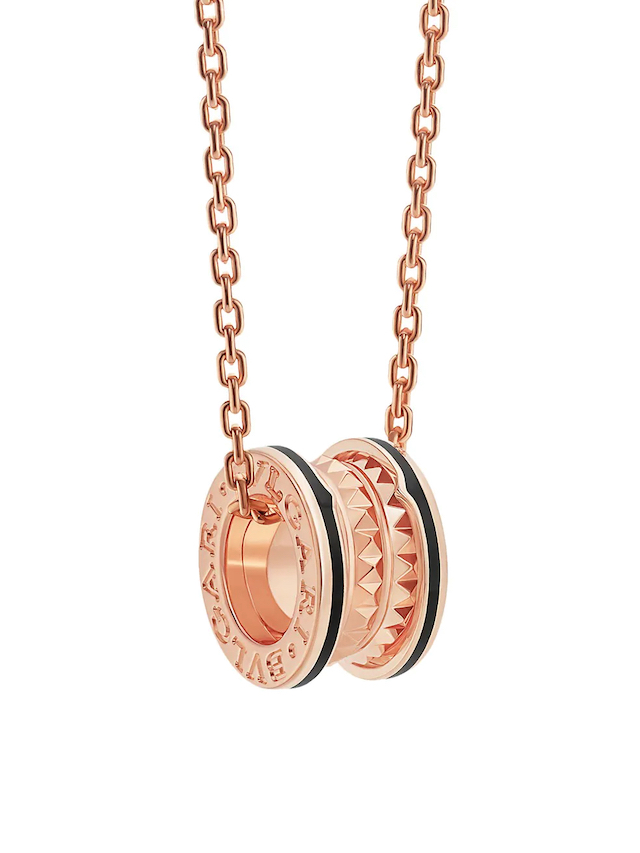 2. Divas' Dream 18K Rose Gold, Carnelian & Diamond Pendant Earrings and Necklace
In a gorgeous bright-colored plaid set, Ha Ri is accessorized with a matching pair of red jewelry. These fan-shaped pieces encrusted with diamonds are another Bvlgari creation and the luxury jeweler never disappoints in their daring designs.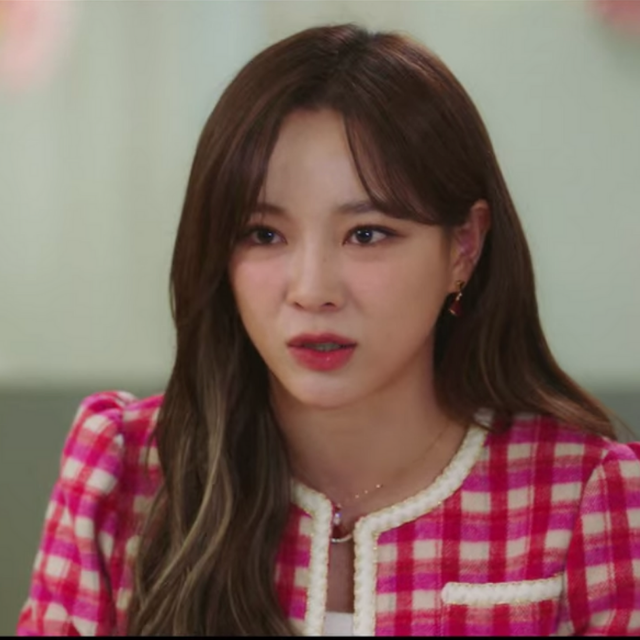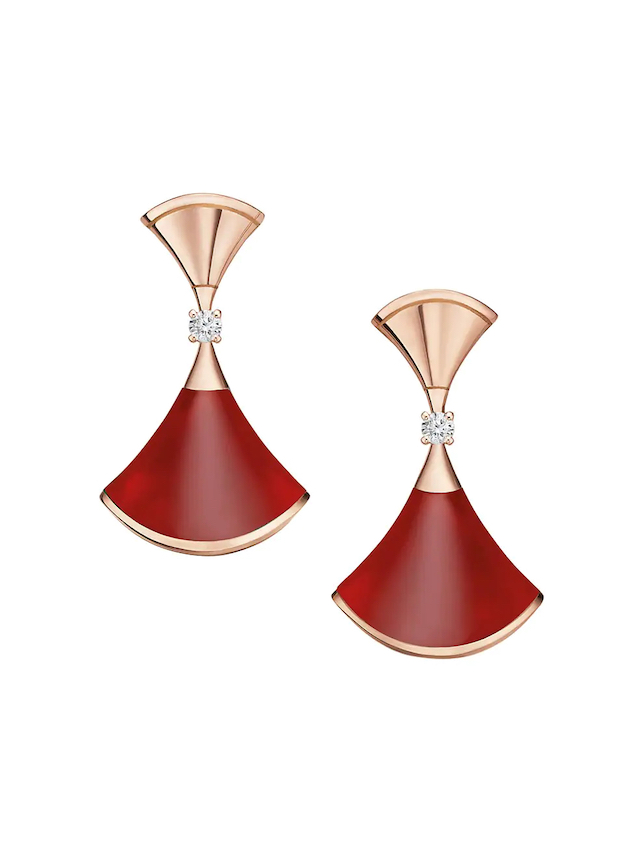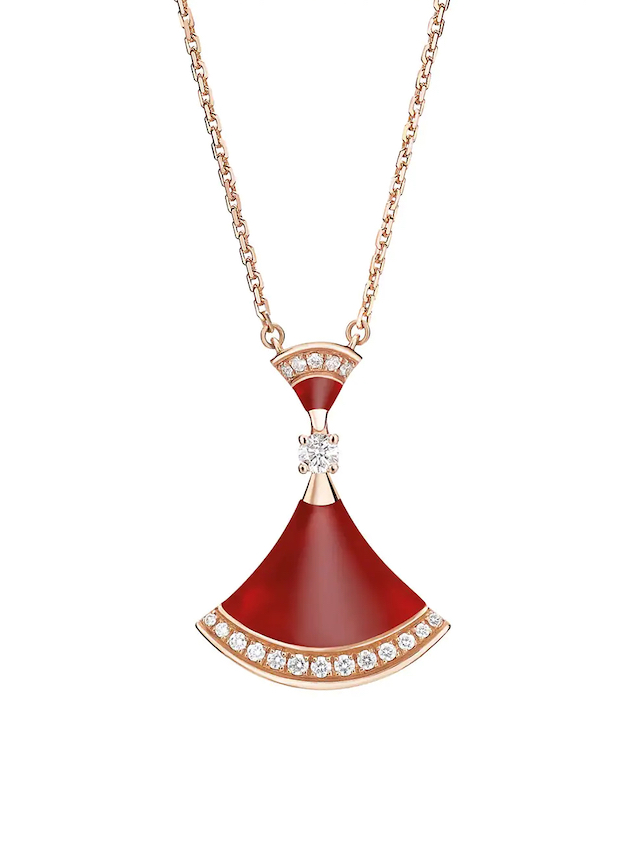 3. Serpenti Viper 18K White Gold & Diamond Drop Earrings and Bracelet and B.Zero1 Necklace
Just when we thought we had seen it all, Ha Ri stuns us all with the most expensive jewelry pieces in the show. During an evening event, Ha Ri is dressed to the nines in a fancy black dress and shines with her sparkling accessories. Shaped in a serpent from which it got its name, her jaw-dropping Serpenti Viper earrings and bracelet feature an 18K white gold set with full pavé diamonds. She was also spotted with the diamond-studded B.Zero1 necklace adorning her neck.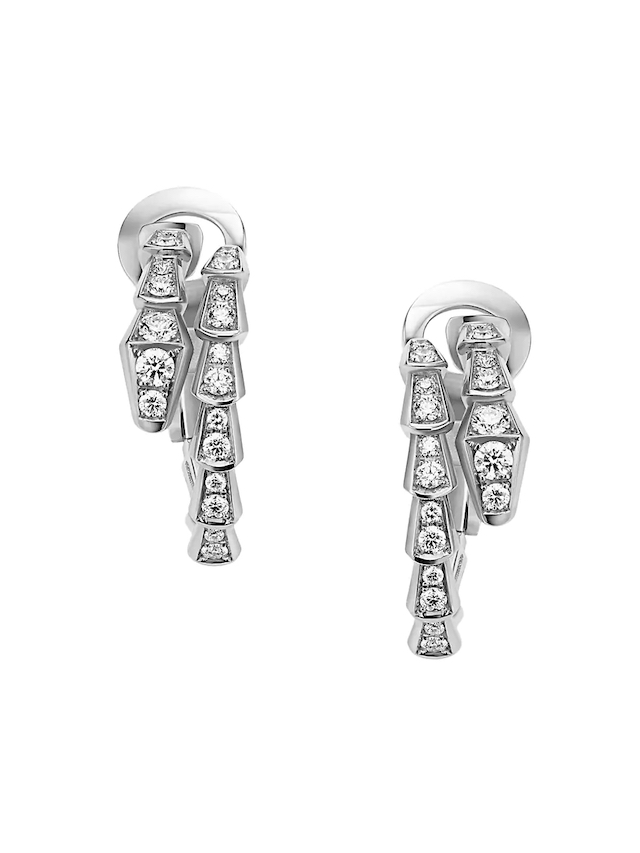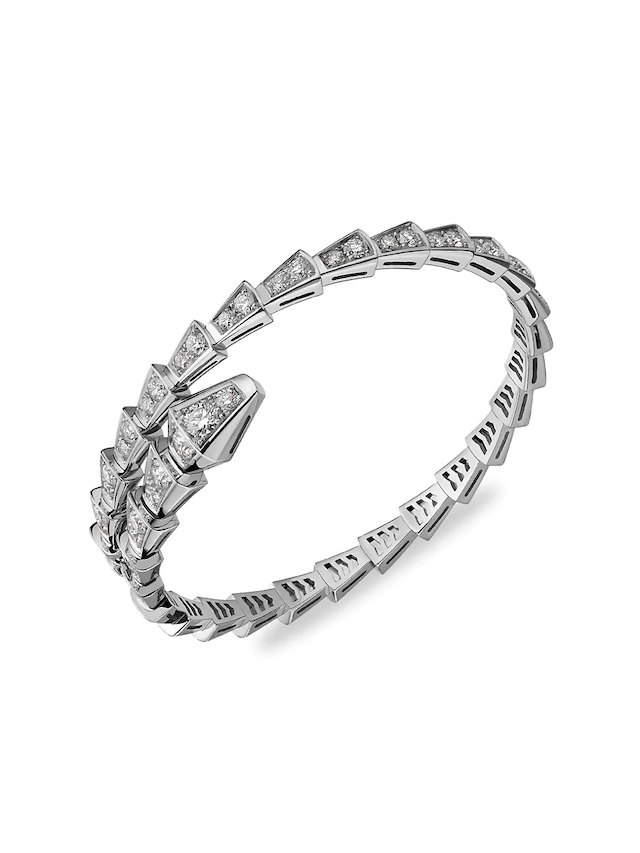 ***
. 
K-UPDATES