I don't know about you guys, but I get so amused whenever a luxury brand reveals their newest endorsers, especially when it's a Korean star. It just goes to show that these celebs have the ability to promote items that instantly sell out, no matter how expensive they are. Really, the power and influence these celebs hold are something else!
So far, we have featured the K-drama celebrities and male K-pop idols who have become brand ambassadors for luxury labels, now let's shine the spotlight on the girls who set the trends.
Presenting, nine female K-pop idols and the luxury brands they endorse:
1. BLACKPINK's Lisa for Bvlgari
Last year, BLACKPINK's main dancer and lead rapper was chosen to be Bvlgari's muse, and the Italian luxury house believes that Lisa's "bold and unrivaled performances and her modern and trendy image as a fashion icon go well with [Bvlgari's] identity." We couldn't agree more! Apart from Bvlgari, she's also the global ambassador of Celine, and MAC Cosmetics. How you like that?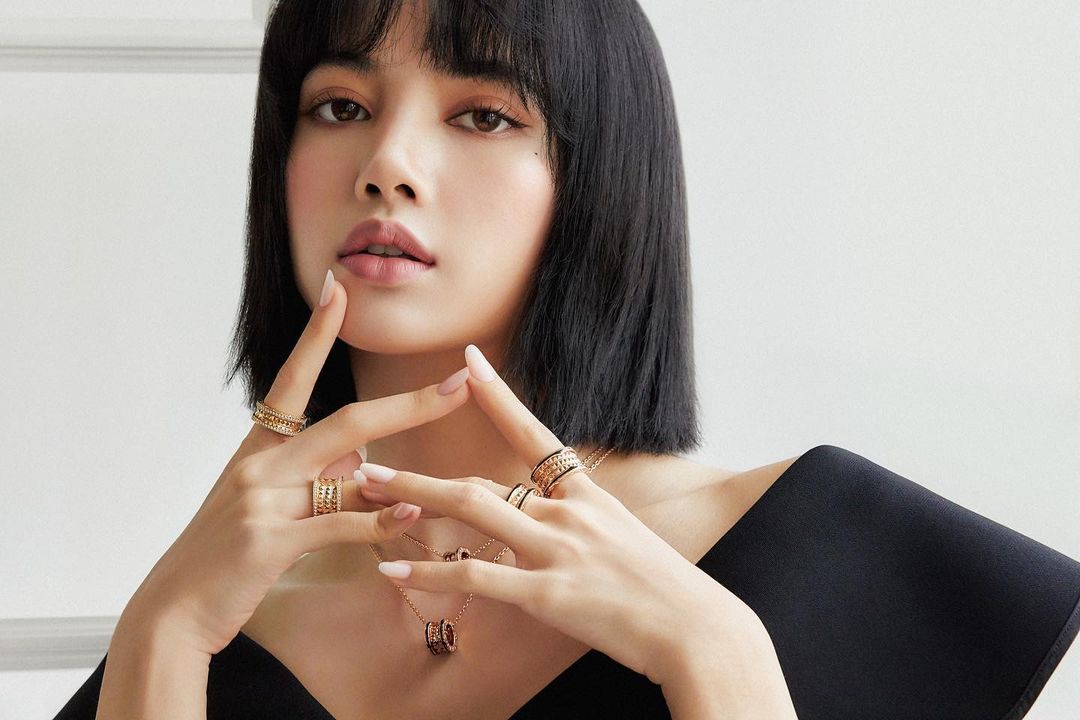 2. BLACKPINK's Jennie for Chanel
Guess who just became Vogue Korea's fashion editor? It's Jennie Kim ~sittin' on the throne~! The 25-year-old has been endorsing Chanel for quite some time now and she sported the brand during her shoot with the iconic magazine. She's also dubbed as the "Human Chanel", and in an interview, Jennie said that it's a dream come true.
Continue reading below ↓
Recommended Videos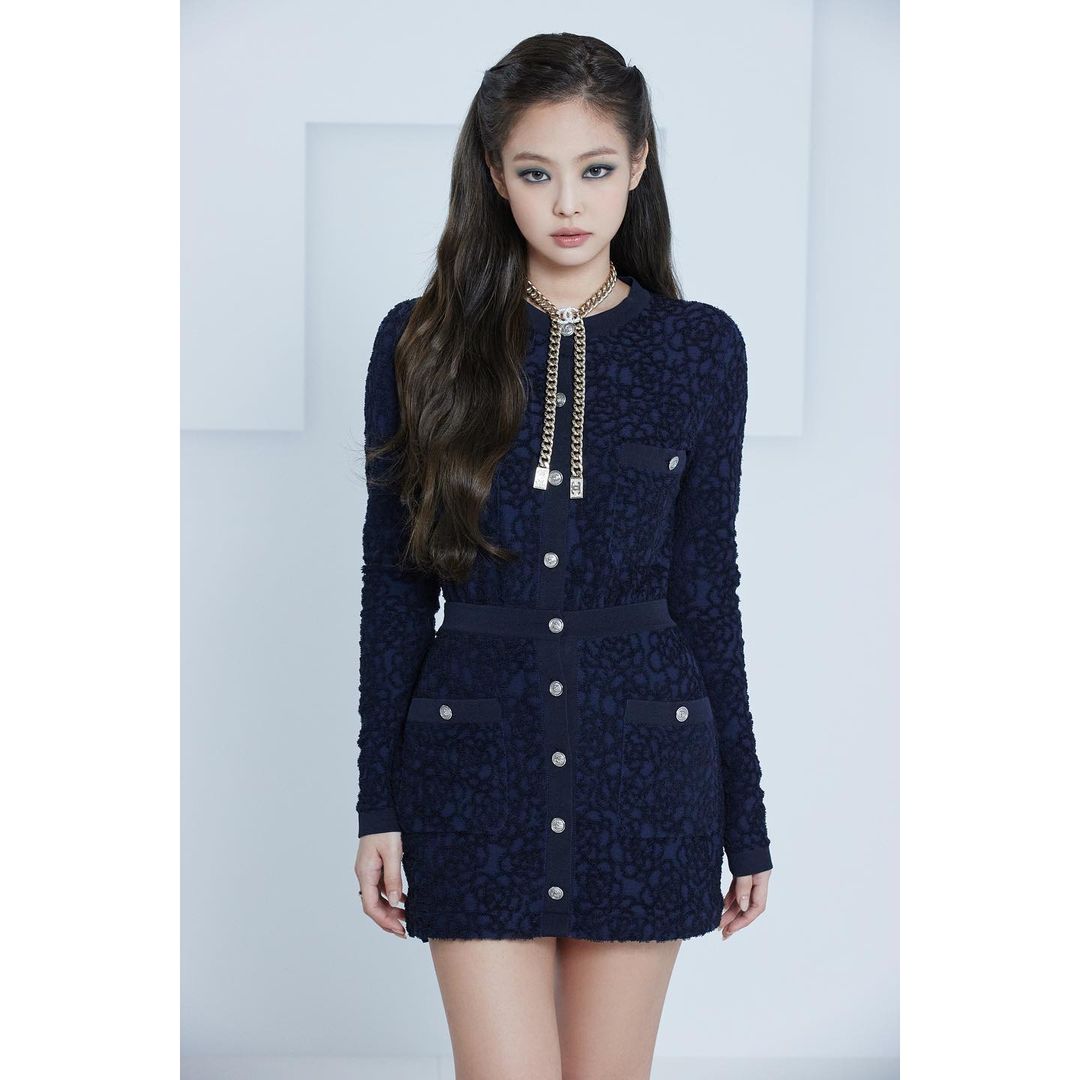 3. BLACKPINK's Jisoo for Dior
Follow Jisoo on her Instagram account and you will see her stunning photos where she's either clad in head-to-toe Dior or wearing the latest item from the brand's makeup line! She also promoted Dior for Dazed Korea's 155th edition as the cover model. Here's Jisoo looking all feisty in a red lip that just screams queen: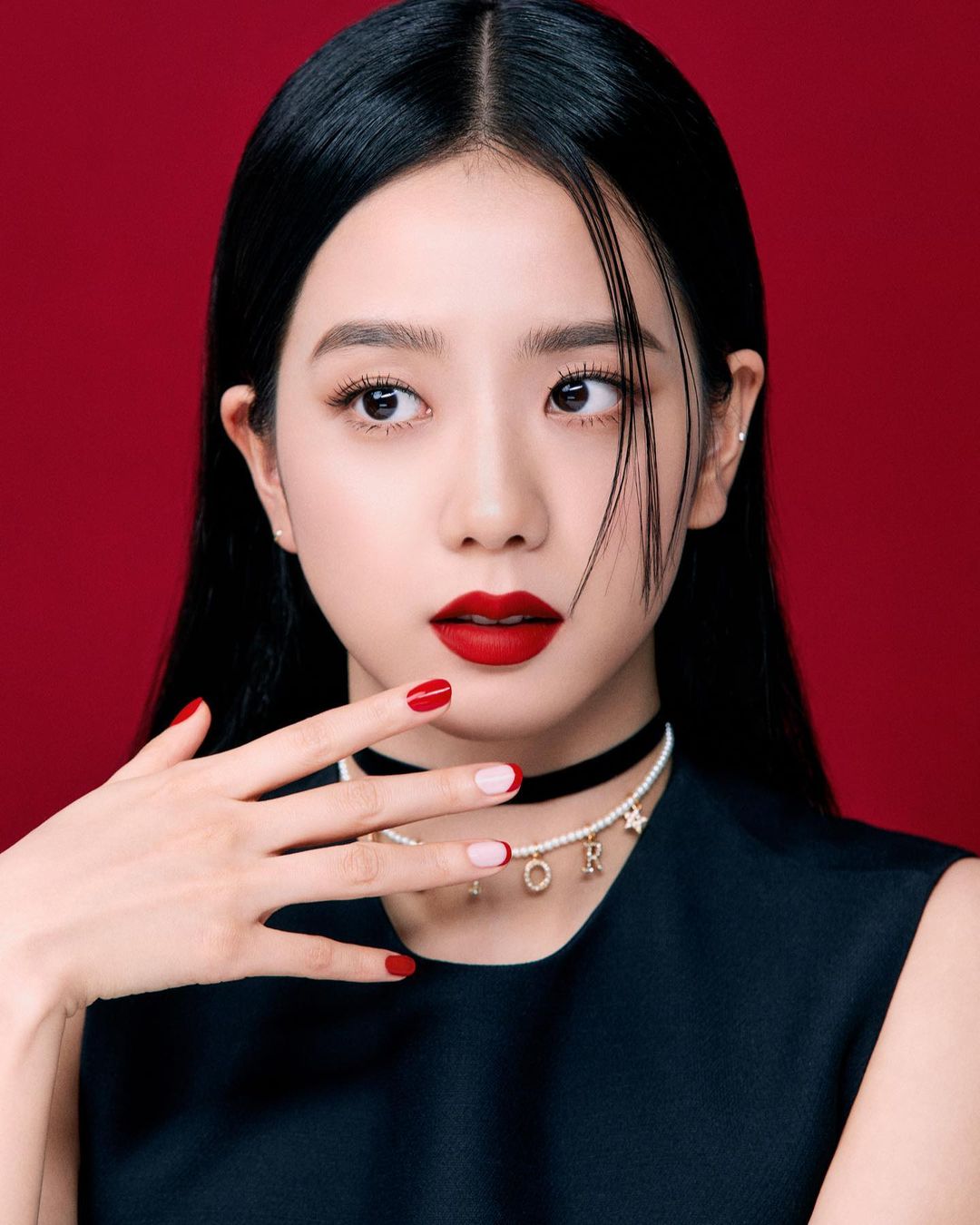 4. BLACKPINK's Rosé for Yves Saint Laurent
Yves Saint Laurent definitely picked the *perfect* endorser: Rosé is not just stylish—she also looks so classy in whatever she wears! Mind you, she's the first Korean model for the French luxury fashion brand. Aside from headlining YSL's campaigns, she's also the face of the brand's cosmetics arm, YSL Beauty.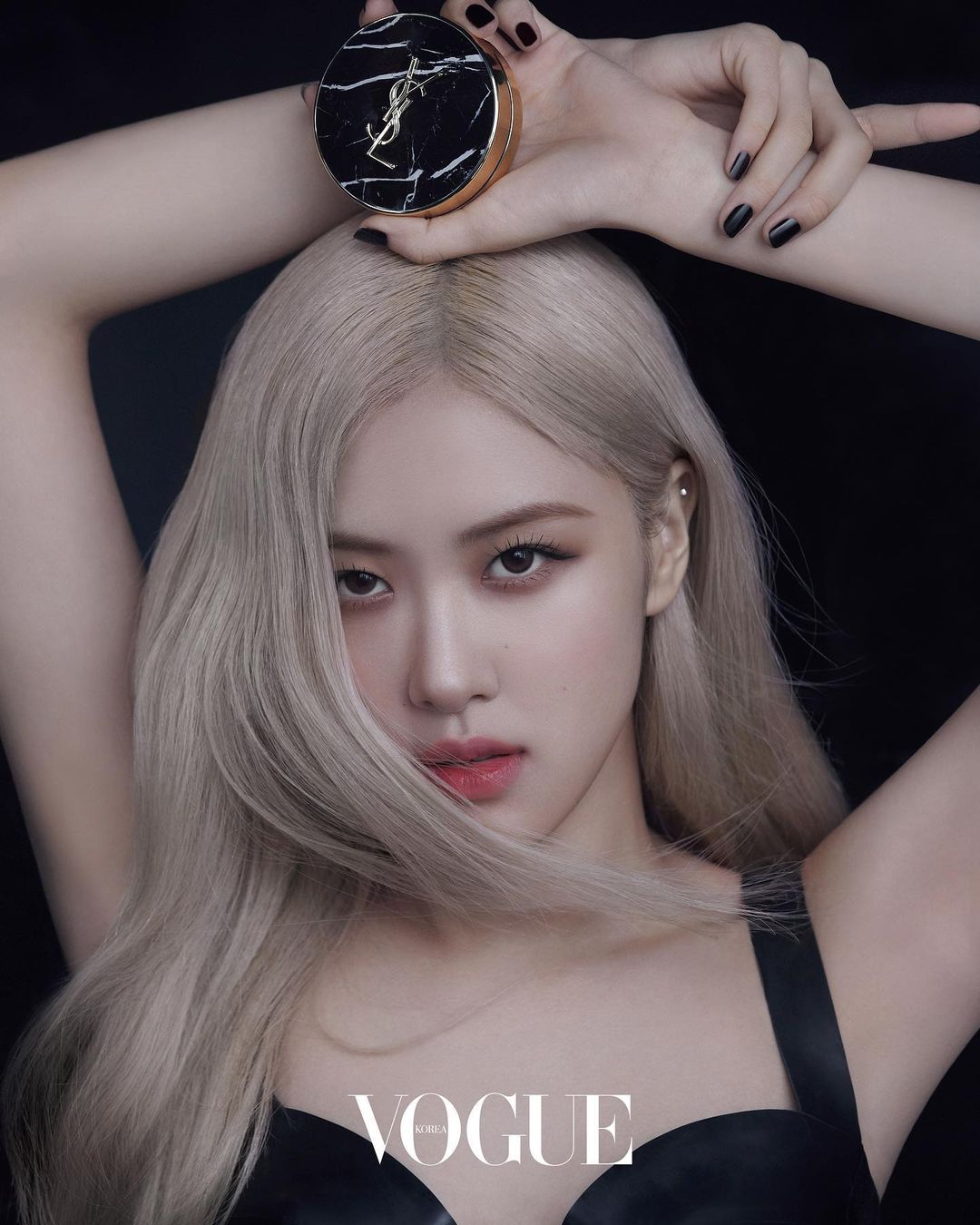 5. Sandara Park for Burberry
During W Korea's breast awareness campaign event in 2020, Sandara Park was seen looking so fine wearing Burberry.  She also posted a photo of herself with the same two-tone canvass Burberry TB bag (just with different hues) on Instagram, which btw costs a cool $1,948 or P94,400!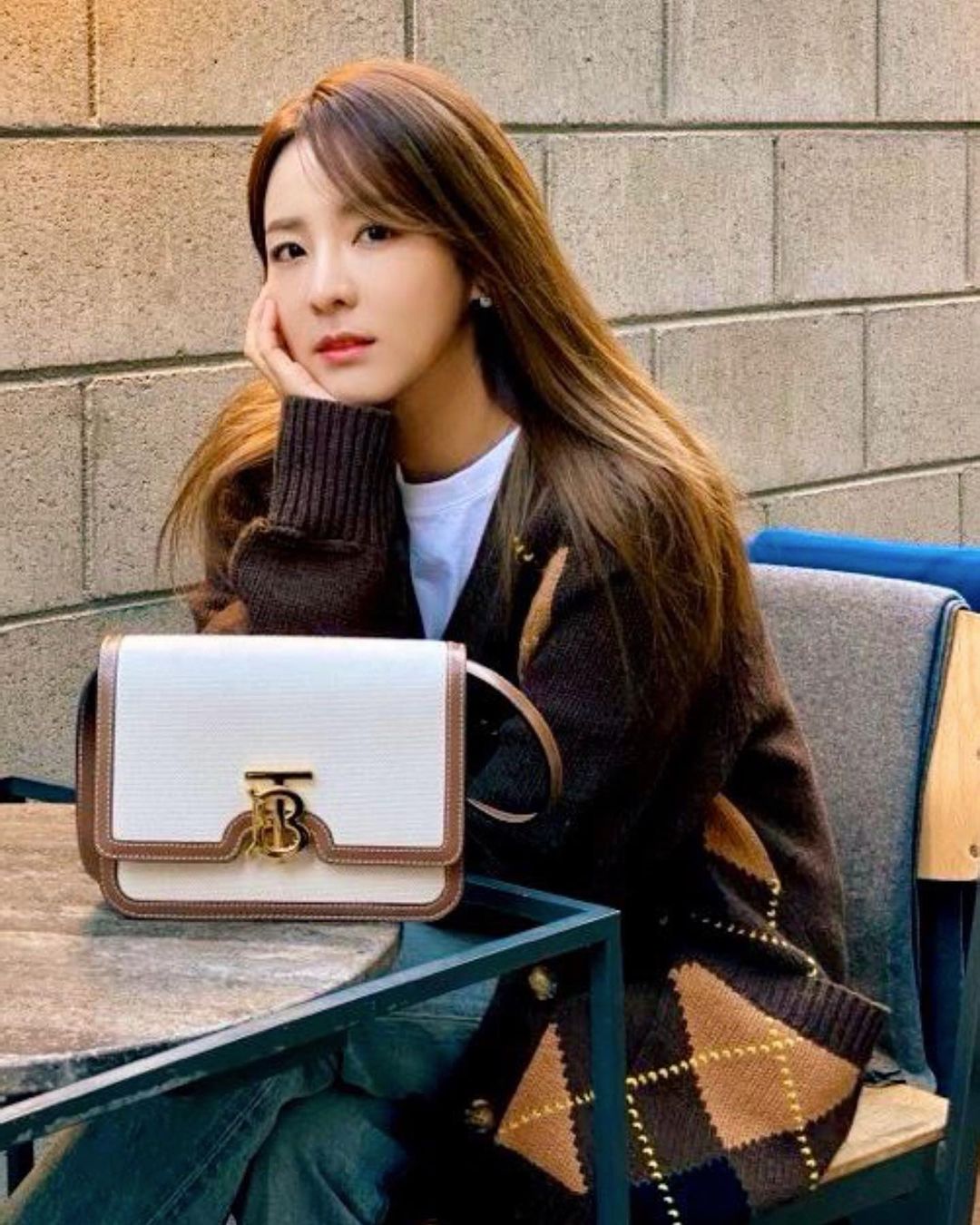 6. Girls' Generation's Yoona for Estee Lauder
Yoona's youthful yet elegant glow is definitely one of the reasons why she fits the role of Estee Lauder's brand ambassador! Did we also mention that she was the CF queen in 2012, meaning she has a long list of advertisements under her belt? I mean, that lipstick she has in this photo will probably be sold out in 3...2...1...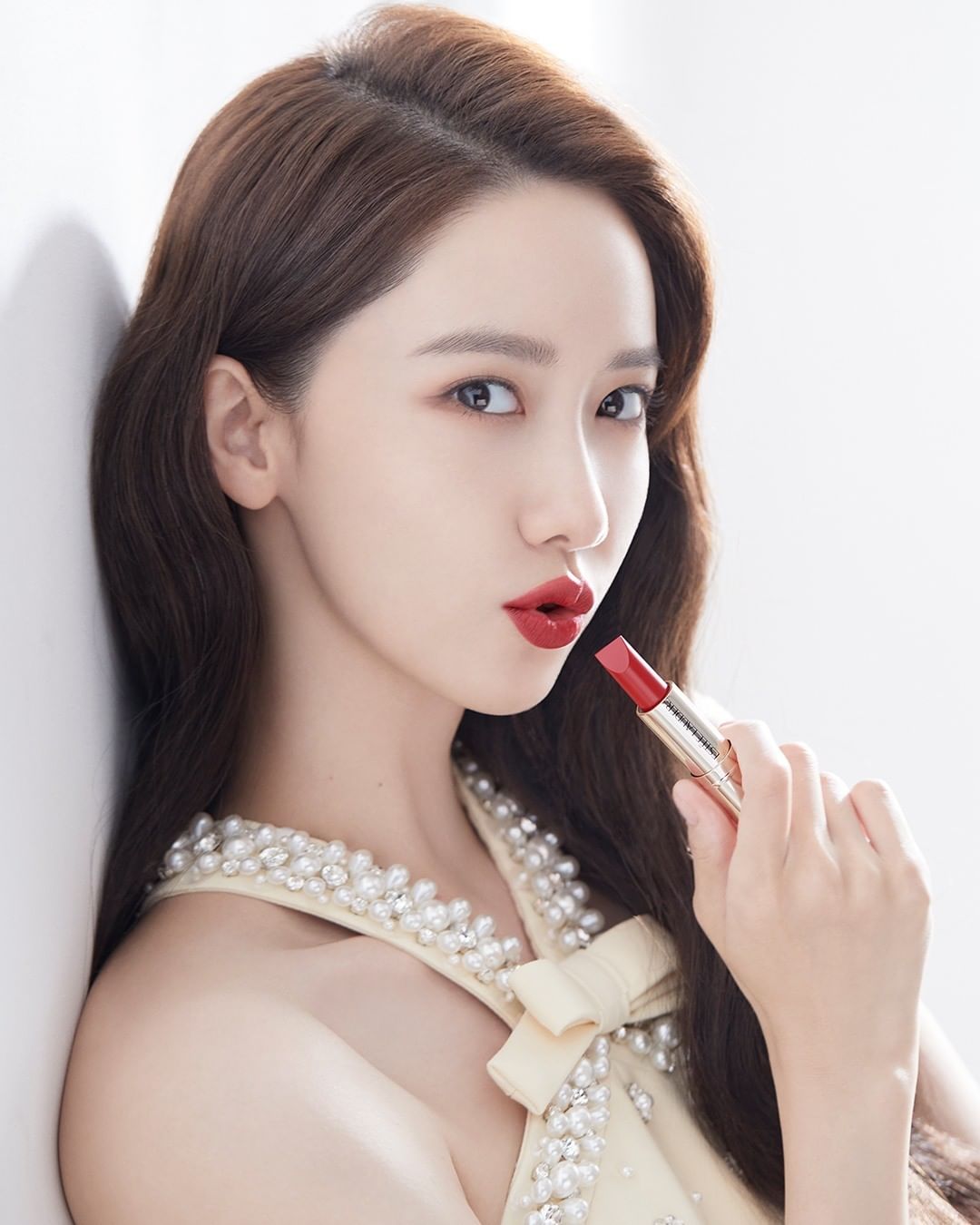 7. Red Velvet's Irene for Prada
Admit it—Irene is also your girl crush! We swear, we always find ourselves lusting over every outfit and accessory she wears! Case in point: This Prada x Vogue Korea collab.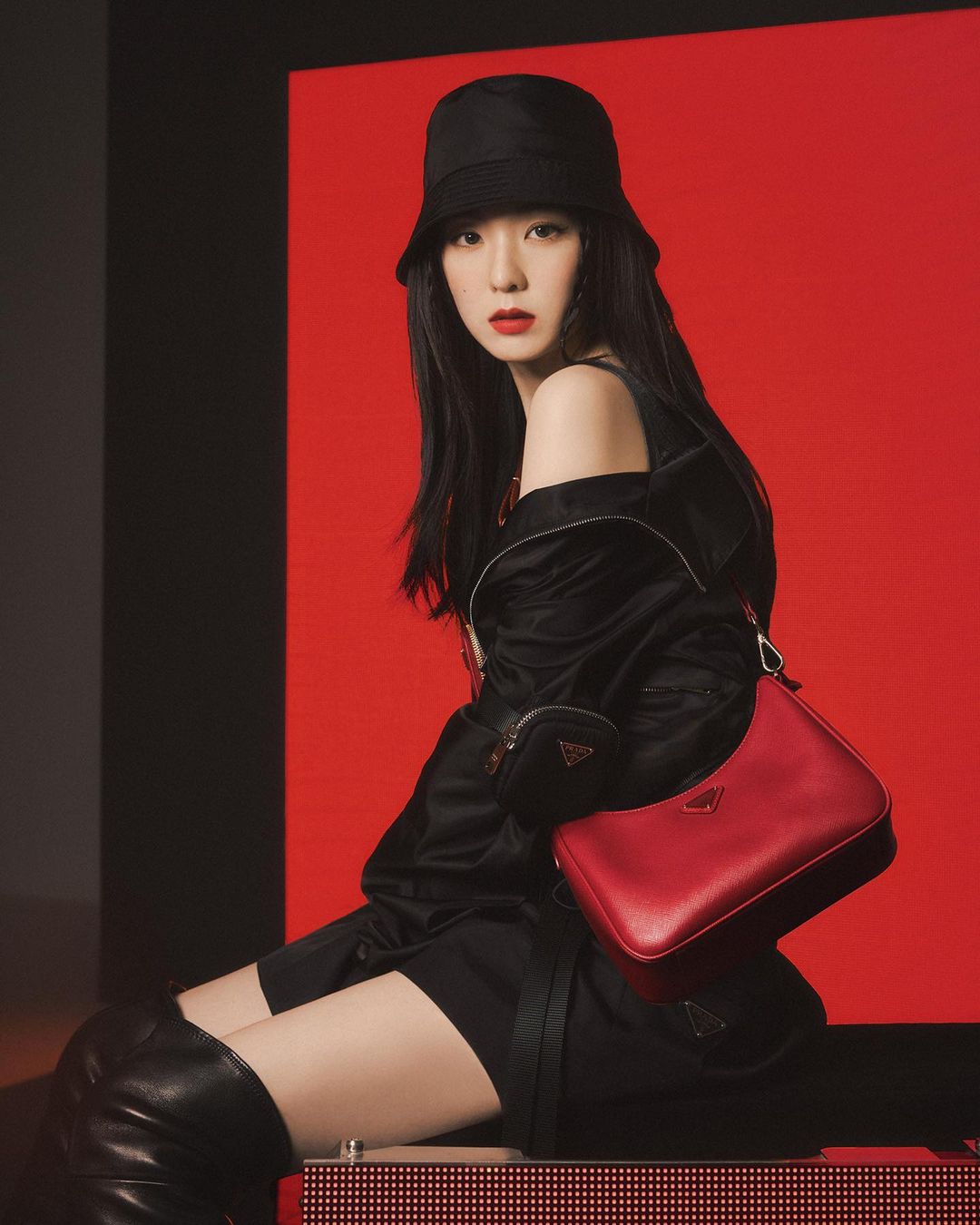 8. MAMAMOO's Hwasa for Gucci
Believe me when I say that whatever Hwasa promotes is bound to be the next top trend! She's an "It Girl" who doesn't have to say a lot to prove why she deserves the recognition: Her confidence and undeniable charisma is unmatched. Need proof? Here you go:
9. aespa for Givenchy
Girl group aespa (Giselle, Winter, Karina, Ningning just made their debut in November last year but they've already been named Givenchy's first-ever South Korean ambassadors! Yup, that's monster rookie for you, and this milestone is just a glimpse of how they're about to take the world by storm. Mark my words.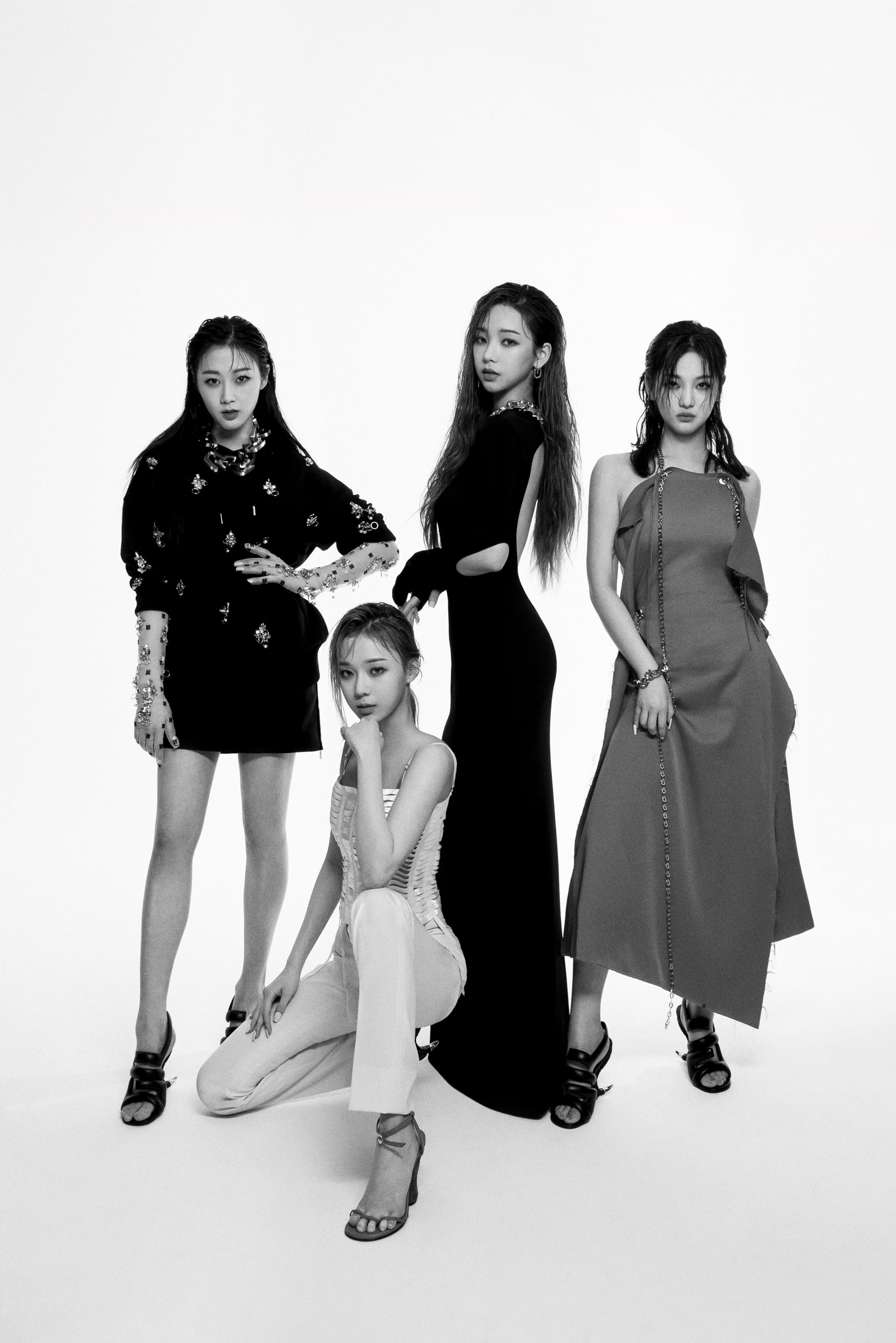 Follow Hanna on Instagram.
K-UPDATES