Collarbones are a sexy, sexy thing, and whoever says otherwise is seriously deluded. You've worn your fill of off-shoulder tops to draw attention to your clavicle, but have you tried this Gigi Hadid-approved trend?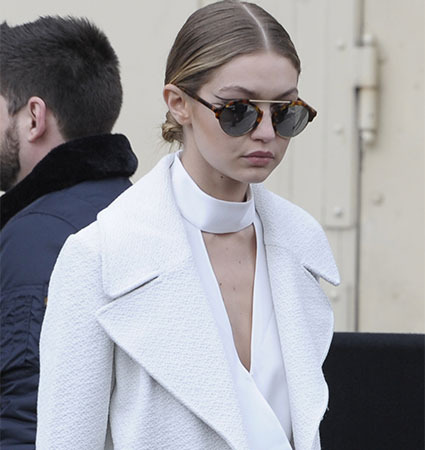 WENN.com

We're talking about the choker neckline, which the supermodel has been snapped wearing on more than one occasion!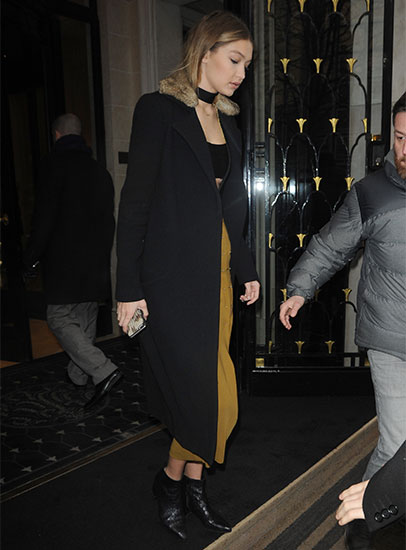 Continue reading below ↓
Recommended Videos
WENN.com

Gigi's not one to discriminate—she has since styled this chic trend in myriad ways, including as a crop top paired with a midi skirt, and as an addition to a show-stopping open-front dress.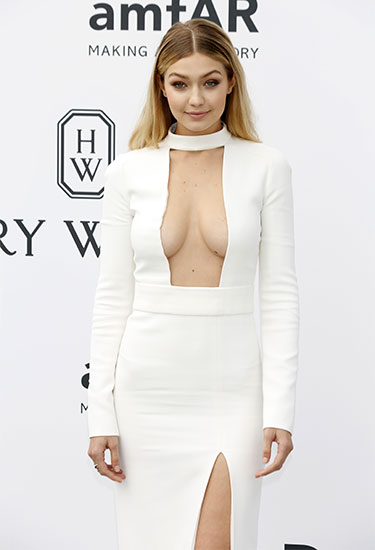 Dave Bedrosian/Future Images/WENN.com

Convinced? We know you are! Shop this irresistible trend by checking out our picks in the gallery.
Gigi Hadid Is Proof That You Need The Choker Neckline In Your Closet, Stat
1 of 6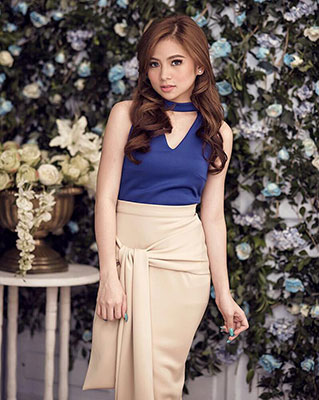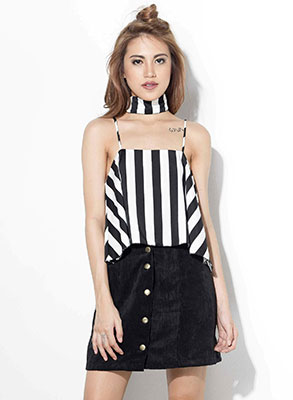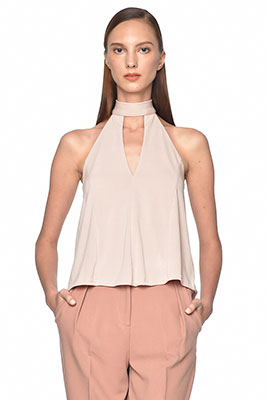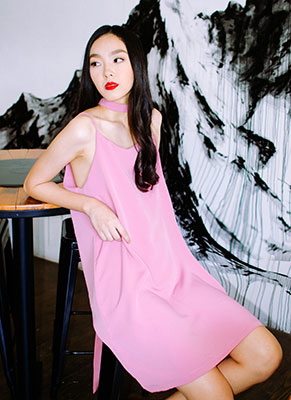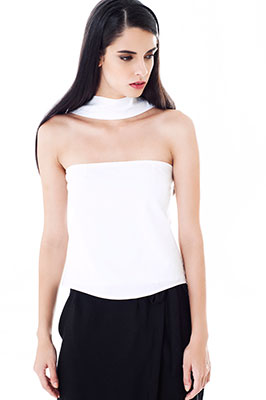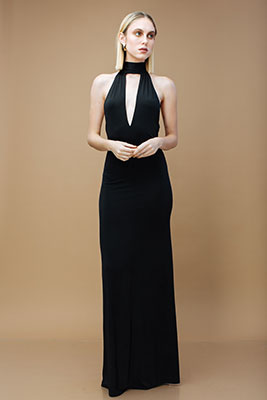 Follow Patricia on Instagram.