A fair warning, CGs: This new video might give your self-esteem a major beating.
In celebration of Gigi Hadid's first ever cover for American Vogue, the fashion glossy documented a day in the life of the supermodel—and it's as fabulous as you imagined.
Gigi starts her morning like any true millennial: by checking her phone for updates and news she might have missed while sleeping. Of course, not everyone does it decked out in a silky, fur-lined robe and high heels.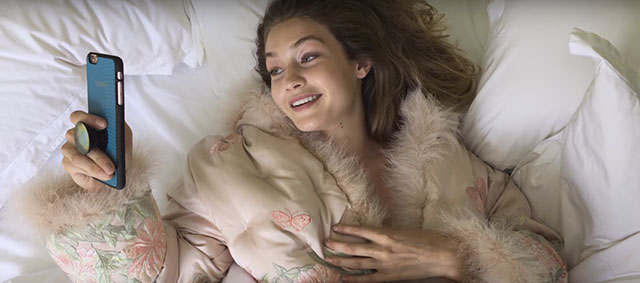 ADVERTISMENT - CONTINUE READING BELOW ↓
The model also makes sure to squeeze a bit of exercise in. "Today's workout has been seven minutes. I'm really pushing myself this week," Gigi deadpans.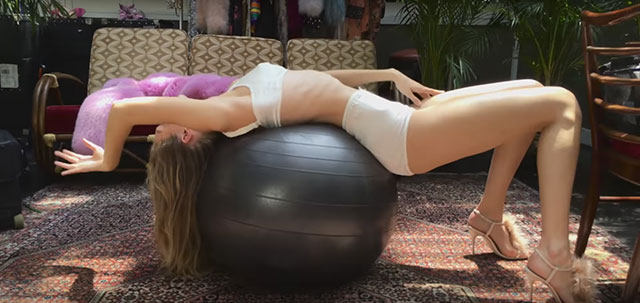 She then makes a requisite visit to burger joint In-N-Out for a "double-double, fries, and a chocolate-vanilla milkshake," and goes on a milk tea run with older sister Alana Hadid...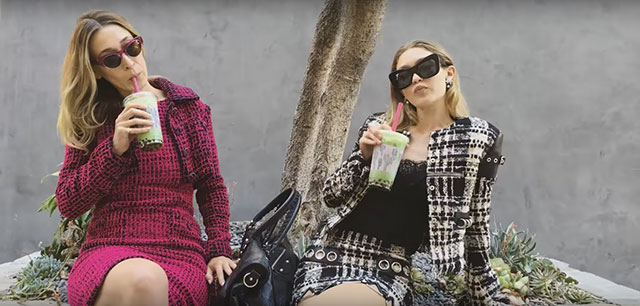 ... before jumping into a pool fully clad in a sequined Dolce & Gabbana dress.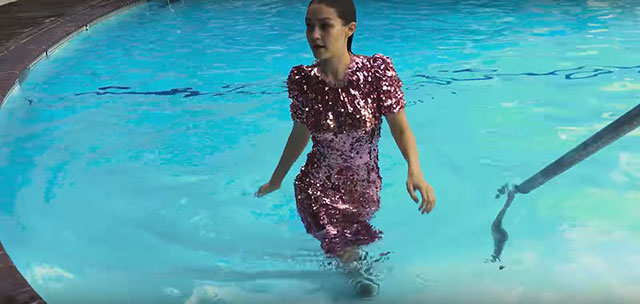 ADVERTISMENT - CONTINUE READING BELOW ↓
We've always loved this girl for her cheeky sense of humor, and we love her even more after seeing this video. Watch it in its entirety below:
Follow Patricia on Instagram.