Remember when shoe brand LA Gear introduced these sneakers? Oh, you know, the ones that lit up every time you took a step? Those shoes totally made you the coolest kid in the playground, remember?
We can't believe this is happening, but whaddya know—light up shoes are back and look better than ever. That's because Simulation Shoe just released LED kicks and we gotta say they look pretty badass.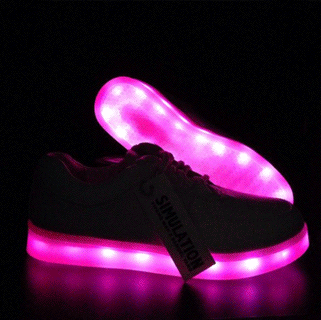 At first we thought Simulation Shoe was the only brand that offered light up sneaks, but apparently, there's an online store called Evolved Footwear—which specializes in installing LED lights in your Nike Air Max. All you have to do is ship your kicks to them! You have seven color options to choose from: orange, green, blue, pink, red, white, and yellow.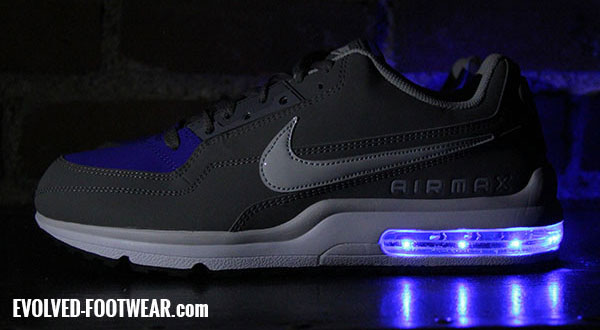 Continue reading below ↓
Recommended Videos
Still not sure of this trend? Hilary Duff just uploaded this pic on her Instagram account:
And when Hilary Duff says these kicks are cool...then that must mean they are.
Follow Sandra on Twitter.