Kate Middleton, the royal who occasionally will rewear an outfit, isn't without her investment pieces—and this year she had many. The Daily Mail has estimated the cost of the Duchess of Cambridge's 2016 wardrobe at £174,170 (P10.6 million). This is a particularly steep increase from last year, where she reportedly spent £43,260.99 (P2.63 million).
The big costs this year came from the Duchess's two country tours. Her India tour in April cost £35,000 (P2.13 million); her Canada tour in late September was £62,000 (P3.77 million). Label-wise, Middleton's priciest pieces come from high-end designers like Alexander McQueen and Jenny Packham. Catherine Walker coats, a favorite of Middleton, don't come cheap either.
Below, a look at the 10 most expensive things the Duchess wore this year. The costs are reportedly covered by Prince Charles's official Household budget, which is funded through his Duchy of Cornwall estate (so no British taxpayer dollar.)
1. ALEXANDER MCQUEEN WHITE AND RED BRODERIE ANGLAISE DRESS (MODIFIED FROM RESORT COLLECTION, £4,130 or P251,352)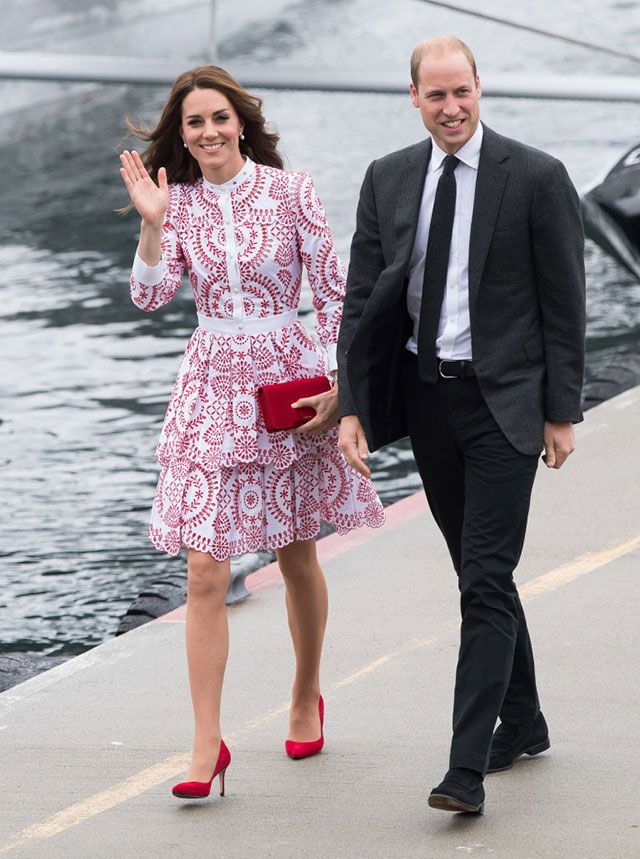 The Duchess wore the dress when she arrived in Vancouver during her tour of Canada with Prince William, on September 25.
2. CUSTOM-MADE JENNY PACKHAM NAVY DRESS (APPROXIMATELY £4,050 or P246,483)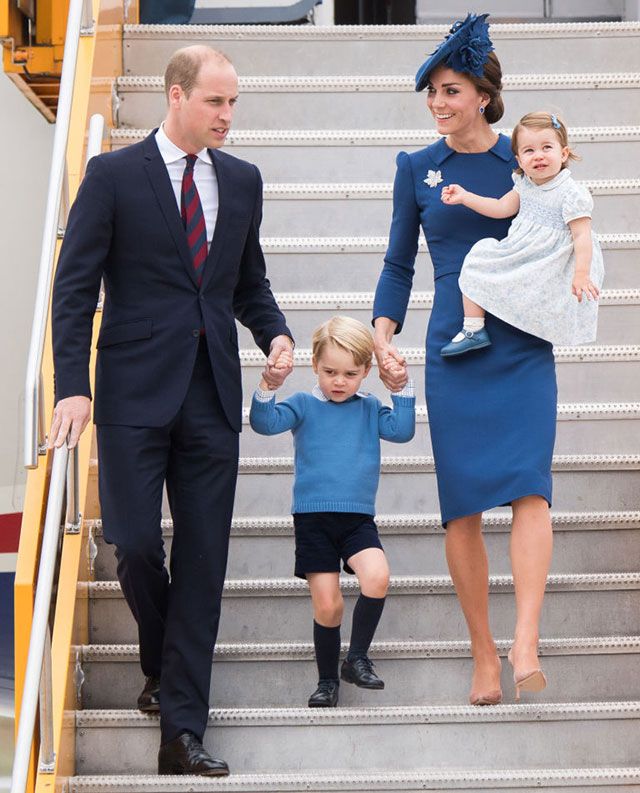 This was the look Middleton started her tour of Canada with and what she wore to meet Justin Trudeau on September 24. Bonus: The hat KMidd wore—made by Sylvia Fletcher for Lock and Company and embellished with maple leaves—was approximately £3,240 (P197,187).
Continue reading below ↓
Recommended Videos
3. CUSTOM-MADE JENNY PACKHAM NAVY GOWN (£3,500 or P213,010)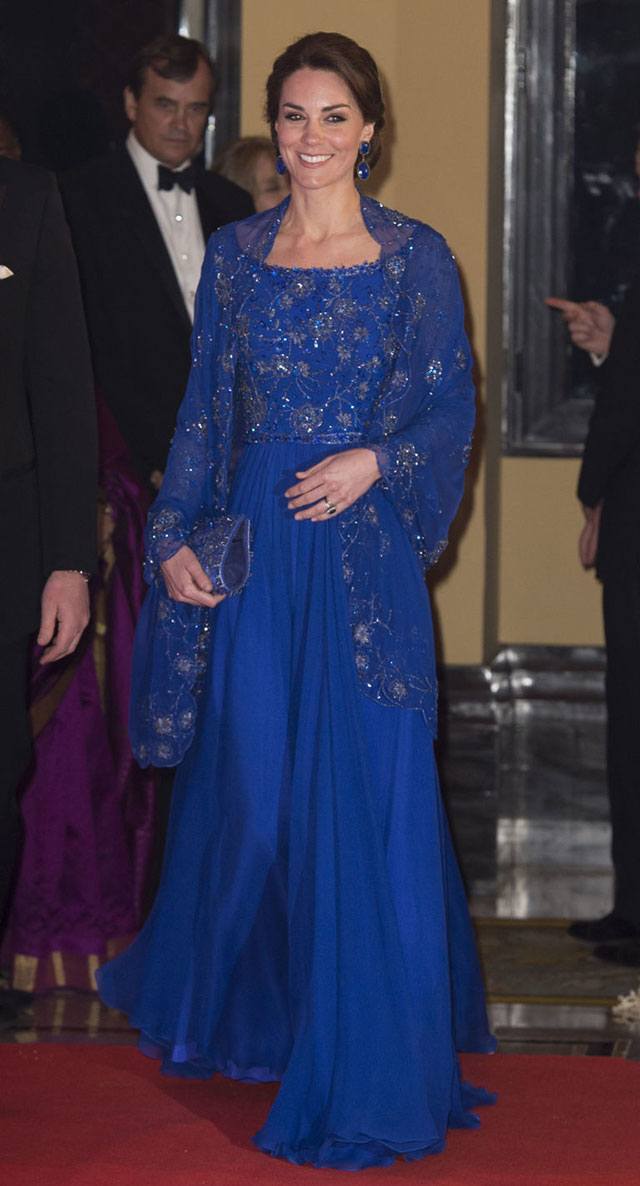 The Duchess wore this during the Bollywood gala she attended in Mumbai on April 10 during her India tour.
4. DOLCE & GABANNA WHITE LACE DRESS (£3,450 or P209,967)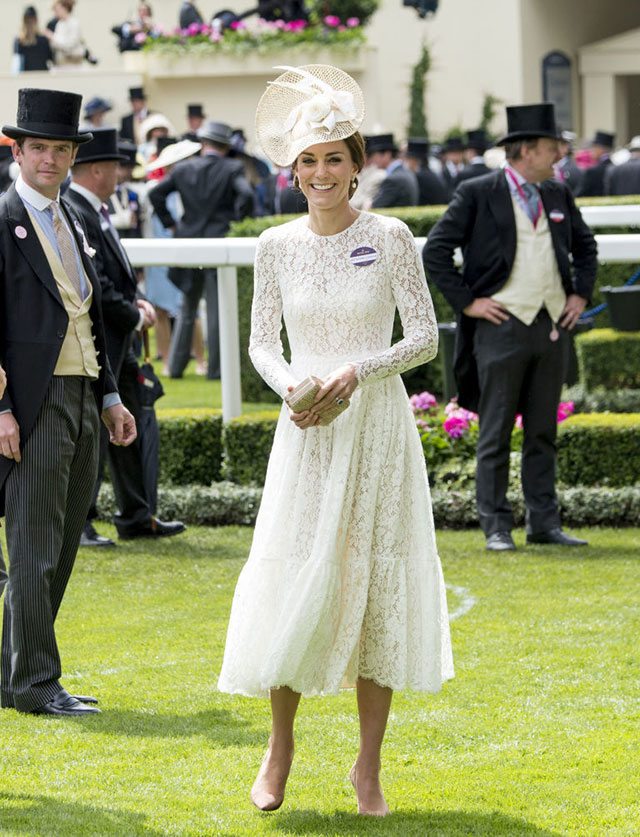 KMidd wore this to day 2 of the fancy Royal Ascot on June 15, where it was out in its full glory. It appears Middleton wore the dress earlier, during the Queen's 90th birthday gala, under a red Zara blazer (£49.99 or P3,042).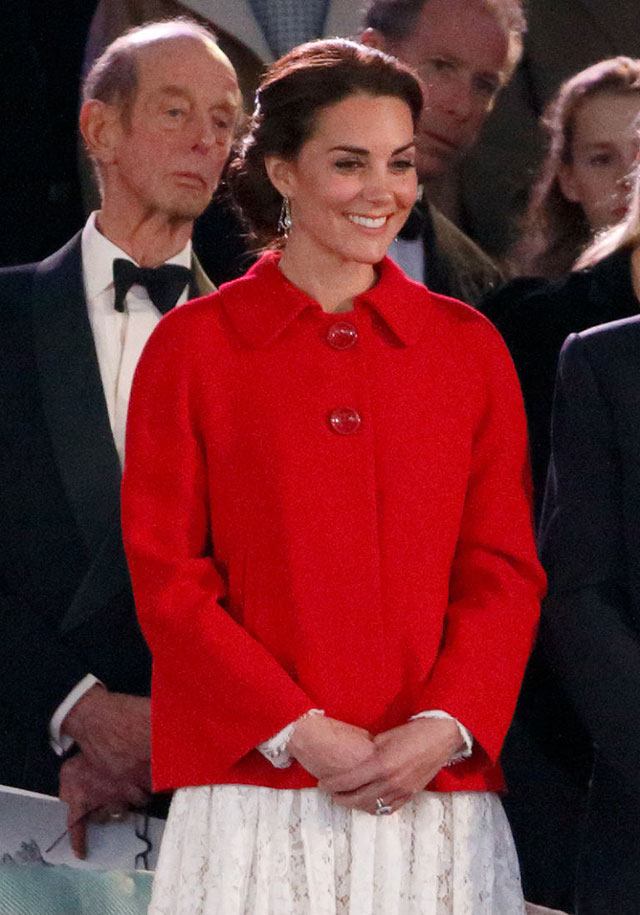 5. CATHERINE WALKER CREAM COAT (£3,240 or P197,187)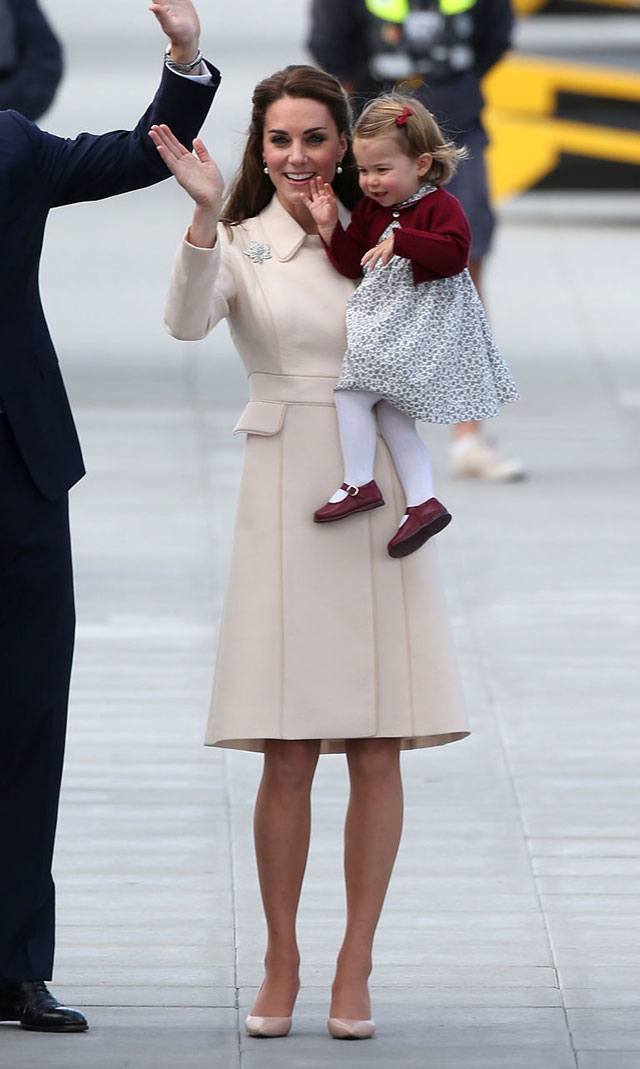 This was the Duchess' farewell look when she and her family left Canada on October 1.
6. CATHERINE WALKER LIGHT BLUE COAT DRESS (£3,200 or P194,752)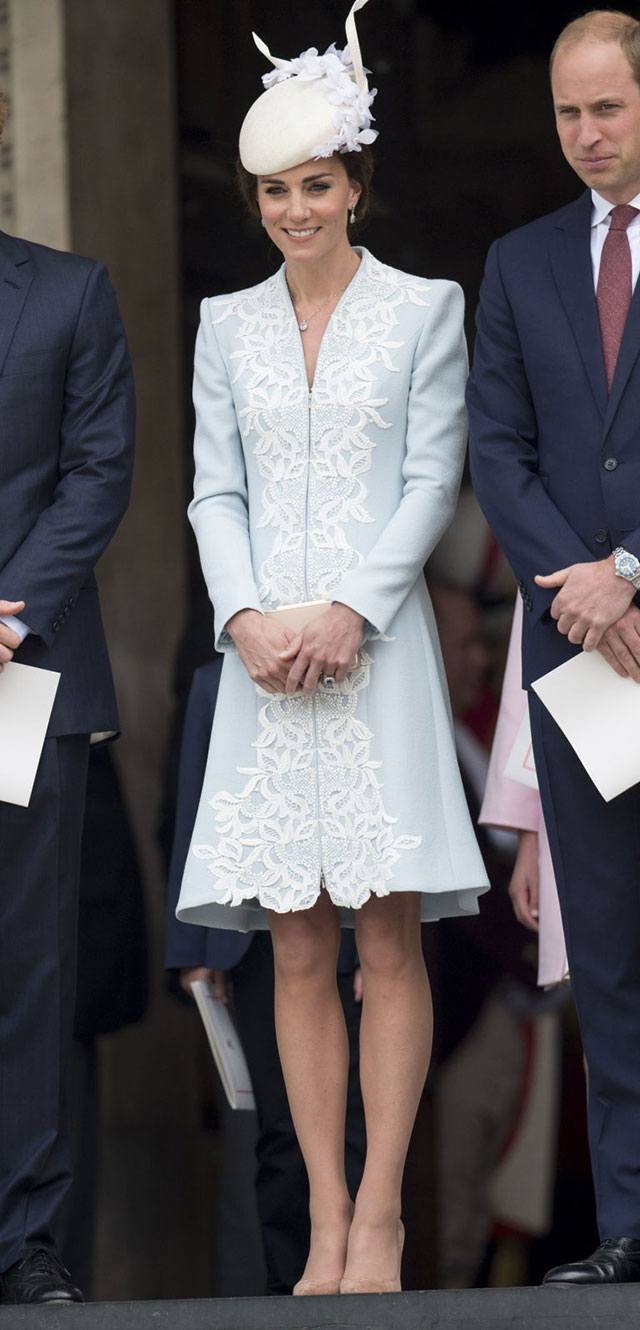 The Duchess wore this snowflake-like custom lace coat to the Queen's 90th birthday service on June 10.
7. CATHERINE WALKER GREEN COAT (£3,000 or P182,580)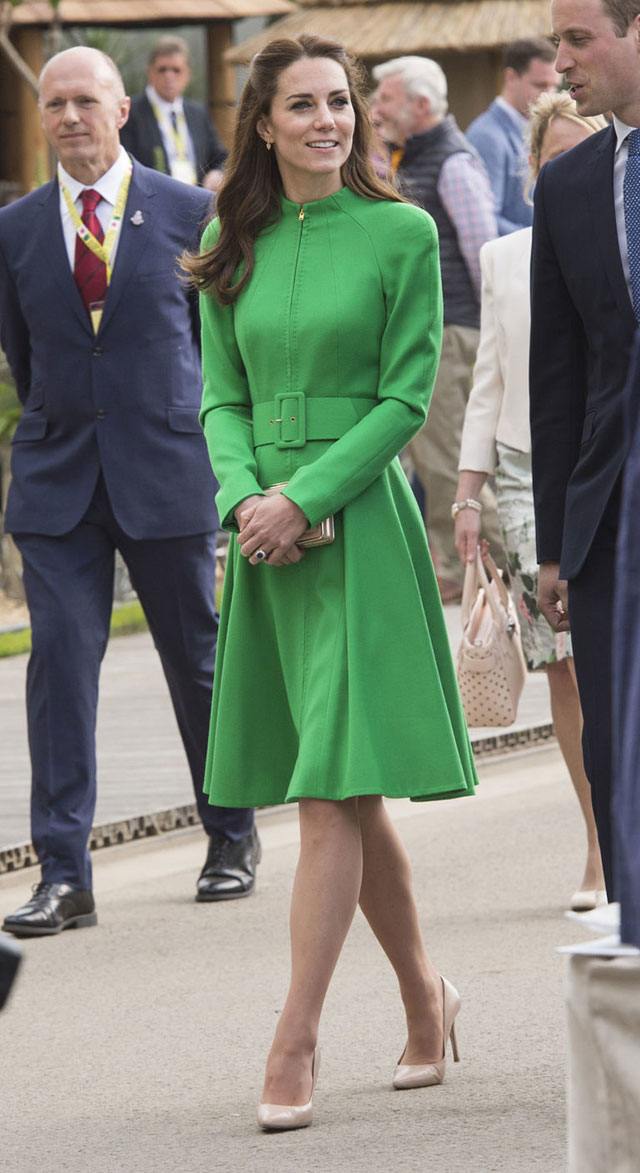 The Duchess wore this coat to a flower show in Chelsea on May 23.
8. JENNY PACKHAM CREAM GOWN (£3,000)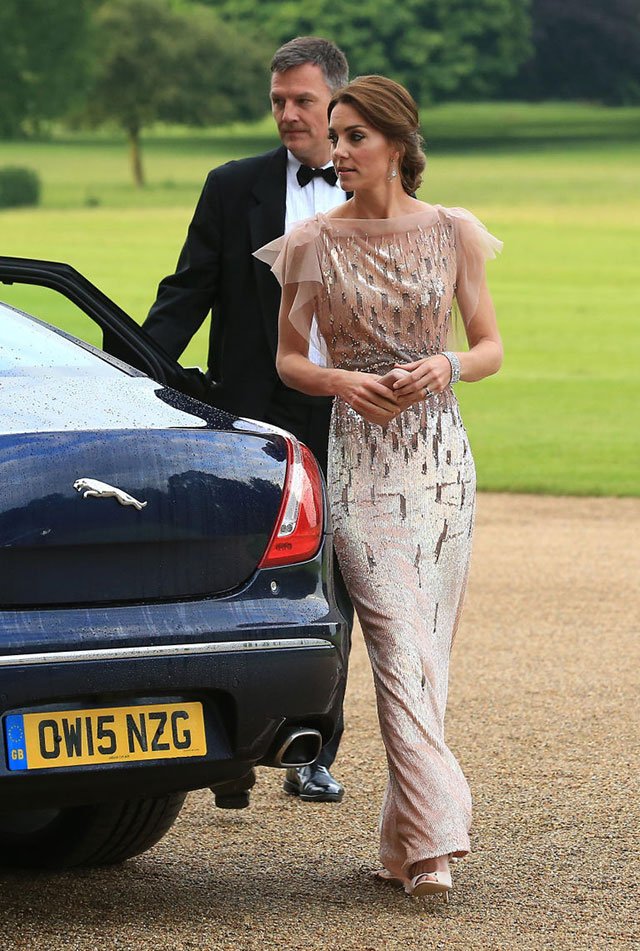 Middleton wore this gown to a gala in support of East Anglia's Children's Hospices on June 22.
9. SOPHIE HALLETTE LACE DRESS (£3,000)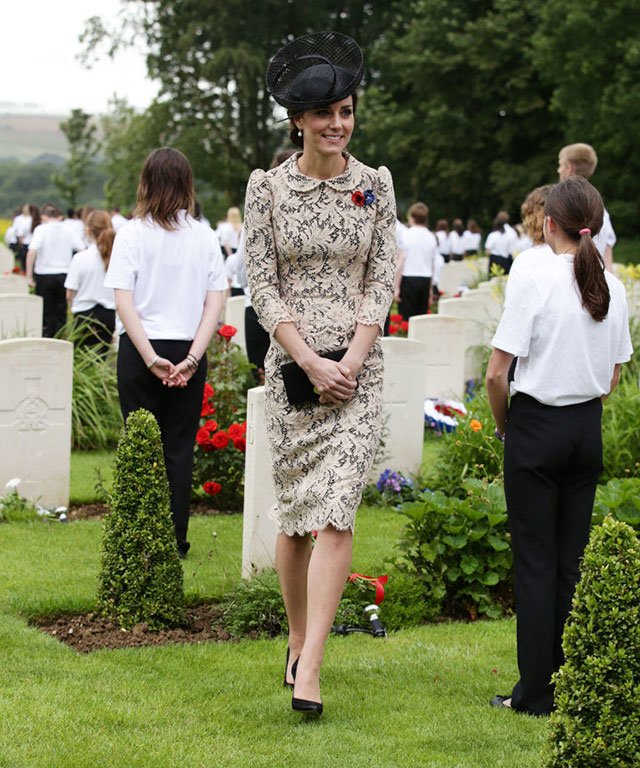 KMidd wore this lace dress during the Commemoration of the Centenary of the Battle of the Somme in Thiepval, France on July 1.
10. TEMPERLEY LONDON TOP AND MATCHING SKIRT (£2,990 or P181,972)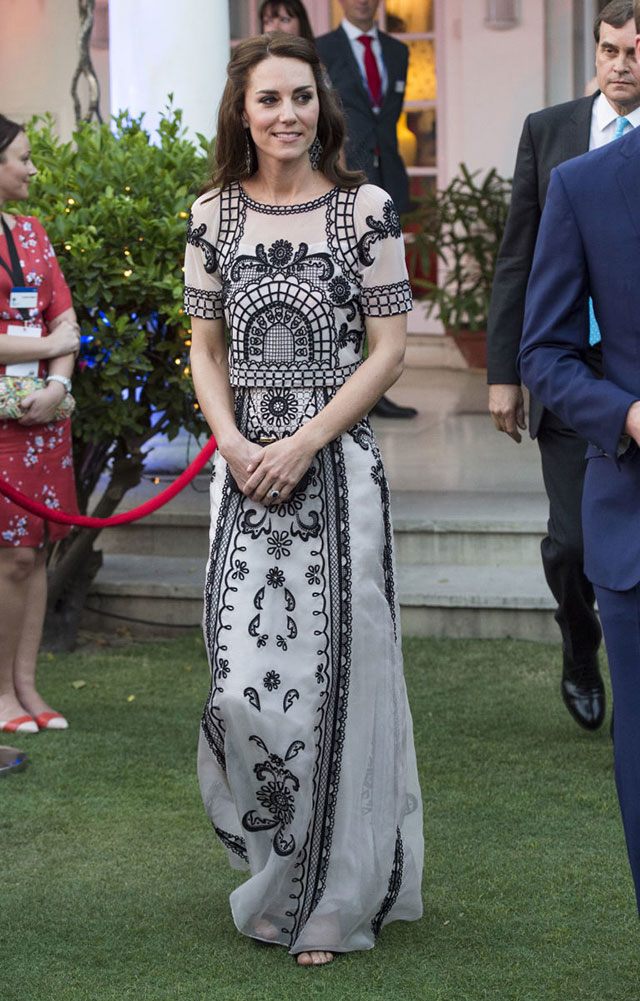 She wore this top and skirt set for the Queen's 90th birthday celebration in New Dehli, India on April 11
***
This article originally appeared on ElleUK.com. Minor edits have been made by the Cosmo.ph editors.