Kendall Jenner freely admits that Paris Hilton is one of her fashion icons. You probably remember when she copied one of Paris's most famous looks—her infamous backless, chainmail dress—for her birthday in November 2016. "Paris is a family friend, so, like our big sisters, we have always admired her fashion sense," she told W Magazine of the outfit inspo: "At My 21st birthday party, I wore a dress inspired by the one Paris wore in 2002 at her 21st birthday party. She was there to celebrate with me that night and loved my look."
Bet you didn't realize, however, that Kendall's been influenced by Paris' style many other times. Check out all their #twinning looks below!
Barely-There Chainmail Dress + Choker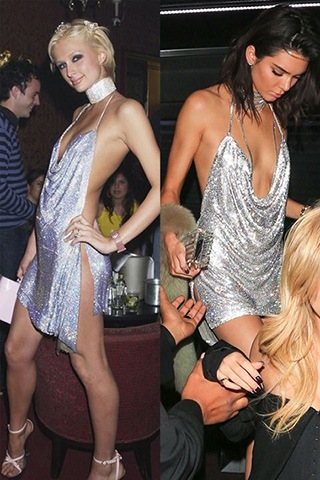 Continue reading below ↓
Recommended Videos
Party like a disco ball!
Daringly Low-Backed Dresse + Fierce Smizes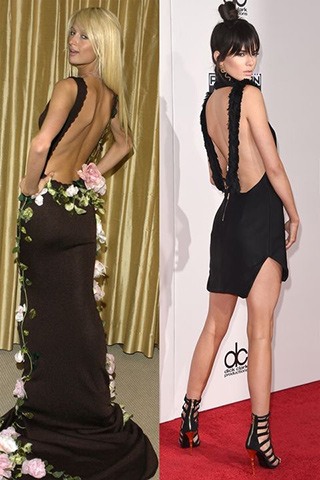 How low can they go?
Frilly White Minis + Coordinating Footwear + Teeny Handbags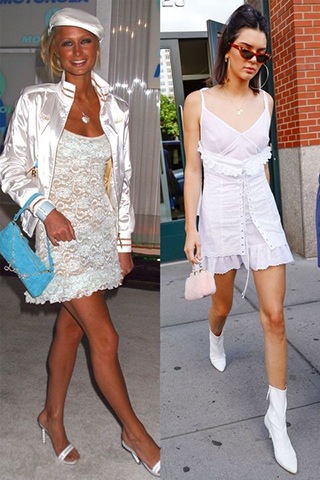 Kendall apparently missed the bomber jacket-and-paperboy cap-memo.
Army-Green Jacket + Black Leather Pants + Booties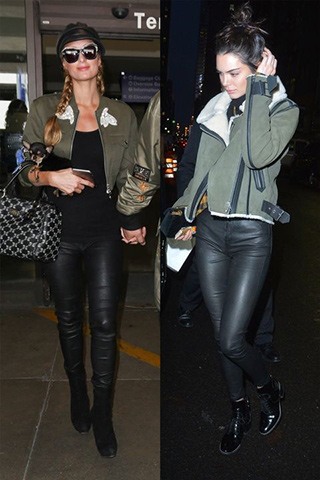 Color scheme on point.
Crazy-Intricate Over-the-Knee Sandals + Black Maxi Dress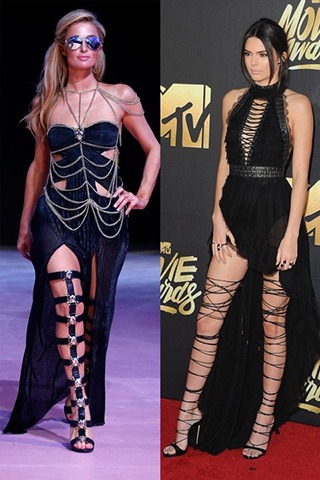 Taking gladiator shoes to the next level.
Totally Sheer Black Dress Worn With Absolutely *No* Shame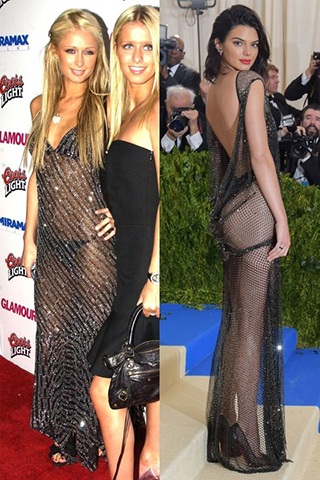 Why wear a regular dress when you can wear a ~naked~ dress?
The Fringiest White Midi-Length Dress + Black Shoes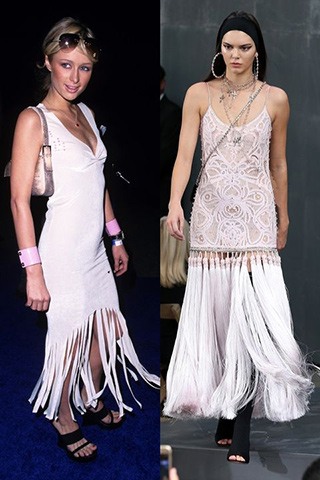 Does this remind anyone else of a car wash?
Revealing Lace-Up Shirt That Goes To The Navel Or ~Beyond~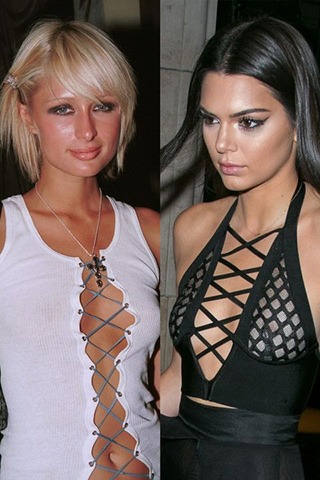 Paris took a plunge, but Kendall's got her beat on #FreeingTheNipple.
Midriff-Baring Black Tank + Flared Pants + Middle Parts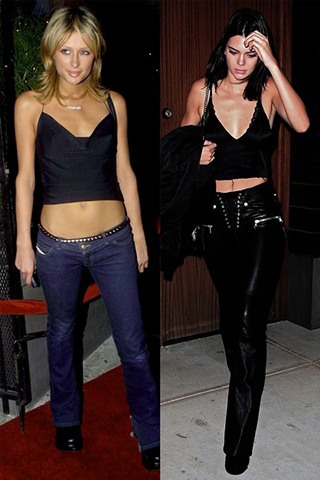 One thing's for sure: 2000s-era Paris never would have condoned Kendall's high-rise pants.
Silky Slips Worn As A Dress + Sky-High Heels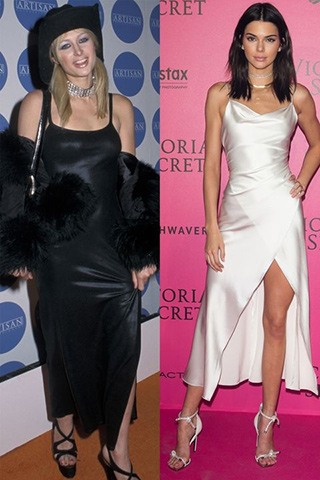 Partying in their PJs and living the dream!
***
This article originally appeared on Cosmopolitan.com. Minor edits have been made by the Cosmo.ph editors.