Whenever Kim Seon Ho's photos appear in our Instagram feed, we can't help but *furiously* tap the heart button because we just love him so much. At the same time, you'll hear us say: "Ang gwapo. Ang bango." (How handsome! He looks like he smells AMAZING!)
In the hit Netflix drama Start-Up, Seon Ho as Han Ji Pyeong had us weak in the knees with his stylish outfits. Plus, it always seemed like he just came out of the shower. He literally looked fresh all the freaking time. If you, like us, have also wondered what he probably smells like IRL, we have the answer for you.
View this post on Instagram
Just recently, our #GoodBoy graced the pages of Elle Korea and my oh my, he looks dashing in this photoshoot! Lagi naman, 'di ba? Breathe if you agree.
View this post on Instagram
Seon Ho sat down for an interview with the magazine, where he was asked what he would do if he was going on a date. He answered that he would not just come up with fun topics to talk about, but he would also dab on some cologne! The cutie also mentioned that he started using colognes more often after someone told him that he smelled good—which is the best compliment ever!
Continue reading below ↓
Recommended Videos
What type of scent does he prefer, you ask? Seon Ho said that it's from the French fashion house, Kenzo: "I use different colognes depending on the season. Including the ones I received as gifts I have about 20 bottles of cologne, so they take up an entire section of my shelf. In the winter I like woody scents, and last summer I like to use L'eau Kenzo Pour Homme. It was a refreshing and light scent so I carried it around in my bag and applied it often."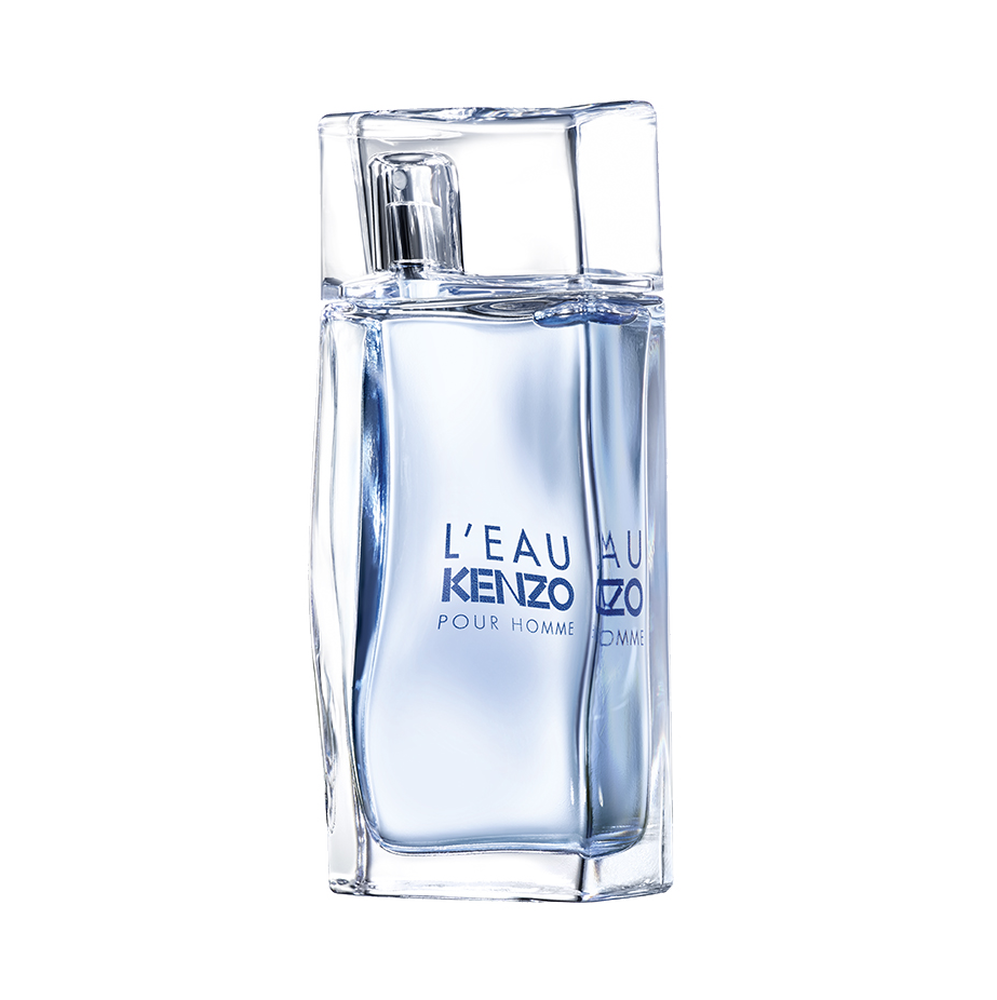 According to its website, the L'eau Kenzo Pour Homme is from the L'eau Kenzo Eau de Toilette line, and has two versions for men and women. It's described as "...an ode to life and happiness for all grown-ups with a child's soul." The one that Seon Ho uses is "...an aquatic citrus scent punctuated by invigorating and lively yuzu and frosted Mint notes over a cedarwood base. A sensual and sparkling fusion weaving an invisible bond between her and him." I can smell this photo all the way here, guys.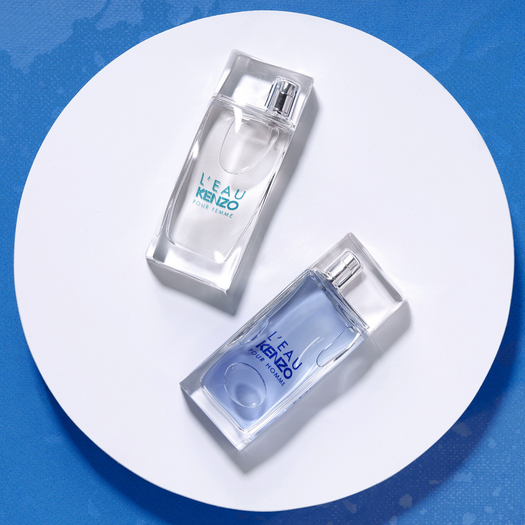 Planning to get one? You can purchase L'eau Kenzo Pour Homme at Rustan's for P3,950.
Follow Hanna on Instagram.