If you search on YouTube, you'll see a lot of Korean stars who have ~revealed~ what's inside their bags. Some of them bring their favorite perfume or a gift from their fan on a daily basis, while others have the most relatable items—like you know, a peppermint inhaler! In particular: Our Vincenzo best boy, Kwak Dong Yeon.
In a video uploaded by The Star Magazine, the 24-year-old shared what he carries in his everyday bag. He said that since he's a minimalist, he doesn't carry a lot of stuff. Dong Yeon rarely goes out and when he does, he only brings his phone and wallet with him. But on days when he has to film, he would use a bag for his scripts. During this shoot, Dong Yeon is filming Vincenzo and is preparing for his upcoming comedy movie, 6/45.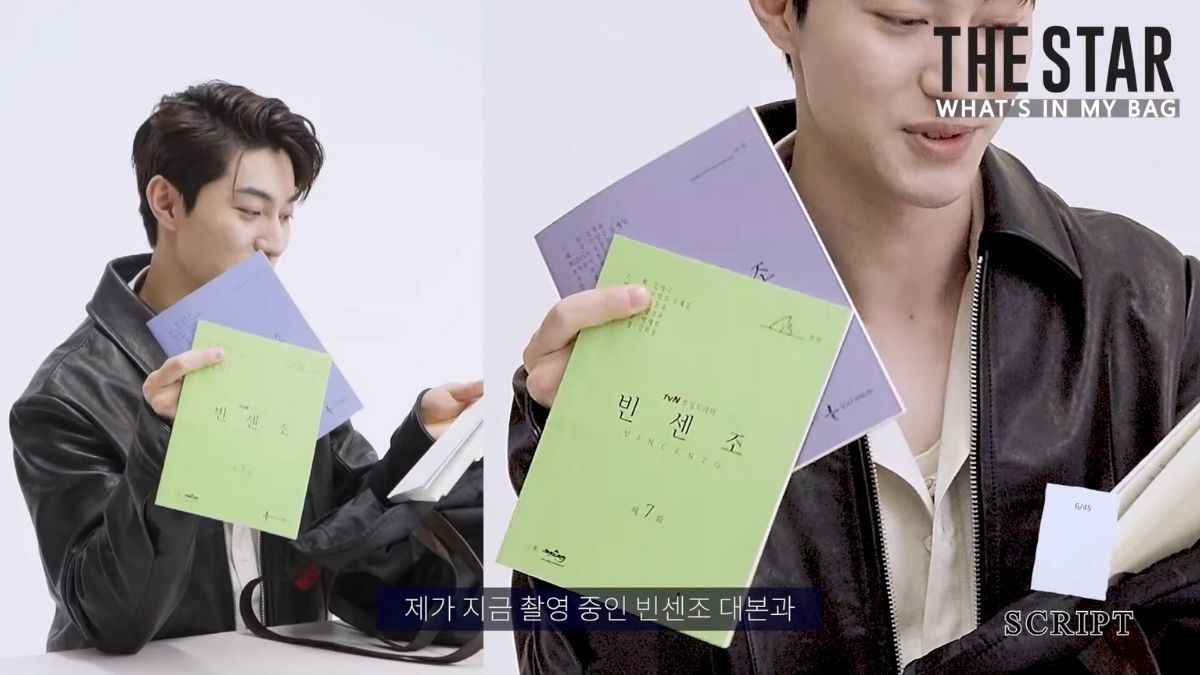 Next, he showed an item that's a must-have these days: A hand sanitizer! Dong Yeon has a thing for scents and you'll see how in this clip. He inhaled deeply after he put a dollop of hand moisturizer on his hands and said "Ah~", LOL. Is it just me and Dong Yeon or do you also do this everytime you smell something?
ADVERTISMENT - CONTINUE READING BELOW ↓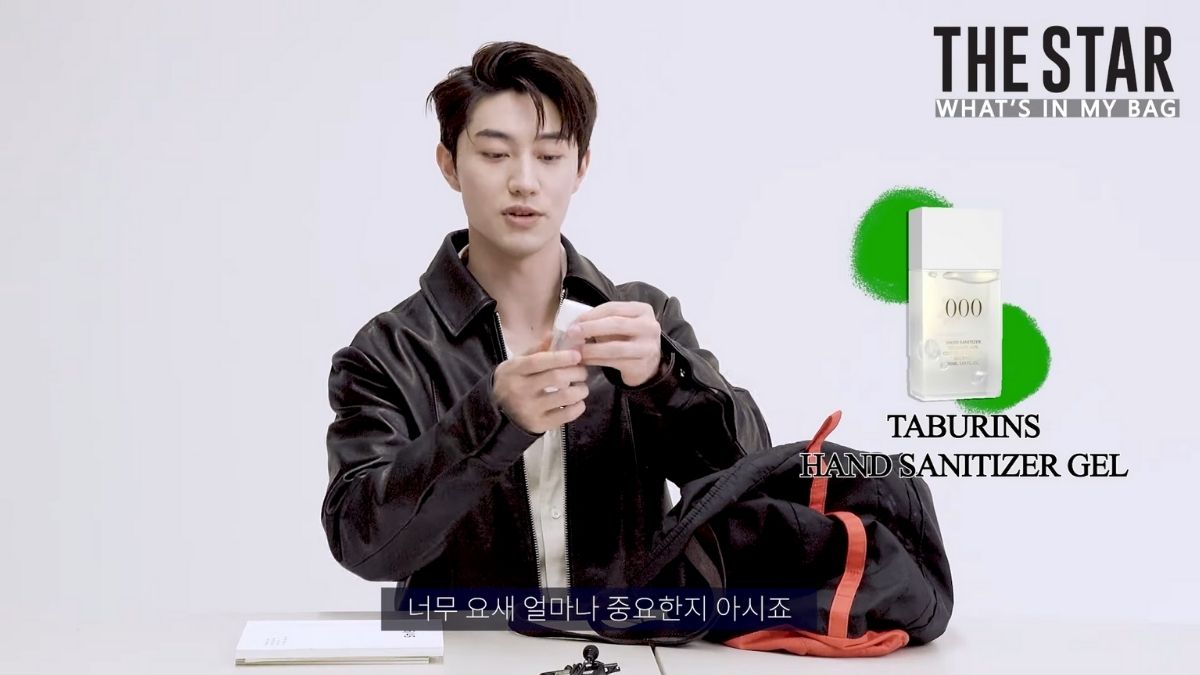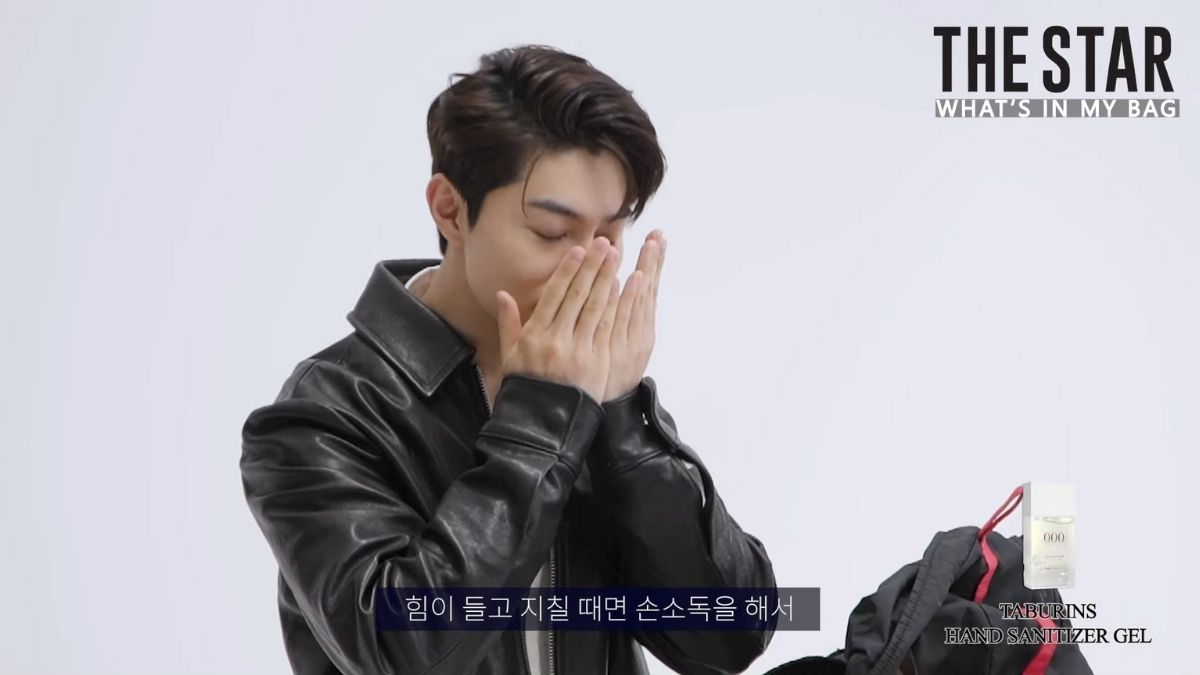 Since hand sanitizers often make our hands dry, Dong Yeon uses a hand cream to keep them moisturized. He said that he chose an odorless one since his hand sanitizer is already scented. You guys, he's very detailed talaga when it comes to scents!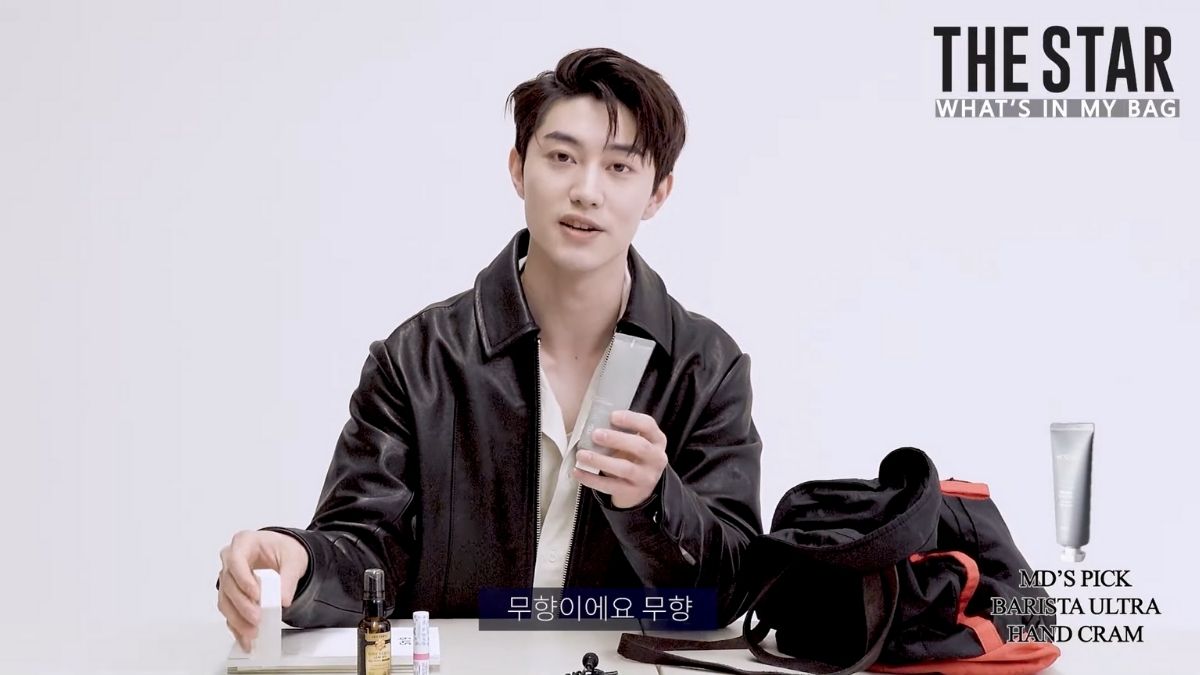 Now for our favorite part: Dong Yeon showing his peppermint inhaler! The moment he pulled it out of his bag, he immediately took a sniff with his eyes closed. We bet you also have this in your bag, too, in case you get motion sickness and or have a stuffy nose. Because it's always better to be prepared, right? The type of peppermint inhaler that Dong Yeon uses is from Thailand but we also have a local version here in the Philippines!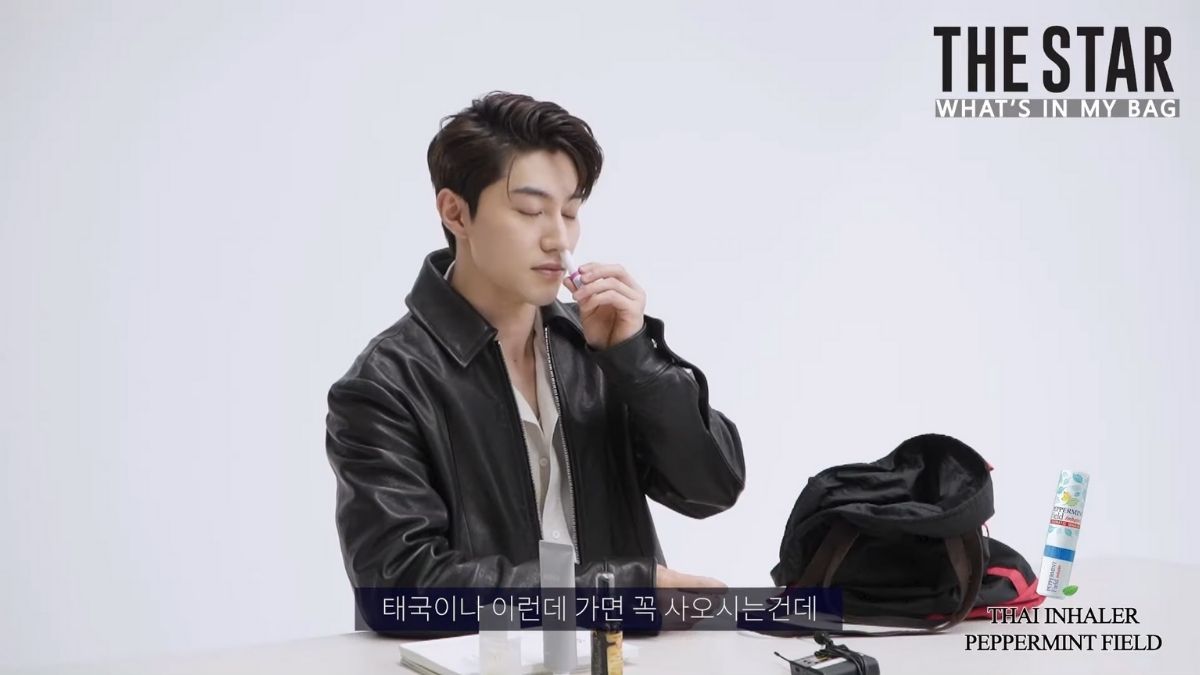 ADVERTISMENT - CONTINUE READING BELOW ↓
Dong Yeon also mentioned that since he has allergic rhinitis, having a peppermint inhaler with in his bag is really helpful. Aside from sniffing it, he also dabs it on his neck for that ~refreshing~ feel. Sobrang relatable, haha!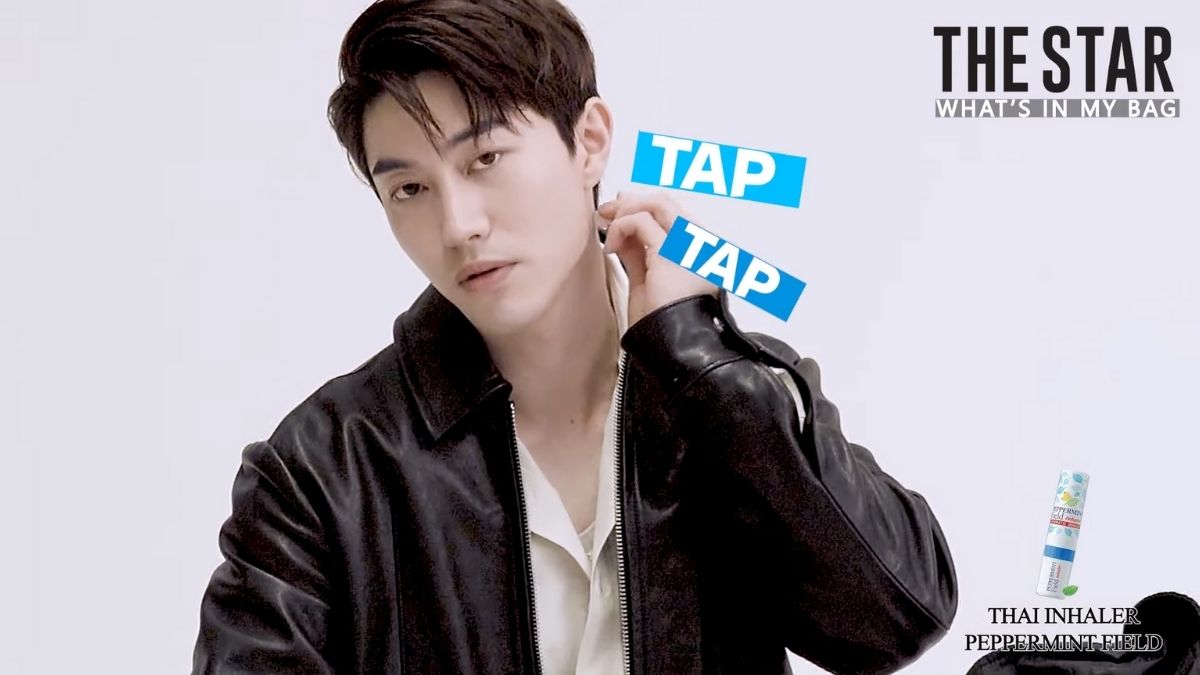 Here's the entire video of Dong Yeon sharing the other items in his bag for you to enjoy:
Follow Hanna on Instagram.