Meghan Markle and Prince Harry managed to look all sorts of adorbs (and stylish, to boot!) once again at charity awards event in London! However, their OOTDs for the event definitely stood out, since they both decided to wear coordinating suits! 
After the little scare that came with Prince Harry not being too keen on his wife wearing tuxedos, we thought we would barely see Meghan in a suit again! The style gods probably heard our prayers and we're def thankful that the royal couple graced us with this look! 
Prince Harry looked handsome in a coordinated blue suit with black loafers, while Meghan opted to wear an all-black Altuzarra pantsuit for the occasion.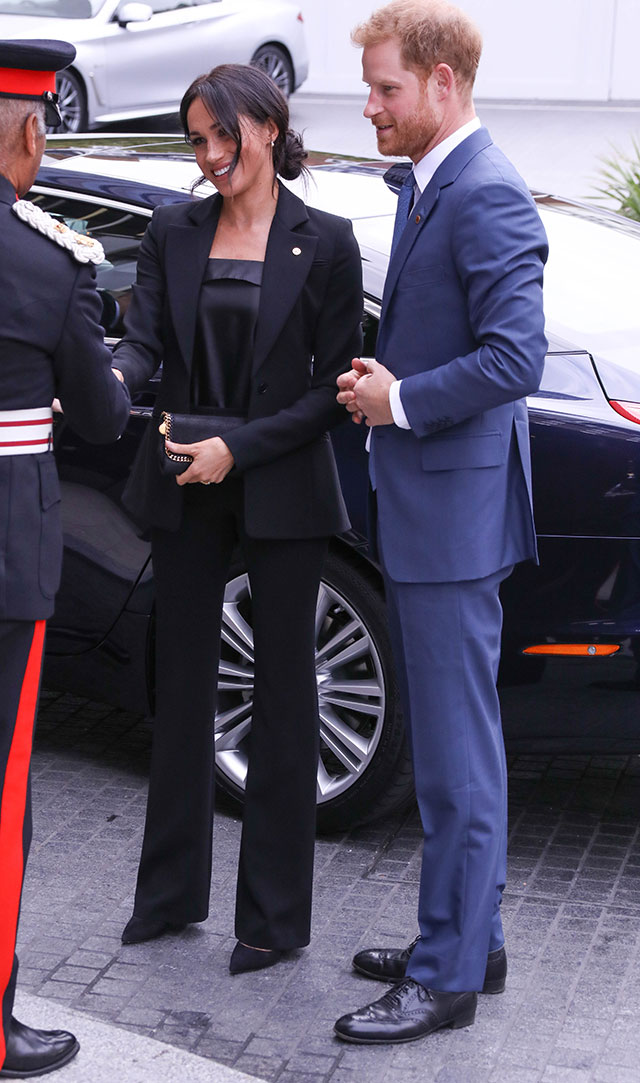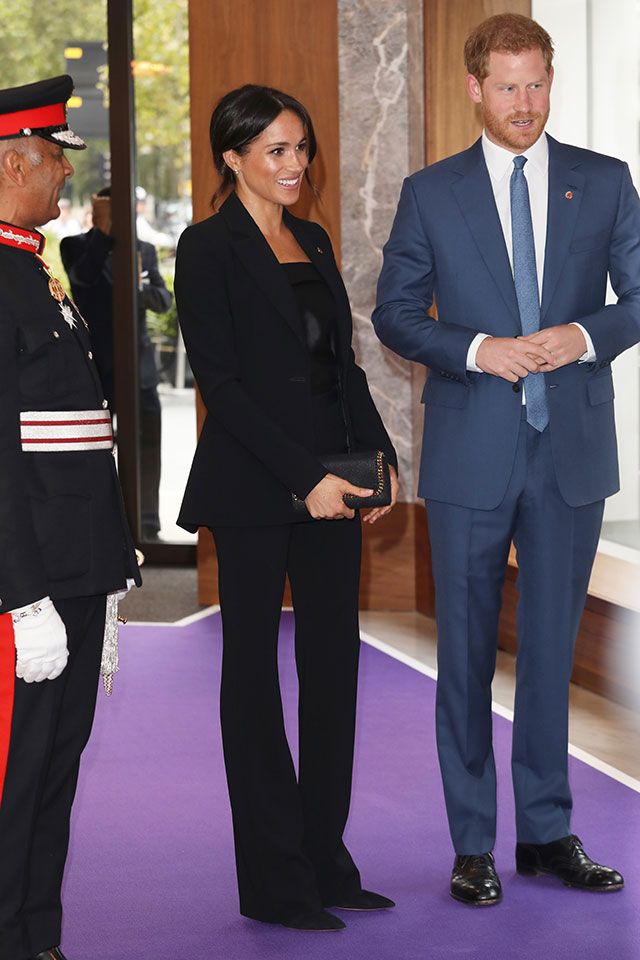 And the best part of her outfit? Definitely the wide-leg sillhouette on her trousers!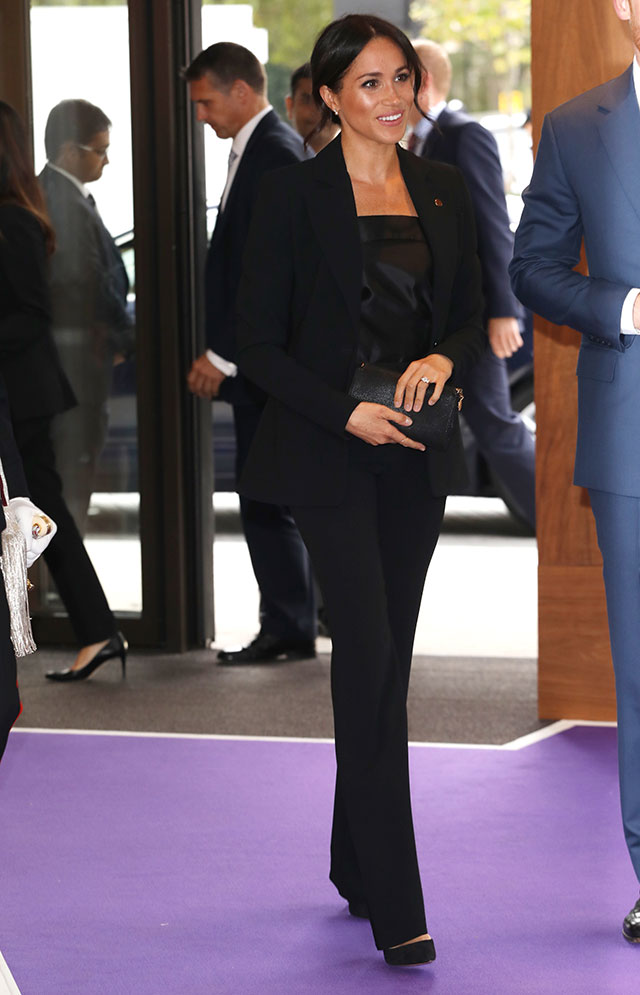 Follow Erika on Instagram.
Recommended Videos