Today's weird and confusing fashion discovery? Pedicure tights, people! Yep, we're talking sheer nude stockings that go a step further—by adding colorful toe-shaped patterns right where your toes should be.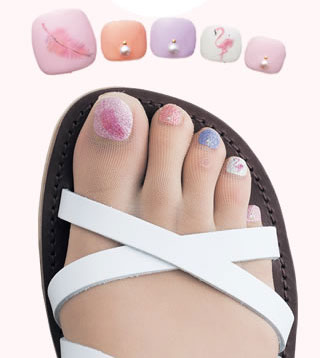 We can imagine these are a hit with women in Japan, where dressing up for warmer days isn't as straightforward as baring your legs in a pair of denim shorts. It can get breezy and cold without you noticing it, after all!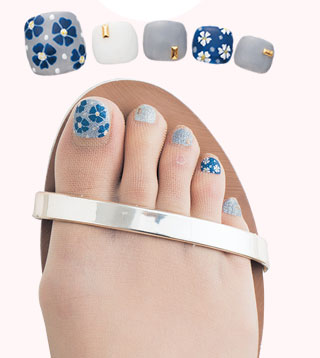 Continue reading below ↓
Recommended Videos
In the Philippines, however, adding another layer of clothing when it's already boiling outside is completely ridiculous. Pinays clearly are not the market for these, because there's no way we'd choose to wear stockings that get the look of painted toenails when we can just spring for an actual pedicure.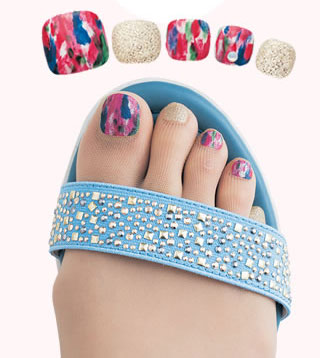 Kinda cute but also kinda scary. So nah.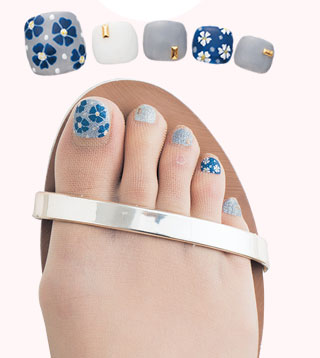 Follow Patricia on Instagram.