Photo shoots centered on designer fashion are nothing new—we see them everywhere, from store fronts to magazines, websites, and social media. Our natural reaction would be to sigh and swoon over such images, wistfully longing for the day we can afford whatever they're peddling.
Now, meet the writer who's shaking up the fashion industry and proving that the idea of one prescribed size to fit all women is dead and gone. Liz Black decided to gather a few designer dresses—the same ones we've likely seen in the pages of a magazine, perfectly molded to a model or celebrity's figure—to show just how they'd look on an average woman's body.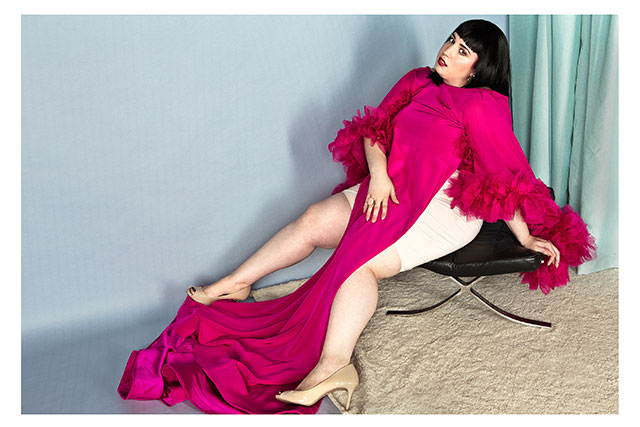 Continue reading below ↓
Recommended Videos
While Liz is what most would consider plus-size, she's also representative of a significant percentage of the population whose bodies don't conform to fashion ideals.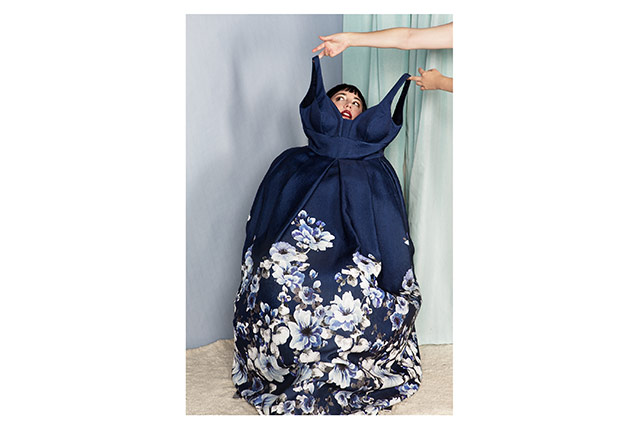 "Having worked in the fashion industry for several years, I have spent time up close with both runway samples as well as the models who wear them, and the size difference between those garments and my 'average' body size has always been shocking," she told Refinery29.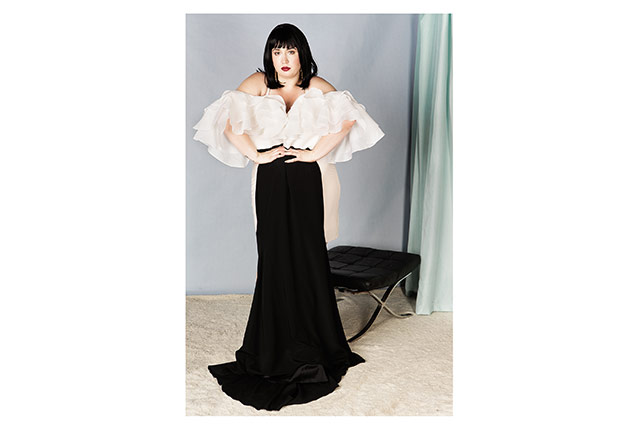 "I wanted to show that size dichotomy to shock the viewer, as well; seeing my fleshier form attempting to shove my way into these tiny samples (or in some cases, just draping it on my body) will cause the viewer to question why these garments are made so small," Liz explained.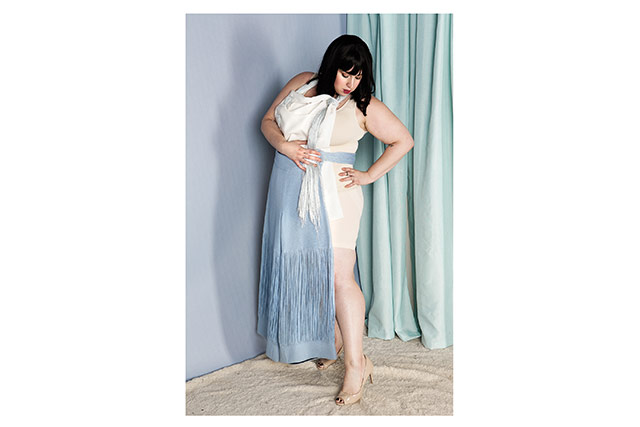 Check out the full editorial on You Do You's website.
Follow Patricia on Instagram.